FORMULA 1® LOGISTICS HUB
JOIN US IN OUR BIGGEST SEASON YET
Welcome to the Formula 1® Logistics Hub, your go-to for exclusive racing, logistics and behind-the-scenes content
Delivering the 2023 F1 season
Follow us on our immense journey across the globe when DHL delivers the most ambitious season yet. Packed with exclusive racing, logistical and behind-the-scenes content, the 2023 Formula 1® Logistics Hub has it all, as well as the chance to win amazing prizes!
Discover exclusive F1 content
Our Formula 1® Logistics Hub map not only displays DHL's routes in between races, but also invites you to discover more exclusive content about each race destination. Simply click on the location pins and zoom in and out for more detail.
Test your F1 knowledge and win
Every race weekend, you have the chance to test your Formula 1® knowledge for a chance to win any of our amazing prizes! To take part, simply click on the current race location on the map or use the direct button to the quiz below.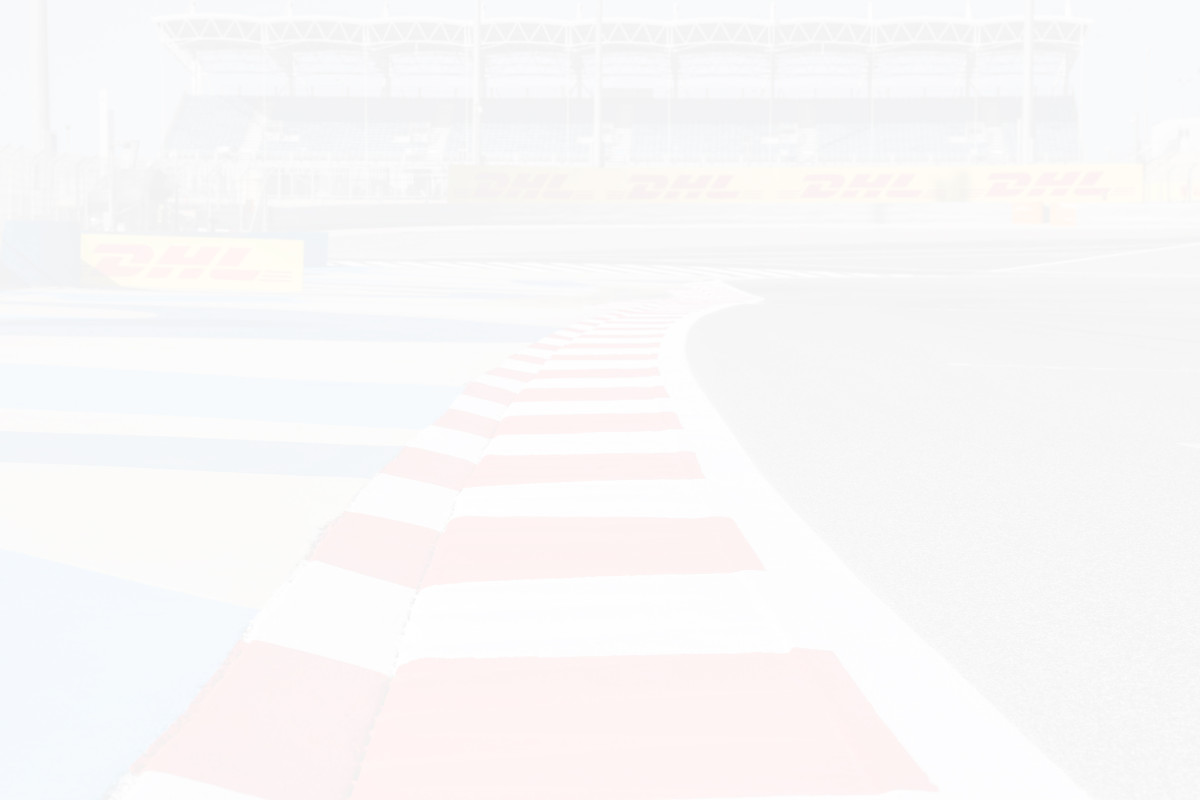 Join us on our race between the race
Click on the race location to discover exclusive content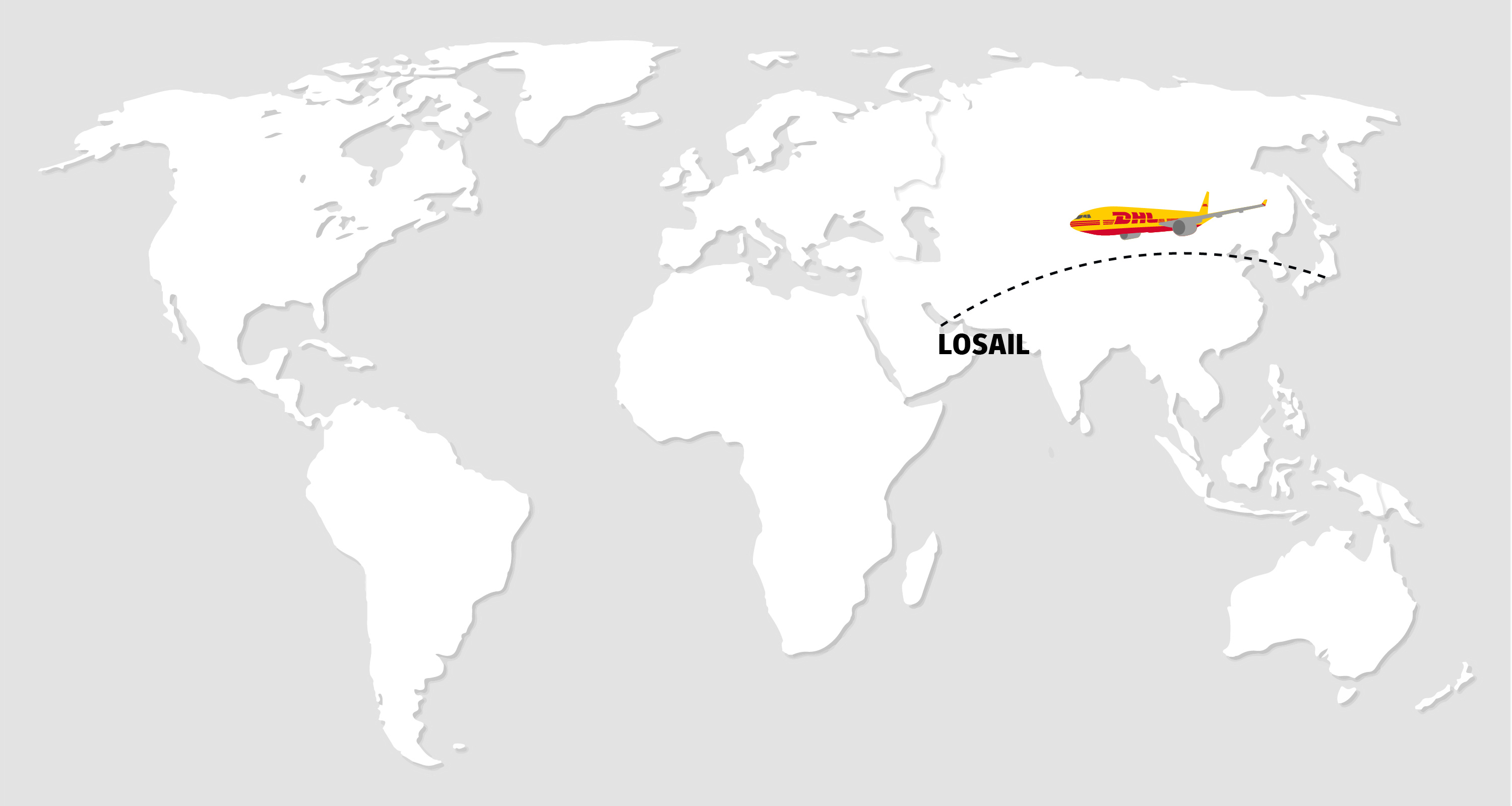 How Formula 1® technology is helping fuel the future of the auto-mobility industry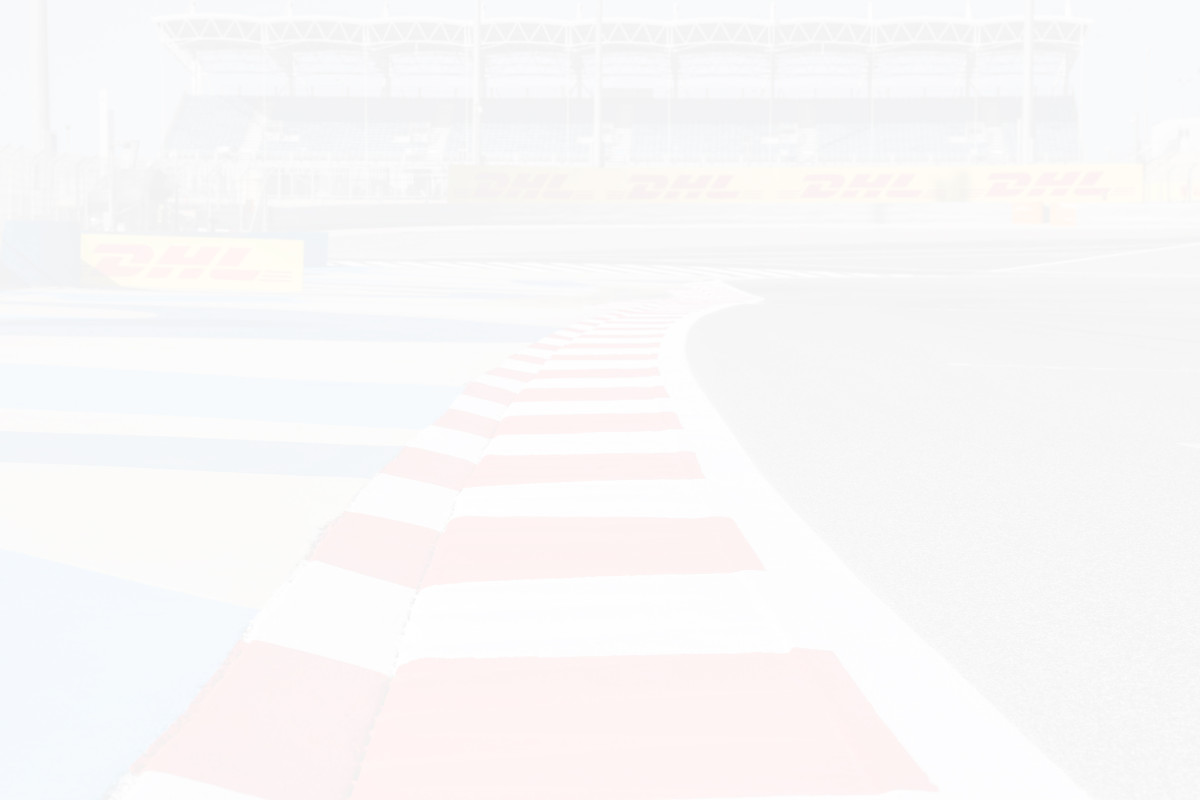 Bahrain

Mar 5, 2023

Formula 1 Gulf Air Bahrain Grand Prix 2023

Bahrain International Circuit

Saudi Arabia

Mar 19, 2023

Formula 1 stc Saudi Arabian Grand Prix 2023

Jeddah Corniche Circuit

Australia

Apr 2, 2023

Formula 1 Rolex Australian Grand Prix 2023

Melbourne Grand Prix Circuit

Azerbaijan

Apr 30, 2023

Formula 1 Azerbaijan Grand Prix 2023

Baku City Circuit

United States

May 7, 2023

Formula 1 Crypto.com Miami Grand Prix 2023

Miami International Autodrome

Italy

May 21, 2023

Formula 1 Gran Premio del Made in Italy E dell'Emilia Romagna 2023

Autodromo Enzo e Dino Ferrari

Monaco

May 28, 2023

Formula 1 Grand Prix de Monaco 2023

Circuit de Monaco

Spain

Jun 4, 2023

Formula 1 Pirelli Gran Premio De España 2023

Circuit de Barcelona-Catalunya

Canada

Jun 18, 2023

Formula 1 Grand Prix Du Canada 2023

Circuit Gilles-Villeneuve

Austria

Jul 2, 2023

Formula 1 Grosser Preis von Österreich 2023

Red Bull Ring

United Kingdom

Jul 9, 2023

Formula 1 Aramco British Grand Prix 2023

Silverstone Circuit

Hungary

Jul 23, 2023

Formula 1 Hungarian Grand Prix 2023

Hungaroring

Belgium

Jul 30, 2023

Formula 1 Belgian Grand Prix 2023

Circuit de Spa-Francorchamps

Netherlands

Aug 27, 2023

Formula 1 Heineken Dutch Grand Prix 2023

Circuit Zandvoort

Italy

Sep 3, 2023

Formula 1 Gran Premio D'italia 2023

Autodromo Nazionale Monza

Singapore

Sep 17, 2023

Formula 1 Singapore Airlines Singapore Grand Prix 2023

Marina Bay Street Circuit

Japan

Sep 24, 2023

Formula 1 Lenovo Japanese Grand Prix 2023

Suzuka International Racing Course

Qatar

Oct 8, 2023

Formula 1 Qatar Grand Prix 2023

Lusail International Circuit

United States

Oct 22, 2023

Formula 1 Lenovo United States Grand Prix 2023

Circuit of The Americas

Mexico

Oct 29, 2023

Formula 1 Gran Premio De La Ciudad De México 2023

Autódromo Hermanos Rodríguez

Brazil

Nov 5, 2023

Formula 1 Rolex Grande Prêmio De São Paulo 2022

Autódromo José Carlos Pace

United States

Nov 18, 2023

Formula 1 Heineken Silver Las Vegas Grand Prix 2023

Las Vegas Grand Prix Circuit

United Arab Emirates

Nov 25, 2023

Formula 1 Etihad Airways Abu Dhabi Grand Prix 2023

Yas Marina Circuit