SPANISH GRAND PRIX 2022
Welcome to the Formula 1® Logistics Hub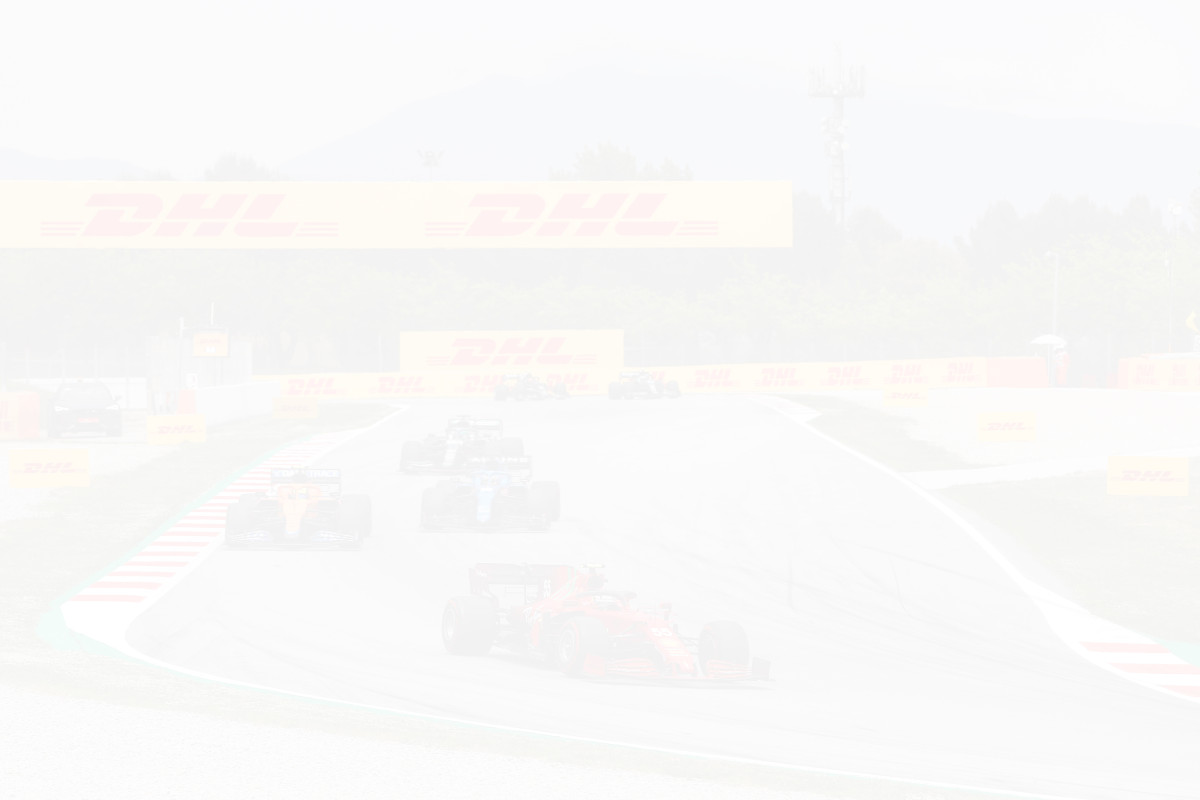 After a milestone moment at the Miami GP premiere, the Formula 1 circus will head back across the Atlantic to Europe for the Spanish and Monaco GPs in a double header. And if that wasn't busy enough, two more trips to Azerbaijan and Canada are straight up next up on the agenda.
The race in Barcelona is the second of a total of ten Grands Prix taking place in Europe. Dismantling of the paddock will begin before the checkered flag has fallen so that F1's equipment can begin its journey to Monaco with plenty of time to spare.
In a change of custom, this year's first two practice sessions in the Principality will take place on Friday and not on Thursday. This will only serve to make the job of the logistics teams that much harder.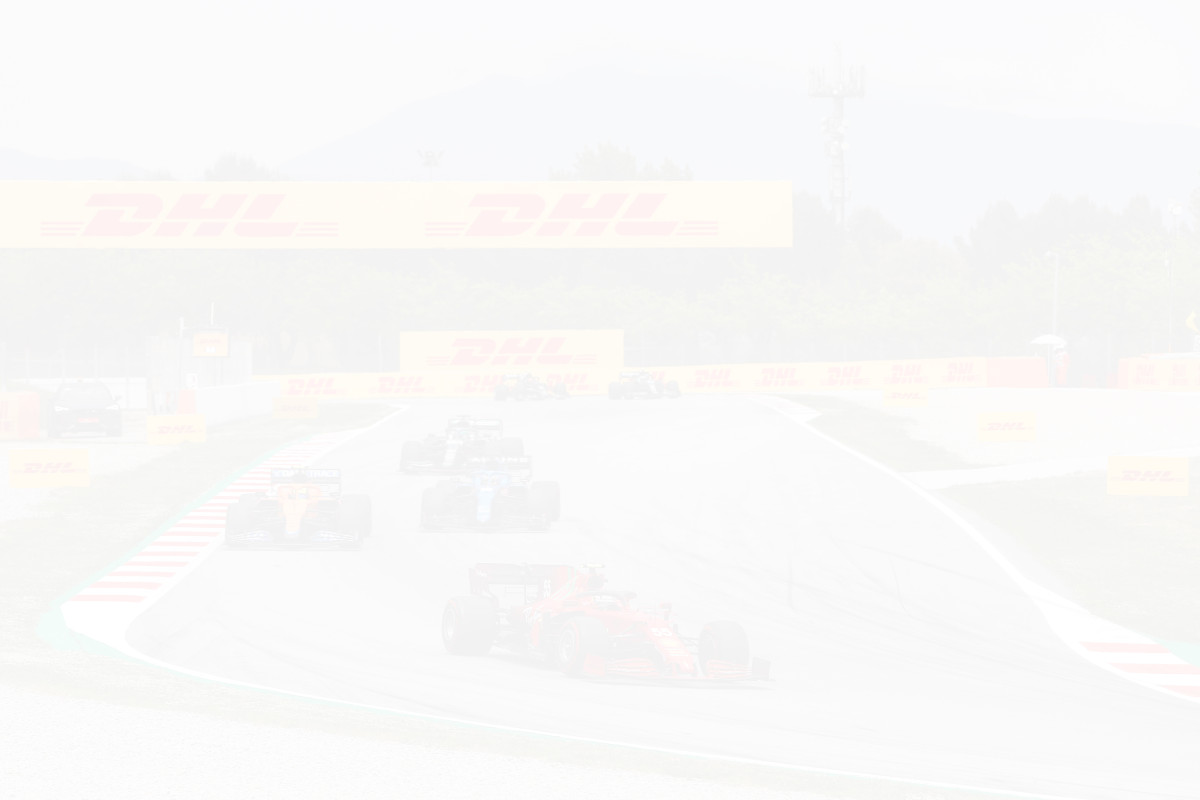 Every race weekend, our quizzes are a brilliant chance for you to test your F1 knowledge. Who are the most celebrated drivers? Can you recall all of F1's memorable racing moments? And how are we delivering this spectacular world-class racing event around the globe?
If you think you've got what it takes, then you're in with a chance to win any of our awesome prizes! Simply click the button below and get your thinking helmet on!