Brazilian Grand Prix 2023
Welcome to the Formula 1® Logistics Hub
USA, Mexico, Brazil – and all within the space of just two weeks. The last stop of the triple header will take the Formula 1 teams and drivers to Sao Paulo. On the journey from Mexico City to the Brazilian metropolis, their equipment will have to cover a distance of around 8,000 kilometers.
With Media Day already scheduled for Thursday, this leaves only a few days for the actual transport. Consequently, the dismantling of the paddock will begin during the race in Mexico. With deadlines as tight as this, DHL's multimodal operation certainly pays off: the freight is transported from track to track around the world by land, sea and air.
After the Brazilian Grand Prix, the F1 teams and drivers can take a short breather before the season is brought to a close with a spectacular double-header. The first installment will be contested on the Strip in Las Vegas, from where everybody will then head to Abu Dhabi for the finale.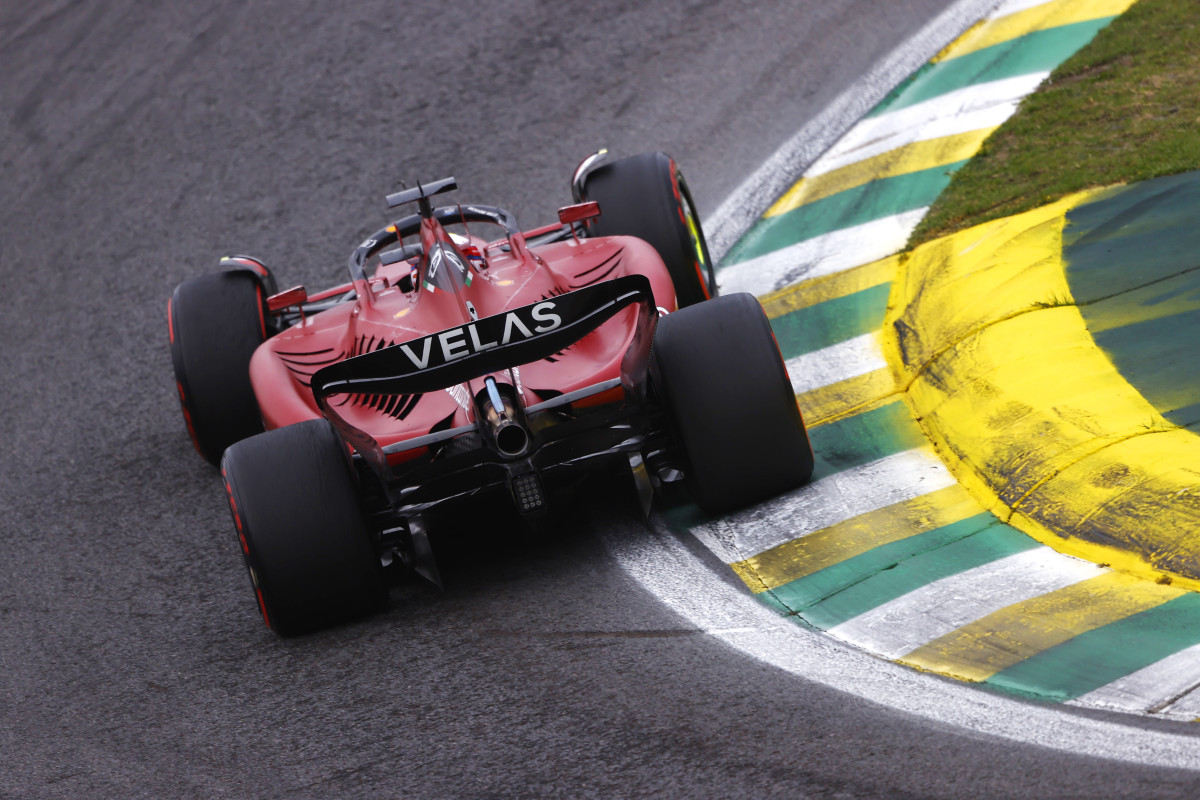 Test your F1 knowledge
For a chance to win fantastic prizes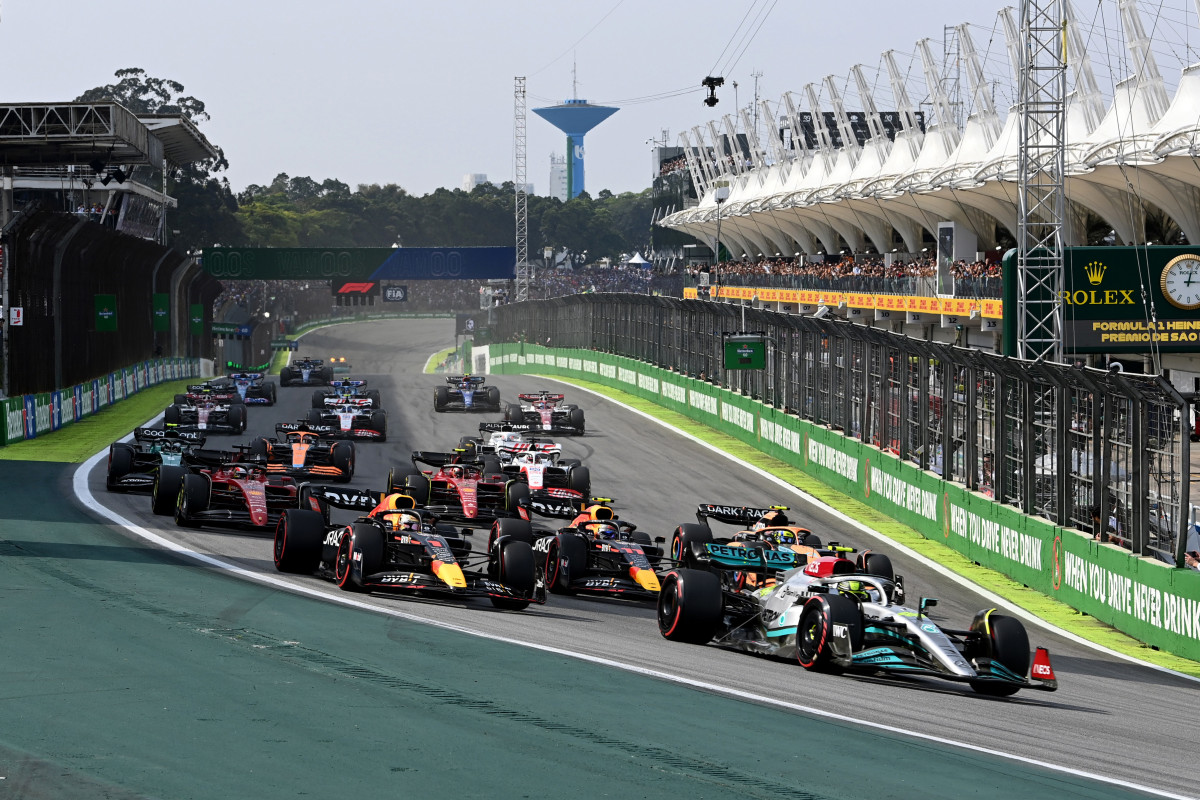 Do you think you've got what it takes? Who are the most celebrated drivers? Can you recall Formula 1®'s memorable racing moments? And how are we delivering this spectacular world class racing event around the globe? Test your F1 knowledge now for a chance to win any of our awesome prizes! Simply click on the button below and answer three quiz questions. Are you ready? Then get your thinking helmet on!
Brazilian GP prizes:
Formula 1® History Book
Formula 1® Cap
Formula 1® Backpack