BRAZILIAN GRAND PRIX 2022
Welcome to the Formula 1® Logistics Hub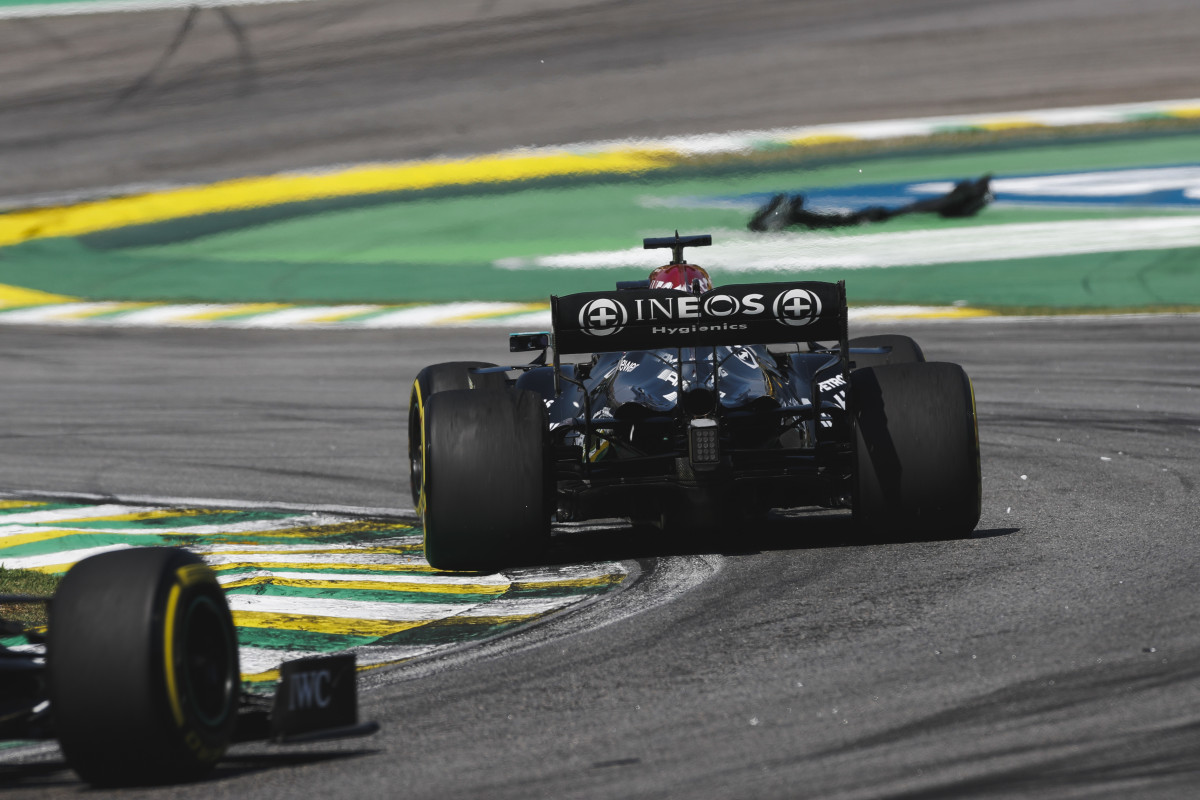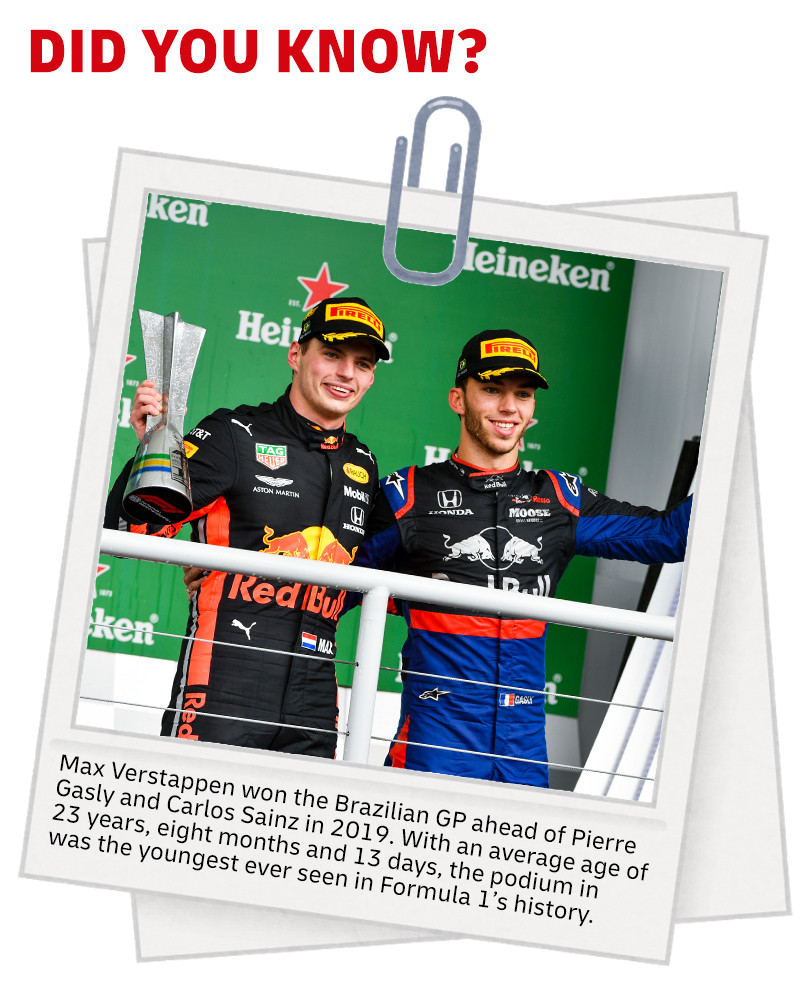 The 2022 Formula 1 season is heading into the home straight with the eighth double header of the year. After races in Austin and Mexico City, the F1 circus will stay in the Americas and travel south to Sao Paulo where the Brazilian GP will take place.
Whilst racing is still underway at the Autodromo Carlos Pace, the DHL Motorsports team will have already started to dismantle the paddock as the season finale in Abu Dhabi is scheduled to take place just a week later. Such tight turnarounds demand state-of-the art logistics and intricate planning, all of which the motorsports will have been preparing for for months.
By this time, the cargos of sea freight will have already delivered the F1 equipment in Abu Dhabi. Then, the 20 cars will be delivered by plane to the same place immediately after the checkered flag has fallen in Sao Paulo. A distance of more than 12,000 kilometers has to be covered.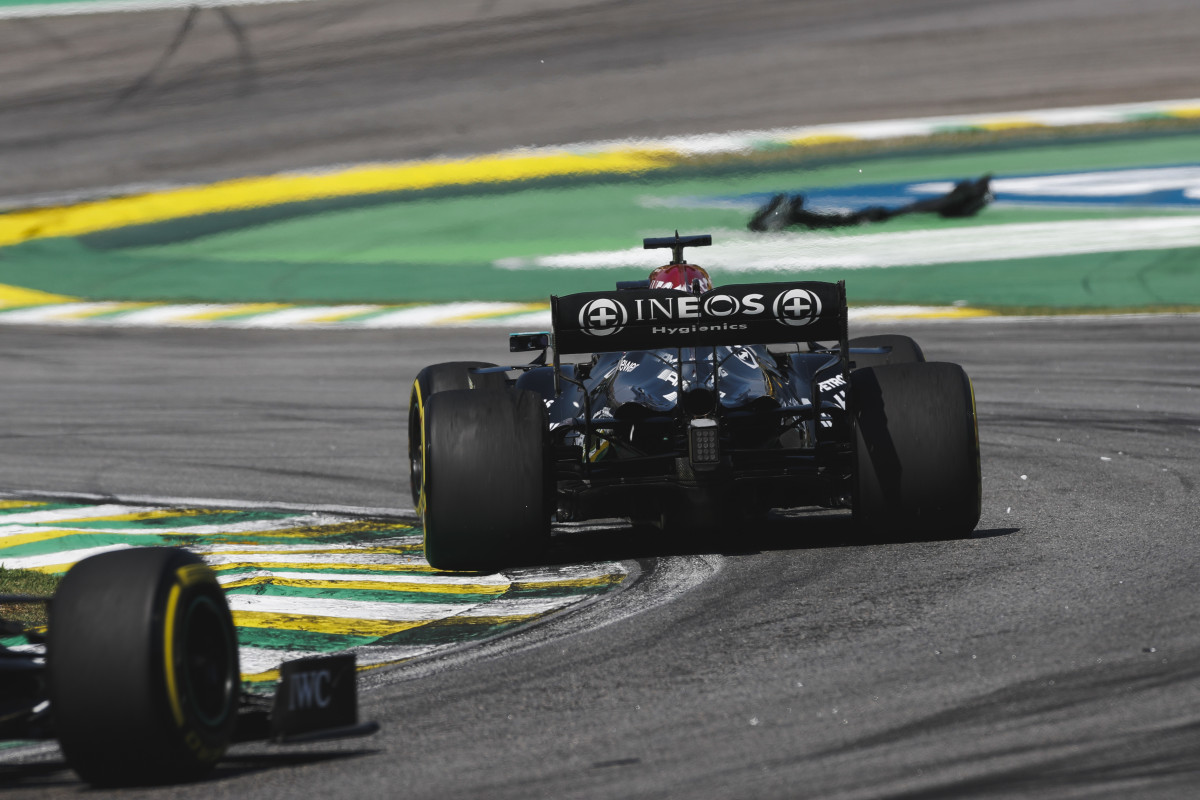 Every race weekend, our quizzes are a brilliant chance for you to test your F1 knowledge. Who are the most celebrated drivers? Can you recall all of F1's memorable racing moments? And how are we delivering this spectacular world-class racing event around the globe?
If you think you've got what it takes, then you're in with a chance to win any of our awesome prizes! Simply click the button below and get your thinking helmet on!