DUTCH GRAND PRIX 2022
Welcome to the Formula 1® Logistics Hub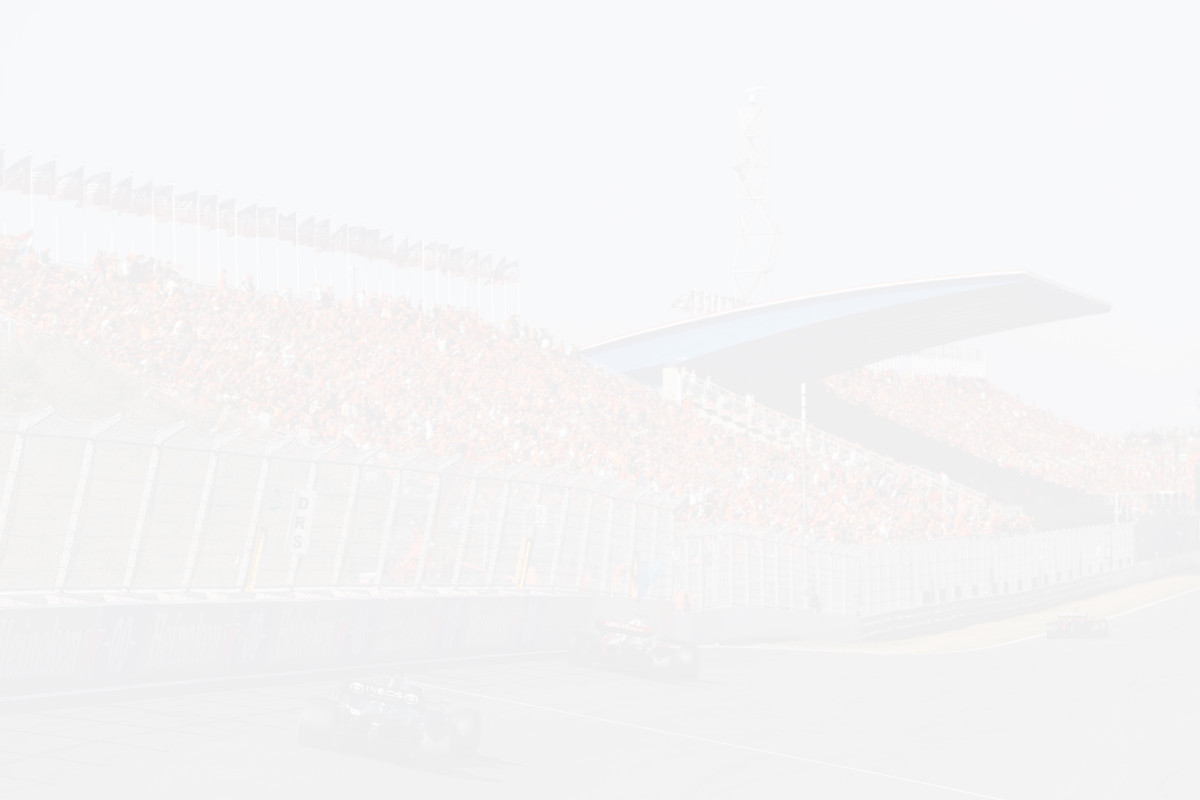 It's only been seven days since the Belgian GP and yet another classic race is on the horizon. We are, of course, talking about the Dutch GP. And if that wasn't cause enough for celebration, we're also in the middle of the season's only triple header which is set to conclude next week with the Italian GP.
Just over 300 kilometers lies between Spa-Francorchamps and Zandvoort, so trucks will be used to transport F1 equipment for Max Verstappen's home round. The journey from the Ardennes to the North Sea coast should take about four hours.
The dismantling of the paddock will begin during the race itself at Zandvoort, in order to ensure that F1 equipment arrives on time in Monza. Unlike the elated Dutch crowds, members of the DHL Motorsports team will not have time to follow the action as it happens out on track.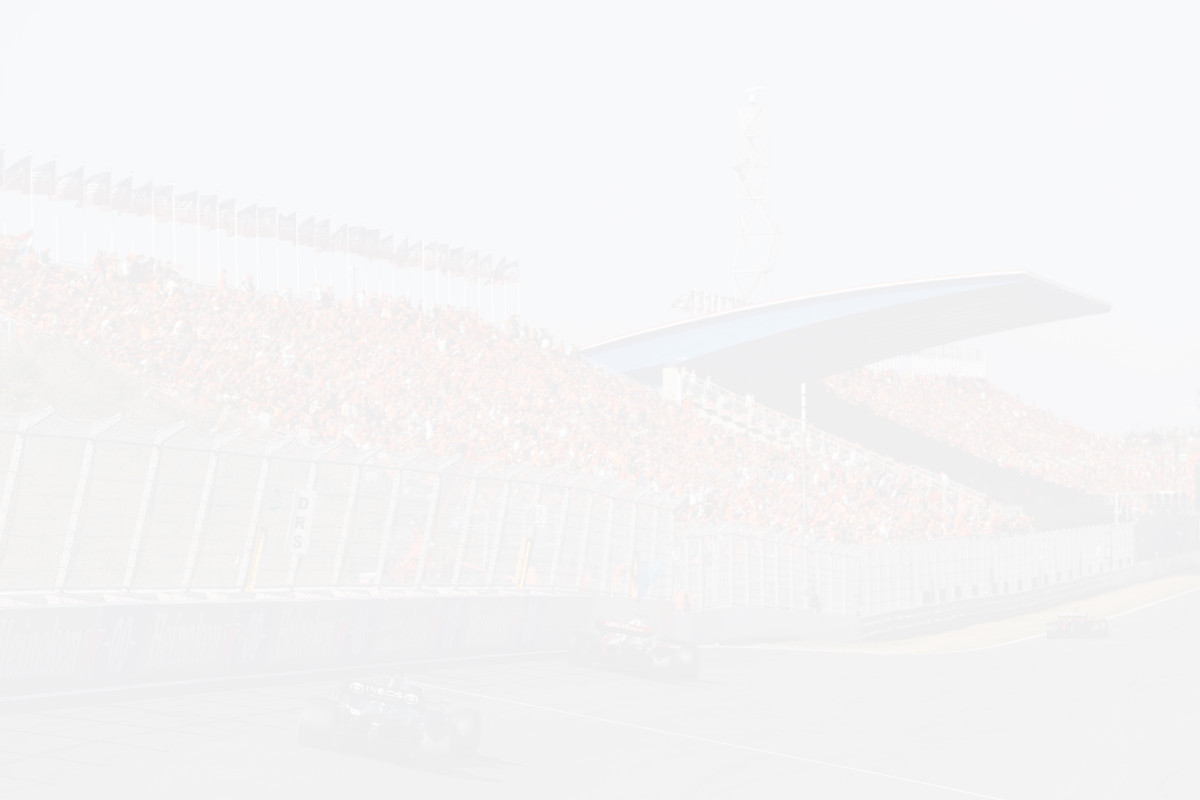 Every race weekend, our quizzes are a brilliant chance for you to test your F1 knowledge. Who are the most celebrated drivers? Can you recall all of F1's memorable racing moments? And how are we delivering this spectacular world-class racing event around the globe?
If you think you've got what it takes, then you're in with a chance to win any of our awesome prizes! Simply click the button below and get your thinking helmet on!