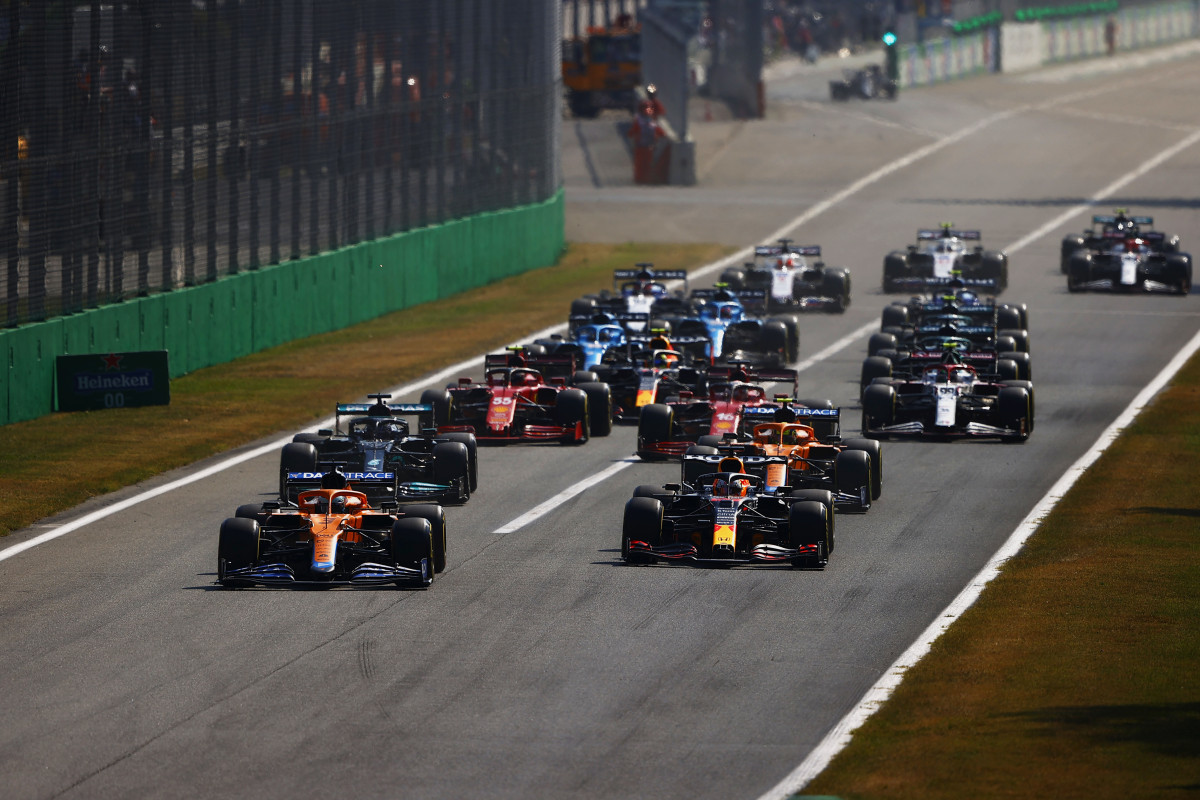 ITALIAN GRAND PRIX 2022
Welcome to the Formula 1® Logistics Hub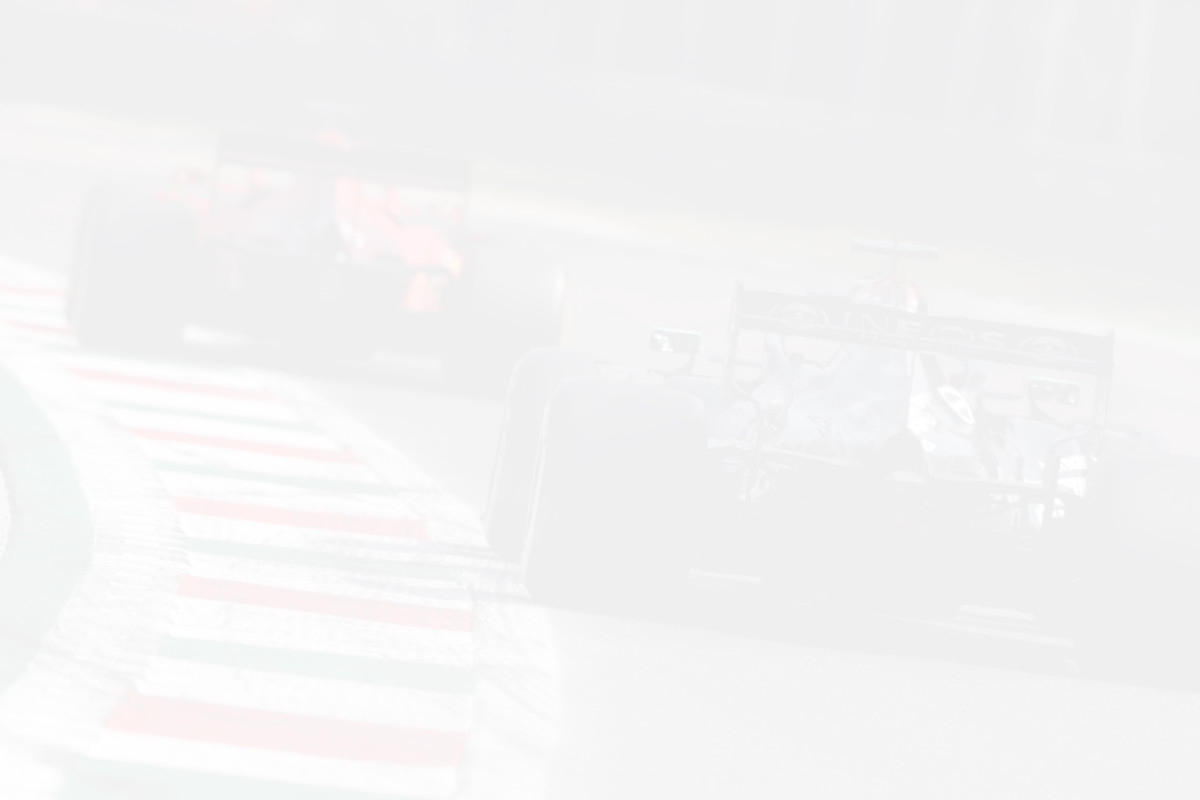 The season's only triple header will end with a true classic as Formula 1 drivers take their place on the grid of Monza's high-speed track for the 72nd time. Only once has the Italian GP been held at a different venue – at Imola in 1980.
Monza is situated close to Milan some 1,100 kilometers away from Zandvoort and the North Sea coast with the Alps forming a barrier in between. The F1 circus must navigate their way up and down steep mountain roads to arrive in time at the 16th race of the season.
The Italian GP marks not only the conclusion of the triple header but also the end of the season in Europe. For their next trip, Formula 1 teams and drivers will be flying to Singapore, no doubt looking forward to the first night race in two years.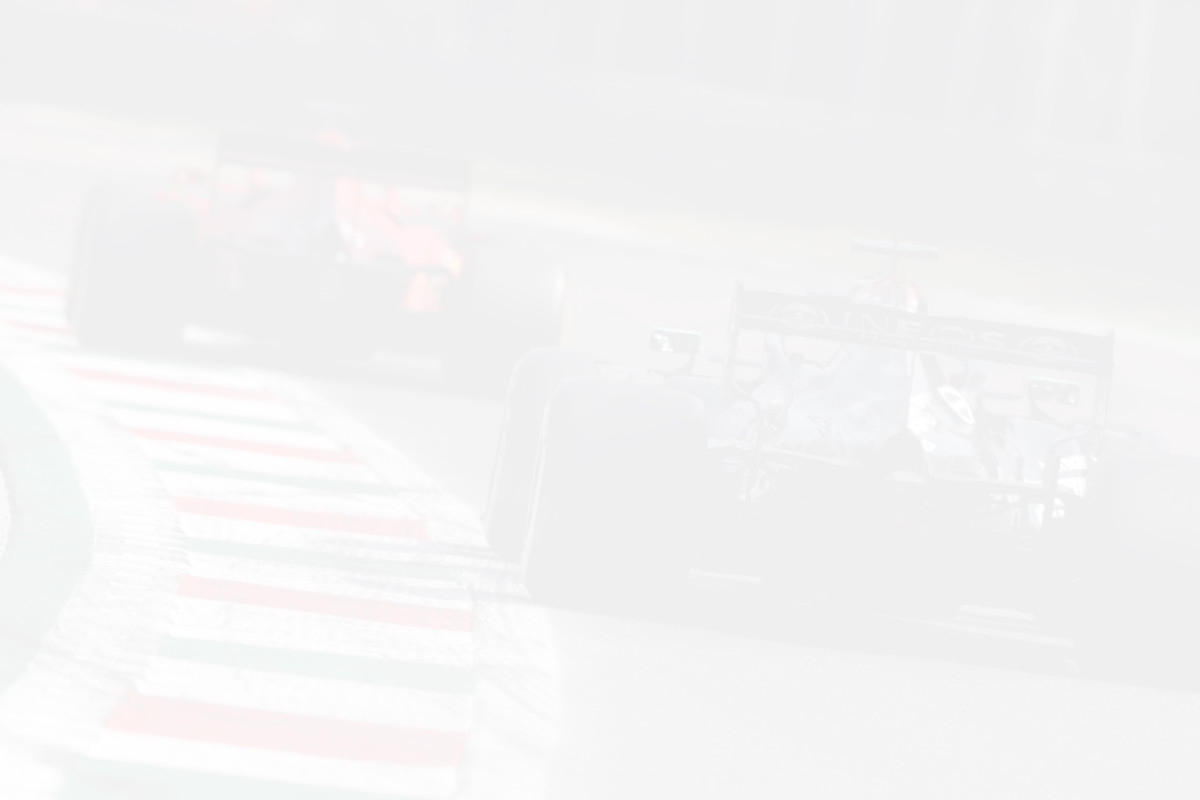 Every race weekend, our quizzes are a brilliant chance for you to test your F1 knowledge. Who are the most celebrated drivers? Can you recall all of F1's memorable racing moments? And how are we delivering this spectacular world-class racing event around the globe?
If you think you've got what it takes, then you're in with a chance to win any of our awesome prizes! Simply click the button below and get your thinking helmet on!