Italian Grand Prix 2023
Welcome to the Formula 1® Logistics Hub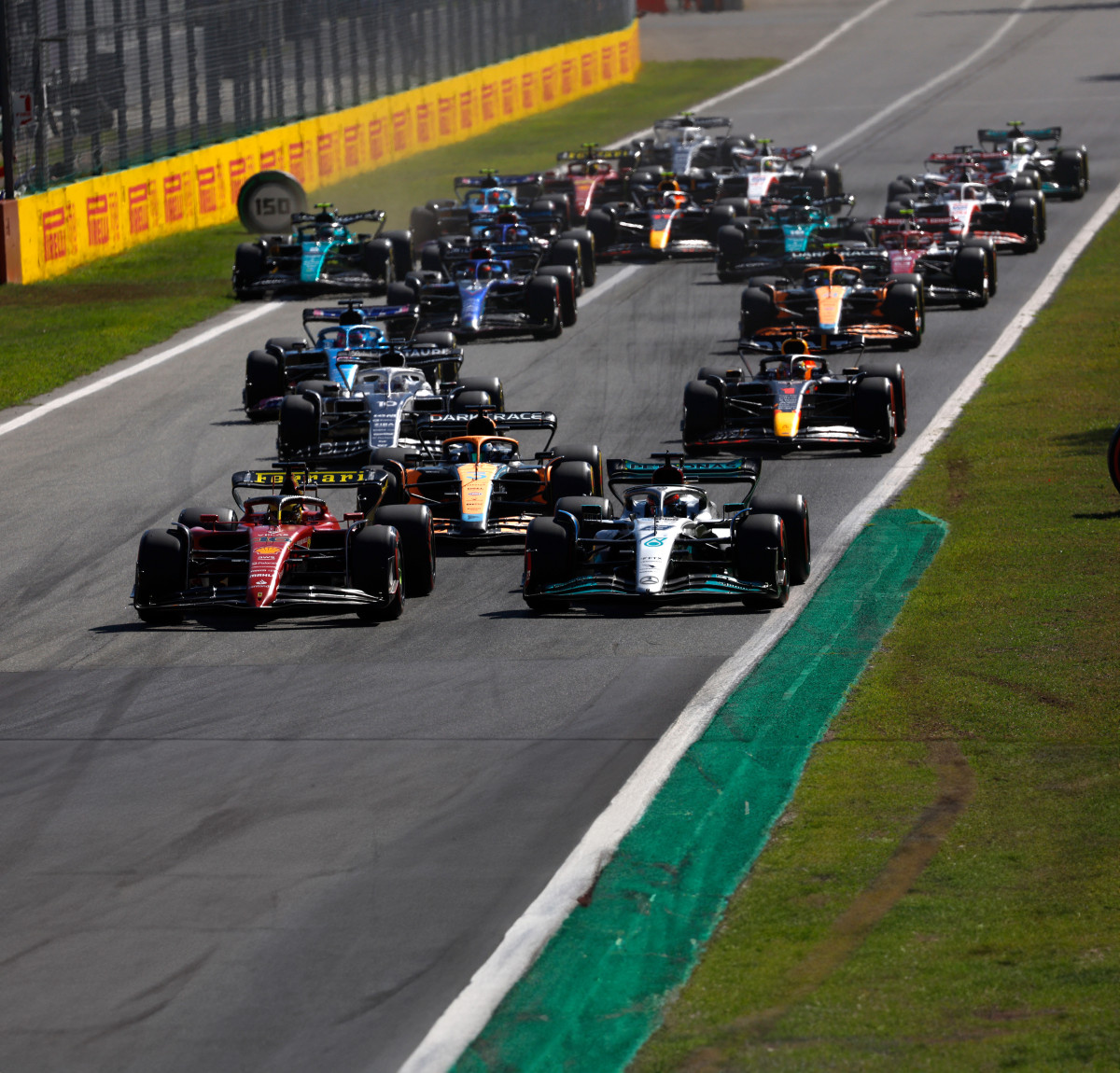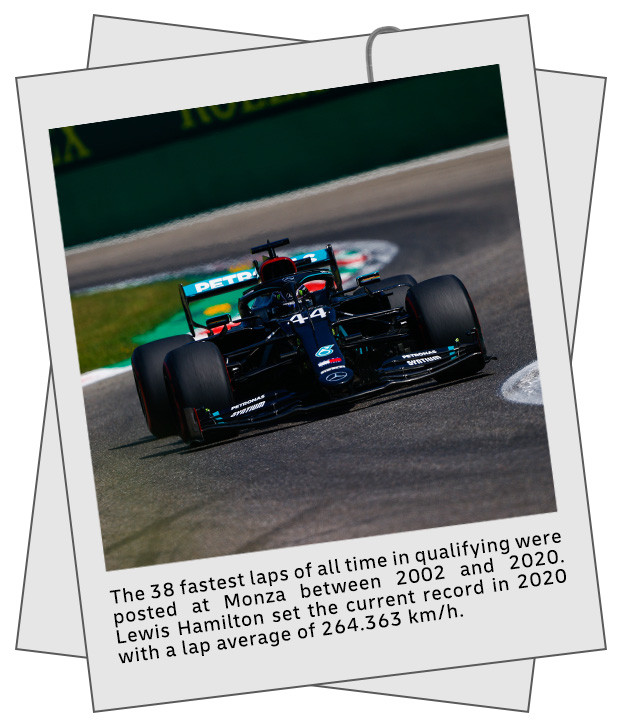 Only a week has passed since the Dutch GP, and now the spotlight shifts to the next iconic event: the race at Monza. A staple on the F1 calendar since 1950, the Italian GP celebrates its 74th edition this year. Exceptionally, the race was hosted at Imola in 1980, marking the sole instance when Monza didn't serve as the backdrop.
Renowned for its distinct track features, boasting numerous lengthy straights, the Autodromo Nazionale Monza consistently delivers the swiftest races of the season, often reaching average speeds exceeding 240 km/h. In stark contrast, the forthcoming Singapore race will present a complete departure, characterized by its narrow street circuit where races often stretch to the maximum duration of two hours.
Speaking of Singapore, the Italian GP signifies Formula 1's farewell to Europe for the current season. The drivers and teams are set to embark on a global journey, tackling eight overseas venues in the upcoming autumn races, including a double header and a triple header. This transition will witness the shift from road-based transportation to air and sea shipments, with the DHL Motorsports Team orchestrating the delivery of approximately 1,400 tons of freight for each race.
Test your F1 knowledge
For a chance to win fantastic prizes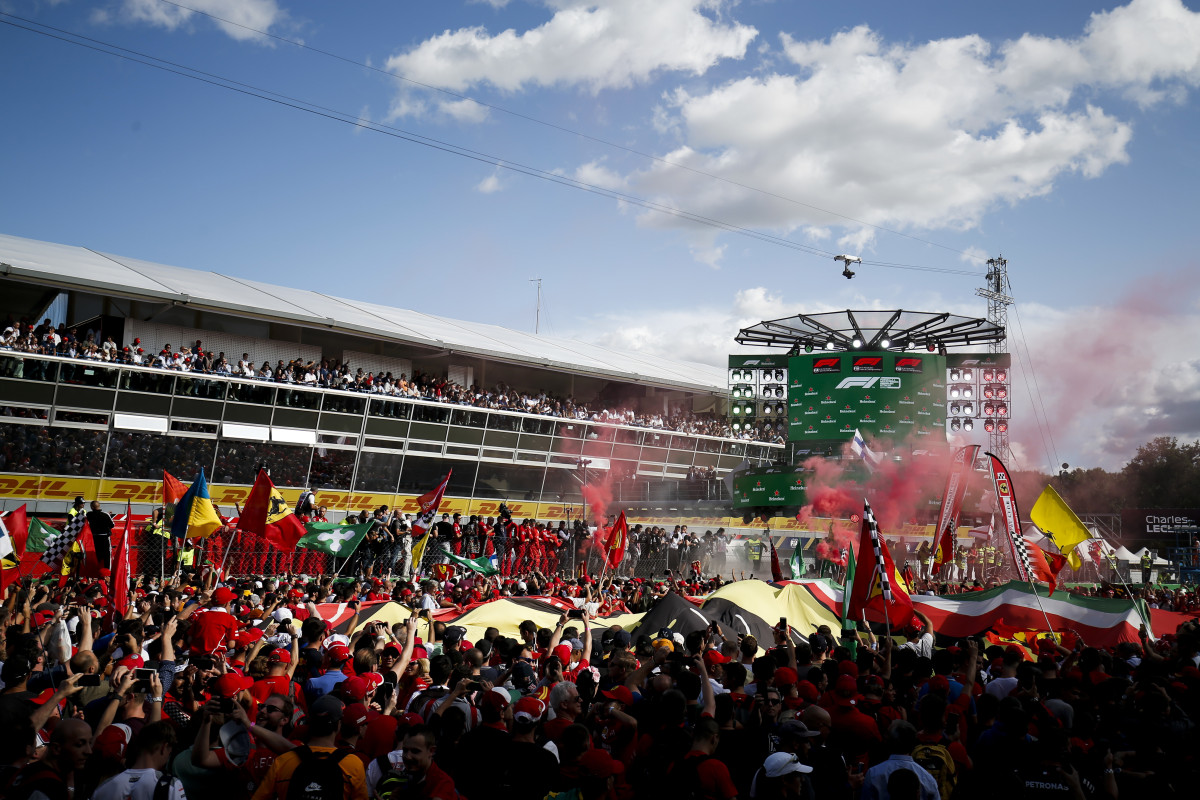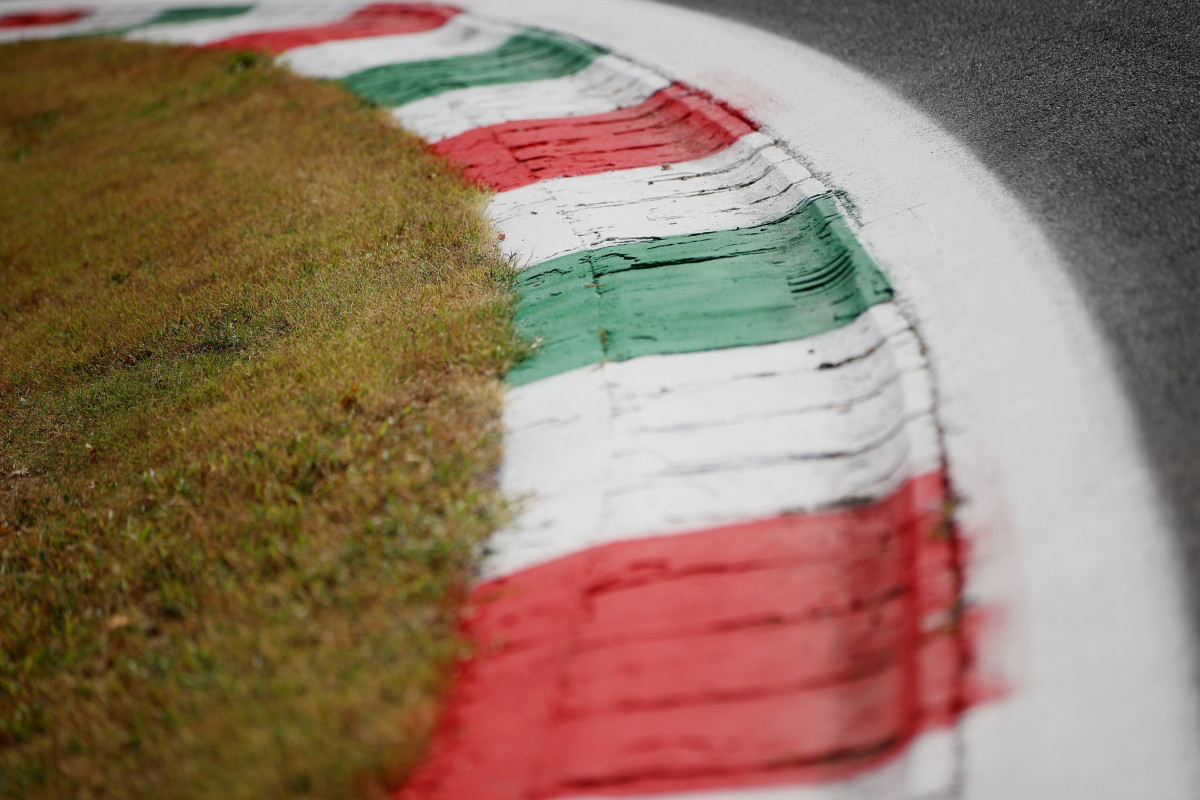 Do you think you've got what it takes? Who are the most celebrated drivers? Can you recall Formula 1®'s memorable racing moments? And how are we delivering this spectacular world class racing event around the globe? Test your F1 knowledge now for a chance to win any of our awesome prizes! Simply click on the button below and answer three quiz questions. Are you ready? Then get your thinking helmet on!