Canadian Grand Prix 2023
Welcome to the Formula 1® Logistics Hub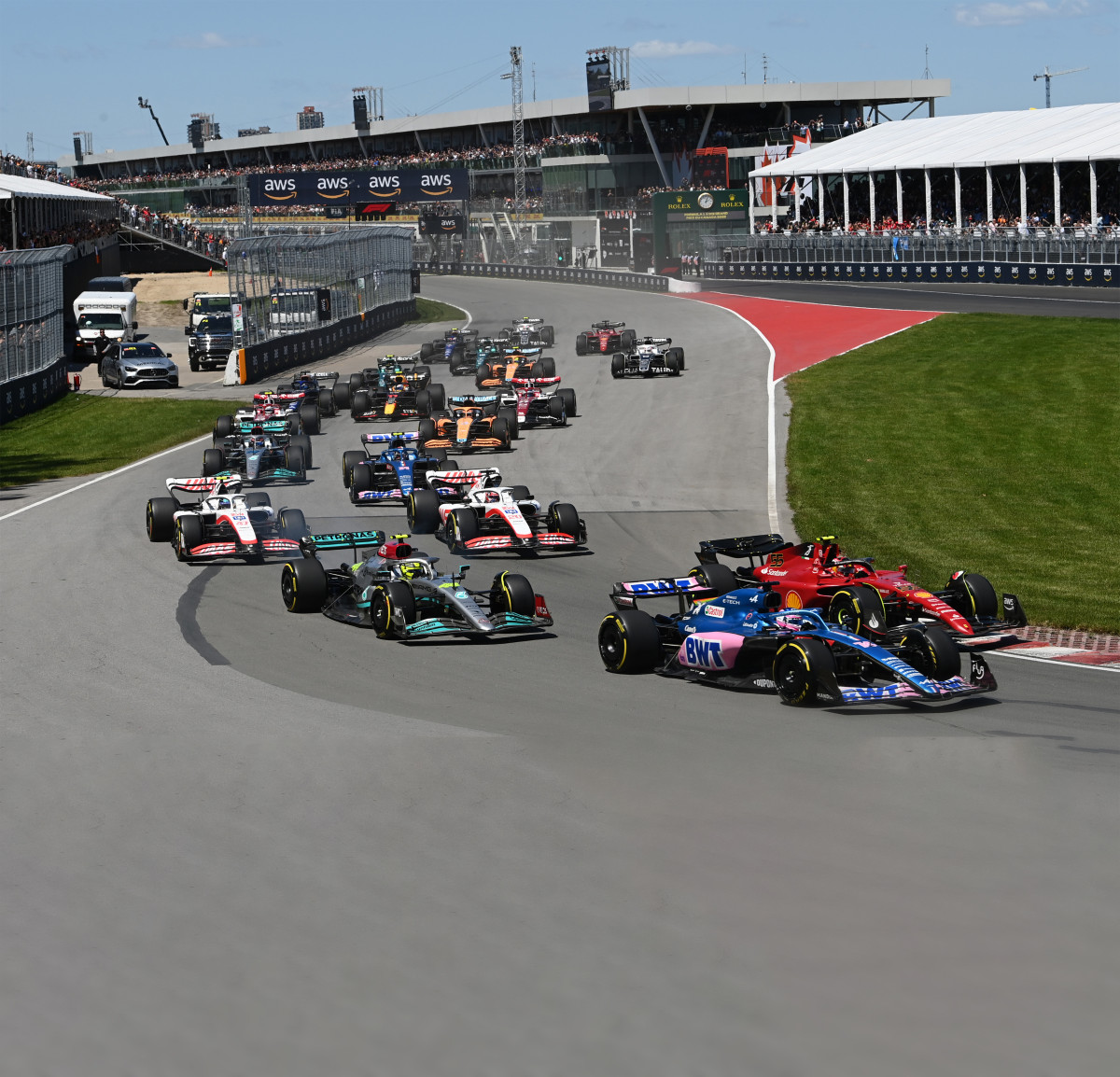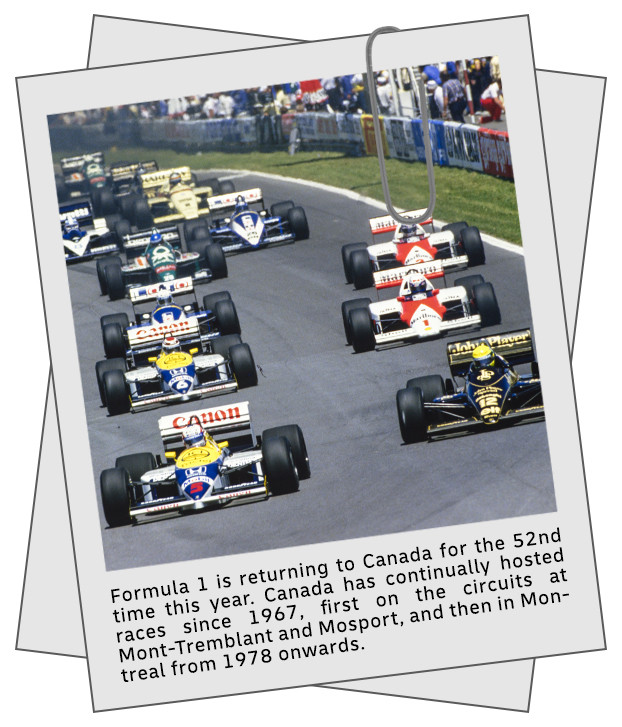 Formula 1 teams and drivers are heading across the Atlantic for a second time this season, as after the May 7th Miami GP, an absolute classic race, the Canadian GP, is now set to take place once again on the North American continent. This race in Montreal is extremely popular with both drivers and fans.
Around 6,000 kilometers separate Barcelona, where the last round took place, and Montreal, and once they have taken the checkered flag at Circuit Gilles Villeneuve, drivers will fly straight back to Europe for four more races to be held before the summer break, starting with the Austrian GP, July 2nd.
F1 will be back in North America again in the fall, as two more races are scheduled to take place in the USA. First up, Austin, Texas, before the eagerly awaited return of the Las Vegas GP.
Test your F1 knowledge
For a chance to win fantastic prizes
Do you think you've got what it takes? Who are the most celebrated drivers? Can you recall Formula 1®'s memorable racing moments? And how are we delivering this spectacular world class racing event around the globe? Test your F1 knowledge now for a chance to win any of our awesome prizes! Simply click on the button below and answer three quiz questions. Are you ready? Then get your thinking helmet on!
Canadian GP prizes:
Formula 1® Backpack
Formula 1® Cap
Formula 1® History Book