UNITED STATES GRAND PRIX 2022
Welcome to the Formula 1® Logistics Hub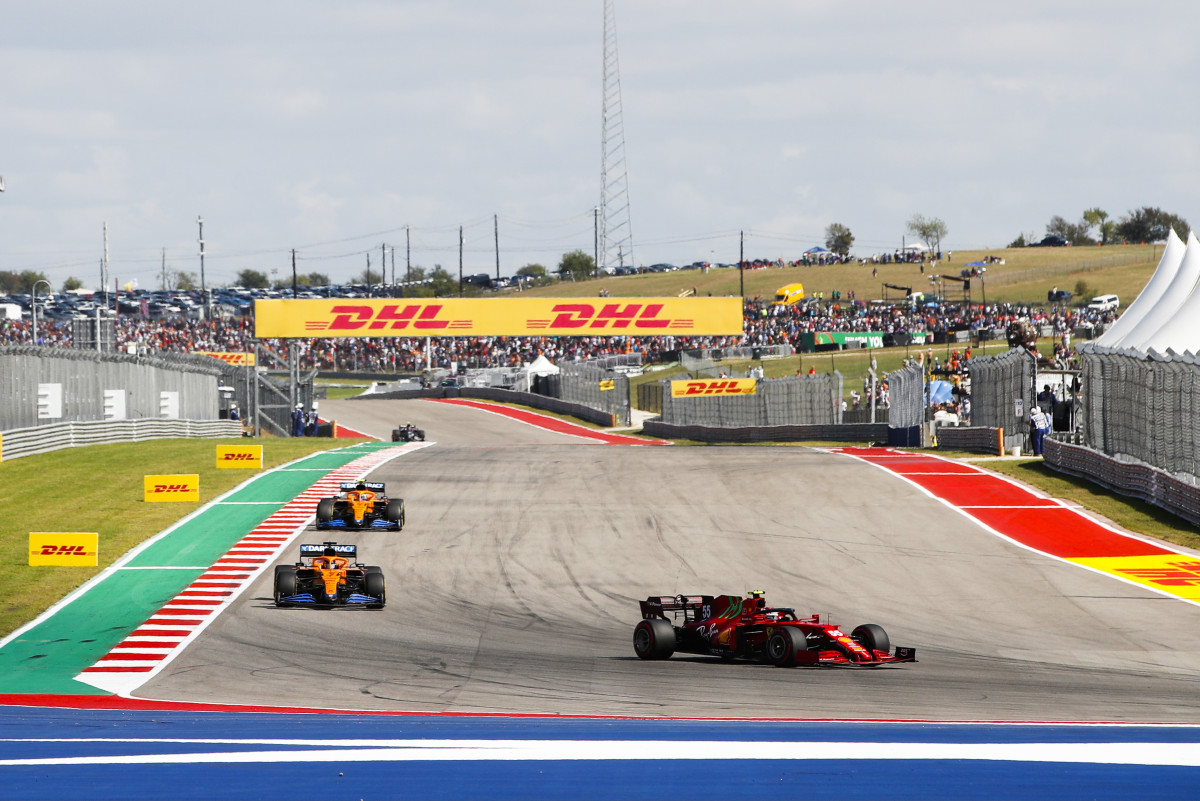 The double-header in Asia is closely followed by an American double-header which kicks off at the Circuit of the Americas in Austin, Texas.
It hasn't been long since the spectacular Miami GP premier in May, but now, Austin is gearing up to become the second US venue to host Formula 1 this year. In a history spanning many years, F1 has raced at twelve circuits in the USA but has never really found a place to call 'home'. However, it now has a permanent base at the Circuit of the Americas which has been on the calendar since 2012.
It has, by now, almost become a tradition that the Mexican GP follows just one week later, hot on the heels of the United States GP. While some freight is delivered to Mexico City by plane, many trucks will also head out on the highway, covering more than 1,500 kilometers in 48 hours so that the paddock can be ready for business in time for Media Day on Thursday.
Every race weekend, our quizzes are a brilliant chance for you to test your F1 knowledge. Who are the most celebrated drivers? Can you recall all of F1's memorable racing moments? And how are we delivering this spectacular world-class racing event around the globe?
If you think you've got what it takes, then you're in with a chance to win any of our awesome prizes! Simply click the button below and get your thinking helmet on!