AZERBAIJAN GRAND PRIX 2022
Welcome to the Formula 1® Logistics Hub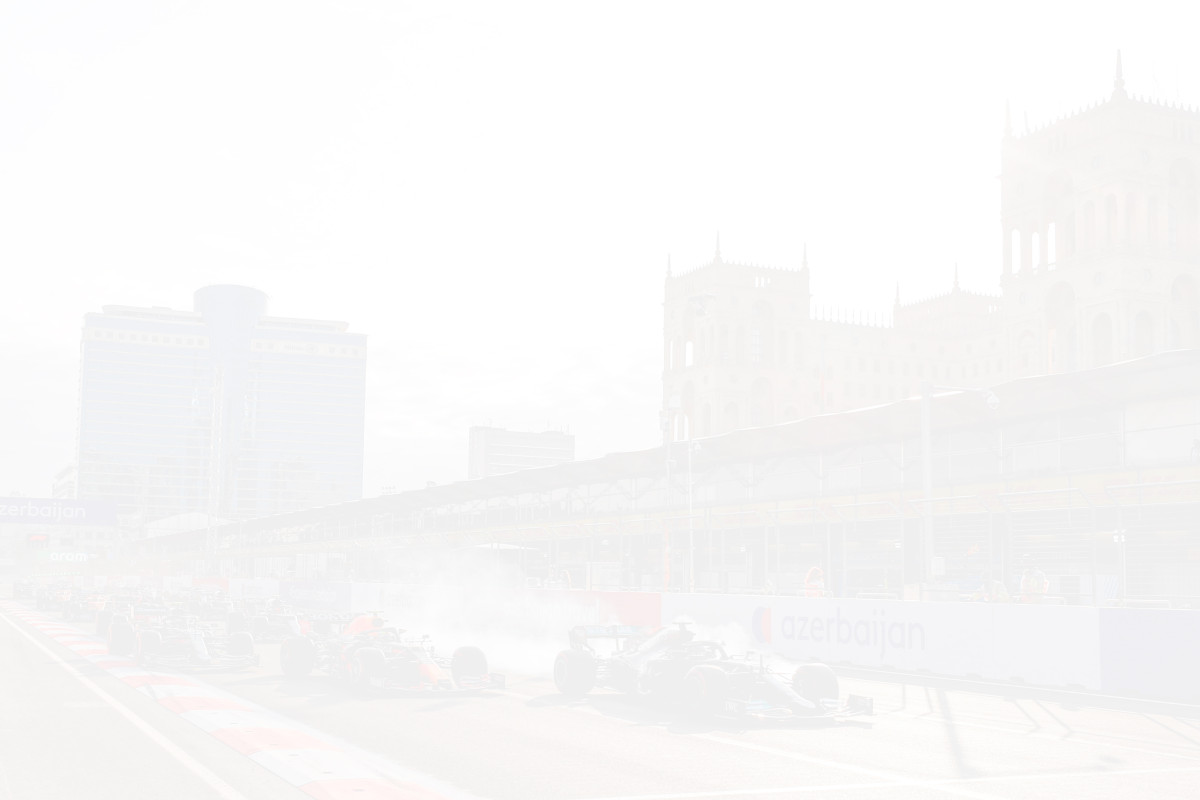 It's only been two weeks since the F1 circus wrapped up on Monaco's iconic coastline and now we're off to the next street race in Baku. Straddling the border between Asia and Europe, Azerbaijan offers a lot to F1 drivers and fans. Compared to the preceding Monaco GP, the layout is very different in terms of both length and general track characteristics.
The Azerbaijan GP is the opening leg of this season's third double header and presents a huge challenge to the F1 teams. Presenting one of the greatest distances on the logistics calendar, approximately 8,900 kilometers separate Baku and Montreal where the Canadian GP takes place just one week later.
Some of F1's freight has already arrived in Montreal, but the twenty cars will be flown to the Canadian metropolis by plane immediately after the race. As usual, each team has several sets of sea freight that shuttle between destinations overseas, directed by the DHL Motorsports team.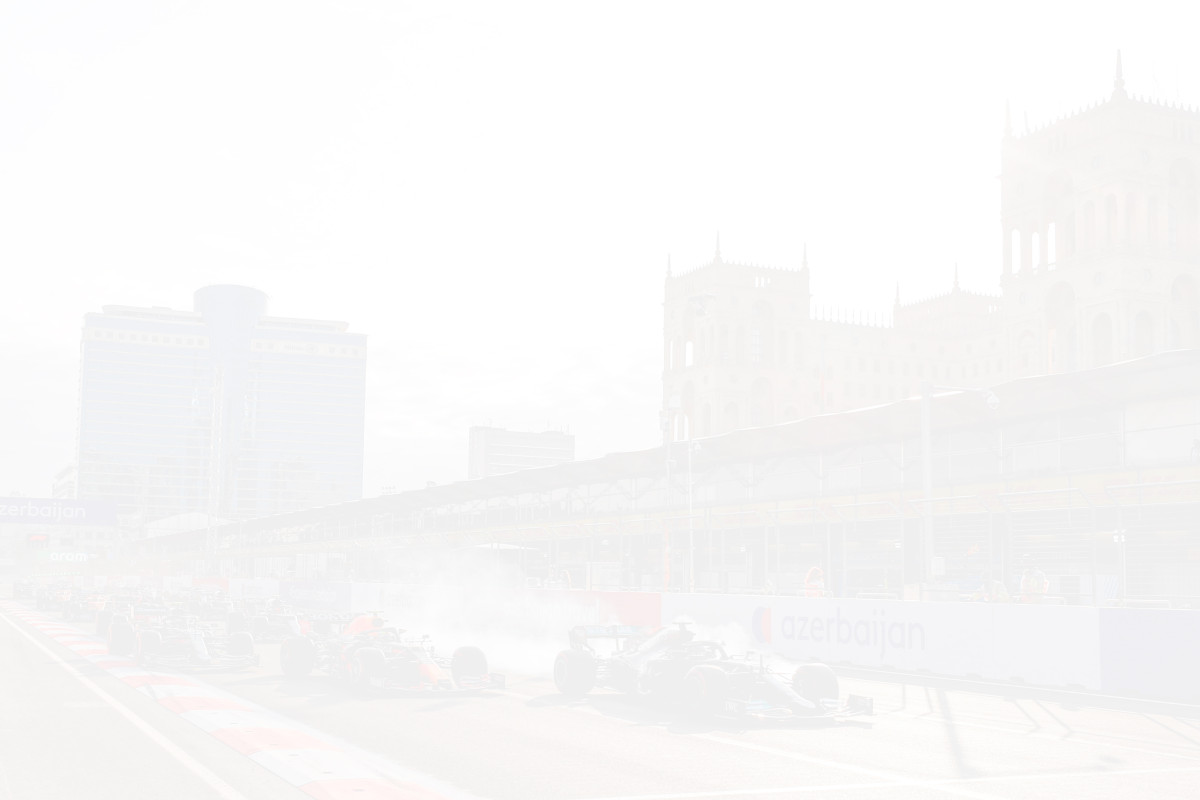 Every race weekend, our quizzes are a brilliant chance for you to test your F1 knowledge. Who are the most celebrated drivers? Can you recall all of F1's memorable racing moments? And how are we delivering this spectacular world-class racing event around the globe?
If you think you've got what it takes, then you're in with a chance to win any of our awesome prizes! Simply click the button below and get your thinking helmet on!