Azerbaijan Grand Prix 2023
Welcome to the Formula 1® Logistics Hub
The fourth Formula 1 race of the season is now being held in Azerbaijan following an unusually long four week break as a result of the cancellation of the Chinese GP. Baku City Circuit has hosted F1 ever since 2016 when the inaugural round, known as the European Grand Prix back then, first took place there. The name of the event was changed to the Azerbaijan GP in 2017.
An enormous distance of some 13,000 kilometers separates Melbourne in south-eastern Australia from the Azerbaijani capital of Baku on the Caspian Sea, making the journey from the third to the fourth race of the year one of the longest of the entire 2023 F1 season.
Another long trip of around 11,000 kilometers across the Atlantic will then follow on immediately after the Azerbaijan GP, as Formula 1 racing will be taking place in Miami the very next weekend, posing a real challenge for DHL Motorsports team. So, dismantling of the paddock at Baku will need to begin before the checkered flag has even fallen!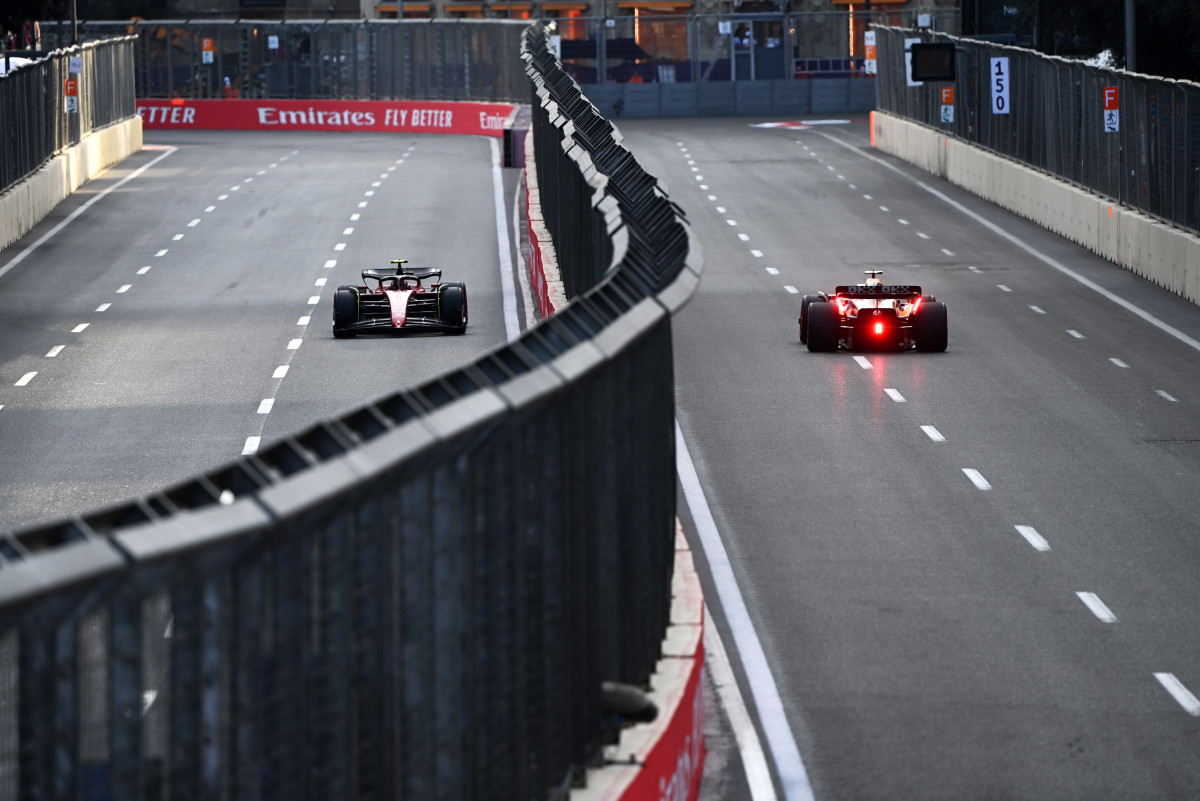 Test your F1 knowledge
For a chance to win fantastic prizes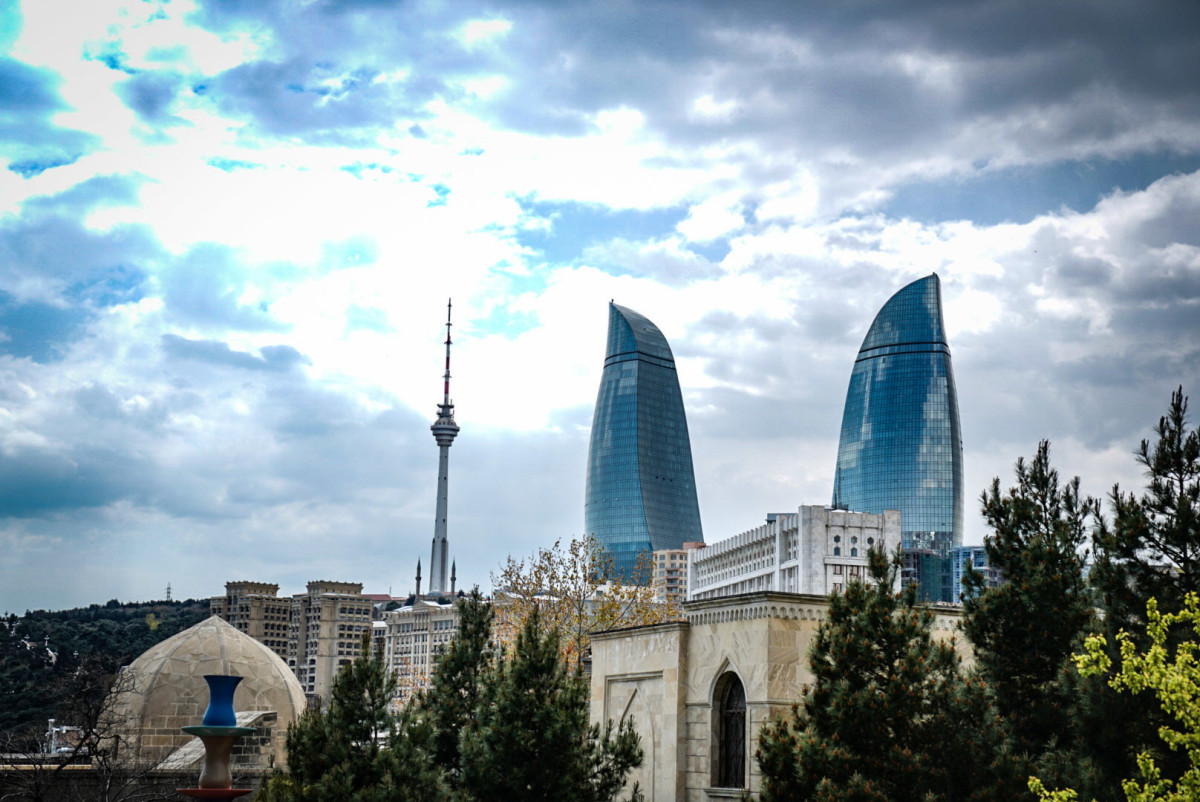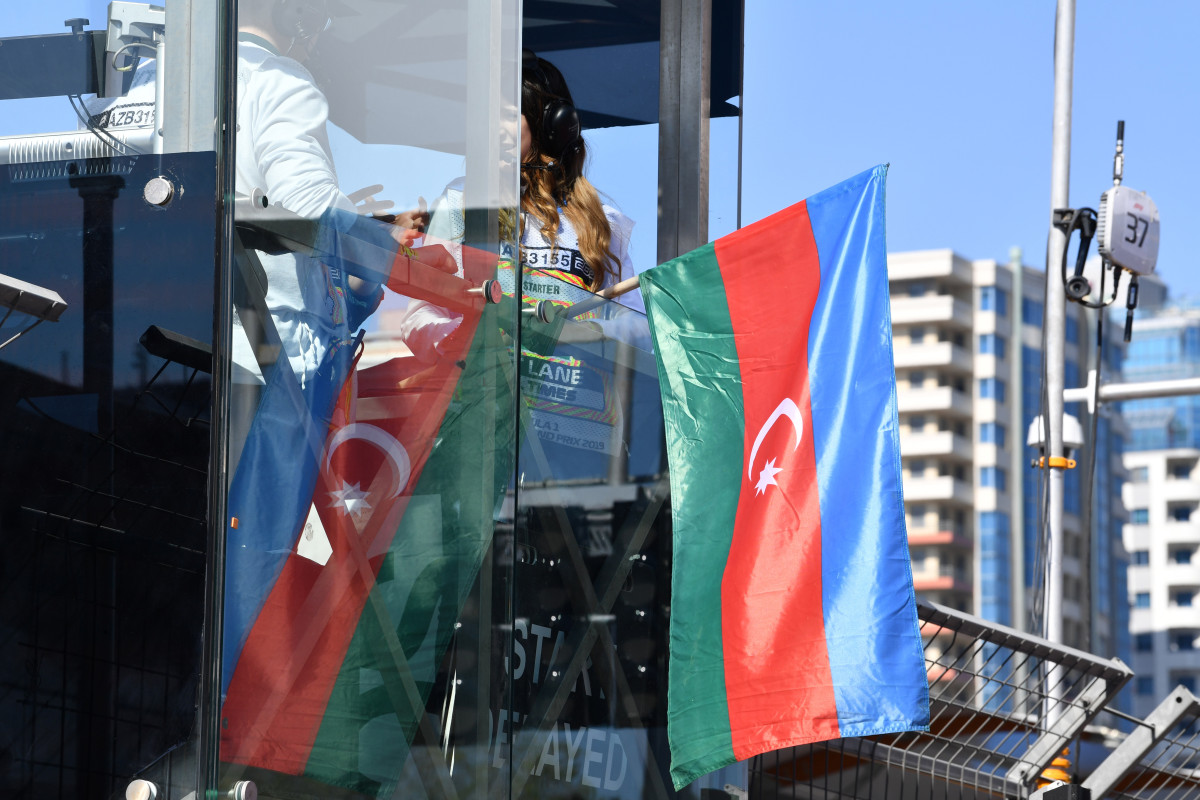 Do you think you've got what it takes? Who are the most celebrated drivers? Can you recall Formula 1®'s memorable racing moments? And how are we delivering this spectacular world class racing event around the globe? Test your F1 knowledge now for a chance to win any of our awesome prizes! Simply click on the button below and answer three quiz questions. Are you ready? Then get your thinking helmet on!
Azerbaijan GP prizes:
Formula 1® 2023 - Calendar
Formula 1® Legends Book
Formula 1® Eyewear Sunglasses