Australian Grand Prix 2023
Welcome to the Formula 1® Logistics Hub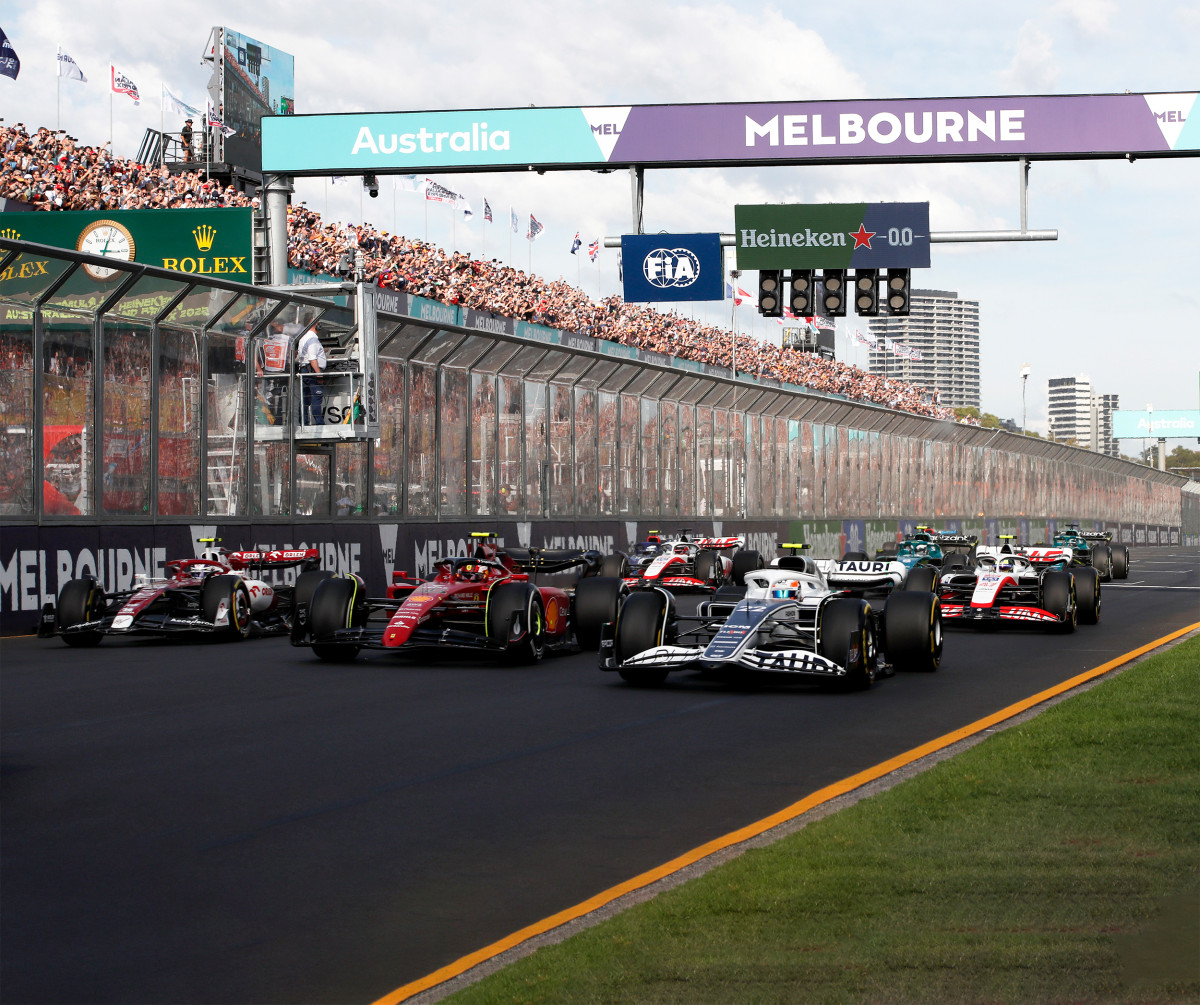 Formula 1 is about to make its first real long-distance trip of 2023, heading to Australia for the third race of the season. A distance of around 13,000 kilometers lies between Jeddah in Saudi Arabia and Melbourne, the southern metropolis in the federal state of Victoria.
Formula 1 has been contested in Australia since 1985. The first eleven Australian Grands Prix were held in Adelaide, but in 1996 the race was moved to the Albert Park Circuit in Melbourne where it has been a fixture ever since. The Australian GP used to be the season opener, but for the second year in a row, it is being held as the third race of the season.
Due to the cancellation of the Chinese Grand Prix, the event in Australia will be followed by an unusual four-week break, which will be used to transport the F1 equipment over a long distance once again. This time, the journey is from Down Under to the Caspian Sea, where the fourth GP of the campaign will be hosted by Baku, the capital city of Azerbaijan, on the last weekend of April.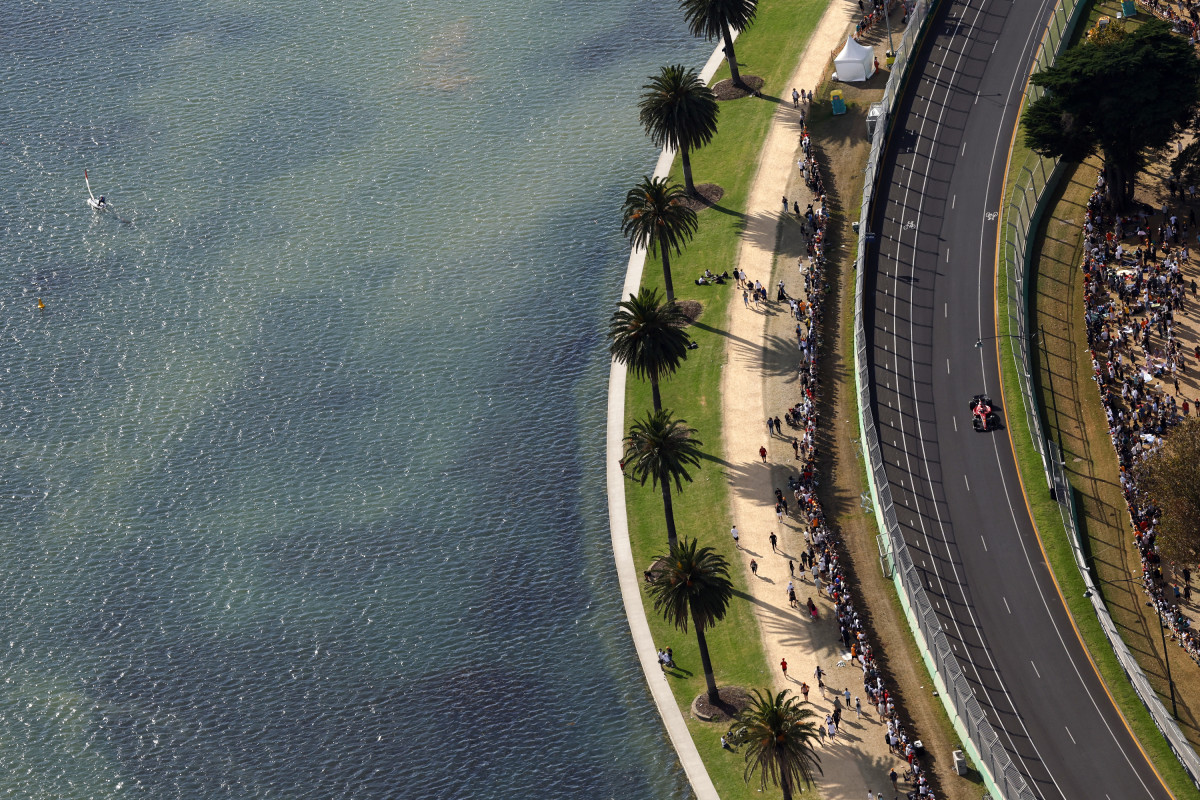 Test your F1 knowledge
For a chance to win fantastic prizes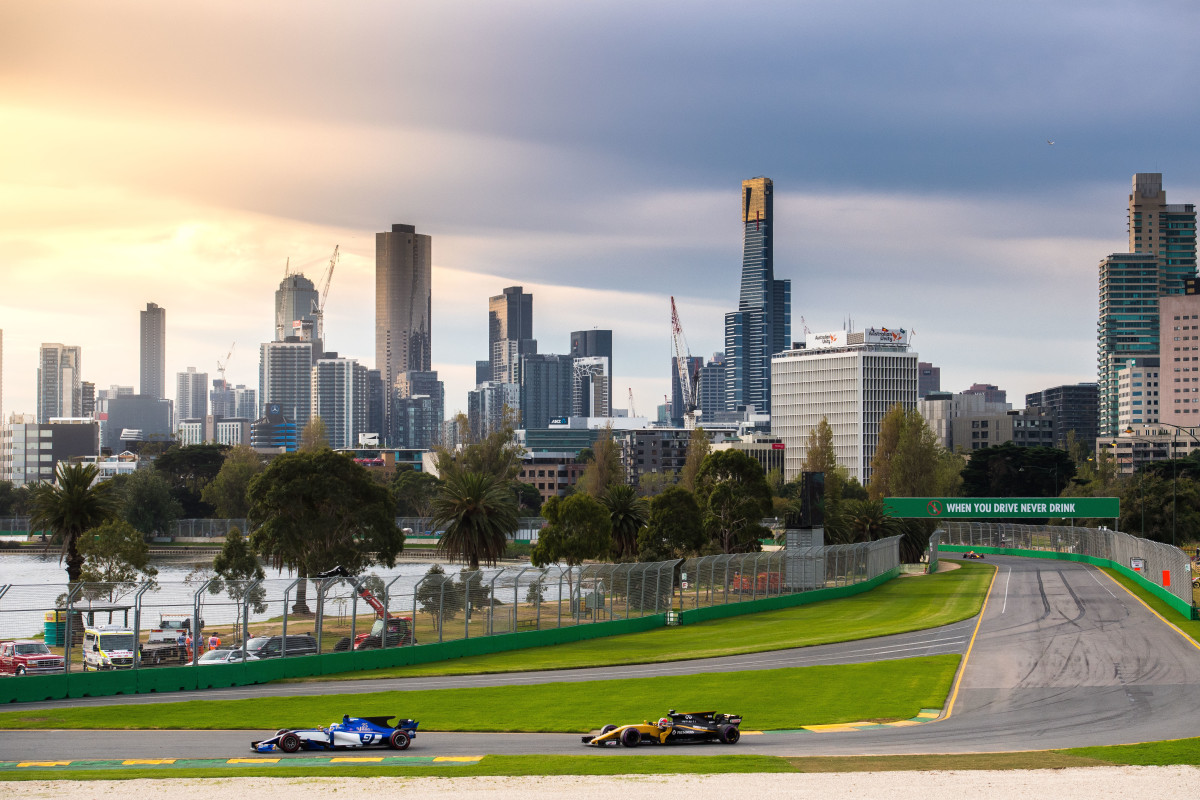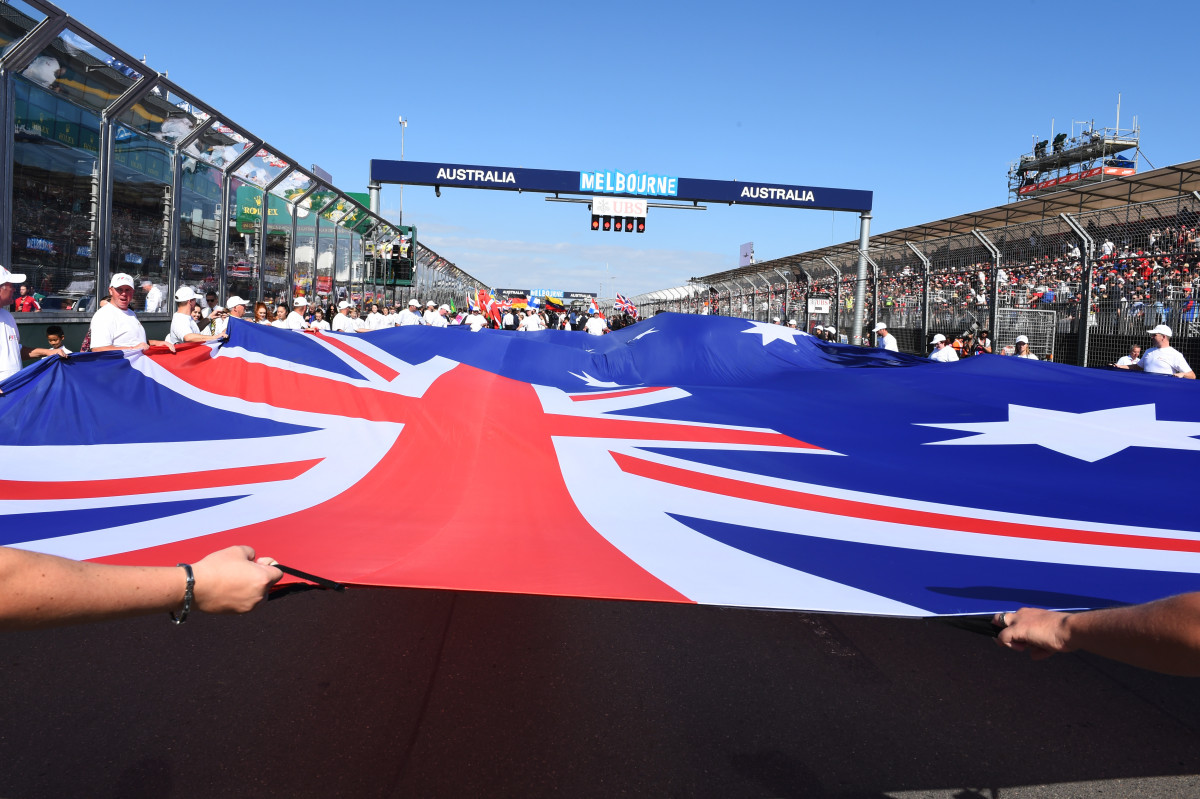 Do you think you've got what it takes? Who are the most celebrated drivers? Can you recall Formula 1®'s memorable racing moments? And how are we delivering this spectacular world class racing event around the globe? Test your F1 knowledge now for a chance to win any of our awesome prizes! Simply click on the button below and answer three quiz questions. Are you ready? Then get your thinking helmet on!
Australian GP prizes:
Formula 1® 2023 - Calendar
Formula 1® Legends Book
Formula 1® Eyewear Sunglasses