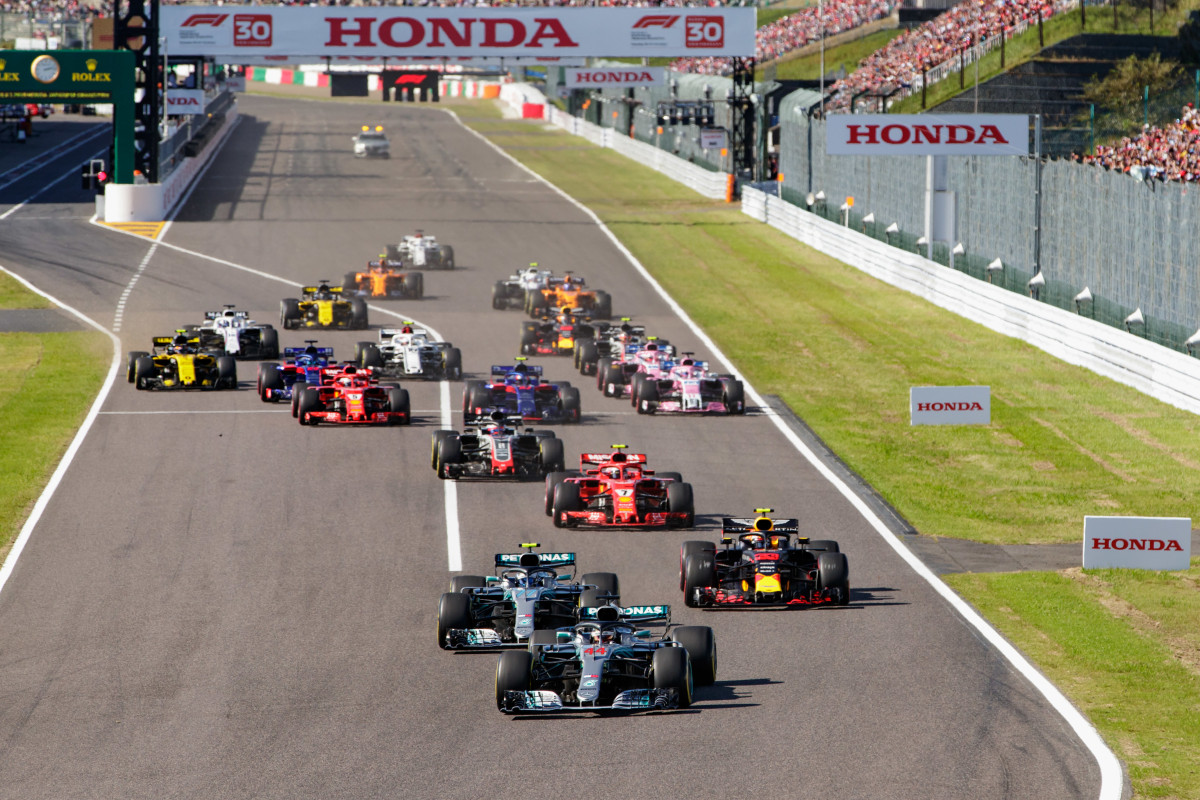 JAPANESE GRAND PRIX 2022
Welcome to the Formula 1® Logistics Hub
The Japanese GP is making a grand return to the calendar just one week after the Singapore GP. The Land of the Rising Sun last hosted Formula 1 in 2019 before COVID made it impossible.
The round at Suzuka is one of the top highlights of the season due to its demanding track and to the extraordinary level of energy the fans bring with them. The weather in Japan is also rather spectacular, albeit dangerous at times. Heavy rain and even typhoons are not uncommon and can pose extra special challenges.
After the Japanese GP, the F1 circus will continue its way across the Pacific towards North America – to Austin, Texas, to be precise. Some items of freight have already been in transit to the USA for some time now. The teams have several sets of sea freight that routinely make their way to and from overseas destinations in a perfect coordination. The cars, however, will be delivered to the Circuit of the Americas by air.
Every race weekend, our quizzes are a brilliant chance for you to test your F1 knowledge. Who are the most celebrated drivers? Can you recall all of F1's memorable racing moments? And how are we delivering this spectacular world-class racing event around the globe?
If you think you've got what it takes, then you're in with a chance to win any of our awesome prizes! Simply click the button below and get your thinking helmet on!