Japanese Grand Prix 2023
Welcome to the Formula 1® Logistics Hub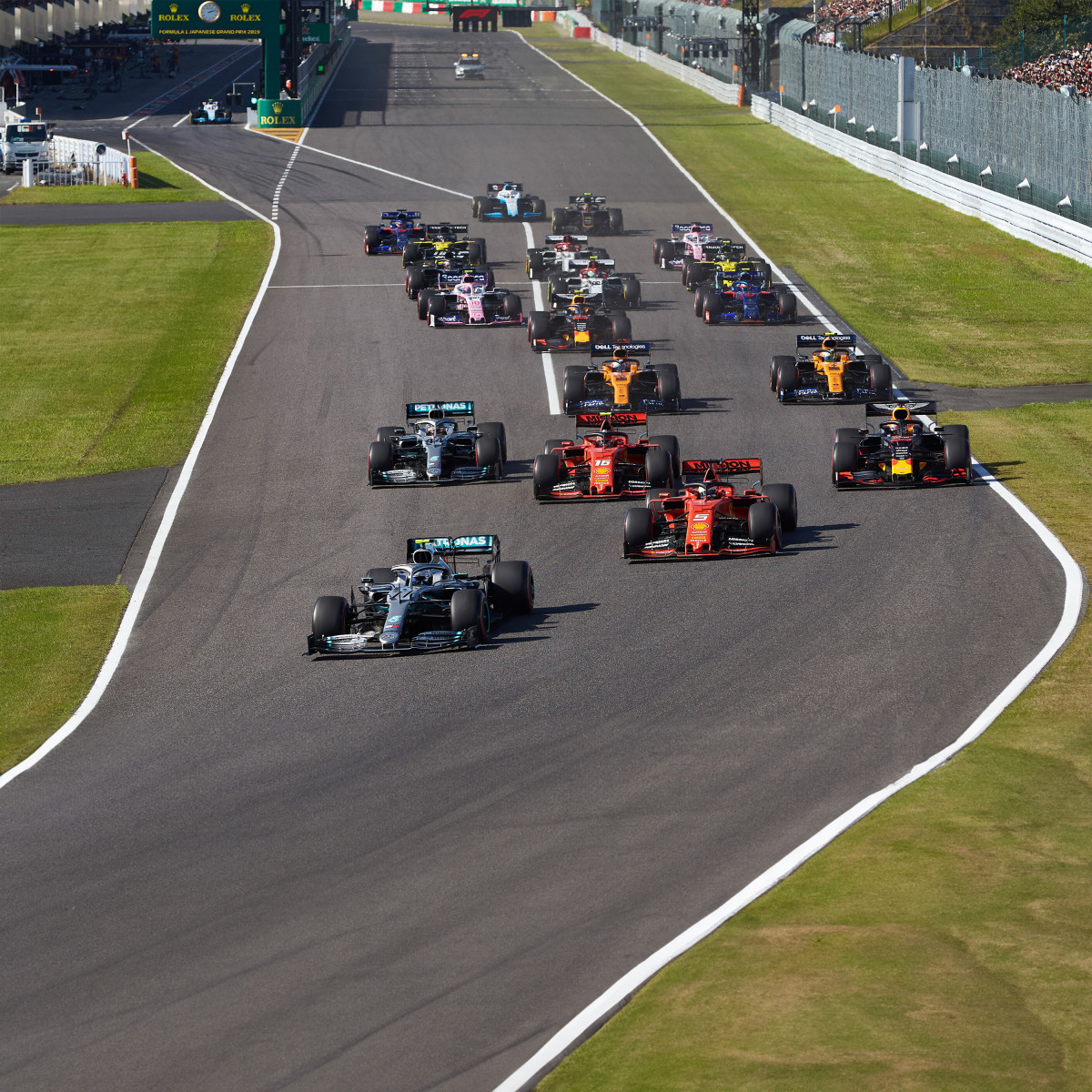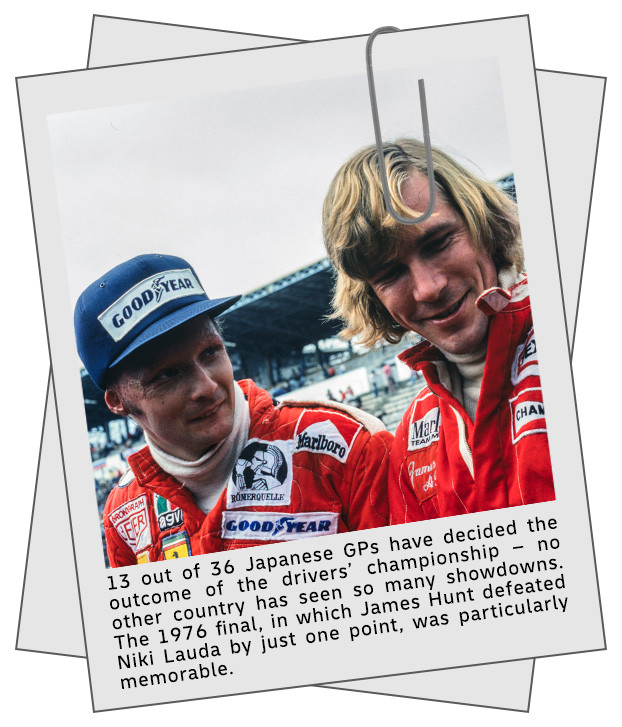 Just one week after the Singapore GP, it's the turn of Japan to host its Grand Prix. For the F1 teams and drivers, this means a journey of around 5,000 kilometers. These two races constitute the penultimate double-header of the season, but there is also a logistically challenging triple-header still to come with contests in the USA, Mexico and Brazil.
This will be the 37th running of the Japanese Grand Prix. The race premiered at Fuji in 1976, but in recent years the Suzuka International Racing Course has established itself as the regular venue. The country also hosted an additional race in 1994 and 1995 – the so-called Pacific GP at the Aida circuit.
After the checkered flag drops in Japan, the F1 teams and drivers will proceed to Qatar. The only previous occasion on which the Gulf state hosted a Grand Prix was in 2021, but the event has now earned a fixed slot on the calendar.
Test your F1 knowledge
For a chance to win fantastic prizes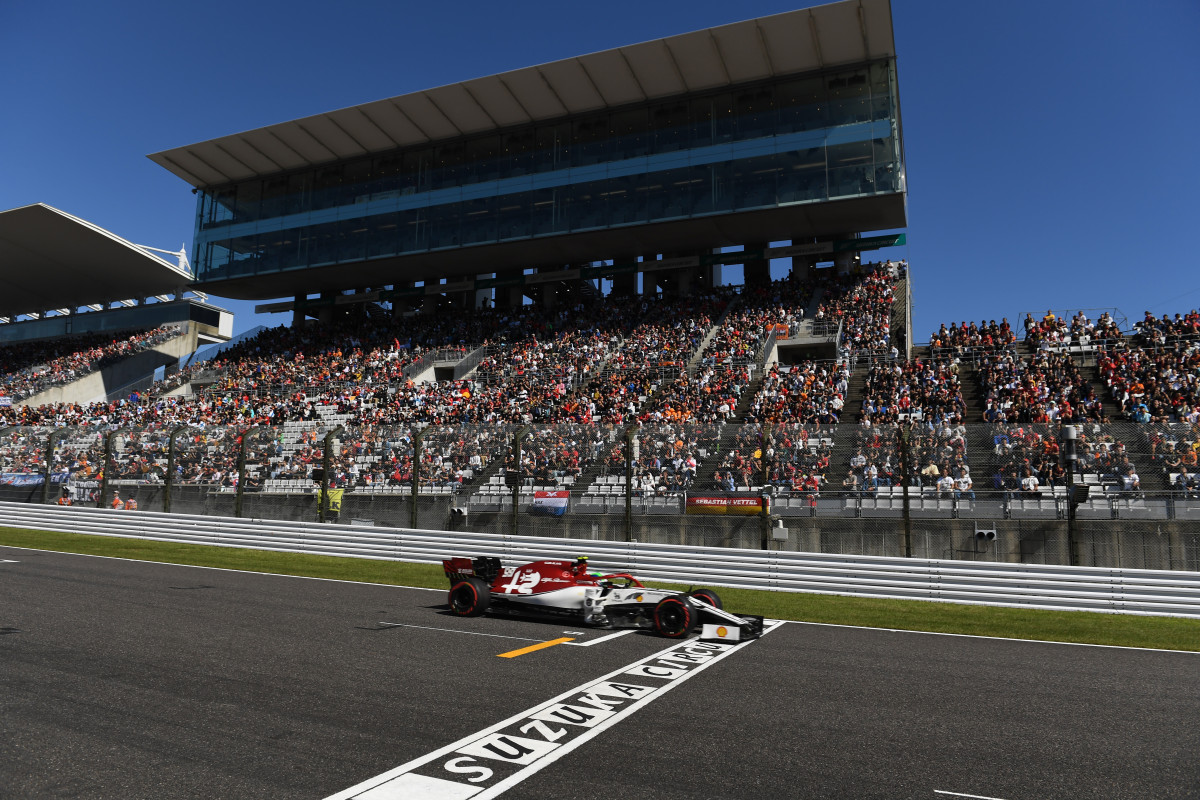 Do you think you've got what it takes? Who are the most celebrated drivers? Can you recall Formula 1®'s memorable racing moments? And how are we delivering this spectacular world class racing event around the globe? Test your F1 knowledge now for a chance to win any of our awesome prizes! Simply click on the button below and answer three quiz questions. Are you ready? Then get your thinking helmet on!
Japanese GP prizes:
Formula 1® History Book
Formula 1® Cap
Formula 1® Backpack