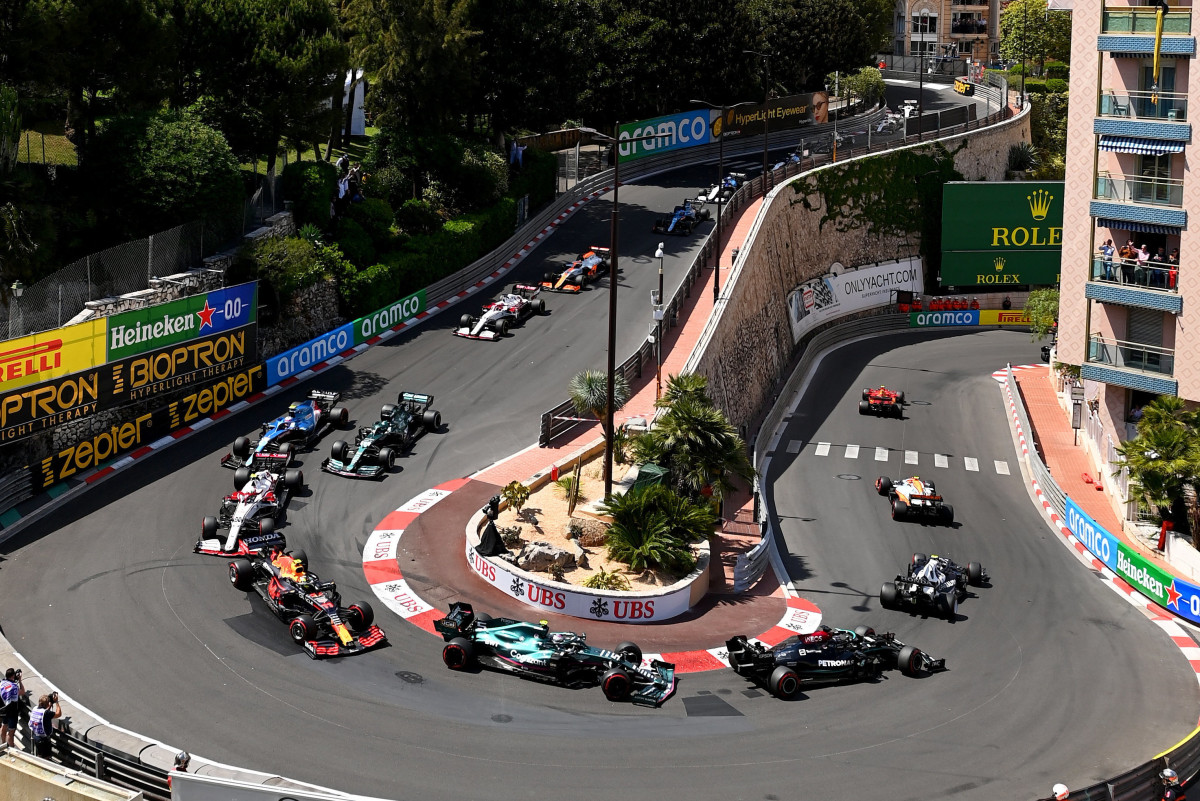 MONACO GRAND PRIX 2022
Welcome to the Formula 1® Logistics Hub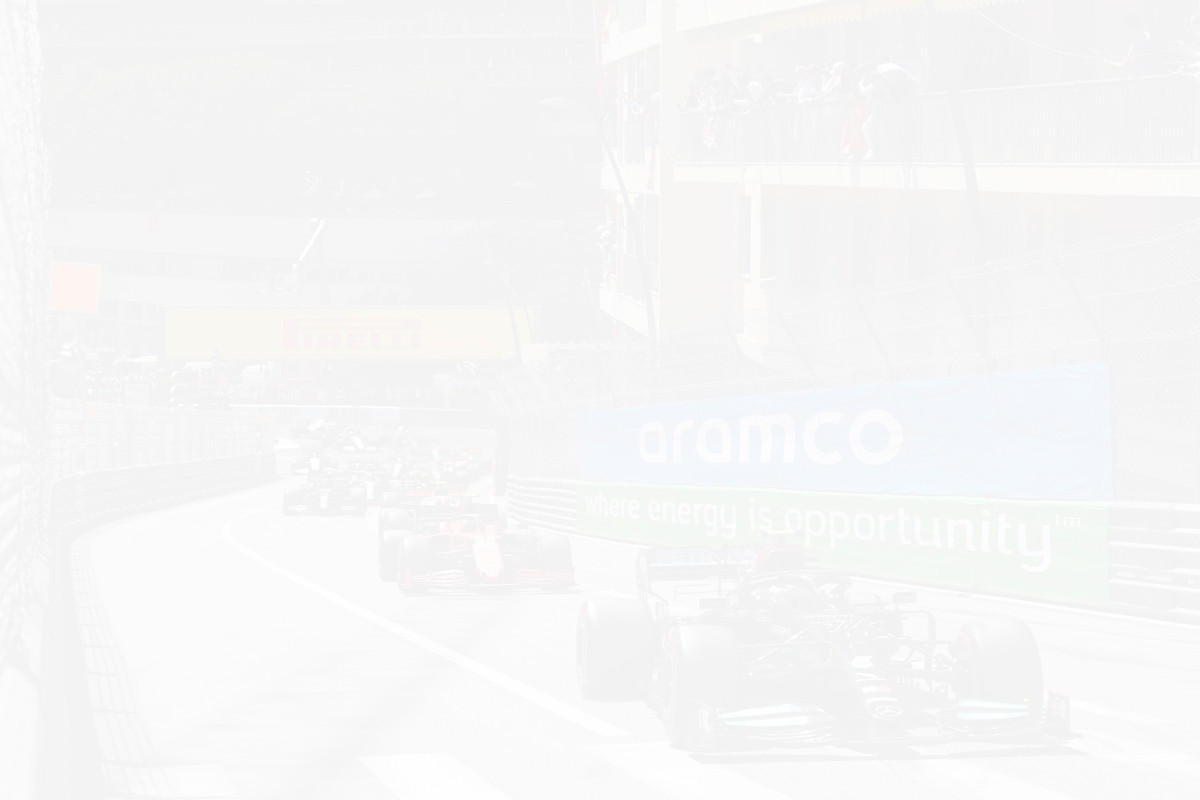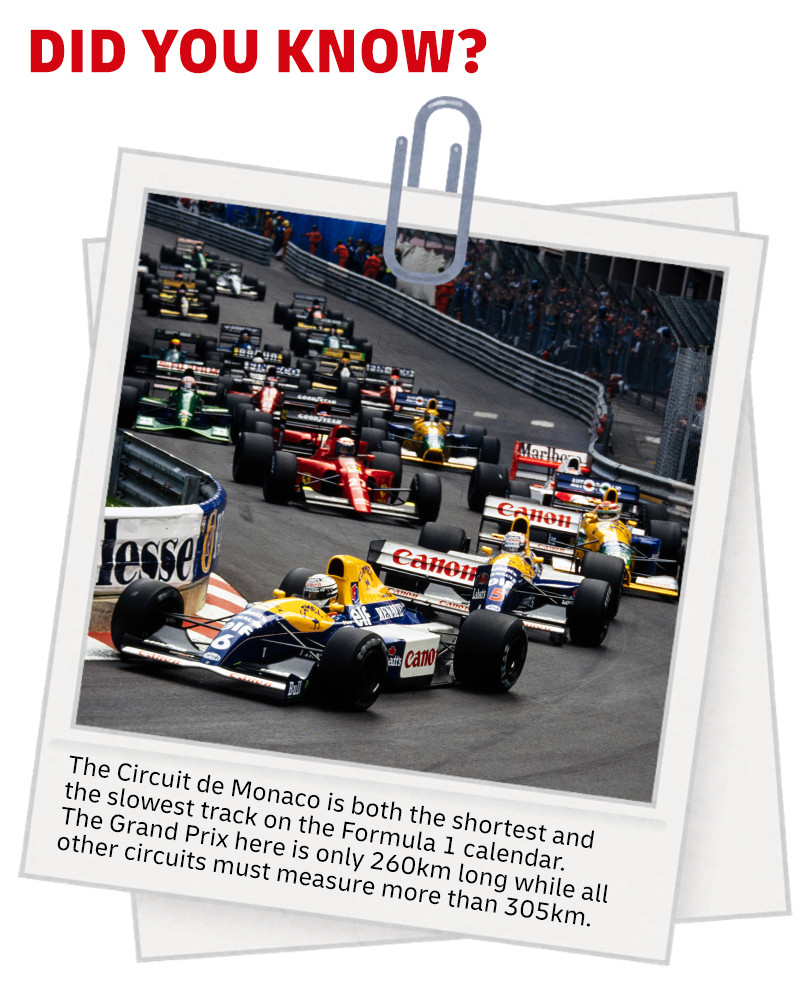 Welcome to the home of F1 racing! The Monaco GP is next up on the agenda, just one week after the race in Barcelona. Numerous aircrafts were used to transport F1 equipment at the start of the season, but trucks will now take over to cover the 700-kilometer journey.
While its glamorous location makes the Monaco GP the highlight of the year for drivers and teams, there are a number of logistical challenges unique to this race. As there's virtually no room in the city itself, trucks have to park where they can after unloading in a line stretching from Nice in France to Ventimiglia in Italy.
At most other tracks, the Paddock Club is on the roof of the pit buildings. In Monaco, however, it's not in one single place but in and around the world-famous port. Even the TV compound and the motor homes are not in one central area but scattered around the racetrack.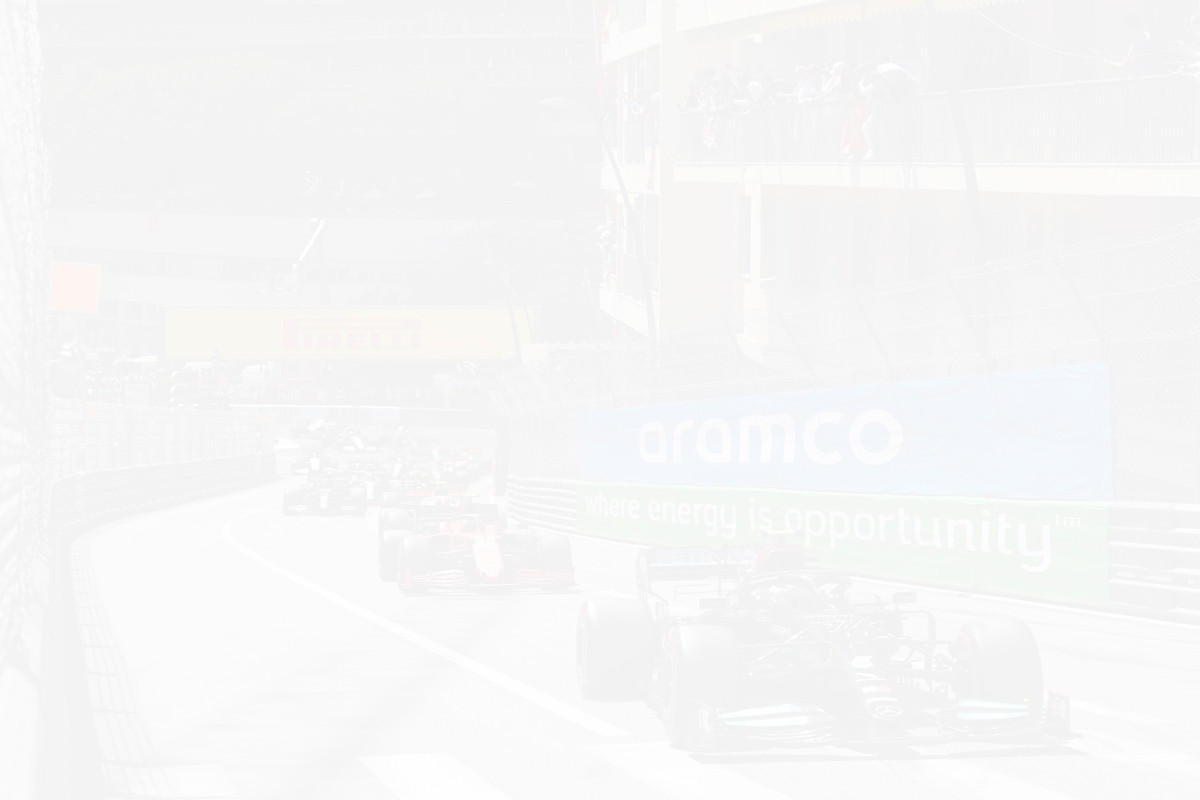 Every race weekend, our quizzes are a brilliant chance for you to test your F1 knowledge. Who are the most celebrated drivers? Can you recall all of F1's memorable racing moments? And how are we delivering this spectacular world-class racing event around the globe?
If you think you've got what it takes, then you're in with a chance to win any of our awesome prizes! Simply click the button below and get your thinking helmet on!