British Grand Prix 2023
Welcome to the Formula 1® Logistics Hub
Formula 1 teams and drivers are back on the site of the first ever World Championship race. A new era in motorsport began at the former air force base in West Northamptonshire on 13 May 1950. Giuseppe Farina, who would go on to become World Champion, won in an Alfa Romeo.
A lot has changed in Formula 1 over the last 73 years. While there were only seven races in the inaugural season, there will be a record 23 in 2023 (note: the Emilia Romagna GP was cancelled due to storms). F1 has become a global series and, unlike in its early years, is not confined to the European continent.
The British GP is the final leg of a double header that got underway the previous week in Austria. After the race at Silverstone, there will be a two-week break before the next double header in the run-up to the summer vacation. The F1 entourage will head first to Hungary and then to Spa Franchorchamps for another totally classic race.
Test your F1 knowledge
For a chance to win fantastic prizes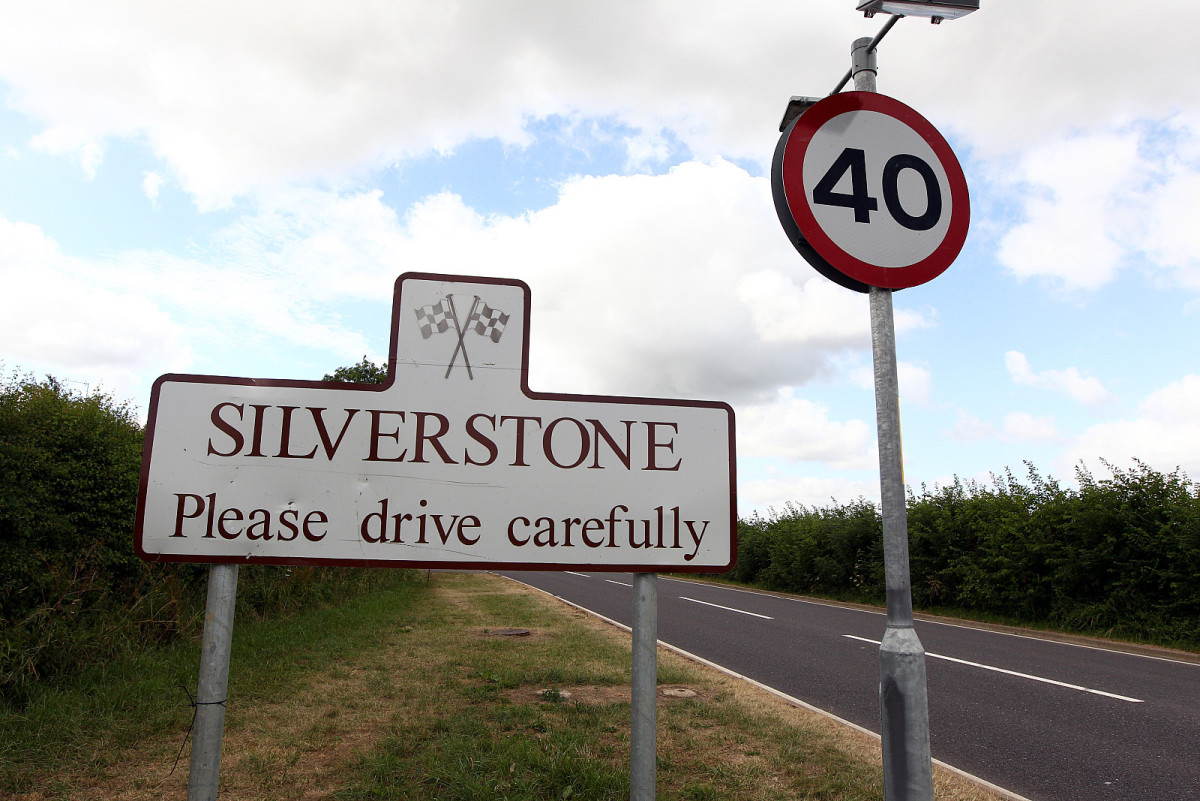 Do you think you've got what it takes? Who are the most celebrated drivers? Can you recall Formula 1®'s memorable racing moments? And how are we delivering this spectacular world class racing event around the globe? Test your F1 knowledge now for a chance to win any of our awesome prizes! Simply click on the button below and answer three quiz questions. Are you ready? Then get your thinking helmet on!
British GP prizes:
Formula 1® Umbrella
Formula 1® Backpack
Formula 1® History Book