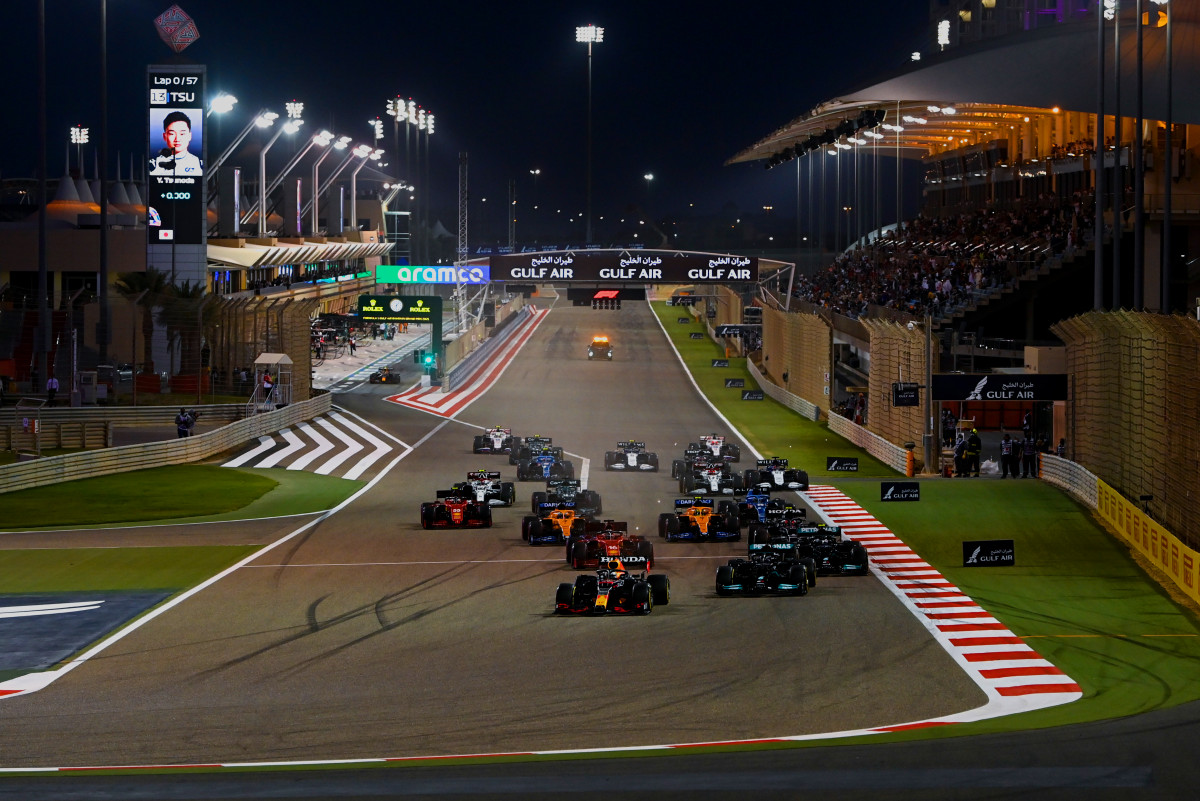 BAHRAIN GRAND PRIX 2022
Welcome to the Formula 1® Logistics Hub
The first of 23 races on the 2022 Formula 1® calendar will hit the tracks in the sandy planes of Sakhir. As Official Logistics Partner, DHL delivered up to 1,400 tonnes of freight, including technical F1 equipment and the brand-new cars, by air from Europe to the Bahrain International Circuit.
Early March proved to be an exceptionally busy time for the motorsport teams, working tirelessly to deliver the second preseason tests to the Persian Gulf. After the checkered flag has dropped in Sakhir, the F1 circus proceeds directly to another venue on the Arabian Peninsula for the second part of the opening double-header. The third race, however, takes the premier class further afield to the opposite side of the globe, in Australia.
Test your F1 knowledge
For a chance to win fantastic prizes
Do you think you've got what it takes? Who are the most celebrated drivers? Can you recall Formula 1®'s memorable racing moments? And how are we delivering this spectacular world class racing event around the globe? Test your F1 knowledge now for a chance to win any of our awesome prizes! Simply click on the button below and answer three quiz questions. Are you ready? Then get your thinking helmet on!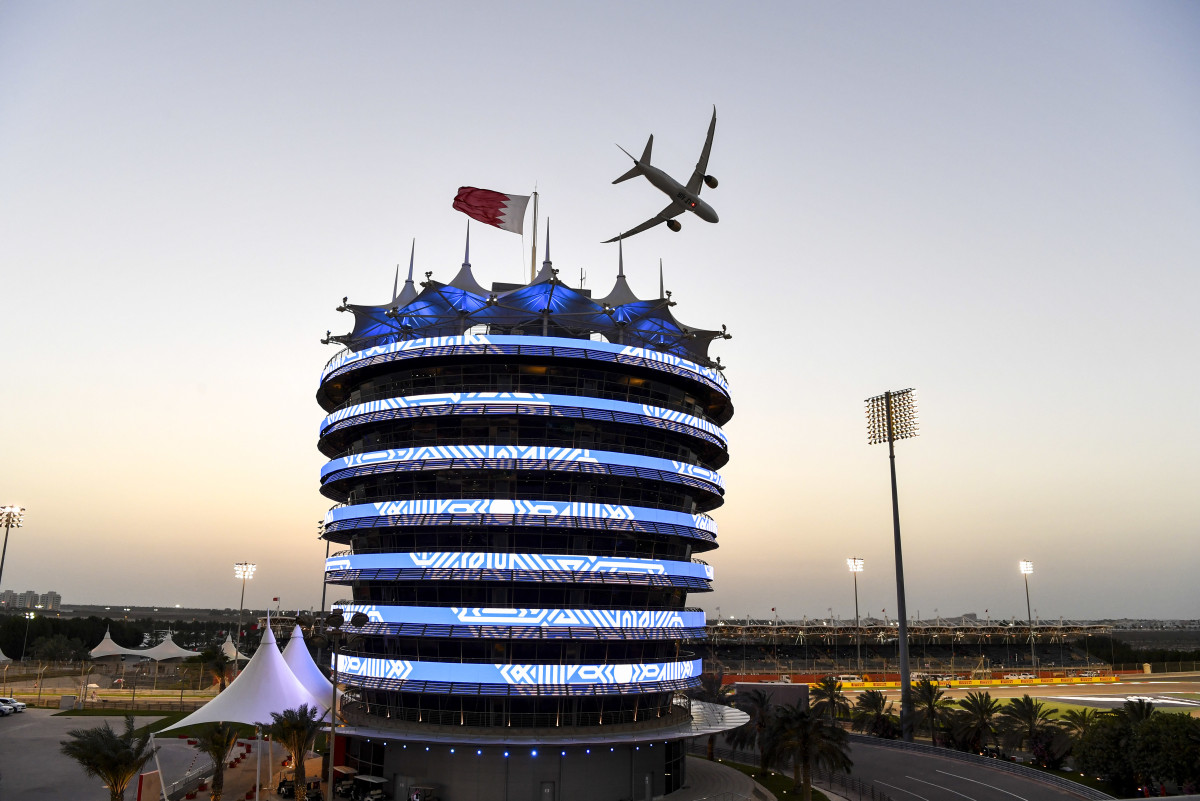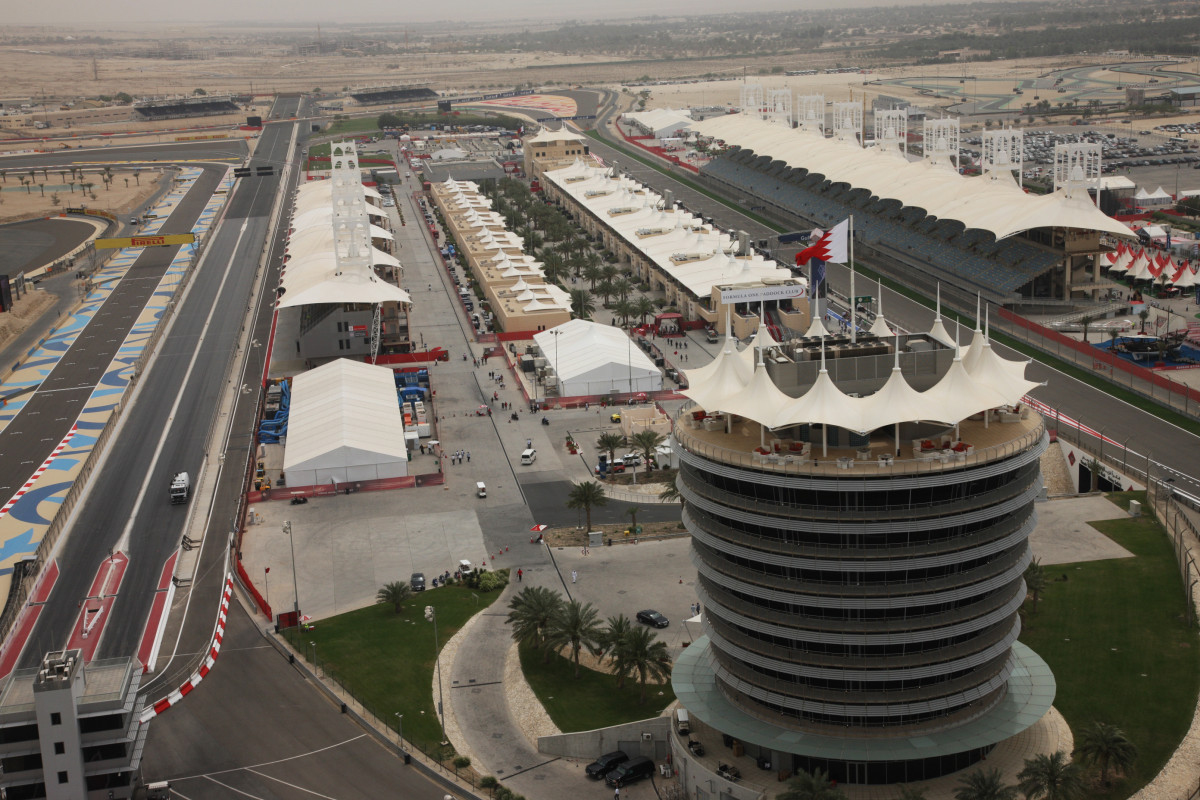 Discover the DHL Formula 1® Awards