Las Vegas Grand Prix 2023
Welcome to the Formula 1® Logistics Hub
The 2023 Formula 1 world championship concludes with a spectacular double-header, the first instalment of which will be staged in Las Vegas. The last time a Grand Prix was held in the gambling metropolis was back in 1982. Much has changed since then – including the fact that it is a floodlit race that will start on Saturday evening (local time).
After Miami and Austin, Las Vegas will be the third round of the championship hosted by the USA this season. Almost 10,000 kilometers as the crow flies separate Sao Paolo, where the last Grand Prix was held, and the metropolis in the Nevada desert. The F1 teams and drivers are once again having to cover vast distances between these last few venues.
They have an even longer journey ahead of them immediately after the checkered flag drops in Las Vegas: the DHL Motorsports Team will be transporting the F1 teams' equipment over a distance of around 15,000 kilometers to Abu Dhabi, which has now become established as the venue for the final race of the season.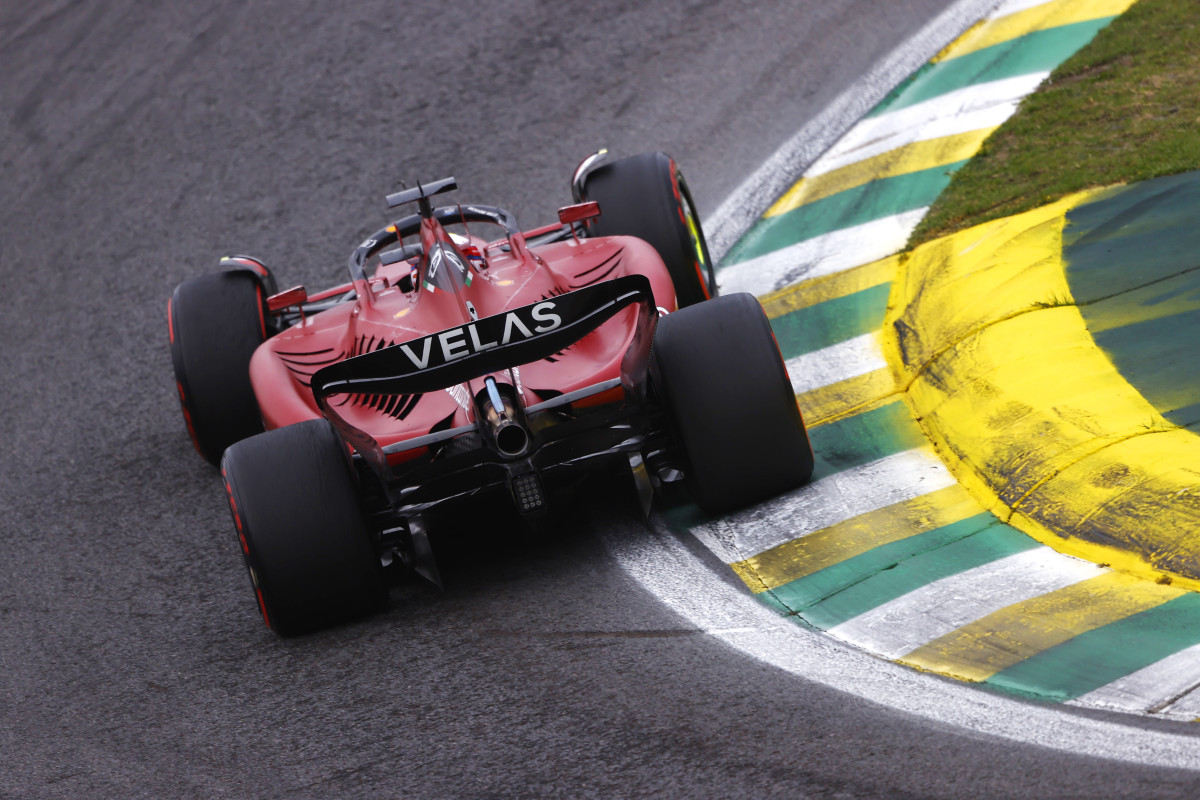 Test your F1 knowledge
For a chance to win fantastic prizes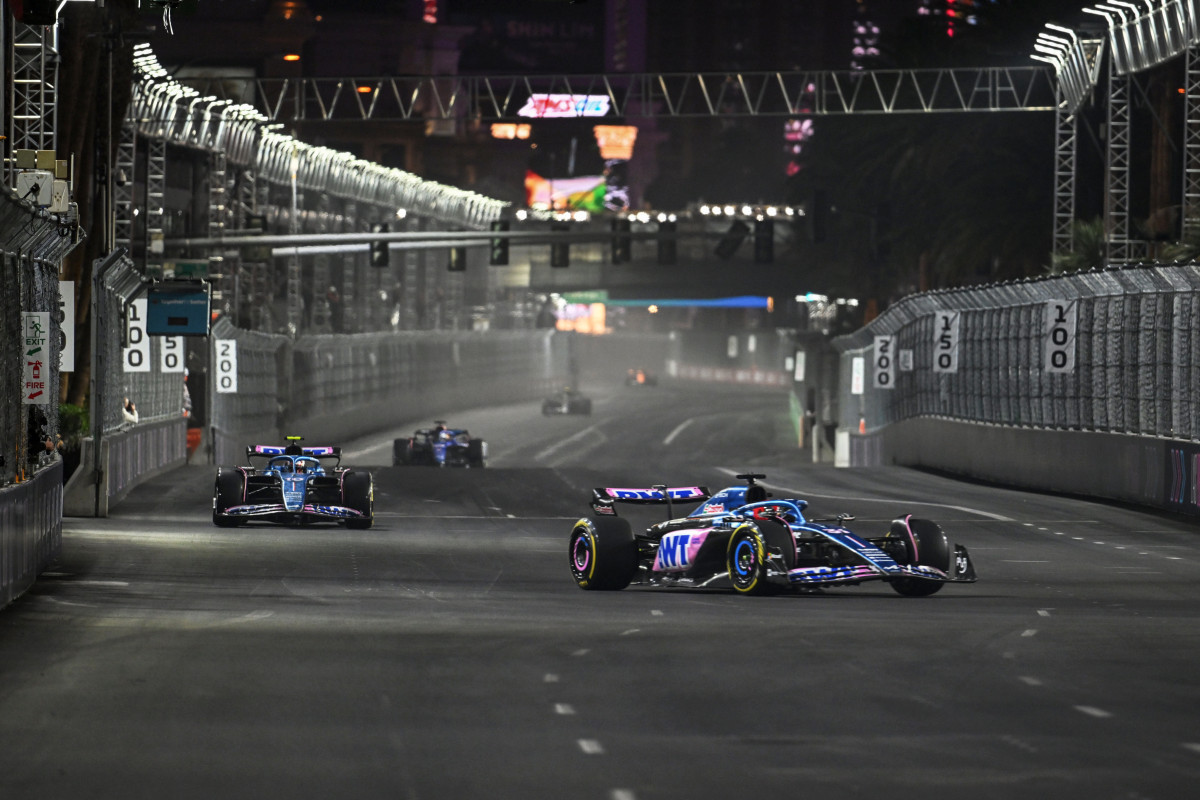 Do you think you've got what it takes? Who are the most celebrated drivers? Can you recall Formula 1®'s memorable racing moments? And how are we delivering this spectacular world class racing event around the globe? Test your F1 knowledge now for a chance to win any of our awesome prizes! Simply click on the button below and answer three quiz questions. Are you ready? Then get your thinking helmet on!
Las Vegas GP prizes:
Formula 1® History Book
Formula 1® Cap
Formula 1® Backpack