Saudi Arabian Grand Prix
Welcome to the Formula 1® Logistics Hub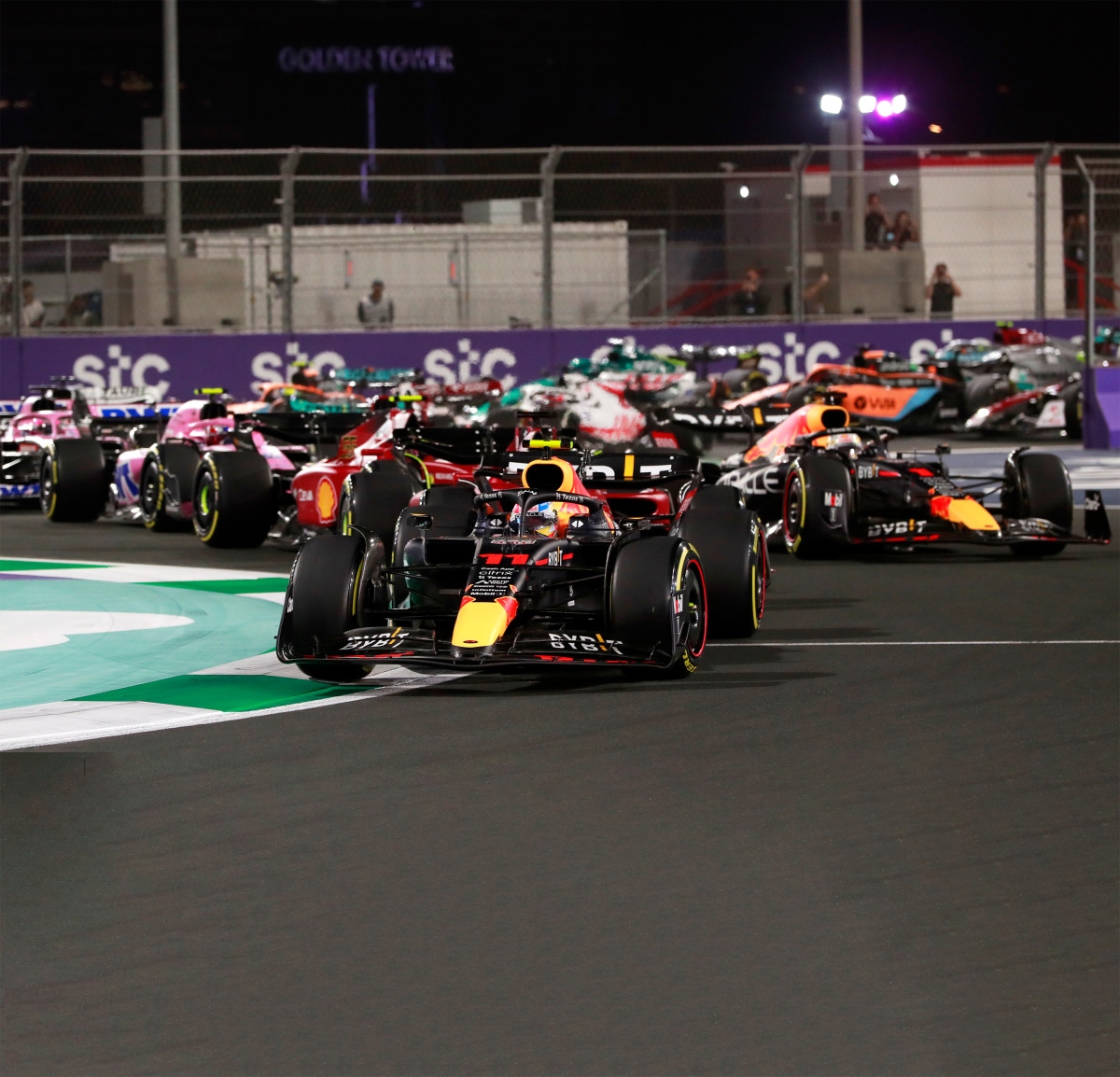 Two weeks after the season-opener in Bahrain, the record-breaking season continues with Round 2 at the Jeddah Corniche Circuit in Saudi Arabia.
The F1 cargo has to be transported a huge 1,500 kilometers between Bahrain, an island off the east coast of the Arabian Peninsula, and Jeddah on the west coast. Formula 1 will be contested at the Jeddah Corniche Circuit for the third time, the two previous occasions having been in 2020 and 2021.
After the Saudi Arabian GP, F1 embarks on its first real long-distance journey of the season, as the premier class heads to Melbourne, Australia. The teams and drivers can't wait to say "G'day" to this exquisite destination.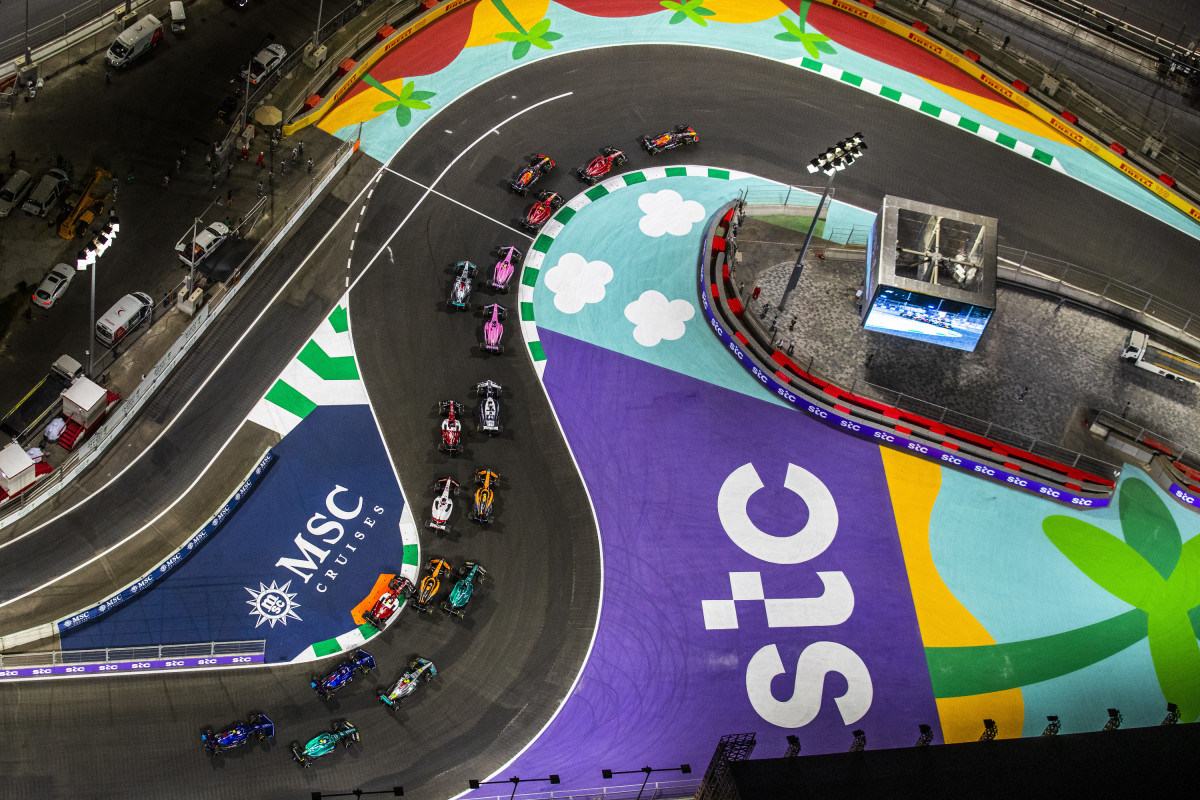 Test your F1 knowledge
For a chance to win fantastic prizes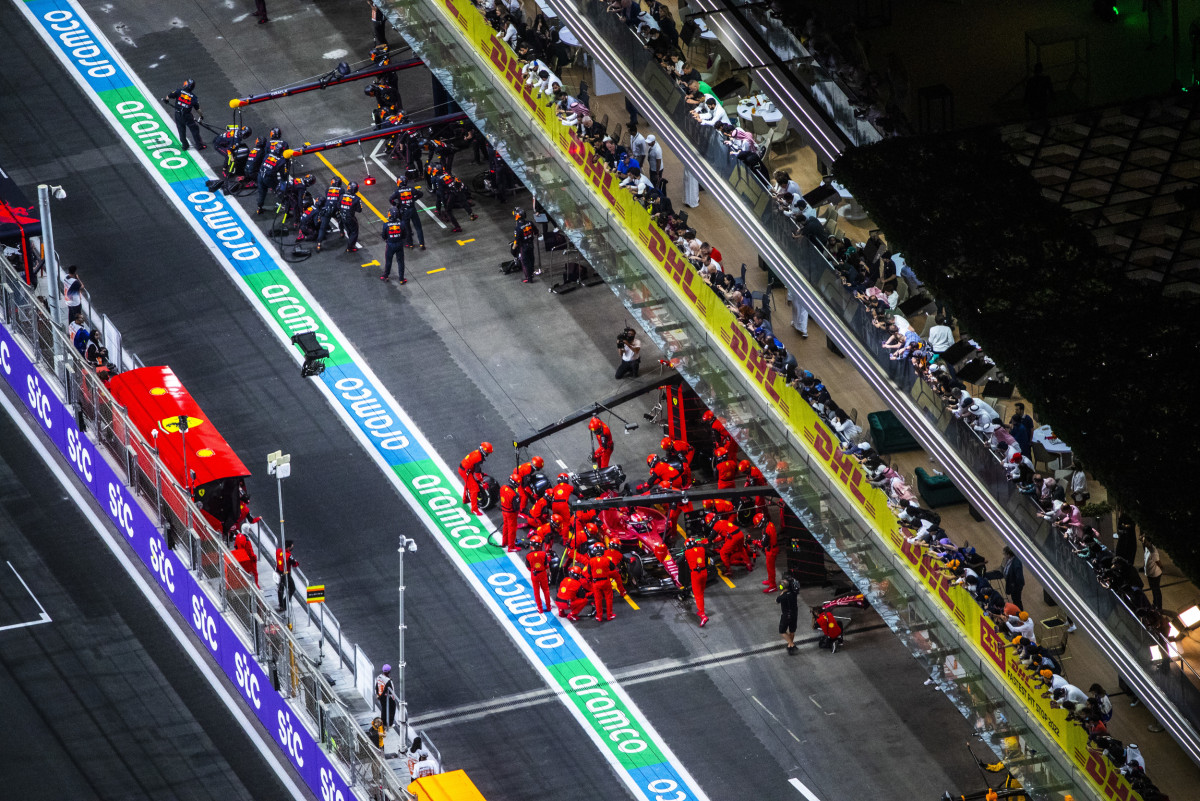 Do you think you've got what it takes? Who are the most celebrated drivers? Can you recall Formula 1®'s memorable racing moments? And how are we delivering this spectacular world class racing event around the globe? Test your F1 knowledge now for a chance to win any of our awesome prizes! Simply click on the button below and answer three quiz questions. Are you ready? Then get your thinking helmet on!
Saudi Arabian GP prizes:
Formula 1® 2023 - Calendar
Formula 1® Eyewear Sunglasses