ABU DHABI GRAND PRIX 2022
Welcome to the Formula 1® Logistics Hub
Formula 1 teams and drivers have arrived at the 22nd and final venue of the season. The season finale is set to take place under Abu Dhabi's showstopping floodlights for the ninth time in the F1 history. The teams will have covered a whopping 12,000 kilometers since taking their places on the grid in Brazil a week ago. Now they're preparing to face the final 58 race laps of the season.
However, there is one last trip to make once the checkered flag has fallen at the Yas Marina Circuit – back to the home factories. Seven out of ten teams are based in England while Ferrari and AlphaTauri have their factories in Italy and Alfa Romeo are based in Switzerland.
That wraps up the record-breaking 2022 season which has taken us to 20 countries and five continents. But we are already looking forward to 2023! With a total of 24 races, including a return to Las Vegas, the biggest calendar in F1 history is revving up in just a few months.
Every race weekend, our quizzes are a brilliant chance for you to test your F1 knowledge. Who are the most celebrated drivers? Can you recall all of F1's memorable racing moments? And how are we delivering this spectacular world-class racing event around the globe?
If you think you've got what it takes, then you're in with a chance to win any of our awesome prizes! Simply click the button below and get your thinking helmet on!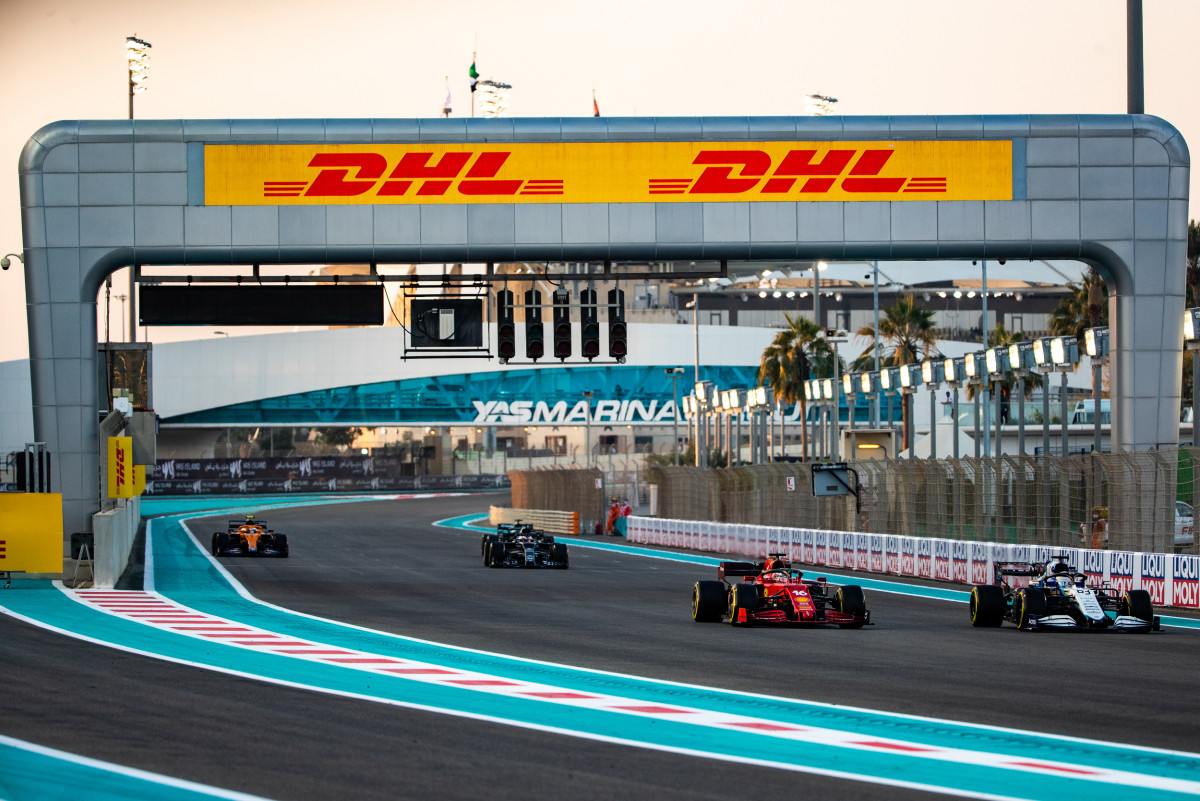 Abu Dhabi GP prizes:
F1® 22 Video Game
Formula 1® 2022 - Concept Sculpture Model 1:43
Formula 1® 2022 - New Regulations Car Poster