Abu Dhabi Grand Prix 2023
Welcome to the Formula 1® Logistics Hub
Formula 1 teams and drivers are heading to Abu Dhabi for the final race of the season, and once again, their equipment will have traveled a huge distance, as Las Vegas was on last weekend's GP schedule. The DHL Motorsports Team has had just a few days to transport the racing cars some 15,000 kilometers from Nevada's gambling capital to the Yas Marina Circuit on the Persian Gulf.
Once the checkered flag has fallen in Abu Dhabi, the 2023 Formula 1 season will have encompassed a total of 22 races, but note, the Grand Prix at Imola had to be canceled due to storms. In addition to quite a few double headers, F1 has also featured two logistically challenging triple headers this year, including the recent round of races in the USA, Mexico and Brazil.
The Chinese GP is returning to the calendar for 2024, so there will be 24 races on next year's schedule, making it the longest season to date. The opener will take place 2nd March in Bahrain with the finale scheduled for 8th December in Abu Dhabi.
Test your F1 knowledge
For a chance to win fantastic prizes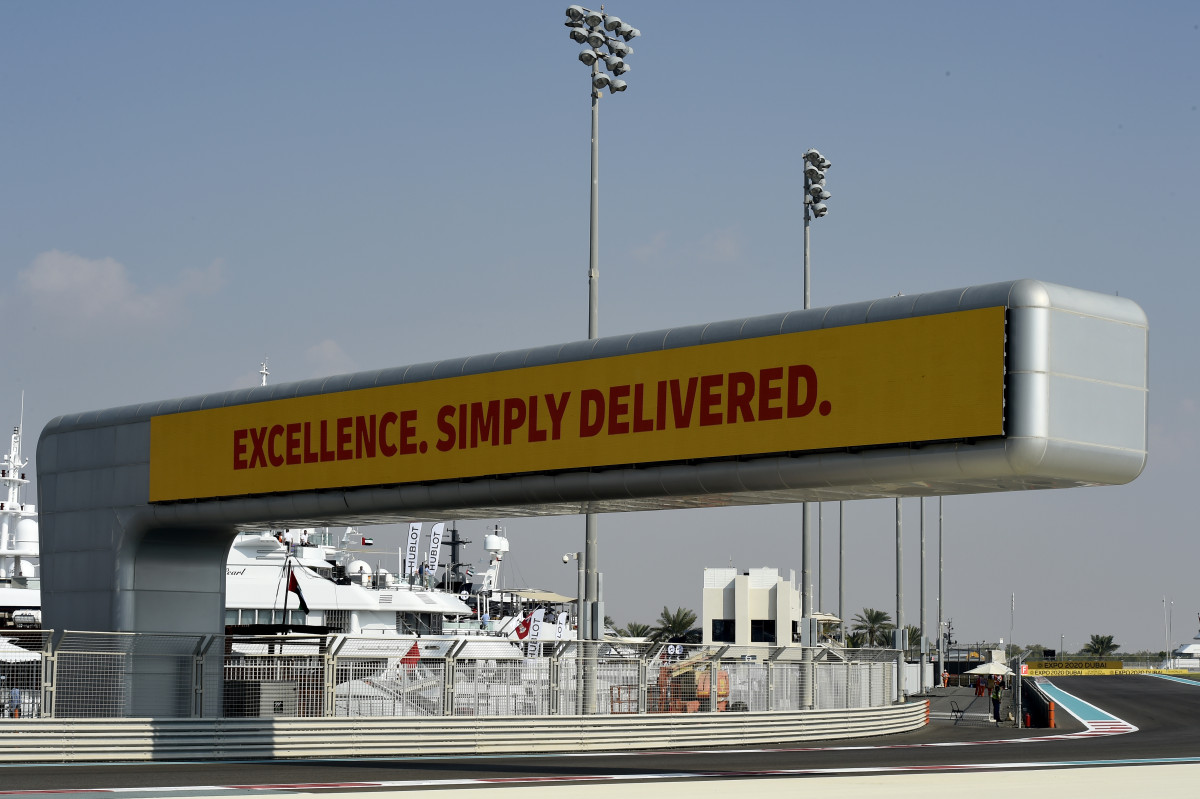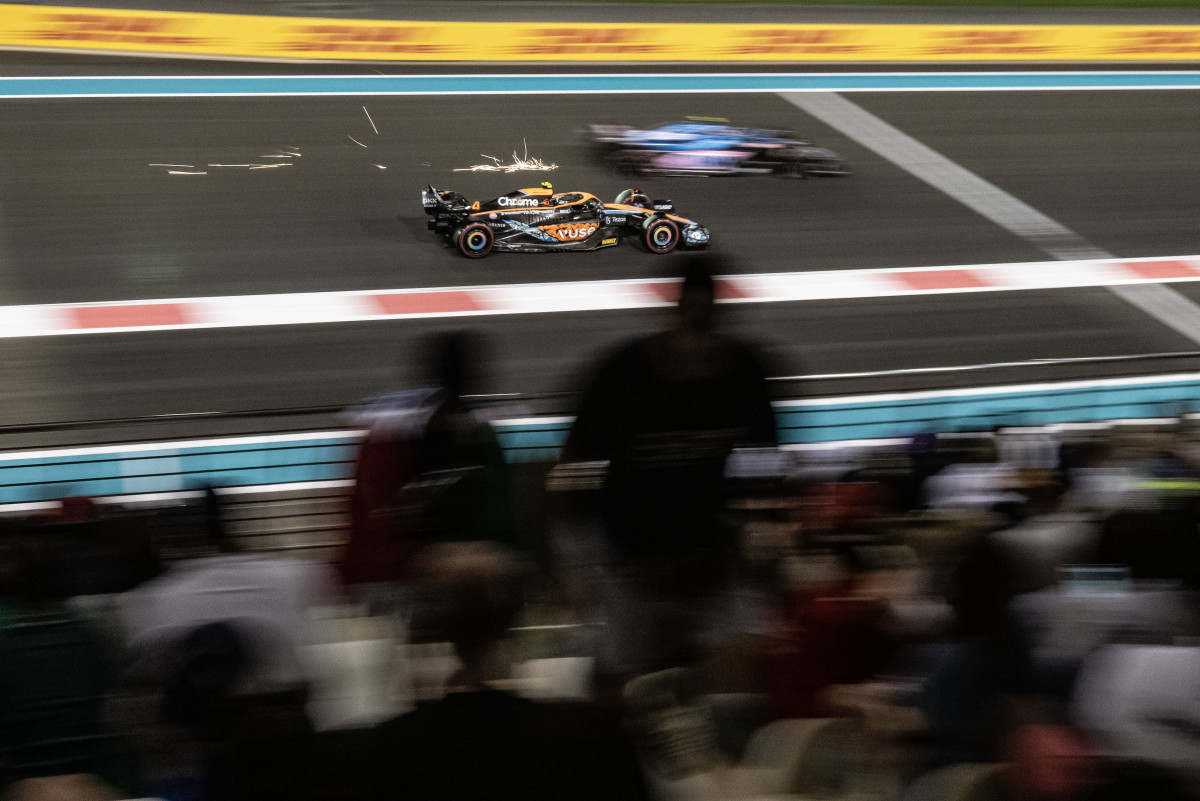 Do you think you've got what it takes? Who are the most celebrated drivers? Can you recall Formula 1®'s memorable racing moments? And how are we delivering this spectacular world class racing event around the globe? Test your F1 knowledge now for a chance to win any of our awesome prizes! Simply click on the button below and answer three quiz questions. Are you ready? Then get your thinking helmet on!
Abu Dhabi GP prizes:
Formula 1® History Book
Formula 1® Cap
Formula 1® Backpack