Hungarian Grand Prix 2023
Welcome to the Formula 1® Logistics Hub
Before Formula 1 teams and drivers take a well-deserved break for the summer, there's another double header on the schedule which will mark the end of the first half of the season. The opening round of the double header will kick off at the Hungaroring not far from Budapest and finish one week later at Spa-Franchorchamps.
This July is particularly challenging for F1 with four races in a five-week timeframe. On the European continent, DHL Motorsports team transport equipment, using trucks powered by biofuel thereby reducing carbon emissions by a minimum of 60% when compared to standard fuels with great potential for increased reductions.
Dismantling of the paddock will begin during Sunday's race at the Hungaroring so that the teams' equipment can arrive on time in Belgium. The two famous racetracks are around 1,200 kilometers apart.
Test your F1 knowledge
For a chance to win fantastic prizes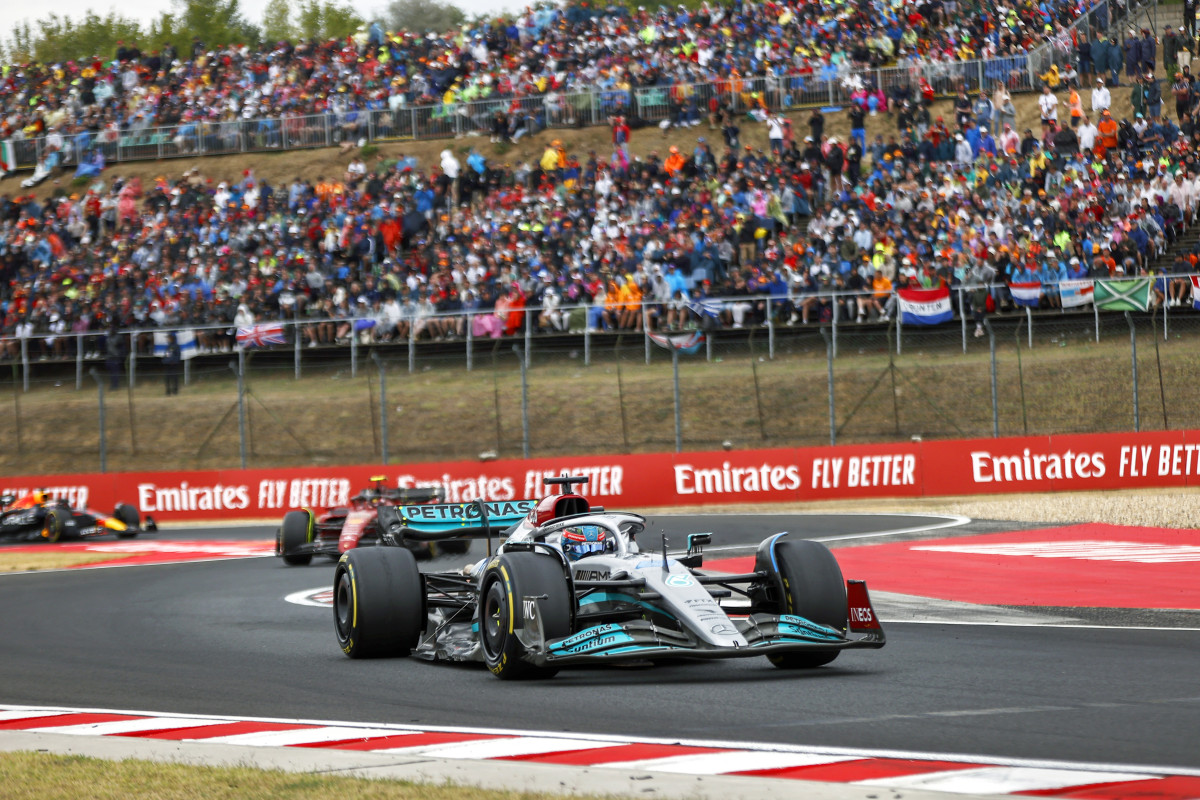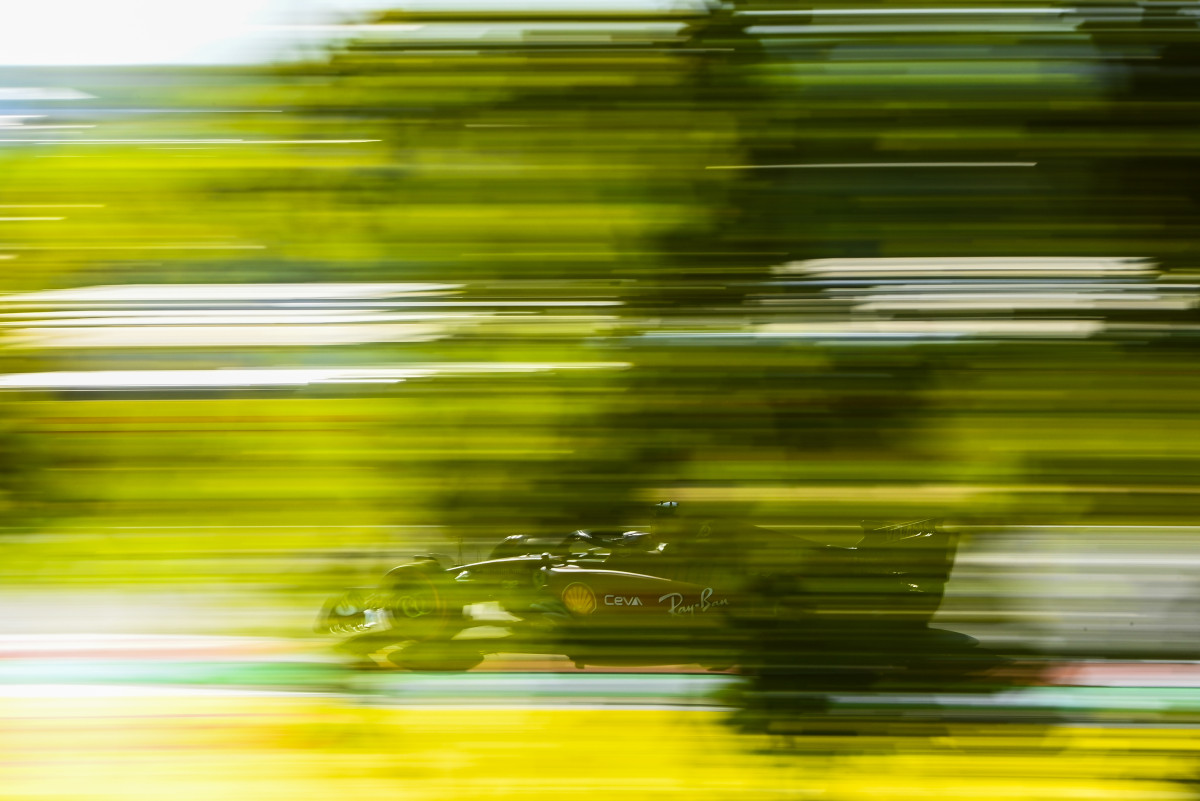 Do you think you've got what it takes? Who are the most celebrated drivers? Can you recall Formula 1®'s memorable racing moments? And how are we delivering this spectacular world class racing event around the globe? Test your F1 knowledge now for a chance to win any of our awesome prizes! Simply click on the button below and answer three quiz questions. Are you ready? Then get your thinking helmet on!
Hungarian GP prizes:
Formula 1® Umbrella
Formula 1® Cap
Formula 1® Backpack