HUNGARIAN GRAND PRIX 2022
Welcome to the Formula 1® Logistics Hub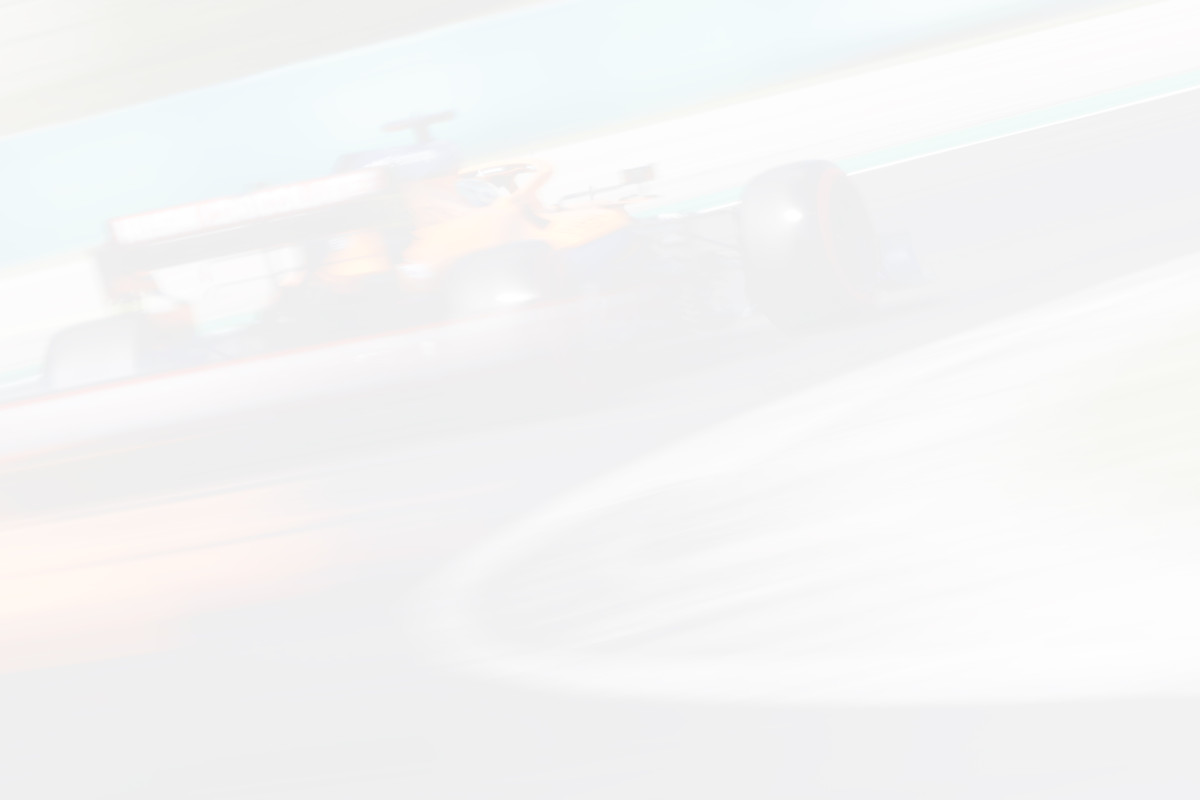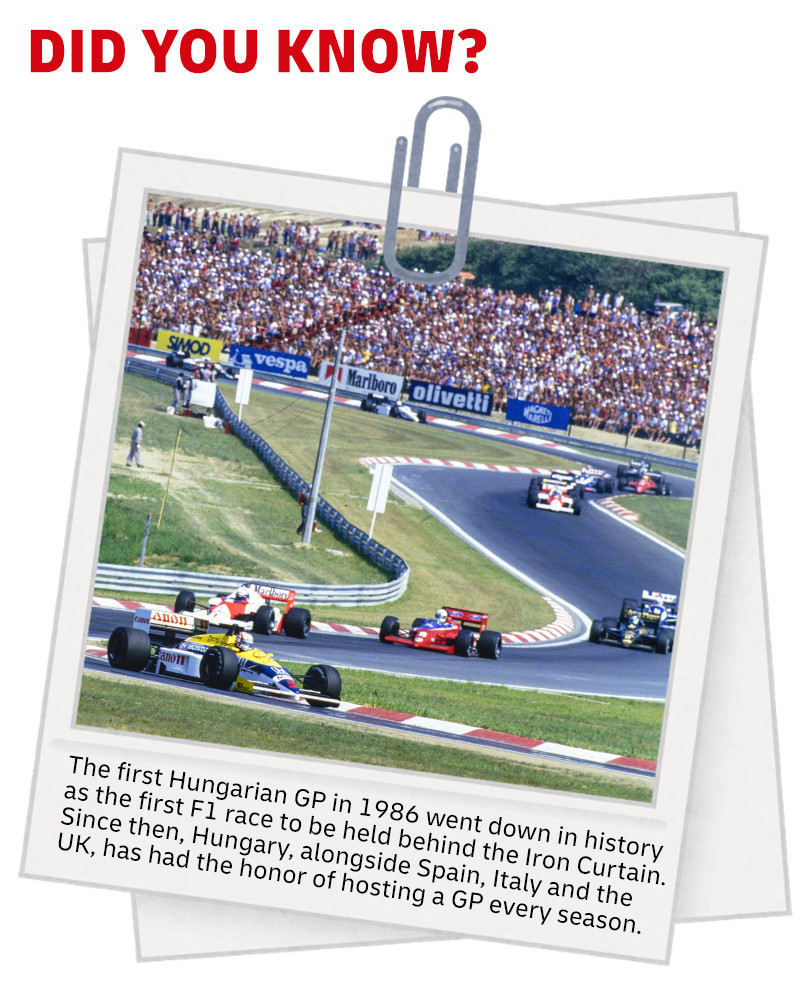 The Formula 1 teams and drivers are heading to the Hungaroring near Budapest for the last race before the summer break. The Hungarian GP marks both the end of the season first half and half of the fifth double header. Lots of numbers, we know! To give you an idea of this jam-packed schedule, Verstappen, Leclerc & Co were still racing in France last weekend!
The Hungarian GP is usually scorching hot as it takes place in the middle of summer and the track is located in the Carpathian Basin. Therefore, it's vital that the air-conditioning in the teams' massive motorhomes functions properly to keep everyone pleasantly cool whilst travelling some 1,200 kilometers from Le Castellet on the Côte d'Azur to the Hungarian capital.
Once the checkered flag has fallen, the teams will have one last trip to make back to the factories before the summer break. Only three outfits are based outside of the UK. Ferrari and AlphaTauri are headquartered in Italy whilst Alfa Romeo are based in Switzerland.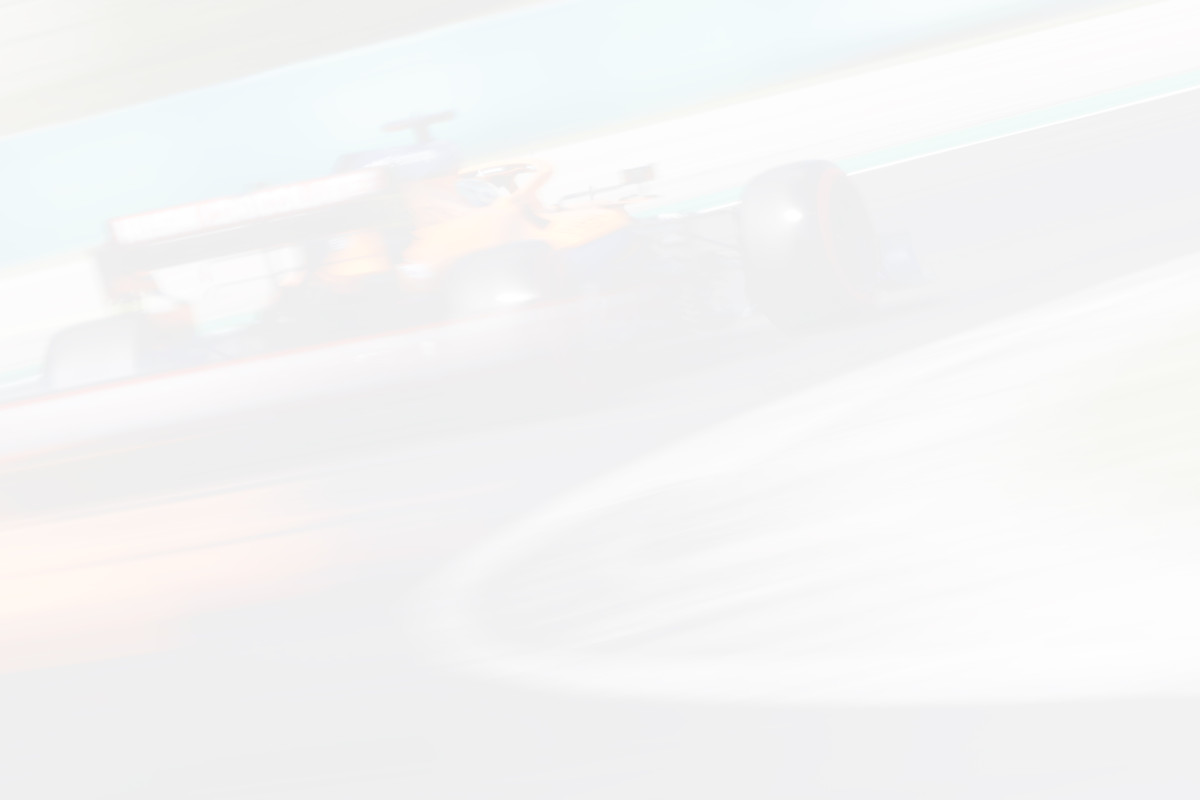 Every race weekend, our quizzes are a brilliant chance for you to test your F1 knowledge. Who are the most celebrated drivers? Can you recall all of F1's memorable racing moments? And how are we delivering this spectacular world-class racing event around the globe?
If you think you've got what it takes, then you're in with a chance to win any of our awesome prizes! Simply click the button below and get your thinking helmet on!