BELGIAN GRAND PRIX 2022
Welcome to the Formula 1® Logistics Hub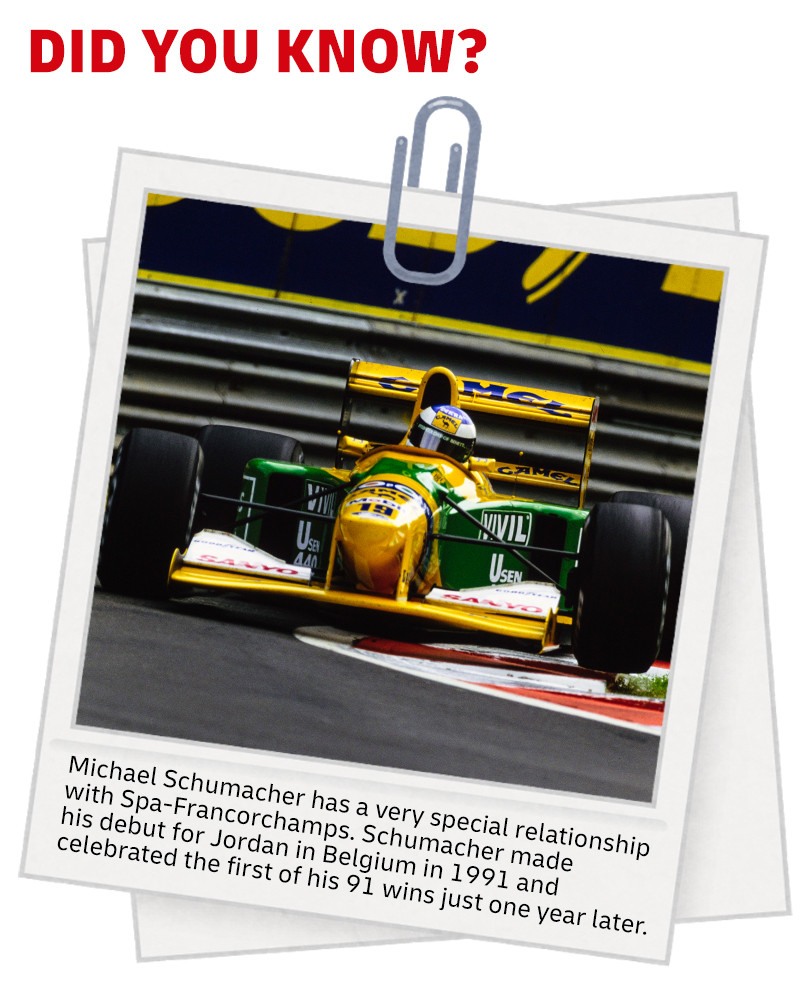 Formula 1 is back from its summer vacation after a four-week break. The start of the second half of the season should be an absolute standout with a triple header at three world-famous tracks scheduled.
The notorious Spa-Francorchamps at the Belgian GP marks the start of Round 1, followed by a quick detour to Zandvoort for Max Verstappen's home race. Finally, the triple header concludes with plenty of high-speed racing at Monza.
The only triple header of the season demands supreme performance from everyone involved. While drivers may be battling it out for three victories and vital points within a very short space of time, the DHL Motorsports team are responsible for delivering F1 equipment from track to track under extreme time pressure. It's at moments like these that over 35 years of logistical expertise pays dividends.
Every race weekend, our quizzes are a brilliant chance for you to test your F1 knowledge. Who are the most celebrated drivers? Can you recall all of F1's memorable racing moments? And how are we delivering this spectacular world-class racing event around the globe?
If you think you've got what it takes, then you're in with a chance to win any of our awesome prizes! Simply click the button below and get your thinking helmet on!