Belgian Grand Prix 2023
Welcome to the Formula 1® Logistics Hub
For the last race before a well-deserved summer break, Formula 1 teams and drivers will be heading to one of the best established and spectacular circuits on the calendar, to Spa Francorchamps. Unlike in previous years, the Belgian GP is taking place before the summer vacation and not after.
The race in the Ardennes marks the end of a very busy period for the everyone involved in F1, as by the end of the day, four races will have been held in a five-week timeframe. There have been two double headers, in Austria and in the UK followed by Hungary and Belgium. Equipment has been transported by DHL with trucks running on biofuel, supporting the goal of becoming Carbon Net Zero by 2030.
Once the checkered flag has fallen at Spa, teams will head back to their respective factories. Seven oufits are based in the UK. Ferrari and AlphaTauri are headquartered in Italy while the Alfa Romeo factory is in Switzerland.
Test your F1 knowledge
For a chance to win fantastic prizes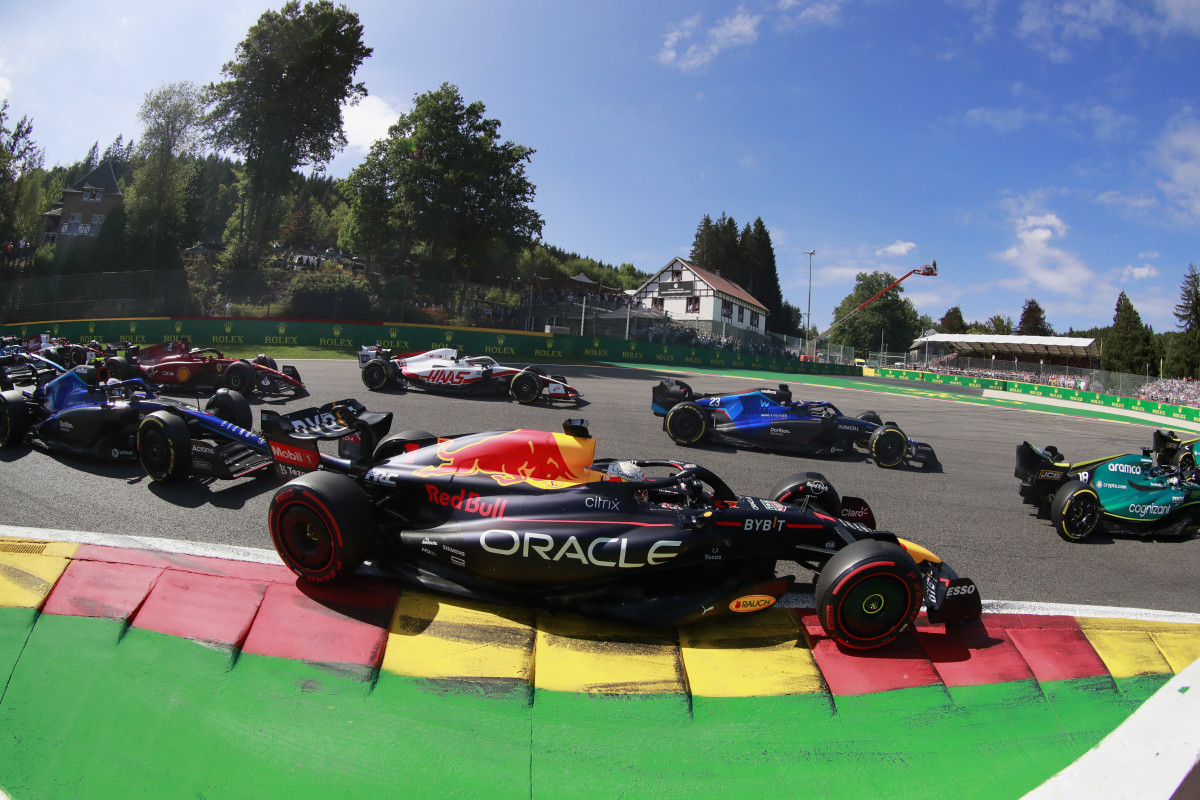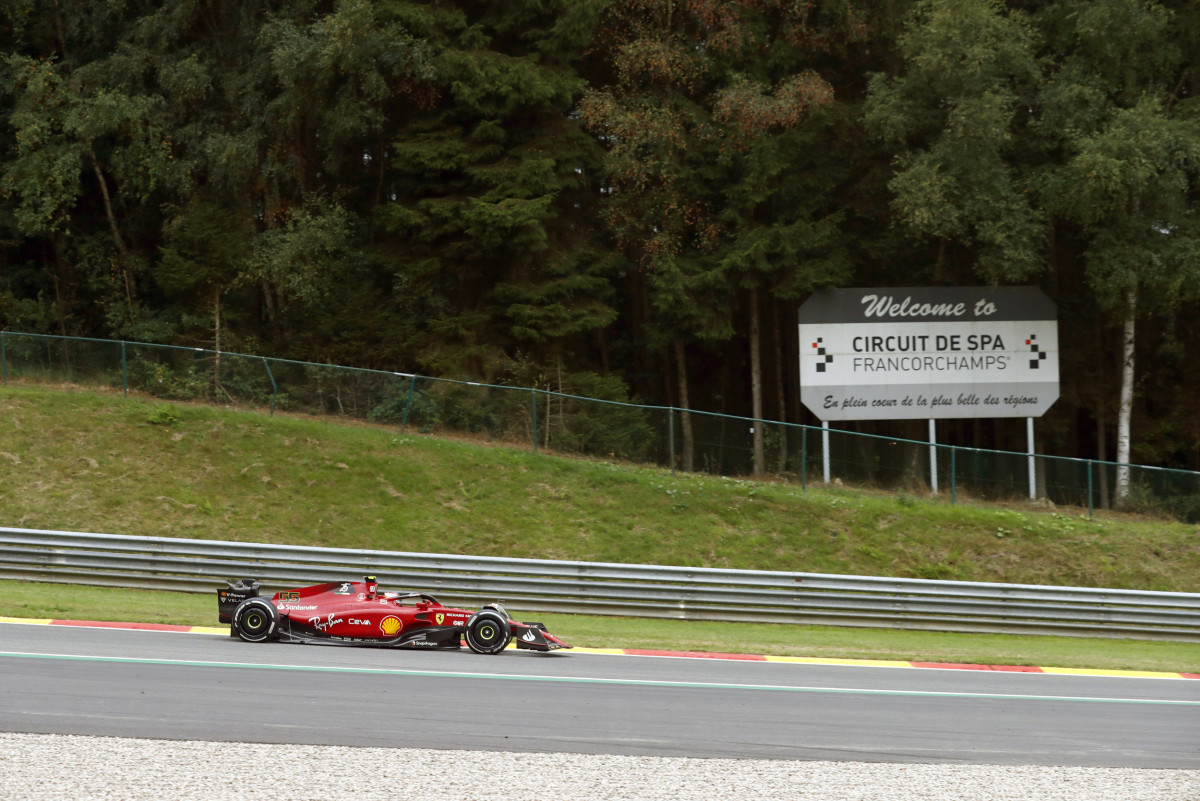 Do you think you've got what it takes? Who are the most celebrated drivers? Can you recall Formula 1®'s memorable racing moments? And how are we delivering this spectacular world class racing event around the globe? Test your F1 knowledge now for a chance to win any of our awesome prizes! Simply click on the button below and answer three quiz questions. Are you ready? Then get your thinking helmet on!
Belgian GP prizes:
Formula 1® Umbrella
Formula 1® Cap
Formula 1® Backpack