MEXICAN GRAND PRIX 2022
Welcome to the Formula 1® Logistics Hub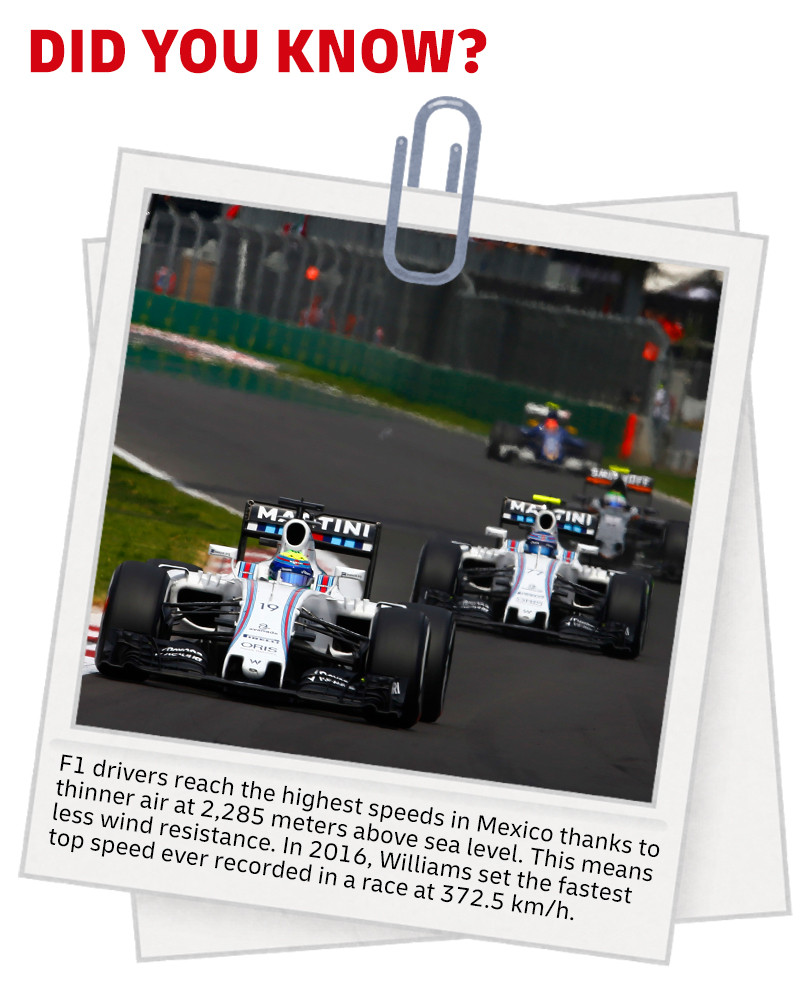 Formula 1 will be heading to Mexico City for the third-to-last race of the year. It's the seventh double-header of the season and will take place at the Autódromo Hermanos Rodríguez.
The Mexican GP is thought to have the best atmosphere of any F1 race. It returned to its place on the calendar in 2015 after a 23-year break. Since then, the race has regularly been held in the last quarter of the season, as opposed to the period between 1988 to 1992 when it always took place earlier in the year.
Formula 1 will then be heading to Sao Paulo in Brazil just two weeks after the Mexican GP. Next up, the penultimate race of the season before the finale in Abu Dhabi just one week later. Ambitious as ever, the guys at DHL Motorsports will be facing another logistically challenging double-header.
Every race weekend, our quizzes are a brilliant chance for you to test your F1 knowledge. Who are the most celebrated drivers? Can you recall all of F1's memorable racing moments? And how are we delivering this spectacular world-class racing event around the globe?
If you think you've got what it takes, then you're in with a chance to win any of our awesome prizes! Simply click the button below and get your thinking helmet on!