SINGAPORE GRAND PRIX 2022
Welcome to the Formula 1® Logistics Hub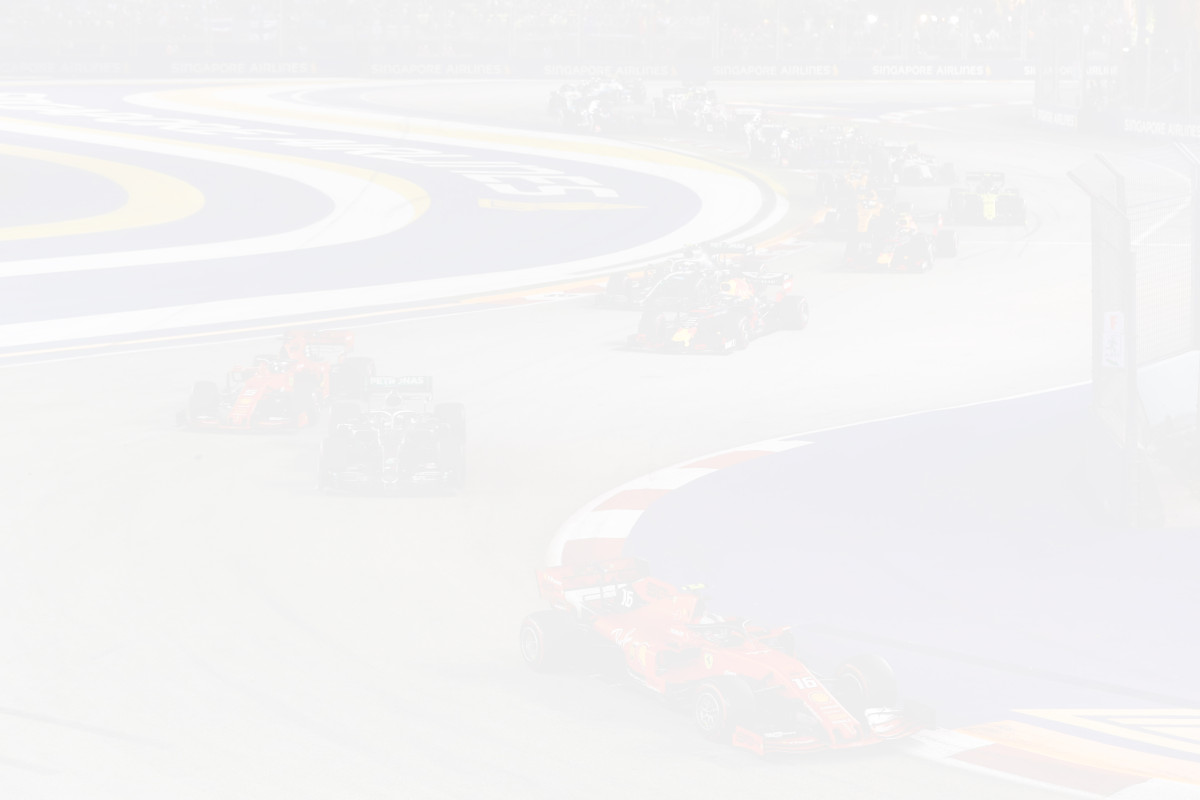 Monza might have marked the end of the season in Europe but there are still six more races overseas. Freight is now being moved away from the roads, taking to the air and sea in order to reach faraway destinations safely and on time.
Next stop? The glittering lights of Singapore! Night races here are some of the most spectacular on the calendar. After a two-year break, F1 is set to return to the Southeast Asian metropolis where drivers will face one of the most challenging rounds of the season. This is due to the race duration and high humidity levels.
Once the checkered flag has fallen at the Marina Bay Street Circuit, F1 drivers and teams will immediately head off to Japan for the next race, scheduled to take place just one week later. Like Singapore, Suzuka is making a long-awaited return to the calendar after a two-year enforced break.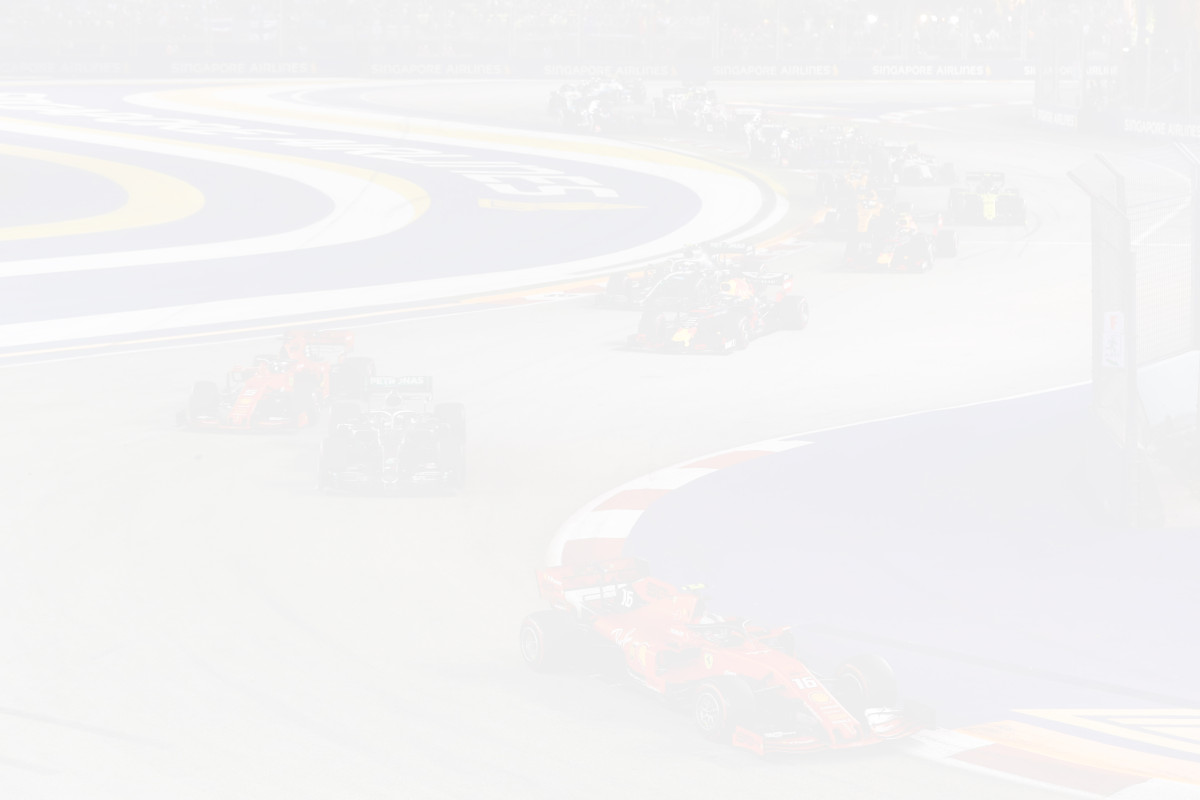 Every race weekend, our quizzes are a brilliant chance for you to test your F1 knowledge. Who are the most celebrated drivers? Can you recall all of F1's memorable racing moments? And how are we delivering this spectacular world-class racing event around the globe?
If you think you've got what it takes, then you're in with a chance to win any of our awesome prizes! Simply click the button below and get your thinking helmet on!