Singapore Grand Prix 2023
Welcome to the Formula 1® Logistics Hub
Formula 1 bade Europe a fond farewell after the Italian GP as teams and drivers head off to contest a total of eight races at venues overseas this fall. First off is the Singapore GP which is normally the longest round of the season due to the Marina Bay Street Circuit's track characteristics, and the maximum race duration of two hours has been reached on several occasions. What's more, the humid weather and race under floodlights make huge demands on drivers.
The end of the European season also means that Formula 1 logistics have to shift back from road to sea and air. While DHL was able to use trucks running on biofuel to transport the teams' freight from track to track in Europe, planes must now take to the skies to transport cars to the various circuits. In addition, each team has several sets of sea cargo freight for transfer to overseas destinations.
Once the Singapore GP has finished, the F1 contingent will fly to Japan. So as not to lose time, dismantling of the paddock will actually begin during the race around the Marina Bay Street Circuit, as Media Day will be on the agenda at Suzuka just four days later.
Test your F1 knowledge
For a chance to win fantastic prizes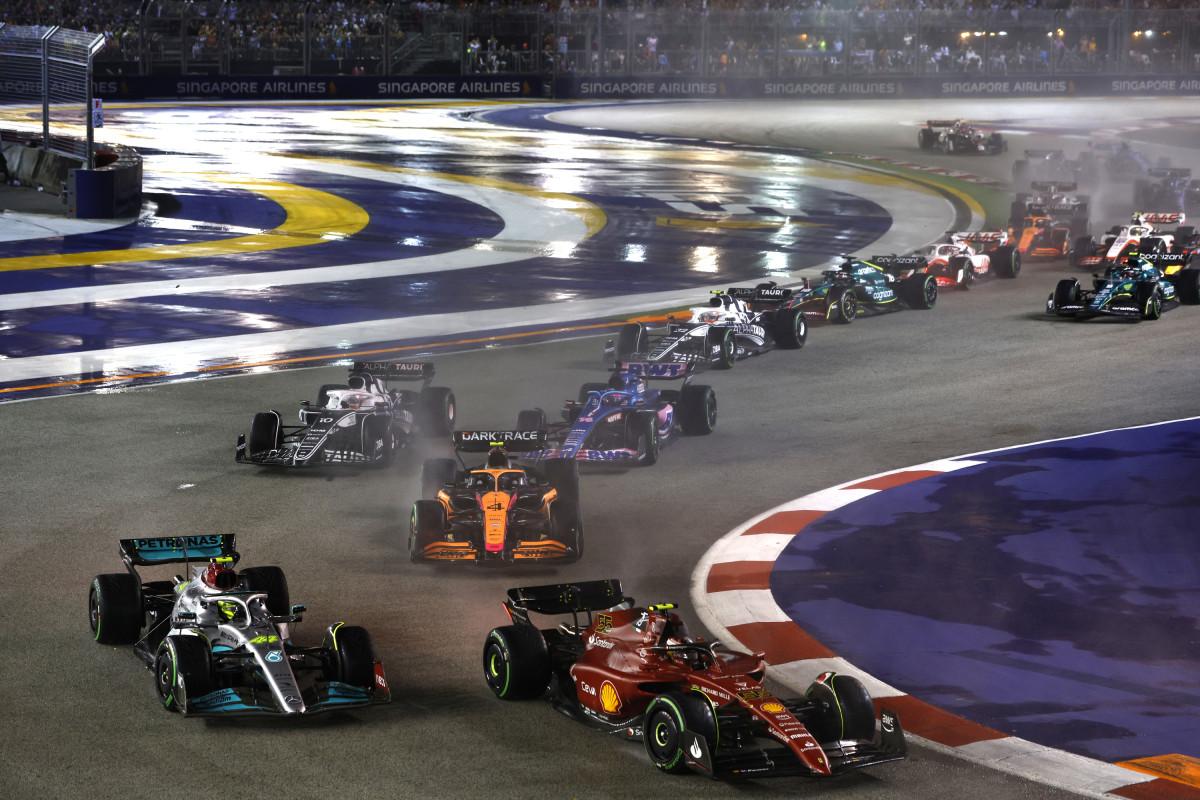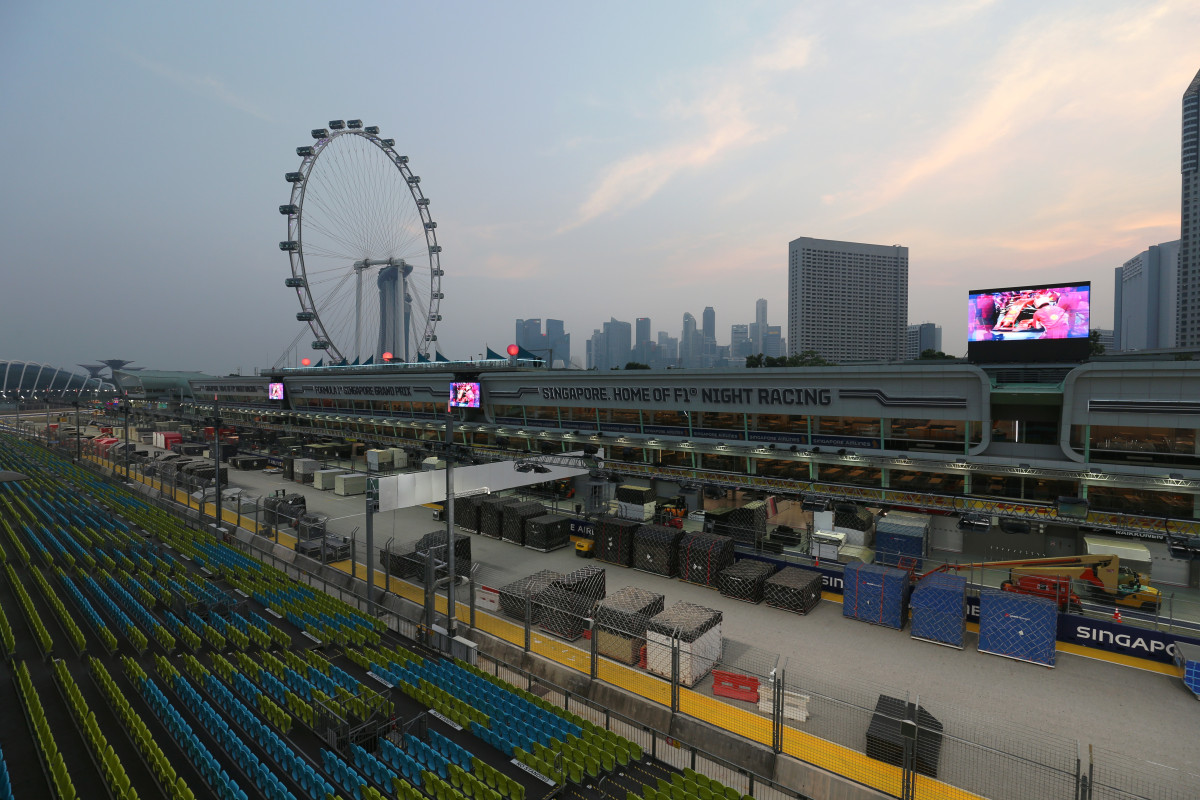 Do you think you've got what it takes? Who are the most celebrated drivers? Can you recall Formula 1®'s memorable racing moments? And how are we delivering this spectacular world class racing event around the globe? Test your F1 knowledge now for a chance to win any of our awesome prizes! Simply click on the button below and answer three quiz questions. Are you ready? Then get your thinking helmet on!
Singapore GP prizes:
Formula 1® History Book
Formula 1® Cap
Formula 1® Backpack