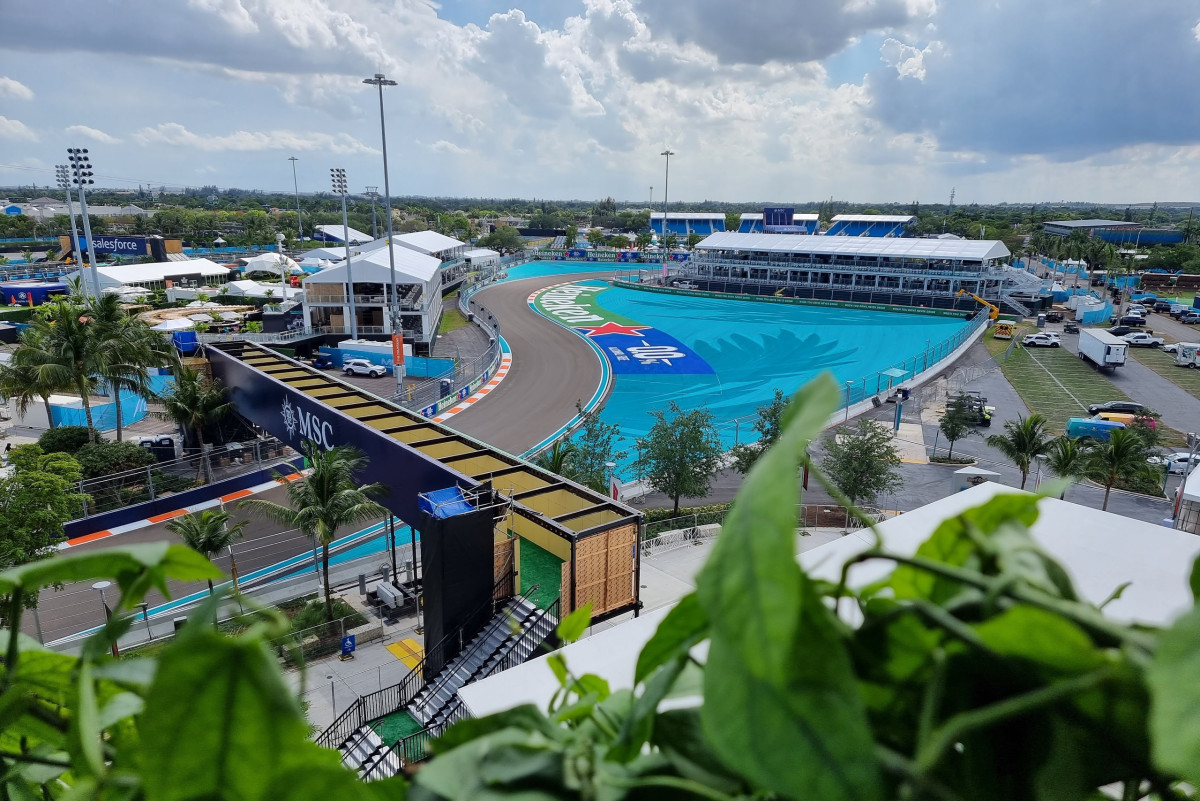 MIAMI GRAND PRIX 2022
Welcome to the Formula 1® Logistics Hub
Following on from the 2022 season's debut in Europe at the Emilia Romagna Grand Prix, the Formula 1 circus is facing another long trip as drivers and teams head to the United States - to Florida to be more precise. That can only mean one thing. The highly anticipated debut of the Miami Grand Prix is up next!
Miami will soon become the 11th venue in the USA where F1 races have been staged. A second US race is already on the schedule with the Grand Prix in Austin later this year. Throwing the dice on their hard-won successes, a third race at Las Vegas is due to be added to the calendar in 2023.
After racing around Hard Rock Stadium at the Miami International Autodrome, F1 will head back across the Atlantic to Europe for a challenging double header in Barcelona and Monaco.
Every race weekend, our quizzes are a brilliant chance for you to test your F1 knowledge. Who are the most celebrated drivers? Can you recall all of F1's memorable racing moments? And how are we delivering this spectacular world-class racing event around the globe?
If you think you've got what it takes, then you're in with a chance to win any of our awesome prizes! Simply click the button below and get your thinking helmet on!