Miami Grand Prix 2023
Welcome to the Formula 1® Logistics Hub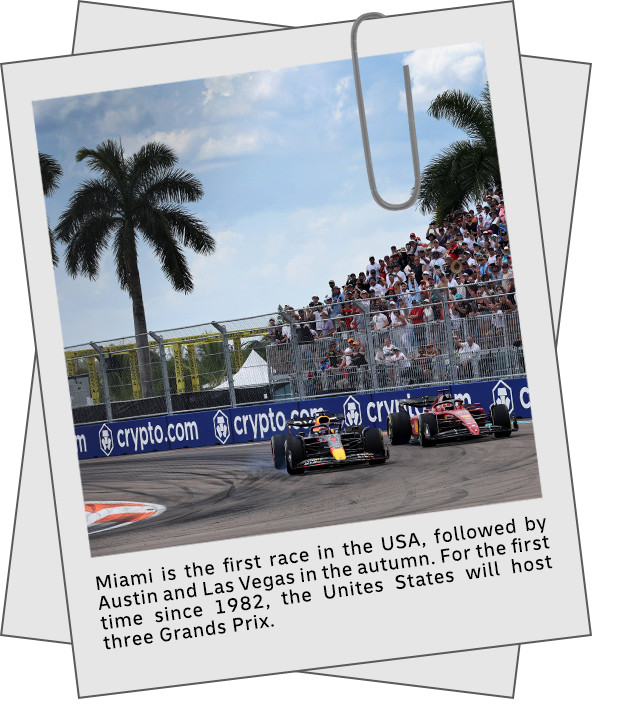 The first back-to-back race of the 2023 championship presents an enormous logistical challenge. Around 11,000 kilometers separate Baku and Miami, where the fifth round of the campaign will be contested. For the Formula 1 teams and drivers, this means crossing the Atlantic for the first time this season. A total of three races are scheduled in the USA this year, plus of course the Canadian Grand Prix in Montreal.
While the cars will be delivered by air from Azerbaijan to Florida directly after the race, much of the equipment has already been en route by sea for some time. Each team has several sea freight kits that shuttle between overseas destinations.
After the trip to America, F1 will return to Europe, where the first triple-header of the season awaits. It begins at Imola, followed immediately by the races in Monaco and Barcelona – the season really starts to pick up speed after the four-week break in April.
Test your F1 knowledge
For a chance to win fantastic prizes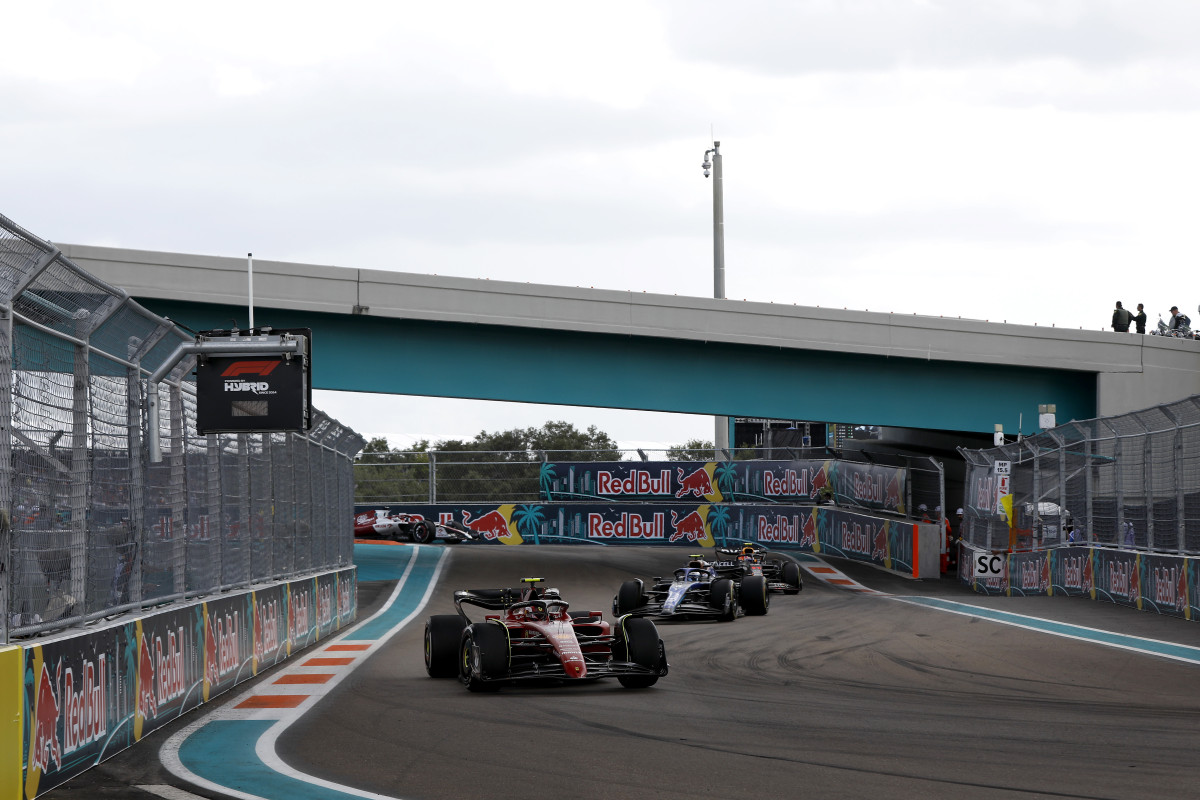 Do you think you've got what it takes? Who are the most celebrated drivers? Can you recall Formula 1®'s memorable racing moments? And how are we delivering this spectacular world class racing event around the globe? Test your F1 knowledge now for a chance to win any of our awesome prizes! Simply click on the button below and answer three quiz questions. Are you ready? Then get your thinking helmet on!
Miami GP prizes:
Formula 1® Backpack
Formula 1® Umbrella
Formula 1® Cap