When Coldplay set themselves the goal of making their tour as low-carbon as possible, they needed to find a partner with expertise in sustainable logistics solutions.
That's why Coldplay have chosen DHL as Official Logistics Partner for their Music Of The Spheres World Tour.
DHL is proud to join Coldplay on the road as their Official Logistics Partner, and will support the band in their mission to cut their carbon emissions by more than 50% - bringing you a tour that's both green… and Yellow.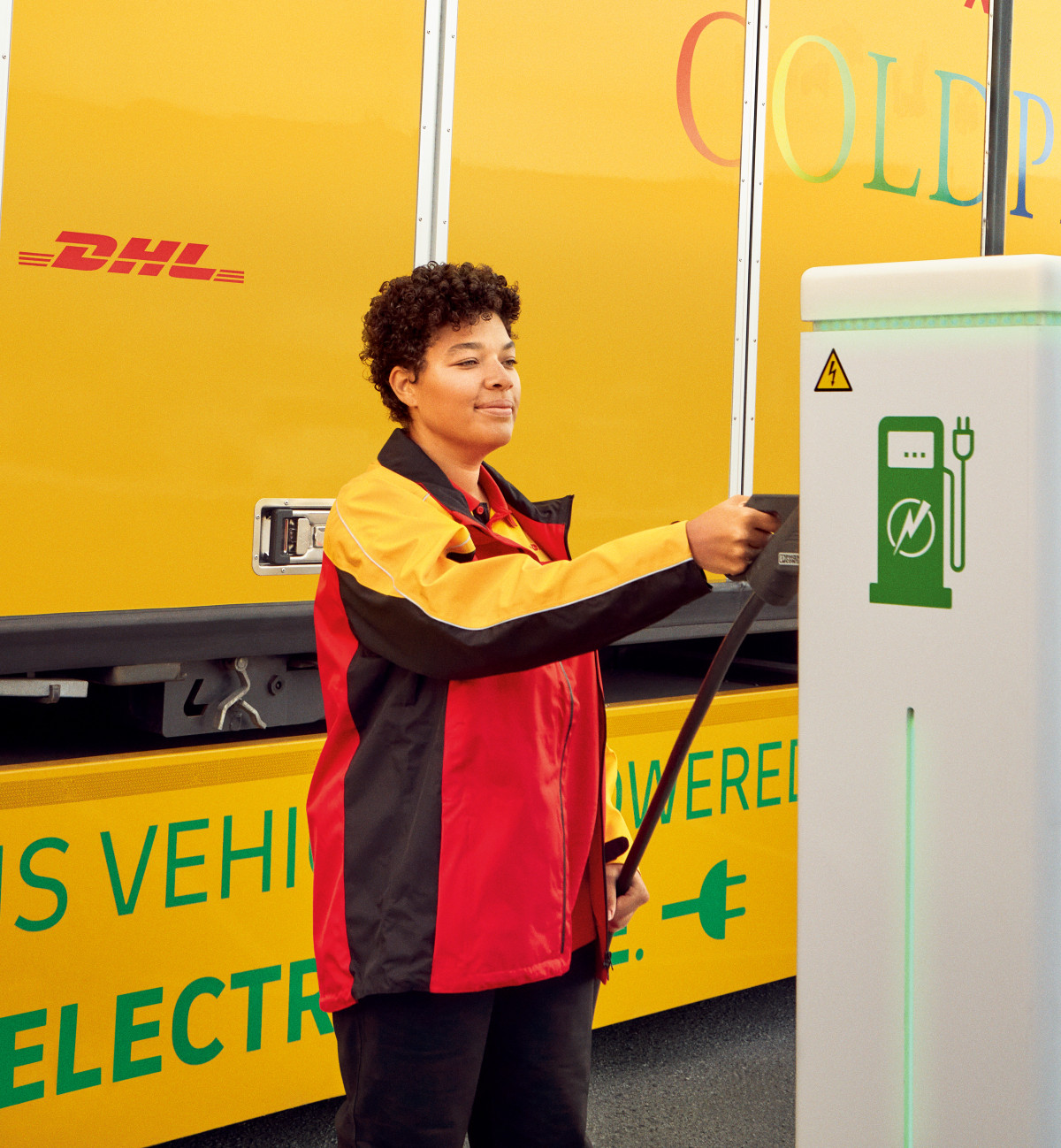 Delivering great music, sustainably
When one of the world's leading bands wanted to deliver a more sustainable world tour, they turned to the world's leading logistics provider for help.
With DHL's expertise in sustainable logistics solutions, we are able to offer Coldplay a multi-faceted approach to minimising the tour's CO2 emissions.
Whether that's reducing freight emissions through the use of advanced biofuels, deploying a fleet of electric vehicles and trucks powered by organic waste, or offsetting carbon emissions across the rest of our supply chain, our GoGreen Plus Service provides the band with innovative solutions to help minimise the environmental impacts of touring.
WATCH OUR NEW FILM WITH COLDPLAY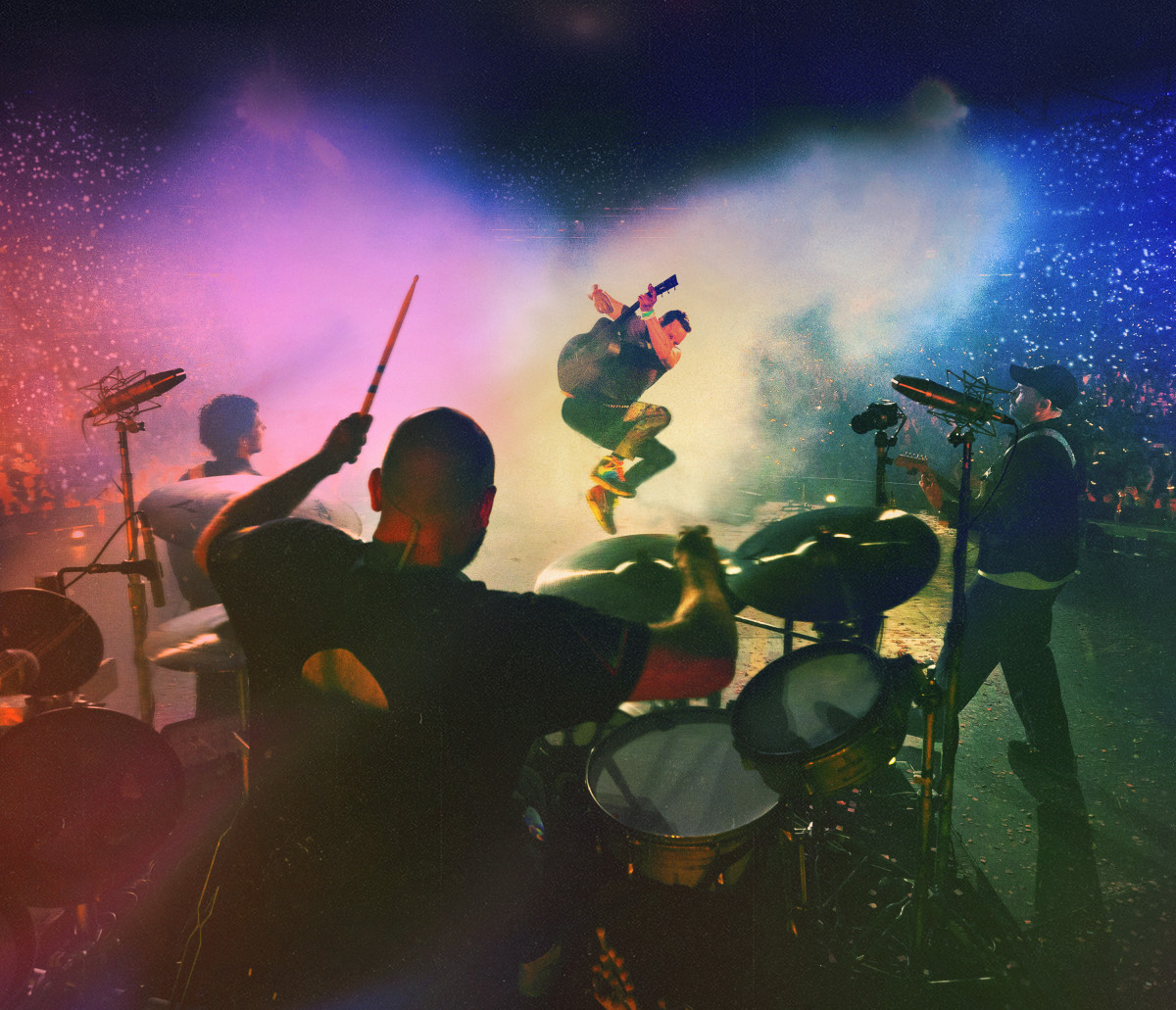 Bringing live music to the world
DHL will support Coldplay for the duration of their Music Of The Spheres World Tour, helping the band get from A to X&Y to Z in the most sustainable way possible. Throughout that time, we'll be auditing our approach to ensure that we're delivering on our promises and minimising our carbon output.
Watch this space as all our efforts, will be captured in an exclusive behind the scenes documentary, detailing the logistical challenges of delivering a world tour as sustainably as possible. Until then, Viva la Vida.
Find out where Coldplay will play next
Our Sustainability Strategy
DHL is increasing the pace of its planned decarbonization. To this end, the Group is investing a total of 7 billion euros (Opex and Capex) over the next ten years in measures to reduce its CO2 emissions. The funds will flow in particular into alternative aviation fuels, the expansion of the zero-emission e-vehicle fleet and climate-neutral buildings.
Along the way towards its zero emissions target by 2050, which has already been in force for 4 years, the company is committing to new, ambitious interim targets. For example, the Group commits as part of the acclaimed Science Based Target initiative (SBTi) to reduce its greenhouse gas emissions by 2030 in line with the Paris Climate Agreement.