Our Legacy Programme
Giving back to communities in Formula E cities all over the world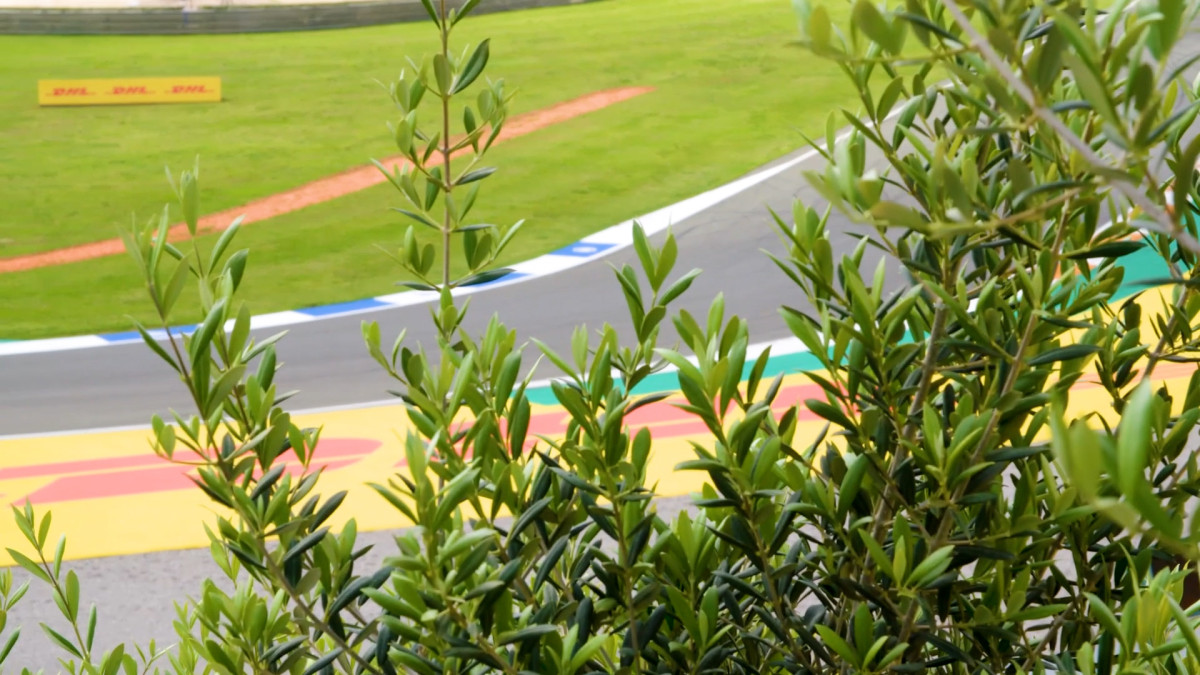 LEGACY PROGRAMME INITIATIVES
Together with Formula E we've been working to give back to communities in race cities all over the world. From planting trees, to carbon eating murals to redistributing food waste, through our legacy programme initiatives we ensure we leave each race city with a net positive impact.
In collaboration with NYC Department of Parks & Recreation, together with Formula E, we planted 50 trees in Red Hook, one of the most underserved neighbourhoods in all of New York City, susceptible to poor air quality and flooding.
We planted 50 trees, which will have the following eco benefits in one year at planting size:
4700 gallons of stormwater intercepted
5650 kWh of energy conserved
11,43 lbs. of air pollutants removed
2025 tons of CO2 reduced
The trees were planted by a combination of Formula E and DHL executives as well as DHL volunteers. DHL is engaged in tree planting and forest conservation for many years, working together with recognized partner organizations. As part of our ESG initiatives, we commit to planting one million trees every year until 2025.
DHL also promotes social engagement within the company, enabling year-round employee volunteering to serve community-level needs.
At the 2022 Mexico City E-Prix we teamed up with Formula E to create a 352m2 carbon-eating mural in the centre of the city.
Working with local artist ReezRuiz, the mural was created using photocatalytic paint that will sanitize the air to eliminate toxic or harmful substances. Over the course of six months, the mural will be absorbing 84kg of CO2, the equivalent to planting 280 trees. On average, it will offset carbon from the equivalent of 27.7 cars in 6 months in Mexico.
We are proud to leave a lasting legacy improving air quality for the local community in Mexico City.
Play the video to find out more.
Through our Community Engagement initative we are able to give back to organizations local to the track. In each race location we deliver goody bags to social organizations that help children and the community. In locations where it's possible, we are proud to distribute food waste from the E-Prix to local charities.
The deliveries are made using our electric fleet of vehicles to ensure the initative is emissions free and maximum impact.
At DHL we're on a mission to achieve net-zero emissions by 2050 ("Mission 2050").
Through our investments of 7 billion euros in sustainable aviation fuels, carbon-neutral buildings and electric vehicles, we are striving for clean operations for climate protection. We have set ourselves the target of reducing our greenhouse gas emissions by 2030 by committing to Science Based Targets.
By 2030, we will have more than 80,000 e-vehicles on the road.
Find out more here.