ESL
EMBRACING THE FUTURE OF ENTERTAINMENT
ESL One is the world's largest esports organizer. It hosts some of the biggest and most prestigious tournaments, attracting tens of thousands of fans to sold-out arenas and millions more via social media. With a livestream audience of more than 600 million fans yearly, it has rapidly joined the ranks of the world's most-watched events, ever.
DHL has been ESL's Official Logistics Partner since 2018 and is responsible for all transport logistics
In 2021 DHL delivers the biggest ESL tournaments addressing a truly global audience, including additional Dota 2 tournaments and the newly added ESL CS:GO Pro Tour
DHL is also partnering with "ESL Mobile", the next big focus on esports allowing players of all skill levels to play in global leading titles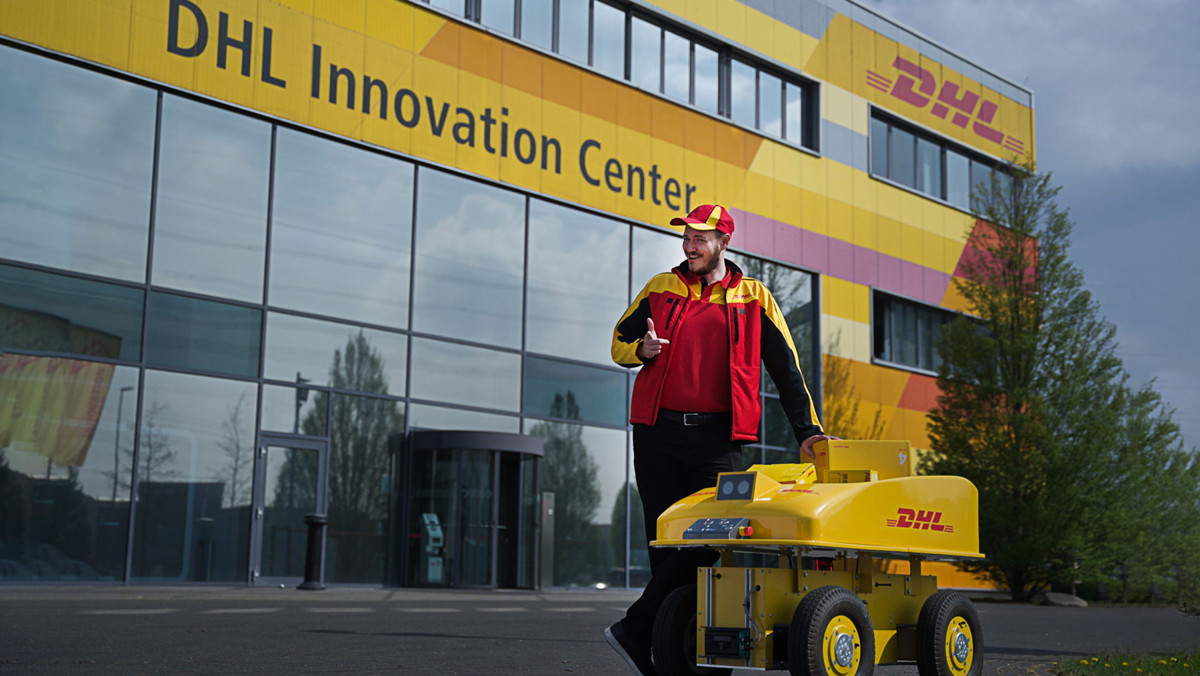 Apply to be in the next Dota 2 Adventure!