När Coldplay satte upp målet att göra sin turné så koldioxidsnål som möjligt behövde de hitta en partner med expertis inom hållbara logistiklösningar.
Det är därför Coldplay har valt DHL som officiell logistikpartner för sin världsturné Music Of The Spheres.
DHL är stolta över att vara med Coldplay på vägen som deras officiella logistikpartner och kommer att stödja bandet i deras mission att skära ner sitt koldioxidutsläpp med över 50 % – för att ge er en turné som är både grön … och gul.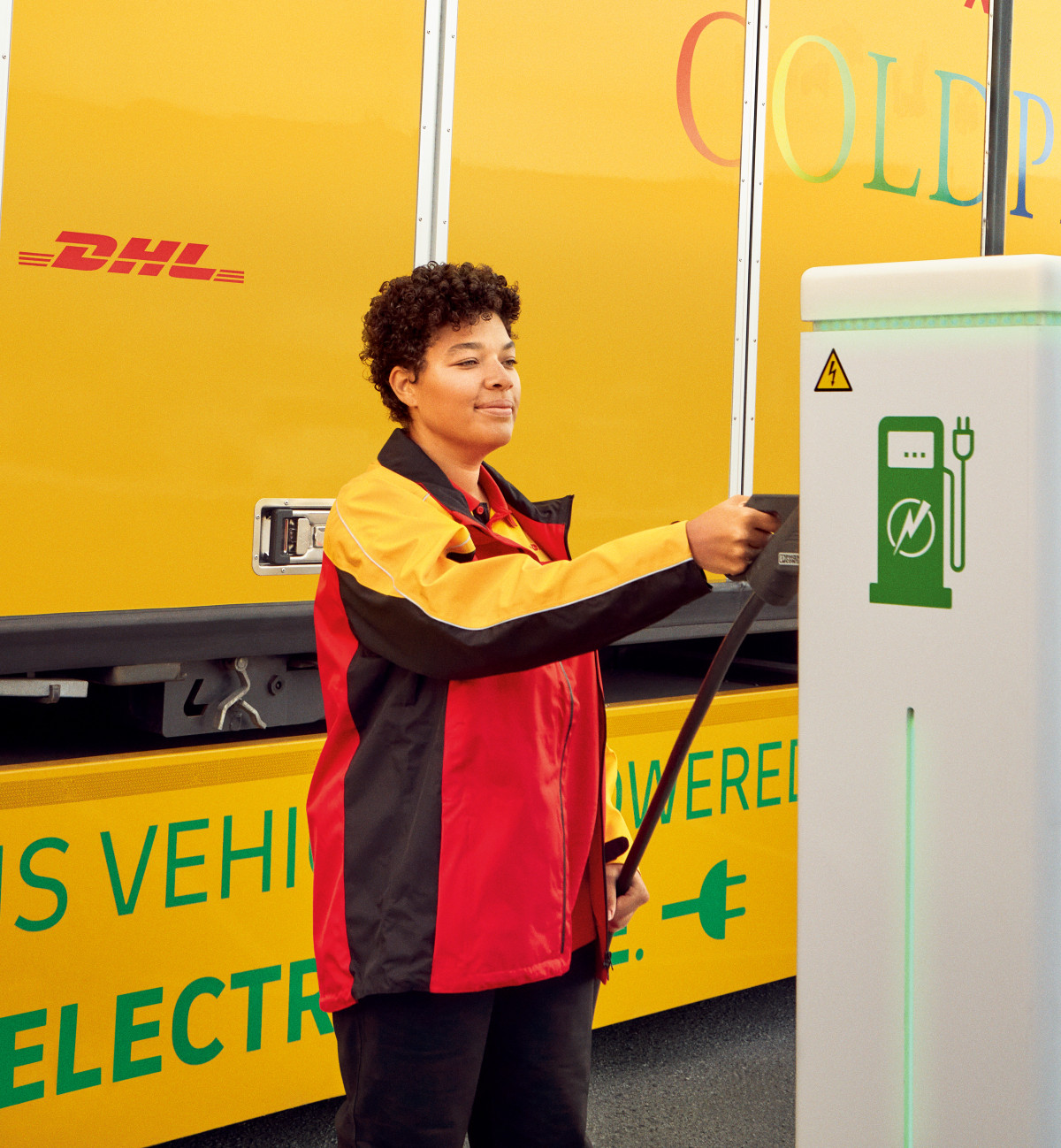 LEVERERA FANTASTISK MUSIK, HÅLLBART
När ett av världens ledande band ville leverera en mer hållbar världsturné vände de sig till världens ledande logistikföretag för att få hjälp.
Med DHL:s expertis inom hållbara logistiklösningar kan vi erbjuda Coldplay ett mångfacetterat tillvägagångssätt för att minimera turnéns koldioxidutsläpp.
Oavsett om det handlar om att reducera utsläpp från transporter genom att använda avancerade biobränslen, utnyttja en flotta av elfordon och lastbilar som drivs av organiskt avfall, eller kompensera för koldioxidutsläpp i resten av vår leveranskedja, förser vår GoGreen Plus Service bandet med innovativa lösningar som hjälper till att minimera turnéns miljöpåverkan.
Titta på vår tv-reklam med Coldplay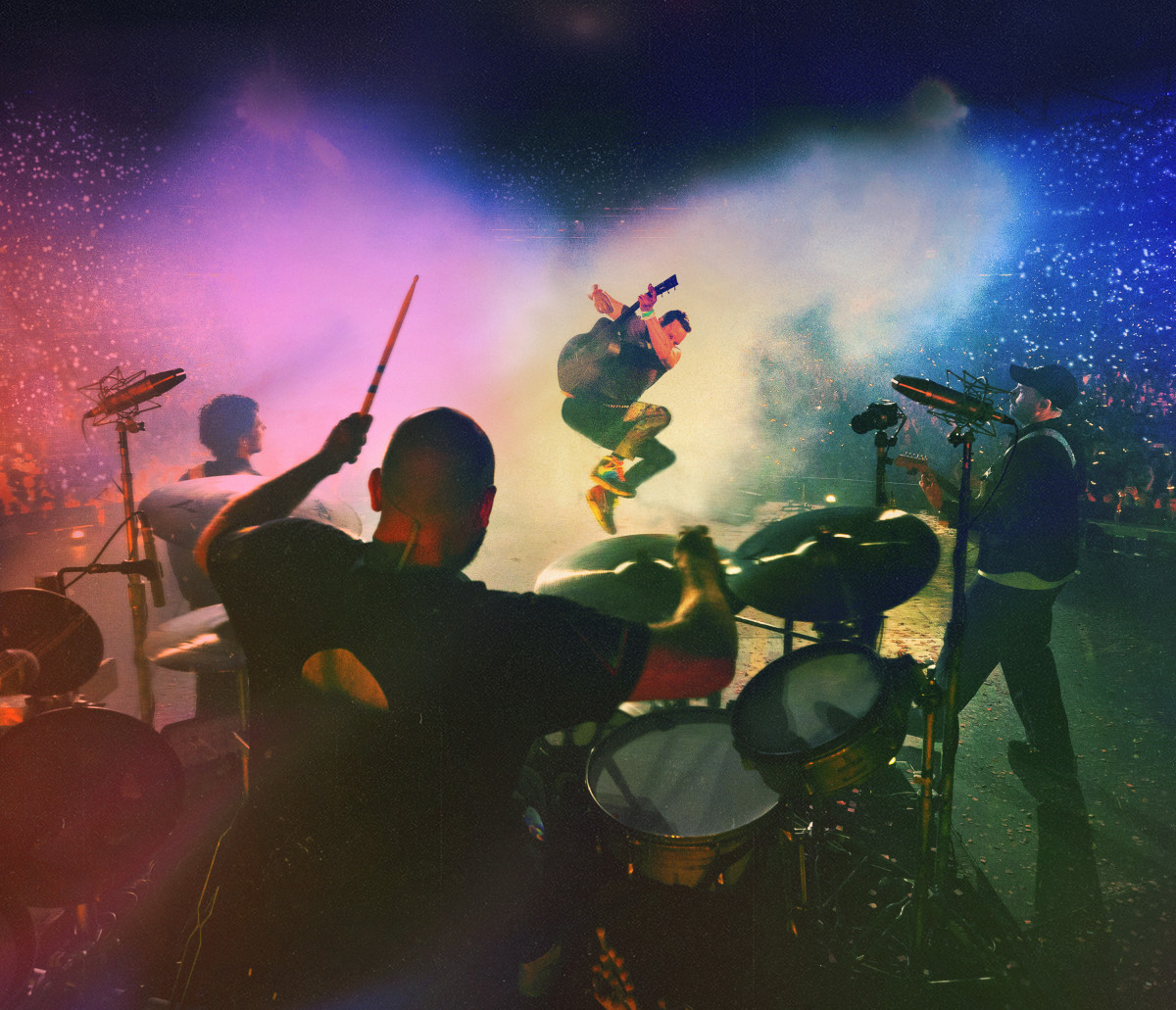 LIVEMUSIK TILL HELA VÄRLDEN
DHL kommer att stödja Coldplay under tiden deras världsturné Music Of The Spheres pågår och hjälpa bandet att ta sig från A till X&Y till Z på ett så hållbart sätt som möjligt.
Under hela tiden kommer vi att granska vårt tillvägagångssätt för att säkerställa att vi levererar det vi lovat och minimerar vårt koldioxidutsläpp.
Håll utkik på den här platsen då alla våra insatser kommer att fångas upp i en exklusiv bakom kulisserna-dokumentär, som visar detaljerna i de logistiska utmaningarna i att leverera en världsturné så hållbart som möjligt. Till dess: "Viva la Vida".
Ta reda på var Coldplay spelar nästa gång
DHL ökar takten i sin planerade dekarbonisering För detta ändamål investerar gruppen totalt 7 miljarder euro (Opex och Capex) under de kommande tio åren i åtgärder för att minska sina koldioxidutsläpp. Finansieringsflödet kommer i synnerhet riktas till alternativa flygbränslen, expansionen av e-fordonsflottan med nollutsläpp samt klimatneutrala byggnader.
På vägen mot sitt nollutsläppsmål innan 2050, som redan varit i kraft i 4 år, åtar sig företaget nya, ambitiösa delmål. Till exempel, som en del av det hyllade SBT-initiativet (Science Based Target, SBTi), åtar sig koncernen att reducera sina utsläpp av växthusgaser innan 2030 i linje med klimatavtalet från Paris.