Da Coldplay satte sig som mål at gøre deres turne så miljøvenlig som muligt, havde de brug for at finde en partner med ekspertise inden for bæredygtige logistikløsninger.
Derfor har Coldplay valgt DHL som officiel logistikpartner til deres Music Of The Spheres-verdensturne.
DHL er stolte af at skulle med Coldplay på turne som deres officielle logistikpartner og vil støtte bandet i deres mission om at reducere deres CO₂-udledning med mere end 50 % – noget, der gør turneen både grøn ... og gul.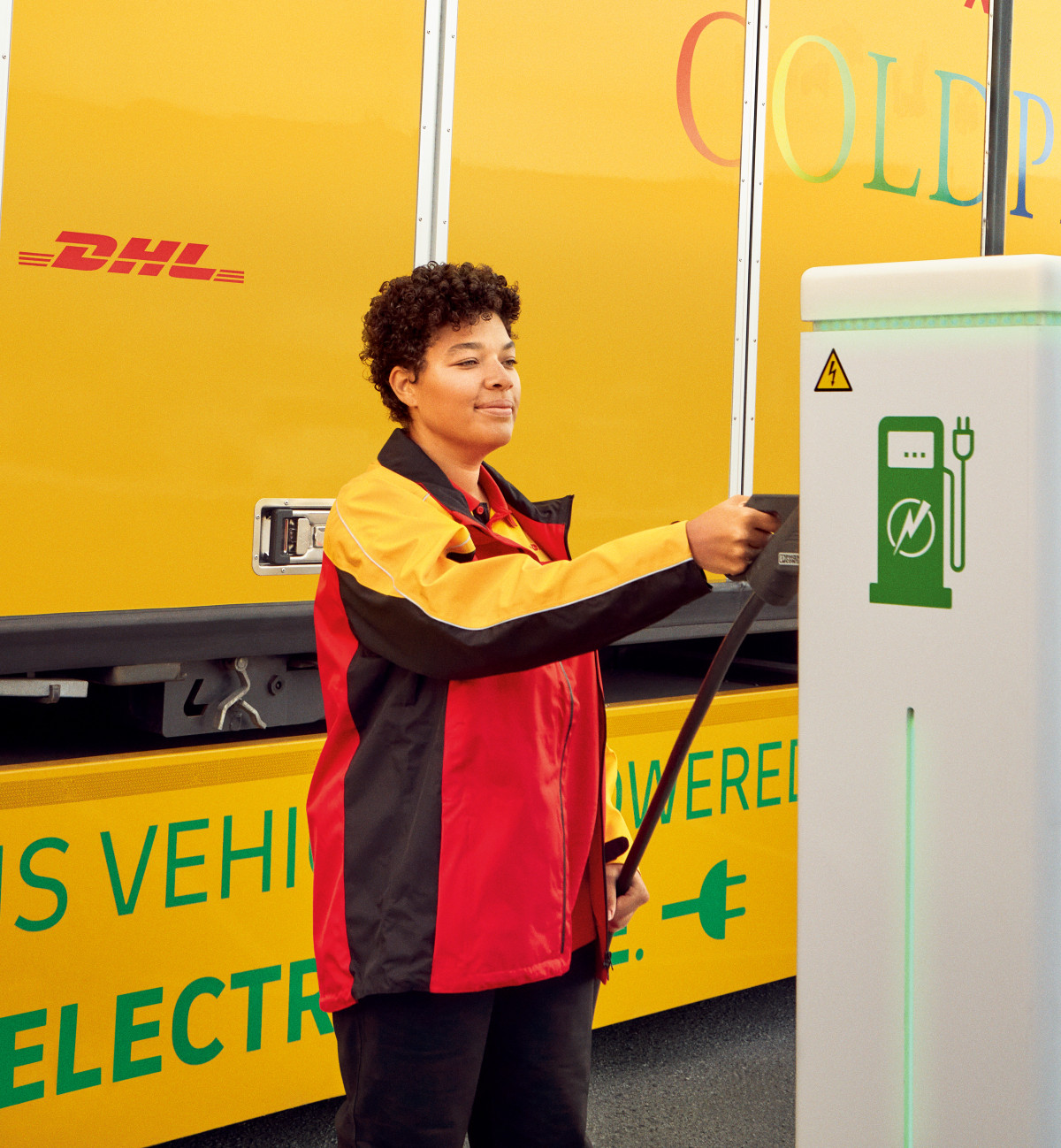 FANTASTISK MUSIK PÅ DEN BÆREDYGTIGE MÅDE
Da et af verdens største bands ønskede en mere bæredygtig verdensturne, søgte de hjælp hos verdens førende logistikudbyder.
Med DHL's ekspertise inden for bæredygtige logistikløsninger kan vi tilbyde Coldplay en mangesidig tilgang til at minimere turneens CO₂-udledning.
Hvad enten det drejer sig om at reducere fragtrelateret CO₂-udledning gennem brugen af avancerede biobrændstoffer, indsætte en flåde af elektriske køretøjer drevet af organisk affald eller udligne CO₂-udledningen på tværs af resten af vores forsyningskæde, giver vores GoGreen Plus Service bandet innovative løsninger, der bidrager til at minimere miljøpåvirkningerne af en turne.
DHL vil støtte Coldplay på deres Music Of The Spheres-verdensturne og hjælpe bandet med at komme fra A til B via X&Y på den mest muligt bæredygtige måde.
I hele perioden vil vi løbende revidere vores tilgang for at sikre, at vi lever op til vores løfter og minimerer vores CO₂-udledning.
Følg med her, da alt vores arbejde vil blive vist i en eksklusiv dokumentarfilm bag kulisserne om de logistiske udfordringer ved at gøre en verdensturne så bæredygtig som muligt. Vi ses, og "Viva la Vida".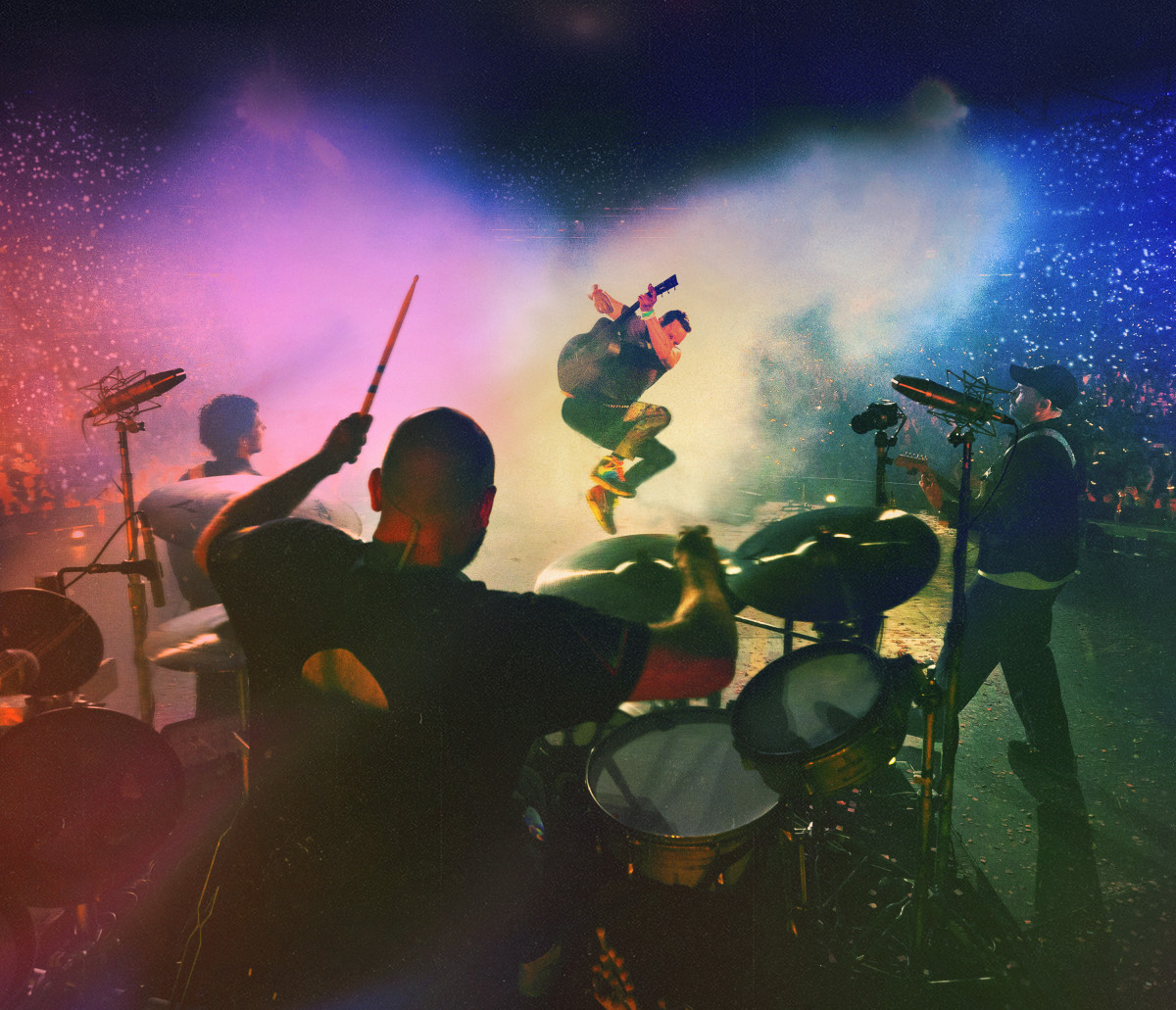 Vores strategi for bæredygtighed
DHL øger tempoet for sin planlagte reduktion af CO₂-udledning. Til dette formål investerer koncernen over de næste ti år i alt 7 milliarder euro (Opex og Capex) i tiltag for at reducere sin CO₂-udledning. Midlerne vil især gå til alternative flybrændstoffer, udvidelse af elbilflåden med nuludledning og klimaneutrale bygninger.
På vej mod målet om nuludledning i 2050, som allerede har været gældende i 4 år, forpligter virksomheden sig til nye, ambitiøse delmål. For eksempel forpligter koncernen sig som en del af det anerkendte Science Based Target-initiativ (SBTi) til at reducere sin CO₂-udledning inden 2030 i overensstemmelse med Parisaftalen.