IL GIALLO DI DHL PER UN MONDO PIÙ VERDE
Quando i Coldplay si sono prefissati l'obiettivo di ridurre quanto più possibile le emissioni di anidride carbonica del proprio tour, hanno dovuto trovare un partner con esperienza in soluzioni logistiche sostenibili.
È per questo che i Coldplay hanno scelto DHL come partner logistico ufficiale per il Music of the Spheres World Tour.
DHL è orgogliosa di accompagnare i Coldplay durante il tour in qualità di partner logistico ufficiale, aiutando la band a realizzare il suo obiettivo di ridurre le emissioni di anidride carbonica di oltre il 50%. Così il tour sarà sì sulle note di "Yellow", ma in chiave green.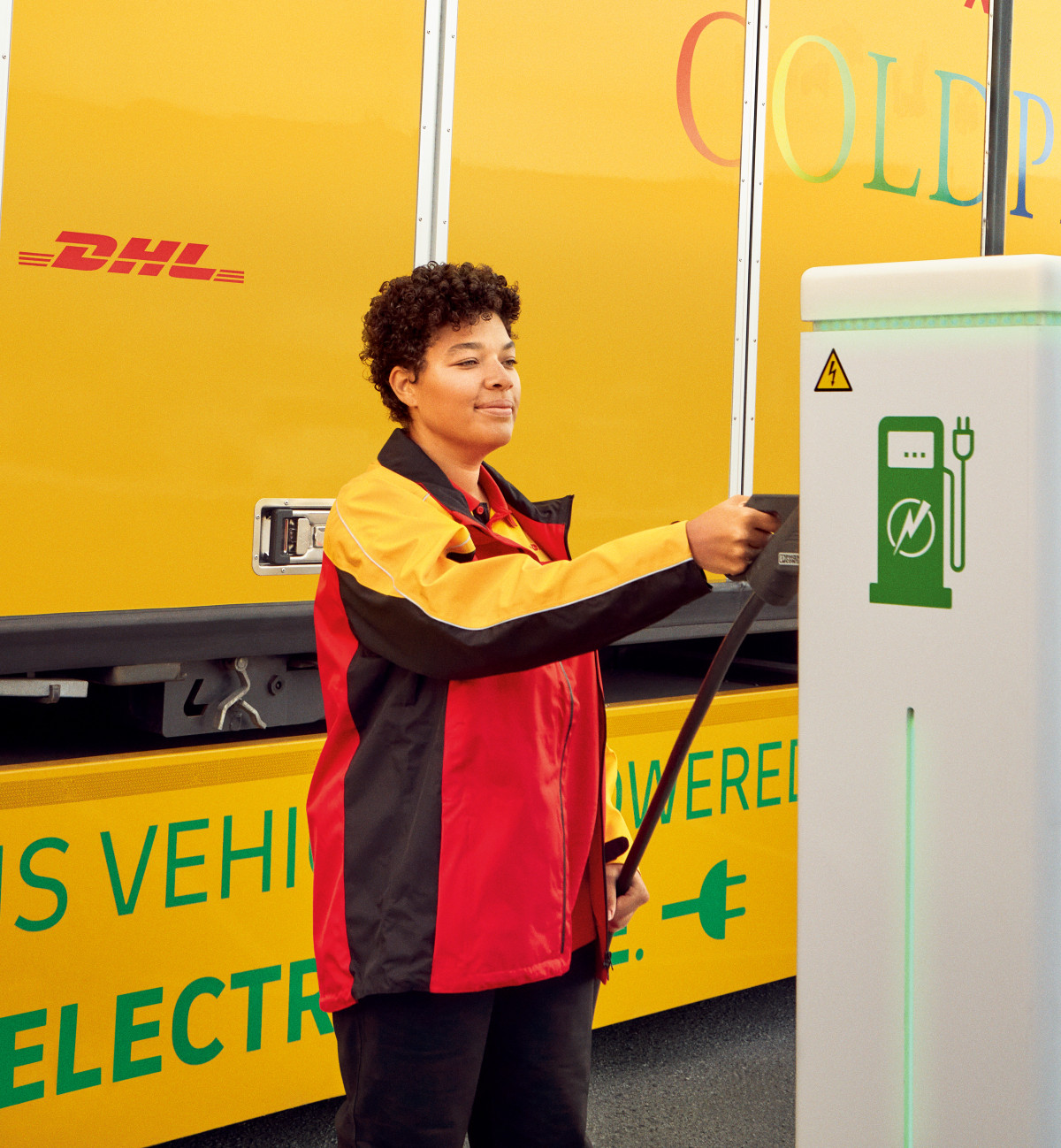 LA GRANDE MUSICA SPOSA LA SOSTENIBILITÀ
Quando una delle band più influenti al mondo ha deciso di organizzare un tour mondiale più sostenibile, si è rivolta al principale fornitore di servizi logistici del mondo.
Grazie all'esperienza di DHL nelle soluzioni logistiche sostenibili, possiamo offrire ai Coldplay un approccio integrato, che agisce su più fronti per ridurre al minimo le emissioni di CO2 generate durante il tour.
Dalla riduzione delle emissioni per il trasporto merci grazie all'impiego di biocarburanti avanzati, all'utilizzo di una flotta di veicoli e camion elettrici alimentati con rifiuti organici, fino alla compensazione delle emissioni di CO2 nel resto della catena di fornitura, il nostro GoGreen Plus Service mette a disposizione della band soluzioni innovative che aiutano a ridurre al minimo l'impatto ambientale del tour.
GUARDA IL NOSTRO NUOVO SPOT CON I COLDPLAY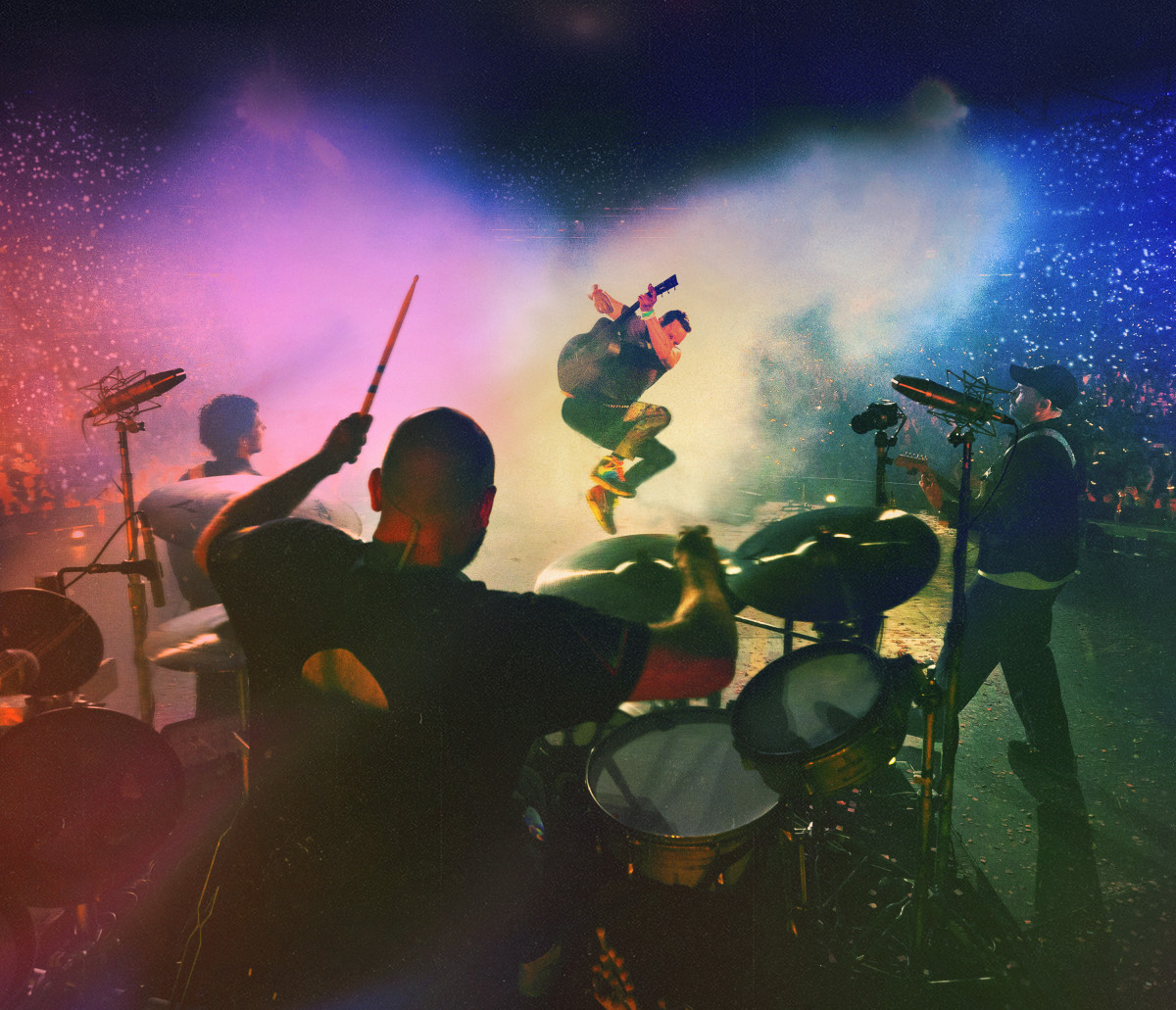 MUSICA DAL VIVO SENZA CONFINI
DHL accompagnerà i Coldplay in tutte le tappe del Music of the Spheres World Tour, aiutando la band a spostarsi da A a B, passando per X&Y, nel modo più sostenibile possibile.
Per tutta la durata del tour, sottoporremo il nostro approccio ad attente valutazioni per assicurarci di mantenere le promesse e ridurre al minimo le emissioni di anidride carbonica. Continua a seguirci: tutti i nostri sforzi saranno oggetto di un esclusivo documentario dietro le quinte che racconterà nel dettaglio le difficoltà logistiche da superare per completare un tour mondiale nel modo più sostenibile possibile. A presto e… "Viva la Vida".
Scopri dove suoneranno i Coldplay
LA NOSTRA STRATEGIA DI SOSTENIBILITÀ
DHL sta accelerando i suoi piani di decarbonizzazione. A tal fine, il Gruppo sta investendo in totale 7 miliardi di euro (Opex e Capex) nei prossimi dieci anni in misure volte a ridurre le emissioni di anidride carbonica. I fondi verranno destinati in particolare a carburanti alternativi per l'aviazione, all'espansione della flotta di veicoli elettrici a zero emissioni e a stabilimenti a basso impatto ambientale.
L'azienda si è impegnata già quattro anni fa a perseguire l'obiettivo delle emissioni zero entro il 2050, assumendosi nel frattempo anche nuovi ambiziosi obiettivi intermedi. Per esempio, nel solco dell'autorevole progetto Science Based Target Initiative (SBTi), il Gruppo si impegna a ridurre le sue emissioni di gas a effetto serra entro il 2030, in linea con l'Accordo di Parigi sul clima.