POUR ÊTRE VERT, IL FAUT D'ABORD ÊTRE JAUNE
Lorsque Coldplay s'est fixé comme objectif de rendre ses tournées aussi faibles en carbone que possible, le groupe devait trouver un partenaire compétent dans le domaine des solutions logistiques durables.
C'est pourquoi Coldplay a choisi DHL comme Official Logistics Partner pour sa tournée mondiale « Music Of The Spheres ».
DHL est fier d'accompagner Coldplay sur la route en tant que Official Logistics Partner pour soutenir le groupe dans sa mission de réduire de plus de moitié ses émissions de carbone, pour une tournée à la fois vert... et jaune.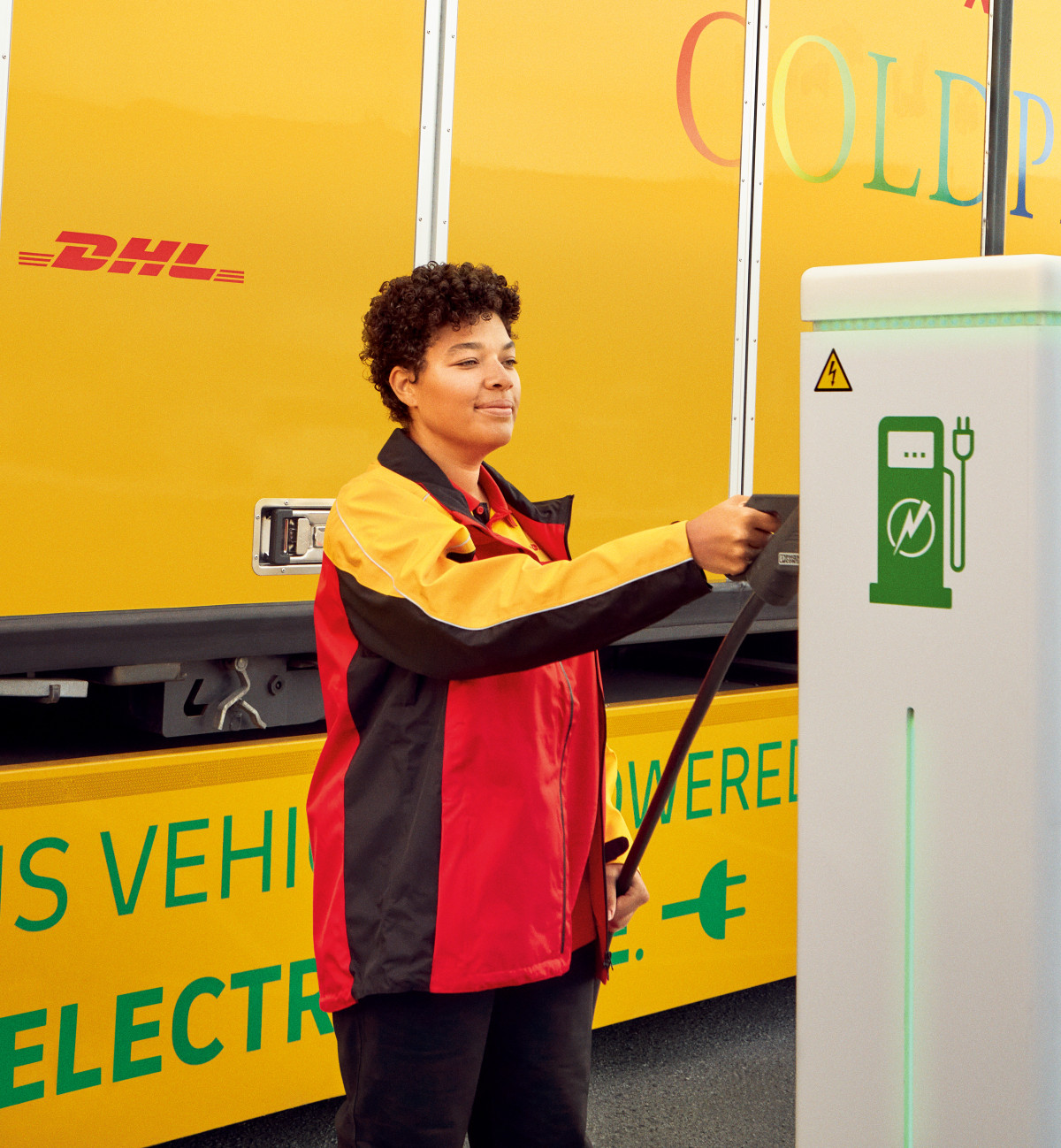 LIVRER DE LA MUSIQUE EXCEPTIONNELLE DE MANIÈRE DURABLE
Lorsque l'un des plus importants groupes au monde a voulu organiser une tournée mondiale plus durable, ses membres se sont adressés au plus important fournisseur de services logistiques au monde.
Grâce à l'expertise de DHL dans le domaine des solutions logistiques durables, nous sommes en mesure d'offrir à Coldplay une approche multidimensionnelle pour minimiser les émissions en CO2 de la tournée.
Notre GoGreen Plus Service fournit au groupe des solutions qui aident à limiter l'impact environnemental des tournées en réduisant les émissions de fret grâce à des biocarburants avancés, en déployant une flotte de véhicules et de camions électriques alimentés par des déchets organiques et en compensant les émissions de carbone sur le restant de notre chaîne logistique.
REGARDEZ NOTRE NOUVELLE PUB AVEC COLDPLAY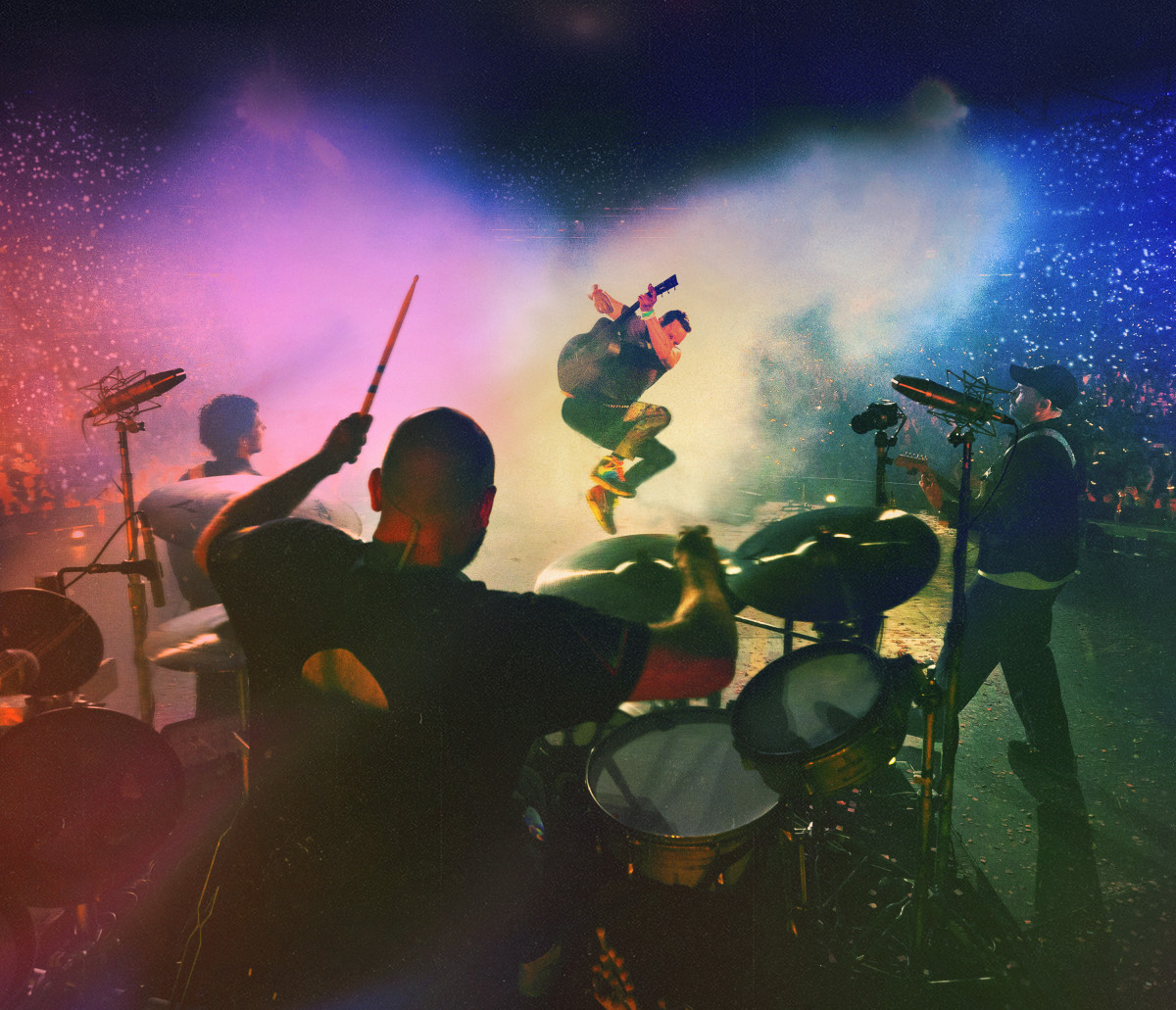 APPORTER LA MUSIQUE LIVE AU MONDE ENTIER
DHL accompagnera Coldplay pour toute la durée de sa tournée mondiale Music Of The Spheres et aidera le groupe à se rendre de A à X&Y à Z de la manière la plus durable possible. Pendant ce temps, nous examinerons notre approche afin de nous assurer que nous tenons notre promesse et minimisons notre empreinte carbone.
Consultez cet espace régulièrement, car tous nos efforts seront enregistrés dans un documentaire exclusif des coulisses de la tournée, avec des détails sur les défis logistiques que posent l'organisation d'une tournée mondiale la plus durable possible. Entre-temps, on vous dit « Viva la Vida ».
Découvrez où Coldplay jouera prochainement
NOTRE STRATÉGIE DE DÉVELOPPEMENT DURABLE
DHL accélère le rythme de son plan de décarbonation. À cette fin, le Groupe investira un total de 7 milliards d'euros (Opex et Capex) au cours des dix prochaines années pour réduire ses émissions de CO2. Ces fonds seront investis notamment dans des carburants d'aviation alternatifs, l'expansion du parc de véhicules électriques zéro émission et des bâtiments climatiquement neutres.
Sur la voie de son objectif de zéro émission d'ici 2050, entré en vigueur depuis 4 ans déjà, la société s'engage à atteindre de nouveaux objectifs intermédiaires ambitieux. Le Groupe s'engage par exemple, dans le cadre de l'initiative SBT très applaudie (Science Based Target - Objectifs fondés sur la science), à réduire ses émissions à effet de serre d'ici 2030, conformément à l'Accord de Paris sur le climat.