Toen Coldplay zich als doel stelde hun tournee zo koolstofarm mogelijk te houden, zochten ze een partner met expertise op het gebied van duurzame logistieke oplossingen.
Om deze reden heeft Coldplay DHL gekozen als officiële logistieke partner voor hun Music Of The Spheres-wereldtournee.
DHL is trots om als officiële logistieke partner samen met Coldplay op tournee te gaan. Het bedrijf zal de band ondersteunen in hun missie om de CO2-uitstoot met meer dan 50% te verminderen; met een tour die zowel groen als geel is.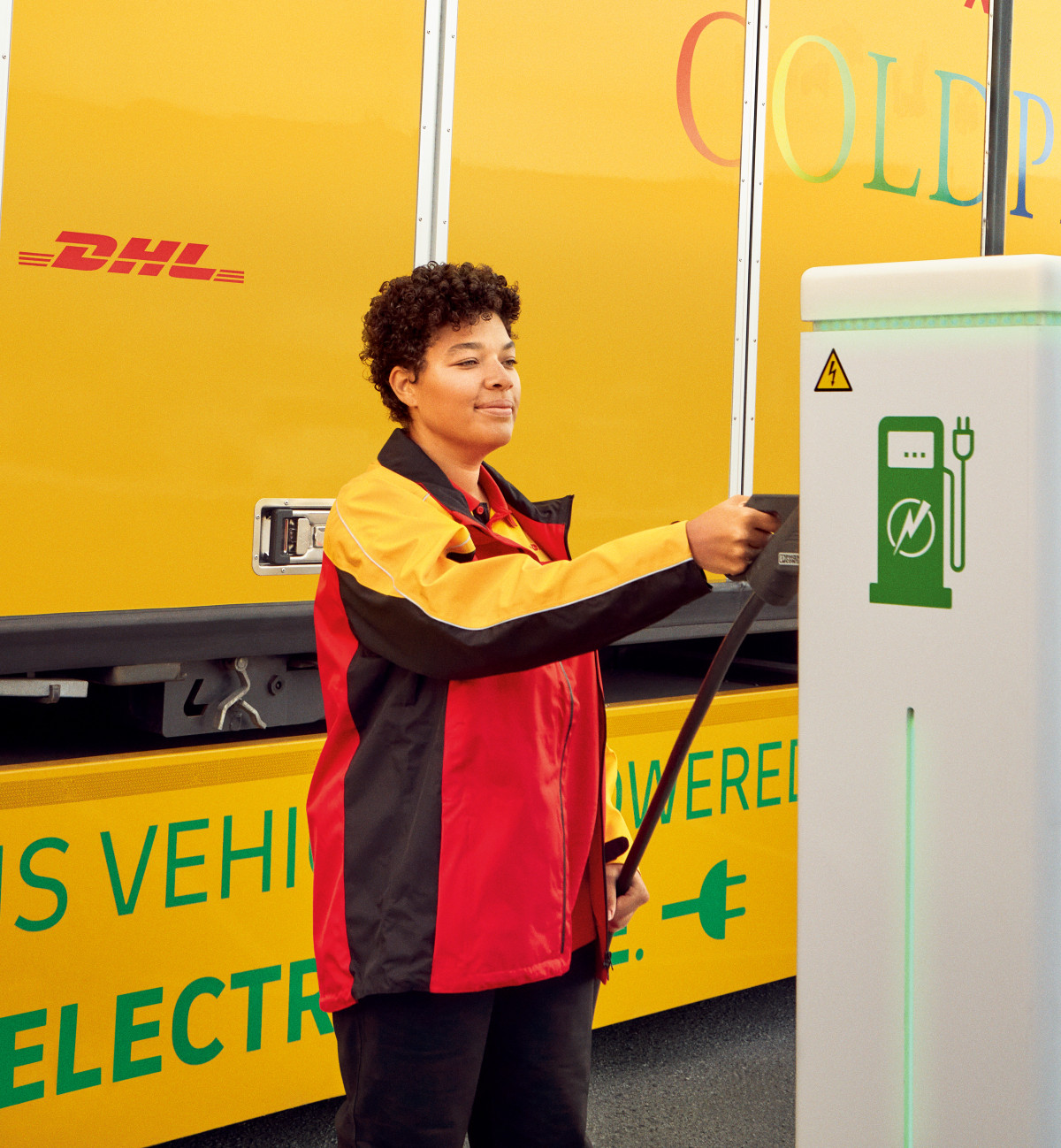 GOEDE MUZIEK DUURZAAM LEVEREN
Toen een van de grootste bands ter wereld een duurzamere wereldtournee wilde organiseren, schakelde ze de hulp in van 's werelds grootste logistieke dienstverlener.
Dankzij de expertise van DHL op het gebied van duurzame logistieke oplossingen kunnen we Coldplay een totaalaanpak bieden om de CO2-uitstoot tijdens de tour tot een minimum te beperken.
Of het nu gaat om het verminderen van de vrachtuitstoot door het gebruik van geavanceerde biobrandstoffen, het inzetten van een elektrisch wagenpark en vrachtwagens die worden aangedreven door organisch afval, of het compenseren van de koolstofuitstoot in de rest van onze toeleveringsketen, onze GoGreen Plus Service biedt de band innovatieve oplossingen om de impact van reizen op het milieu te minimaliseren.
Bekijk onze tv-commercial met Coldplay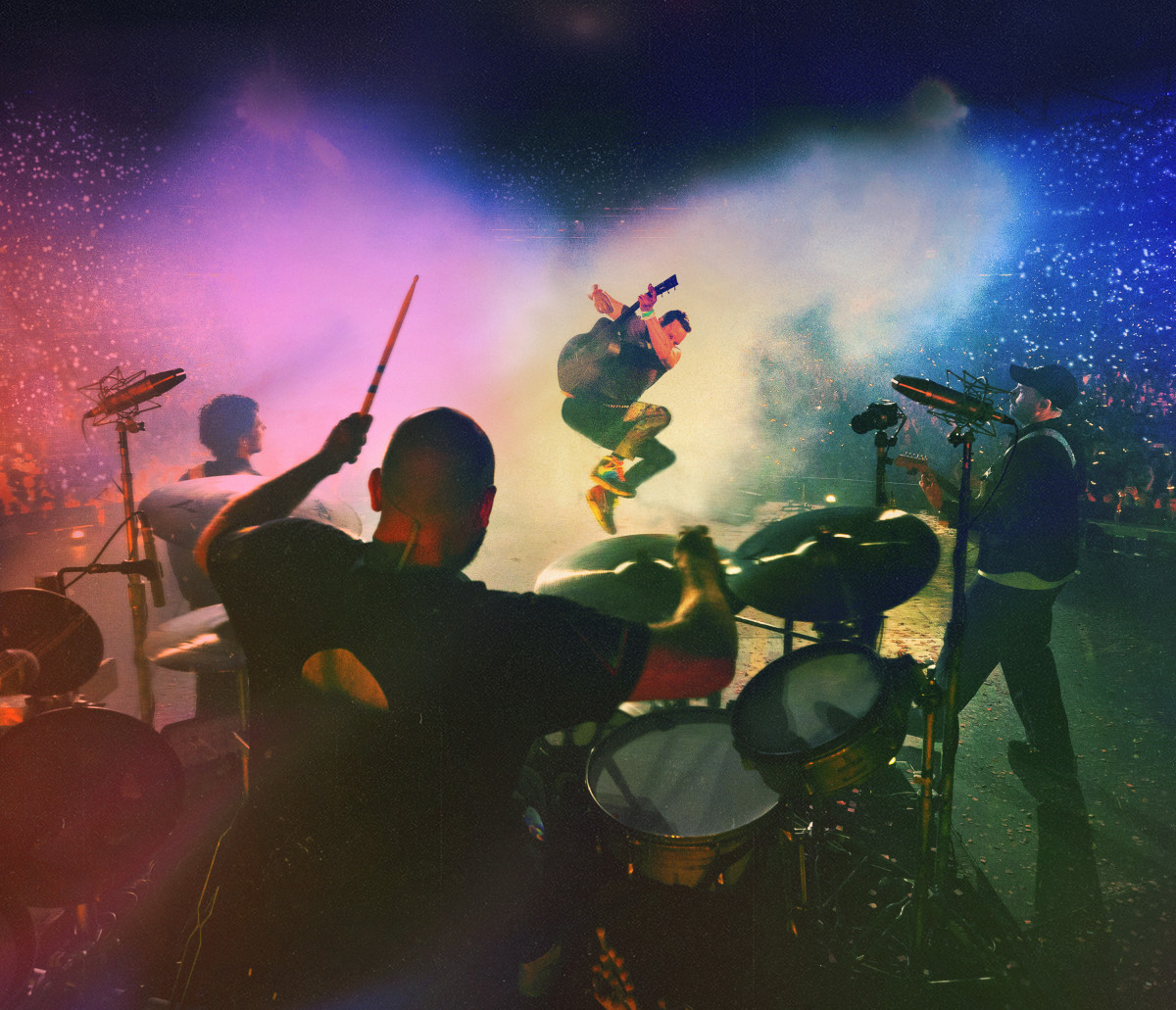 LIVE MUZIEK NAAR DE WERELD BRENGEN
DHL ondersteunt Coldplay gedurende hun Music of the Spheres-wereldtournee en helpt de band om zo duurzaam mogelijk van A naar X&Y naar Z te komen. In die periode houden wij onze werkwijze in het oog om ervoor te zorgen dat wij onze toezeggingen nakomen en de CO2-uitstoot tot een minimum beperken.
Houd onze kanalen in de gaten, want al onze inspanningen worden vastgelegd in een documentaire over de logistieke uitdagingen van een zo duurzaam mogelijke wereldtournee.Tot die tijd, "Viva la Vida".
Find out where Coldplay will play next
ONZE DUURZAAMHEIDSSTRATEGIE
DHL verhoogt het tempo van de geplande decarbonisatie. Daarvoor investeert de Groep de komende tien jaar in totaal 7 miljard euro (Opex en Capex) in maatregelen om de CO2-uitstoot te verminderen. Met de middelen zullen met name alternatieve vliegtuigbrandstoffen, de uitbreiding van het emissieloze elektrische wagenpark en klimaatneutrale gebouwen worden gefinancierd.
Nu het bedrijf op weg is naar de nulemissiedoelstelling voor 2050, die al vier jaar van kracht is, streeft het naar nieuwe, ambitieuze tussendoelen. Zo heeft de Groep in het kader van het gerenommeerde Science Based Target initiatief (SBTi) toegezegd de uitstoot van broeikasgassen tegen 2030 te verminderen in overeenstemming met het klimaatakkoord van Parijs.