Manchester United
UNITED. DELIVERED. – This is Fans United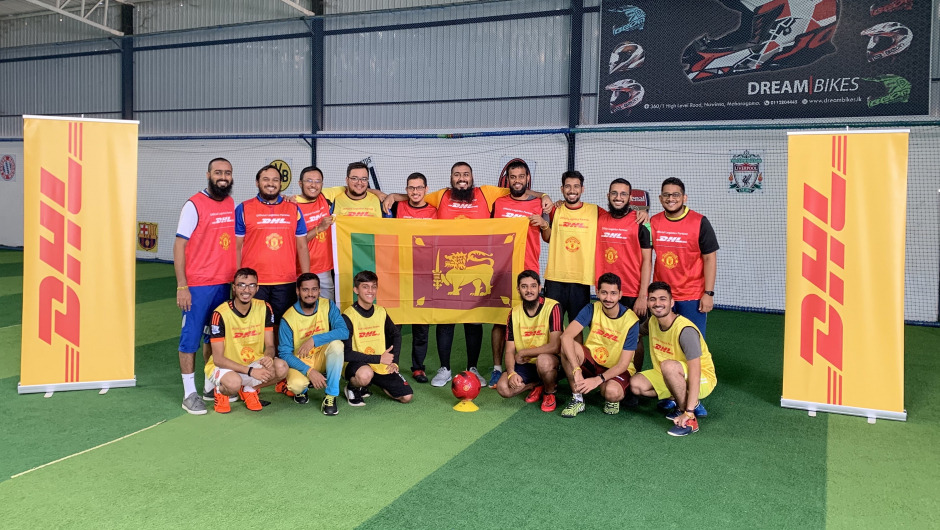 Key Takeaways
Tour has travelled over 1.2 million kilometers over three years
5427 players from 111 countries have played in 268 matches
Record 78 countries visited in 2019/20 alone
Manchester United have got to have the most connected fans on the planet. Throughout this third season of the UNITED. DELIVERED. Global Football Tour, they've shown us their collective love of the club, its history, the players and the style of play – and let's not forget each other.
From Ghana to Guatemala, Canada to Cambodia, and Austria to Australia, for three years now these fans have proven that distance doesn't matter. They are united. They live to represent red and share their passion. Each stop has told an inspiring story of a United world.
2019/20 Tour
This season was yet another celebration, connecting fans young and old, near and far. Despite the pandemic forcing a premature end to this year's tour, we visited more countries than ever before: 94 matches were played in 78 countries.
If you skipped the video, here's some fun facts you missed:
465,084 kilometers travelled
3,771 entries
1,757 players
711 goals scored
94 matches played
78 countries visited
This year we saw some fans really go the extra mile to show their love to the club and the community. Can anyone say cake!

UNITED. DELIVERED. – three years and counting
The very first UNITED. DELIVERED. tour kicked off in July 2017. It was a simple idea really: DHL wanted to help deliver an experience of a lifetime to United fans. With more than 1.1 billion followers across the world, Manchester United is one of the most popular football clubs in the world. For many who live far from Manchester, a trip to Old Trafford is be a dream come true.
Starting at Old Trafford, several first team players sent the ball on its journey worldwide.
From there the ball and match kit crisscrossed the globe. No matter where the tour touched down, the passion was palpable – that united feeling was universal. Every color, community, and continent has been represented. There were many unforgettable moments.
Each year the ball has returned home to Old Trafford for the final match of the tour. Two lucky teams have won the opportunity to travel to Manchester for an experience of a lifetime culminating in a final match in the Theatre of Dreams.
All told the UNITED. DELIVERED. ball and kit have travelled 1,207,306 kilometers to 111 countries. Some 5427 players have played 268 matches, scoring 1725 goals.
2019/20 winners
With the Premier League season on hold and international travel restrictions in place, this year's winners will have to wait a little longer to find out what's in store for them. So stay tuned!
Follow us on Twitter @DHLManUtd to catch all the exciting announcements. Relive the latest tour right here on DHL InMotion. And watch all the highlight reels on our YouTube channel.