esports
DHL delivering esports to China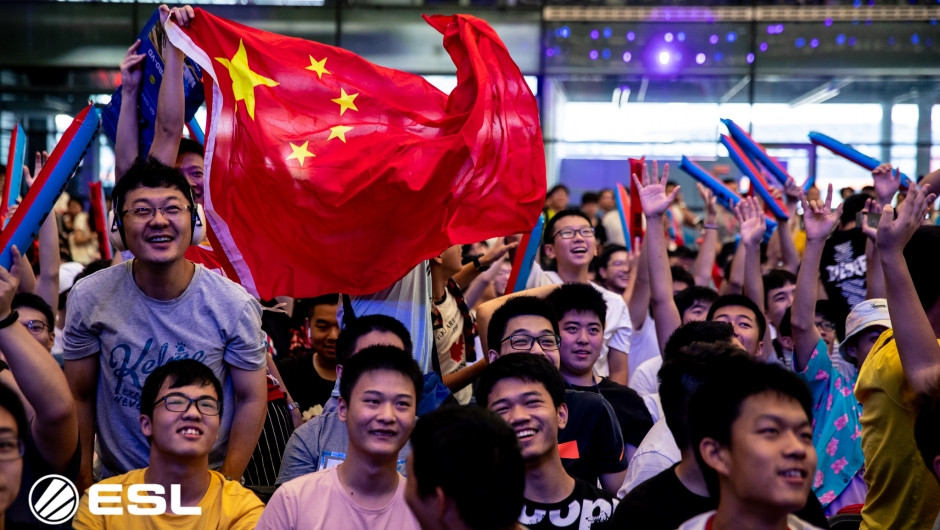 Eight world-class teams will challenge for a prize pool totaling $250,000. The tournament is also part of the IEM Grand Slam, in which a team that wins four times within 10 straight qualifying events can come away with a bonus of $1,000,000. Team Liquid has won the most recent round at ESL One Cologne 2019.
Team Liquid is one of two teams that have already confirmed for Beijing IEM, the second being Astralis. These teams have already won one Intel Grand Slam each in 2019, and so the two best CS:GO teams around at the moment are already in the tournament and fans can look forward to seeing professional players such as gla1ve, Stewie2K and nitr0in action. A total of five teams have been invited to take part, and three teams secured their entry through a series of online qualifiers.
IEM is one of the most anticipated esports events in China, and the country's 77th tournament, will take place at the Beijing University Students Gymnasium in the Haidian District. It also marks IEM's 10th anniversary, and DHL is proud to be a part of this international esports spectacle as Official Logistics Partner.
Apart from the terrific ESL One events around the world, the IEM in Beijing is for DHL the first major esports tournament in China. As Official Logistics Partner, DHL has an essential role to play in organizing this big event and is proud to be there live when international esports history is being made.
China is known for its love and passion for esports and its millions of fans. Although CS:GO was launched in China only two years ago as a free download on Perfect World, the game has now become a community of gigantic proportions. It was only then that CS:GO became truly global and just one year later was offered worldwide as a free title on Steam.
This event will be a milestone in the history of ESL and of the entire esports scene, as the world's best CS:GO teams will be coming to China in larger numbers than ever before. IEM Chengdu 2009 was the country's very first tournament, and ESL has successfully staged eleven tournaments since then.
Who will win this prestigious tournament and the trophy? Can teams such as Tyloo or Vici Gaming compete with Astralis and Liquid, who are currently at the top of their game? Stay tuned! You will find live coverage at InMotion.DHL as usual.