WORKING AT DHL IS AWESOME
CHECK OUT WHY!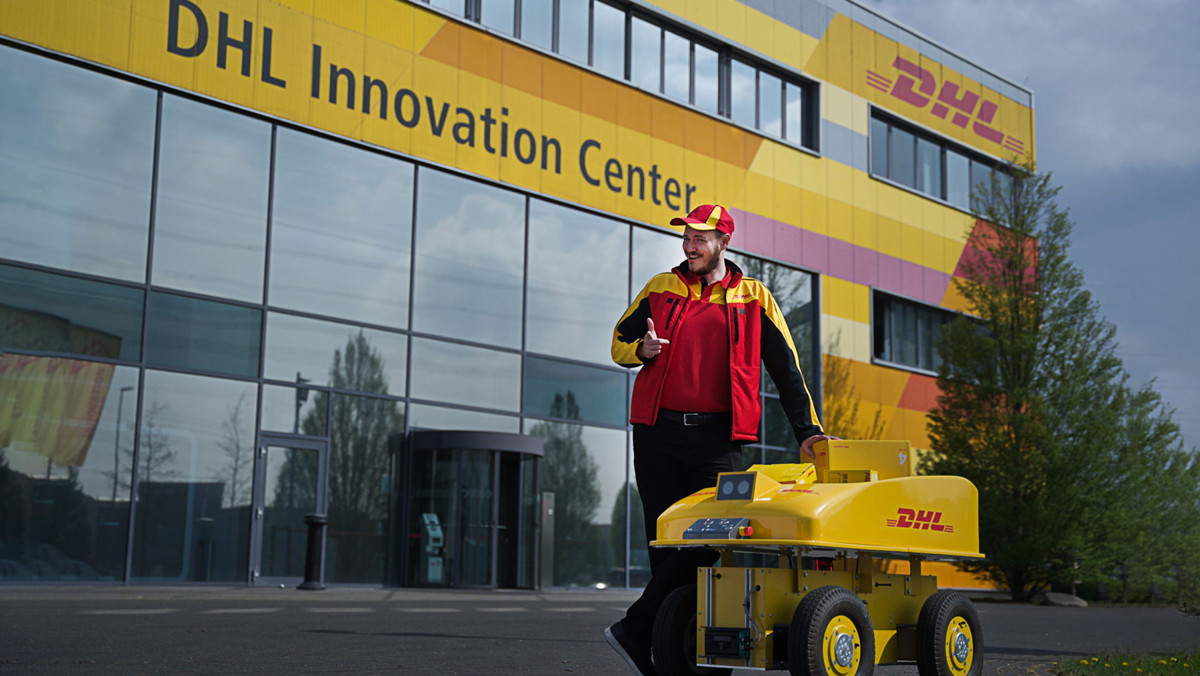 HOW TO GET STARTED
WHETHER YOU'RE LOOKING TO JOIN AS AN EXPERIENCED HIRE OR AS A GRADUATE – YOU ARE SUPPORTED TO KEEP ON LEARNING AND GROWING TO BUILD A SUCCESSFUL LONG-TERM CAREER.
How about you join a team of more than 5500 highly skilled IT professionals that keep DHL running smoothly 24/7? Check out IT jobs in Malaysia, or in one of the other IT centers around the world, because DHL is as global as the customers they serve.
The graduate program offers outstanding graduates and young professionals an exceptional start to their careers! In 18 months, you could get to know the world of logistics as a trainee and be prepared for a later target position in the Group. The international program even includes an assignment abroad!
DHL's famous colors may be yellow and red, but DHL is determined to go green! They're investing €7 billion to greatly reduce their greenhouse gas emissions through electrifying their delivery vehicles, using carbon neutral designs for new buildings, and offering green alternatives for all their core products.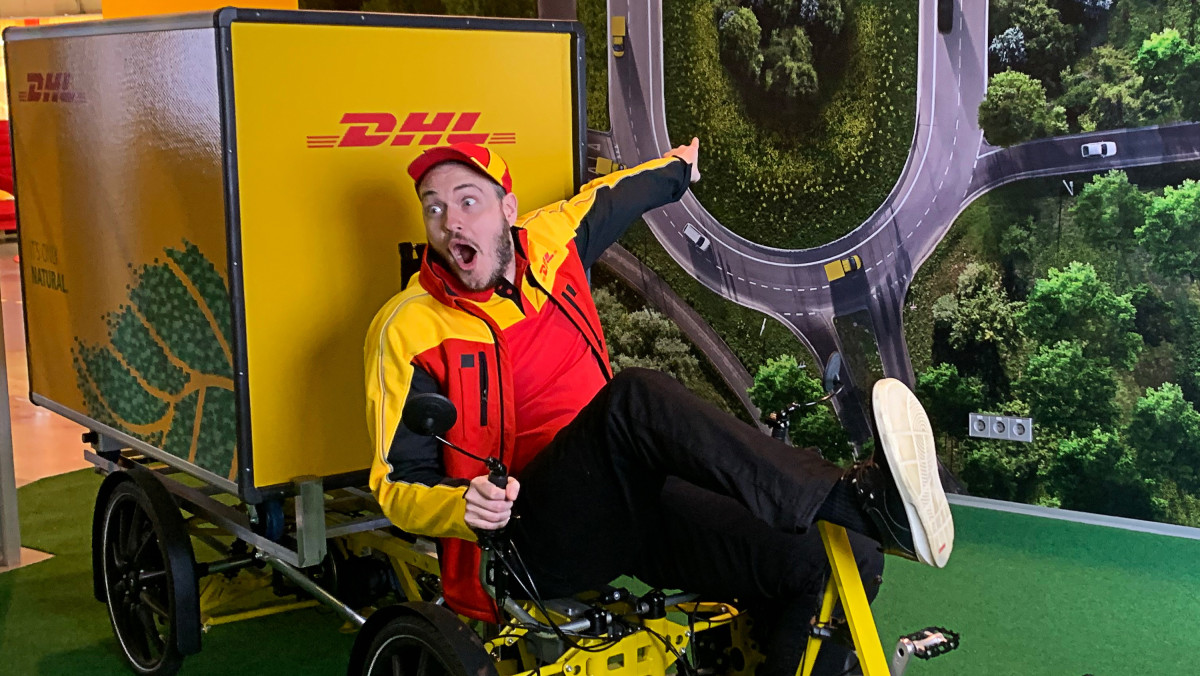 DHL wants to level up their employees to support them in best way possible! With the group-wide Certified initiative DHL aims to develop all employees' understanding of the fundamentals of logistics and DHL, whilst also improving their specific skills and leadership styles.
Forget Sci-Fi films - the future is here already! DHL is investing in some seriously cool technology, such as electric eCargo planes, computer vision, moving robots and robotic arms! Digitalization is the biggest opportunity for DHL since Globalization - exciting times!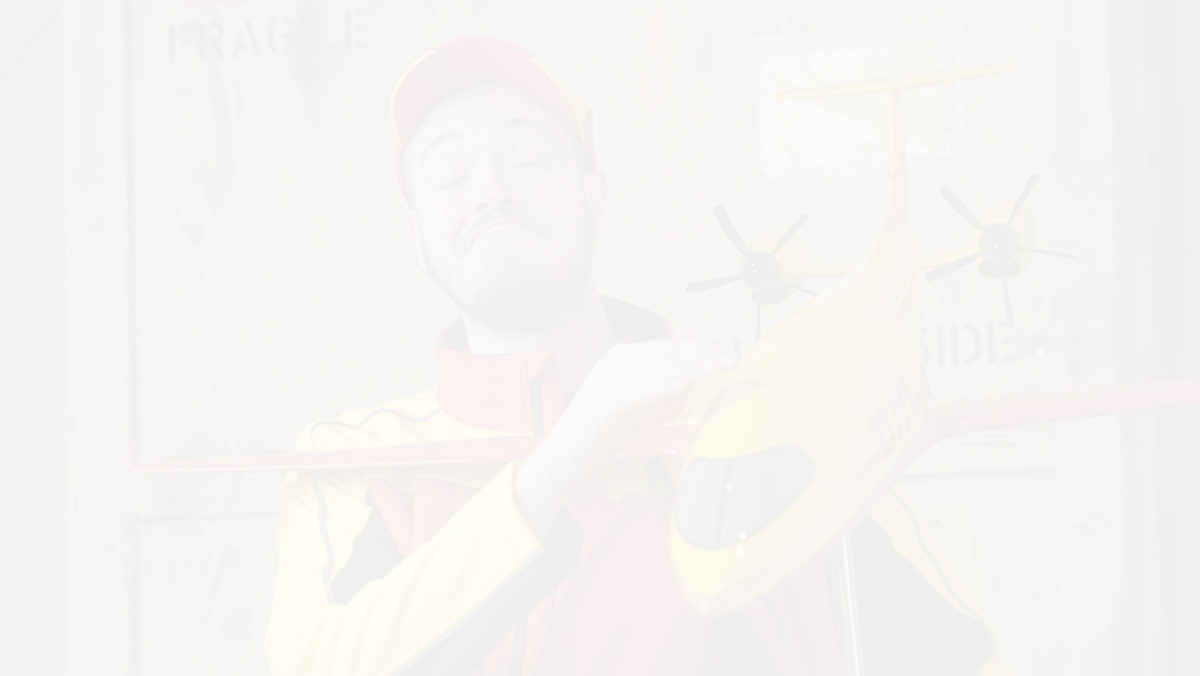 DHL's employees are core to their success; that's why they're focused on allowing them to take the steering-wheel of their own development. Some exciting examples are their 'Learn and Grow Waves 2022' which encourage their employees to learn, connect and get inspired through virtually broadcasted learning sessions for everyone to attend!
Learn more about IT at DHL