DHL 为大型猫科动物的未来保驾护航
DHL 与《国家地理》的 CREATIVEWORKS 团队合作,通过镜头介绍一项针对大型猫科动物的保护和迁移项目。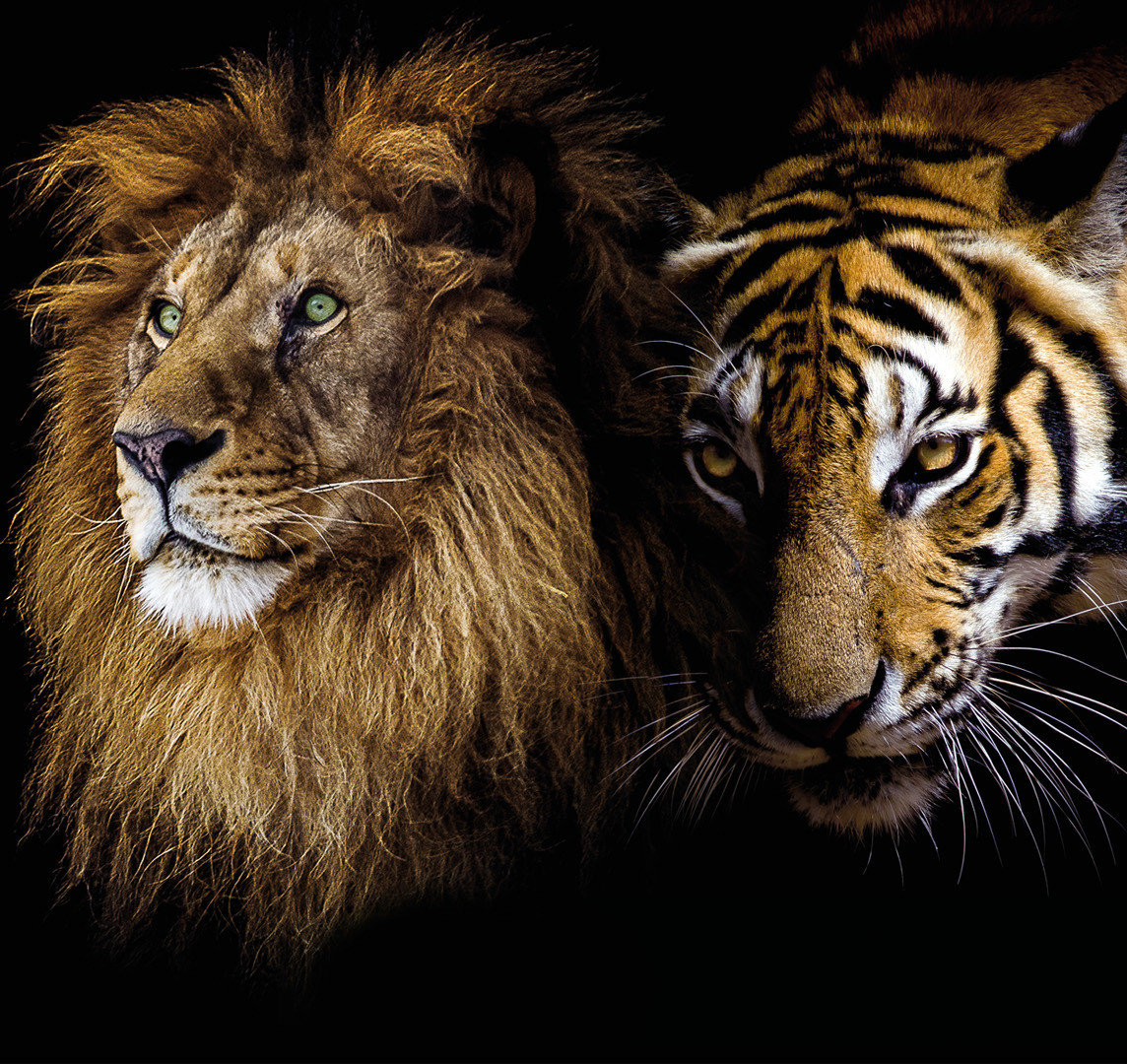 自远古时代以来,大型猫科动物就凭借其独特魅力吸引着人类的目光。但时至今日,它们却已成为地球上处境最危险的物种之一。自然栖息地消失、环境恶化和人类冲突,这些原因导致世界各地众多的大型猫科动物濒临灭绝。与此同时,许多人将这些凶猛的动物圈养起来,供人娱乐抑或彰显主人的地位。
这部影片共三集。在第一集中,DHL 与《国家地理》的 CREATIVEWORKS 团队带领观众走进一个针对大型猫科动物的保护和迁移项目。
《国家地理》的摄影师 Nichole Sobecki 来到南非,记录一项意义重大的猎豹重引进项目。该项目希望丰富这一濒危物种的基因库,以此增加野生猎豹的数量。
该影片还介绍了 Lionel De Lange 和他的"野生动物勇士 (Warriors of Wildlife)"倡议。在本集中,还介绍了 Lionel 团队如何从东欧私人动物园解救狮子和老虎,在 DHL 的帮助下,将它们运送到一个南非的动物收容所,那里的大型户外围场为他们提供更优越的生存条件,成为它们的安身之处。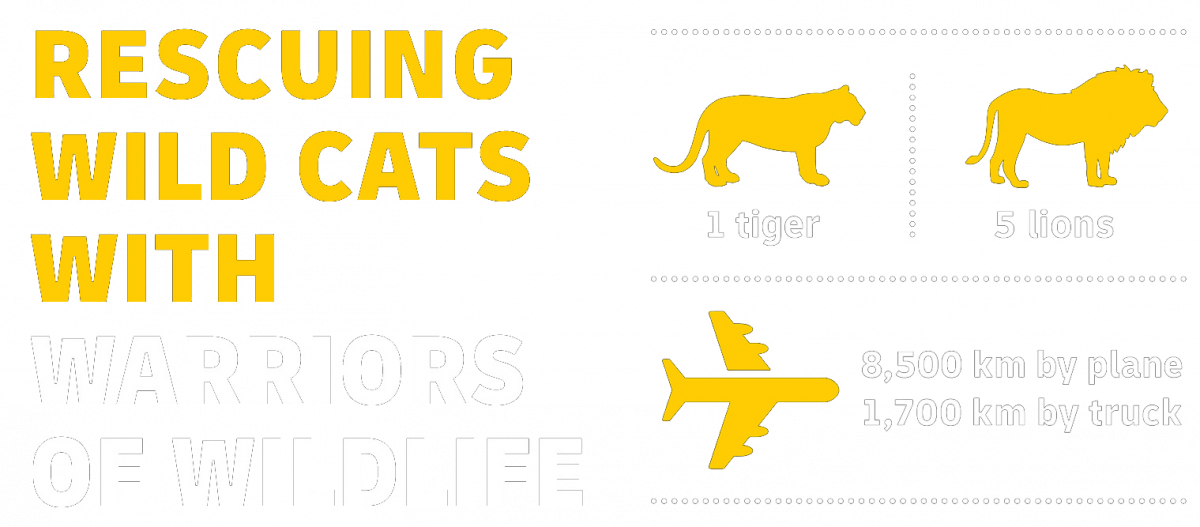 5000 people have helped through completing the quiz. What does this mean? We support Lionel De Lange's Warriors of Wildlife initiative with a total of €5,000.
Is Lionel glad about it? Let's see:
"That is awesome, thank you. ... we are in the process of buying a used ambulance for rescues in Ukraine. Our sanctuary is also in need of a borehole as we are currently experiencing an 8 year drought. The money will be a huge help."
Of course you can still take the quiz to test your knowledge about big cats!