DHL SUPPORTS A FUTURE FOR BIG CATS
DHL AND NATIONAL GEOGRAPHIC CREATIVEWORKS TELL THE STORY OF CONSERVATION AND RELOCATION PROJECTS FOR BIG CATS.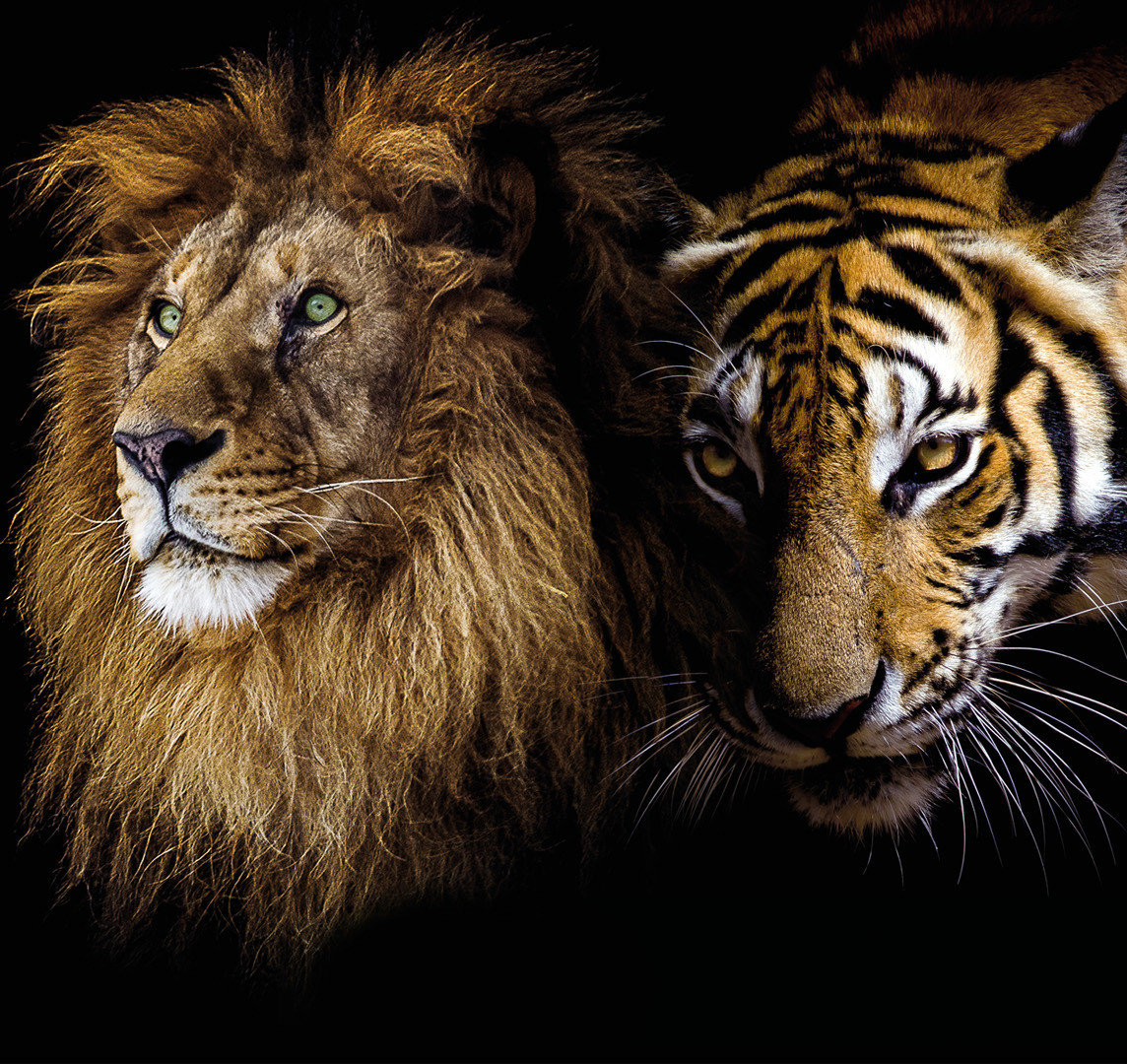 Big cats are fascinating creatures and have captivated humans since the dawn of time – but today they are one of the most threatened group of species on earth. The loss of natural habitats, degradation, and human conflict has resulted in the imminent loss of many local populations of big cats around the world. In addition, many big cats are kept in captivity for entertainment or as status symbols for their owners.
In the first episode of a three-part storytelling campaign, DHL and National Geographic CreativeWorks visit both a conservation and relocation project for big cats.
National Geographic photographer Nichole Sobecki visits a particularly important reintroduction project for cheetahs in South Africa. The project is focusing on helping to grow the population of wild cheetahs by enriching the gene pool of this endangered species.
The film also introduces us to Lionel De Lange and his initiative Warriors of Wildlife. For this story, we discover how Lionel and his team have worked to free lions and tigers from private zoos in Eastern Europe and transport them, with the help of DHL, to a sanctuary in South Africa, where the cats find refuge and better living conditions in large outdoor enclosures.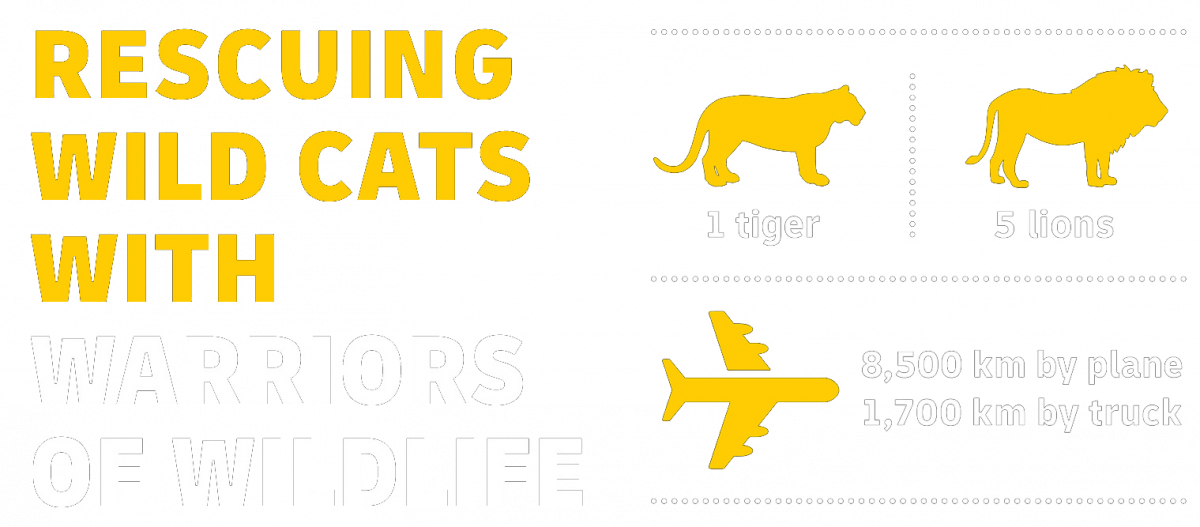 How much do you know about big cats?
Fancy supporting Lionel De Lange's Warriors of Wildlife initiative? Simply complete our Big Cat Quiz and DHL will donate €1 on your behalf without you having to lift a finger.
With 5,000 submissions we could make €5,000 together
The rescue mission in pictures