Rugby
DHL Presents Epic Delivery Girl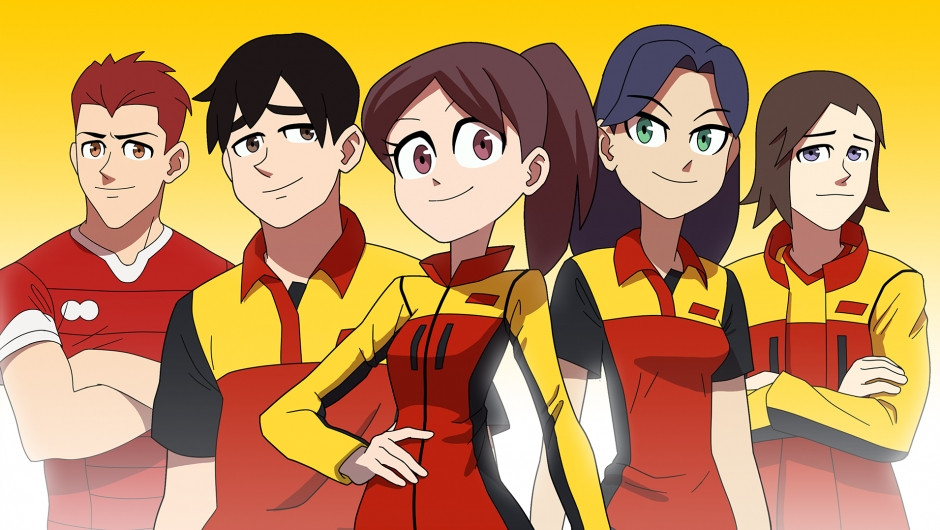 World Rugby's very first Rugby World Cup in Asia will be an epic moment. And Rugby World Cup 2019™ in Japan is inspiring us in many ways. With less than a month to go, we took some inspiration from Japanese anime and developed a four-part animated series to showcase our role as the tournament's Official Logistics Partner.
"Kyoko - Epic Delivery Girl" follows Kyoko – a rugby-obsessed DHL employee in Japan – as she discovers the ways that DHL is helping to deliver the tournament.
In the first episode, Kyoko starts her new job as a DHL courier, where she experiences the pleasure of delivering Rugby World Cup 2019 tickets to an ecstatic young fan and discovers that she's part of an #EpicSquad – her new employer is the Official Logistics Partner of the historic tournament she can't wait to begin!
As Official Logistics Partner of Rugby World Cup 2019TM, DHL has delivered more than 400,000 match tickets to over 140 countries.
#RWCEpicMoments
Our DHL team of international logistics specialists are proud to be working behind the scenes to deliver Rugby World Cup 2019™. We are playing our part to set the stage for players and fans to create memories that will last a lifetime!
DHL is leading a massive behind-the-scenes effort to deliver RWC 2019™. In addition to international ticket delivery, we're handling logistics and team freight for all 20 participating nations, including providing each team with a kit van.
We'll be sharing Epic Moments throughout RWC 2019, giving you a chance to vote for your favorite moments and win prizes. Whether it's a silky sidestep, a titanic tackle or a tremendous try, follow @DHLRugbyand @RugbyWorldCup to see the Epic Moments of the tournament.