DHL FASTEST PIT STOP AWARD
FORMULA 1® DELIVERED BY DHL
More than just stopping
A Formula 1® pit stop is much more than just stopping, changing tires and accelerating away. Perfect planning and absolute precision at breathtaking speed are needed to get it right first time. Pit stops are just one example of how Formula 1 is a team sport.
Outstanding teamwork
The DHL Fastest Pit Stop Award was established in 2015 to recognize outstanding teamwork and performance from the unsung heroes who make a vital contribution to the drivers' success on the track.
Season Averages
How the teams' pit stop times improved during the course of the season
Select Teams
Select up to 3 teams.
Formula 1® Logistics Hub
Join us on our biggest season yet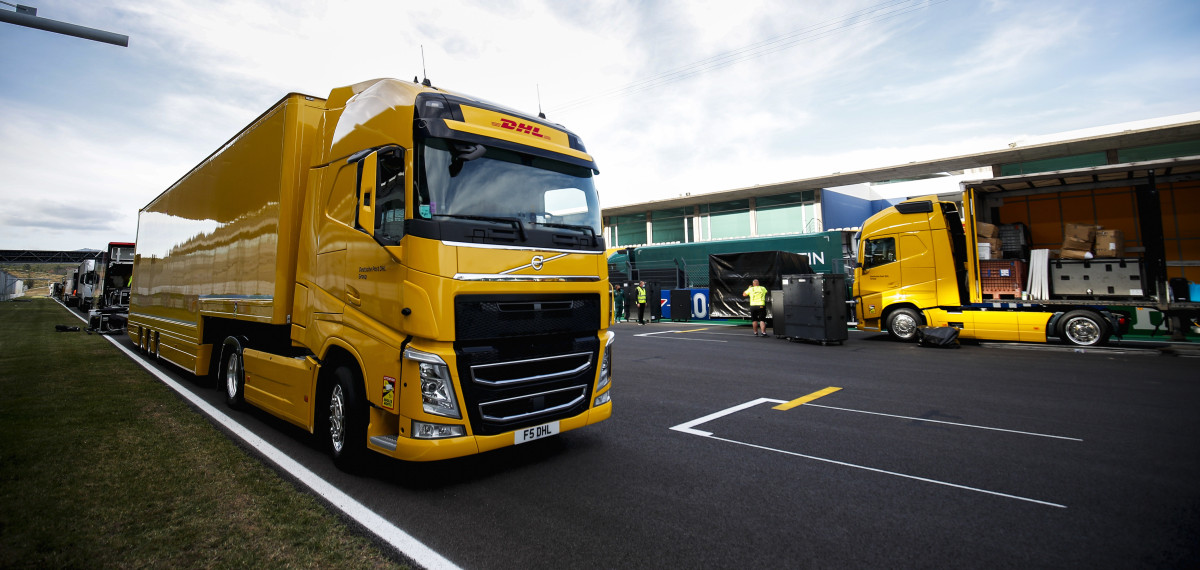 2022 Season
All the stats, facts and figures for the 2022 DHL Fastest Pit Stop Award.