DHL FASTEST LAP AWARD
FORMULA 1® DELIVERED BY DHL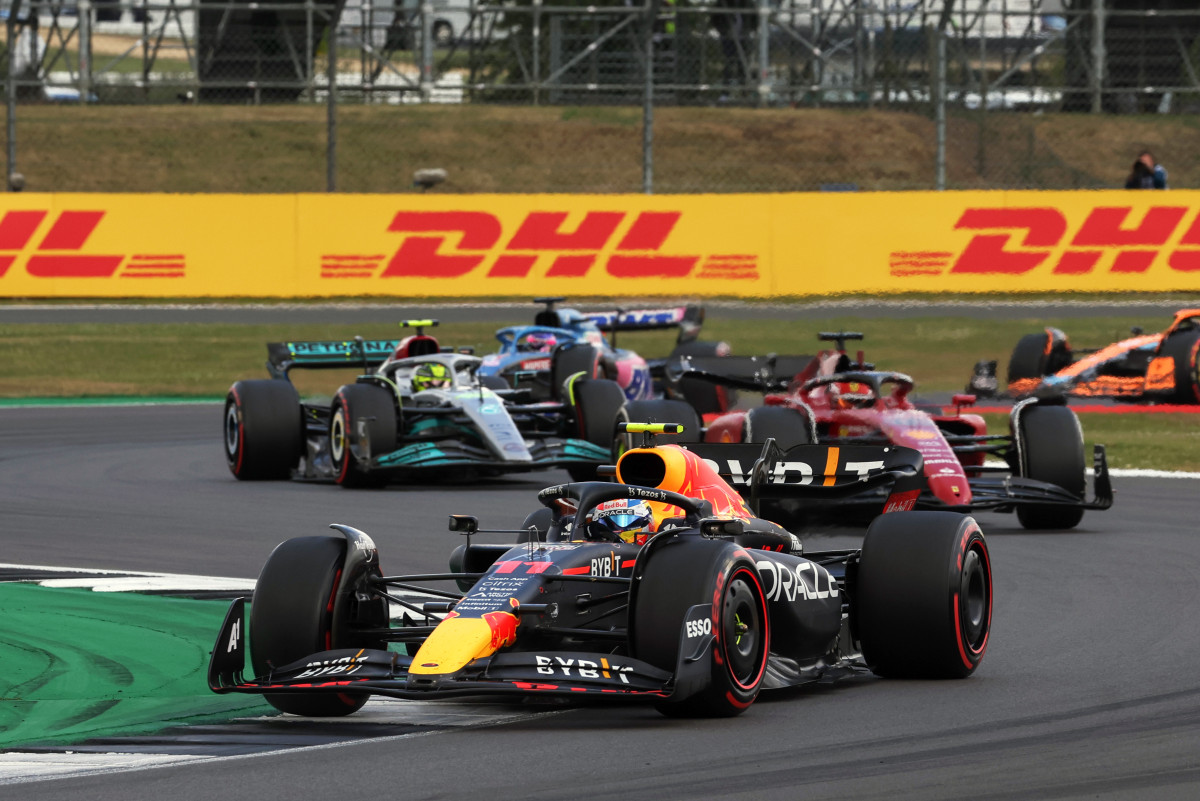 Scoring a Formula 1® victory is all about speed; but is the winner always the fastest? Redefining our standards of speed, the DHL Fastest Lap Award is one for fierce competitors. This is how it works: one driver sets the fastest lap at each race - the award will go to the man who sets the most over the season.
To win will require pure speed – something we at DHL know all about. As the world's leading logistics provider and Official Logistics Partner of Formula 1, we achieve our goals by shortening international routes, facilitating global trade and making the world a smaller place.
Formula 1 Etihad Airways Abu Dhabi Grand Prix 2023
Yas Marina Circuit
The season ends as it began, with Max Verstappen in dominant form
And the winner in Abu Dhabi is… Max Verstappen. No surprises there, as the Red Bull driver picks up his 19th race winner's trophy of the season. The only blips were Singapore and the two victories for team-mate Sergio Perez in Saudi Arabia and Baku. Overall, the campaign record for the RB19 comprises 21 wins, 14 pole positions, five sprint wins, 30 podiums, eleven fastest race laps and 860 championship points.
Max Verstappen rounded off the 2023 Formula 1 season as he had begun it nine months earlier in Bahrain, with a cruise to victory. The key to success was the first lap. Charles Leclerc in P2 got off the blocks faster than Max Verstappen from pole.
" So I probably took it a bit too easy in the beginning," said the three-time world champion. "But that was better than ruining my tires right at the start." Verstappen then had to defend his position several times, but Leclerc was a little too hesitant and failed to take his chances in Turns 1, 6 and 9.
After the first lap, the outcome was never in doubt as the Dutchman eased more and more into his stride, with Charles Leclerc and George Russell following in his train at a respectful gap of 18 to 20 seconds. Before the race, Max Verstappen was 49 laps short of the milestone of 1,000 laps led in a single season. Yuki Tsunoda briefly snatched the lead, becoming only the second Japanese driver to do so after Takuma Sato.
"I was a bit emotional on the in-lap," said Max Verstappen. "It was the last time I was going to be sitting in a car that has given me such a lot, I was proud to win the final race of the season here with it, too. It will be very difficult to do something similar again, but we have really enjoyed this year."
On Friday and in the third free practice session, it had by no means looked a certainty that Verstappen would run out winner yet again. Red Bull's Head of Motorsport Dr. Helmut Marko went so far as to bet 500 euros on a front row start without Max Verstappen. He soon learned to his cost that you don't bet against Max Verstappen. "The mechanics will get the money for the celebrations in the evening," said Marko with a chuckle.
Before the final race, there was another celebration for Max Verstappen when he picked up the 2023 DHL Fastest Lap Award, just as he had in the previous year. He was unable to break one record, however: his nine fastest race laps were one short Kimi Räikkönen's ten. The now retired Formula 1 driver achieved this feat in 2008.
Max Verstappen concludes the 2023 championship on a pugnacious note: "We are working very hard to have a very competitive car again next year. Of course, all the teams will try to beat us. But we will be ready for the fight. In the meantime, we will carry on enjoying this year for a bit longer."
All Positions
How the drivers' performance improved during the course of the season
Select Drivers
Select up to 5 drivers.
| Season | Driver | Team | DHL Fastest Laps |
| --- | --- | --- | --- |
| 2022 | Max Verstappen | Red Bull | 5 |
| 2021 | Lewis Hamilton | Mercedes | 6 |
| 2020 | Lewis Hamilton | Mercedes | 6 |
| 2019 | Lewis Hamilton | Mercedes | 6 |
| 2018 | Valtteri Bottas | Mercedes | 7 |
| 2017 | Lewis Hamilton | Mercedes | 7 |
| 2016 | Nico Rosberg | Mercedes | 6 |
| 2015 | Lewis Hamilton | Mercedes | 8 |
| 2014 | Lewis Hamilton | Mercedes | 7 |
| 2013 | Sebastian Vettel | Red Bull | 7 |
| 2012 | Sebastian Vettel | Red Bull | 6 |
| 2011 | Mark Webber | Red Bull | 7 |
| 2010 | Fernando Alonso | Ferrari | 5 |
| 2009 | Sebastian Vettel | Red Bull | 3 |
| 2008 | Kimi Räikkönen | Ferrari | 10 |
| 2007 | Kimi Räikkönen | Ferrari | 6 |
Formula 1® Logistics Hub
Join us on our biggest season yet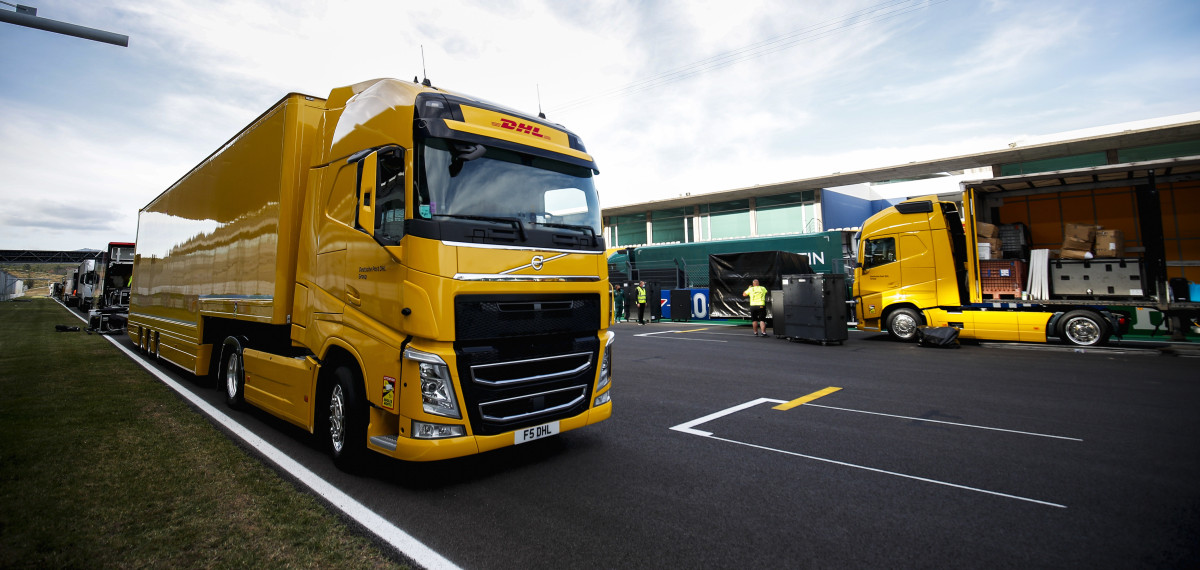 2022 Season
All the stats, facts and figures for the 2022 DHL Fastest Lap Award.