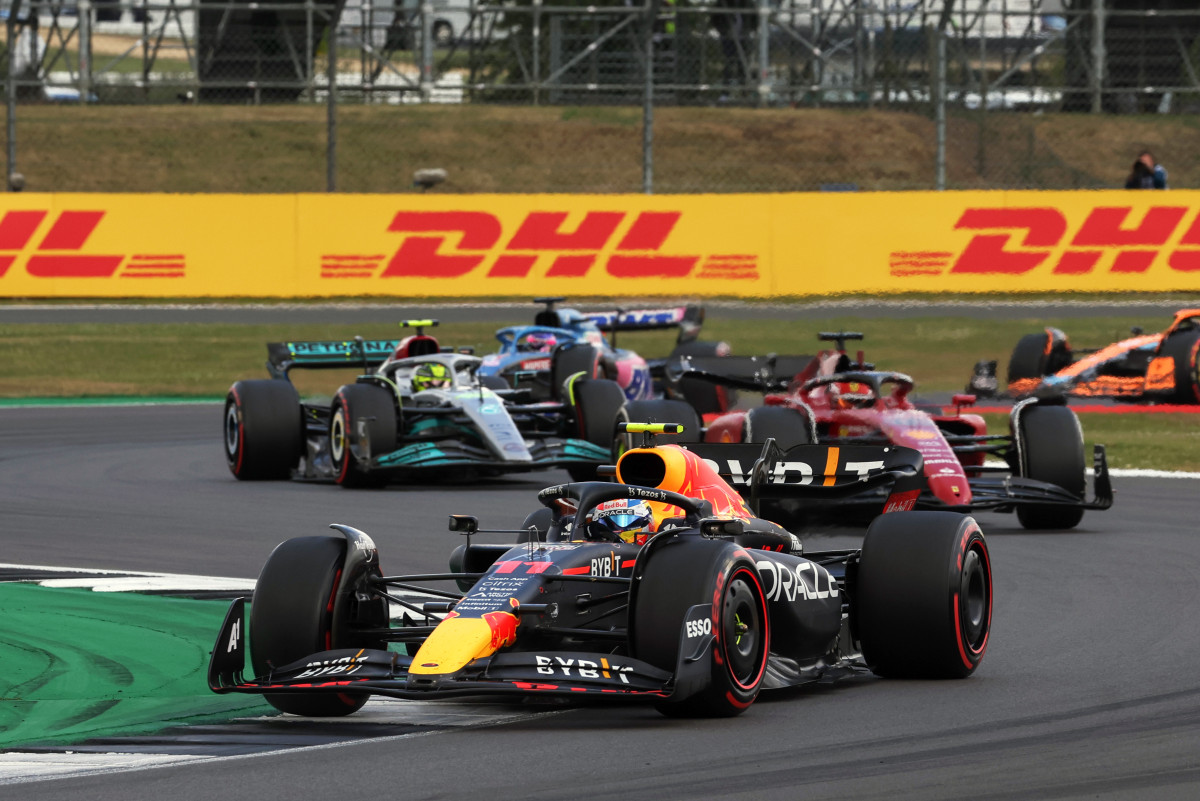 DHL FASTEST LAP AWARD
FORMULA 1® DELIVERED BY DHL
Scoring a Formula 1® victory is all about speed; but is the winner always the fastest? Redefining our standards of speed, the DHL Fastest Lap Award is one for fierce competitors. This is how it works: one driver sets the fastest lap at each race - the award will go to the man who sets the most over the season.
To win will require pure speed – something we at DHL know all about. As the world's leading logistics provider and Official Logistics Partner of Formula 1, we achieve our goals by shortening international routes, facilitating global trade and making the world a smaller place.
Jeddah Corniche Circuit
Formula 1 stc Saudi Arabian Grand Prix 2023
Fastest Lap Video
Max Verstappen wins close battle for DHL Fastest Lap
Red Bull in a league of their own as the 2023 Formula 1 season picks up speed. Max Verstappen and Sergio Perez were well ahead of the field again as they fought for victory in the Saudi Arabian GP and also duelled for the DHL Fastest Lap this time round. However, it was Verstappen who stepped up to the mark, taking best time from Perez on the very last lap much to the Mexican's disappointment.
While Perez secured victory, Verstappen in second place claimed the bonus point and as a result, was able to retain his lead in the overall standings, which was no easy task after a tough qualifying session, during which the Dutchman's Red Bull had come to a stop with a driveshaft failure.
From 15th on the grid, Verstappen had to fight his way back to the front in the race. A safety car period helped, but Perez out in the lead had an error-free drive and maintained a five-second advantage on his team-mate over the final few minutes. On Lap 38, it looked like he had also secured the DHL Fastest Lap.
Victory was out of reach for Verstappen, but not the bonus point: "With a few laps ago, I asked what the fastest lap was. We were first of all free to race, and of course, we had a target lap time to the end. It's a point on the line; it was the same also in Bahrain. Especially when it's just between the two cars, I think it's quite normal that you ask what the fastest lap is."
Verstappen turned up the power once again on the last lap. With a 1:31.906, he was 0.282 seconds faster than the mark in the sand laid down by Perez. But the Mexican was totally oblivious to what was going on and didn't counterattack. Perez: "Yeah, I asked two laps from the end, while they were telling us... where they told me to keep a certain pace." So, while he was pleased with the win, he was a little bit put out at missing out on the lead in the world championship: "I thought the communication was the same to Max or something. We need to review, because I got different information, and I just couldn't push it there."
Previous winners
| Season | Driver | Team | DHL Fastest Laps |
| --- | --- | --- | --- |
| 2022 | Max Verstappen | Red Bull | 5 |
| 2021 | Lewis Hamilton | Mercedes | 6 |
| 2020 | Lewis Hamilton | Mercedes | 6 |
| 2019 | Lewis Hamilton | Mercedes | 6 |
| 2018 | Valtteri Bottas | Mercedes | 7 |
| 2017 | Lewis Hamilton | Mercedes | 7 |
| 2016 | Nico Rosberg | Mercedes | 6 |
| 2015 | Lewis Hamilton | Mercedes | 8 |
| 2014 | Lewis Hamilton | Mercedes | 7 |
| 2013 | Sebastian Vettel | Red Bull | 7 |
| 2012 | Sebastian Vettel | Red Bull | 6 |
| 2011 | Mark Webber | Red Bull | 7 |
| 2010 | Fernando Alonso | Ferrari | 5 |
| 2009 | Sebastian Vettel | Red Bull | 3 |
| 2008 | Kimi Räikkönen | Ferrari | 10 |
| 2007 | Kimi Räikkönen | Ferrari | 6 |
All Positions
How the drivers' performance improved during the course of the season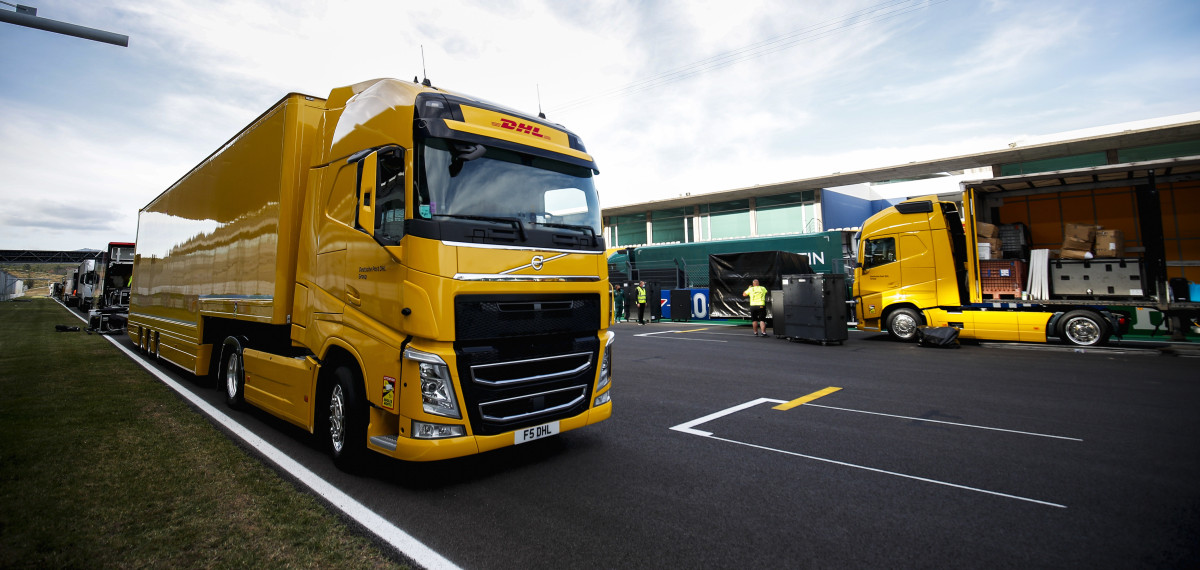 Formula 1® Logistics Hub
Join us on our biggest season yet
2022 Season
All the stats, facts and figures for the 2022 DHL Fastest Lap Award.