Formula 1
ENABLING THE GREATEST RACING SPECTACLE ON THE PLANET
As Official Logistics Partner since 2004, DHL staffs a team of motorsports logistics specialists who work closely with Formula 1® Management and the teams to ensure seamless logistical support for races and official test runs. What's more, DHL make operations as sustainable as possible. Our extensive experience in green logistics always seeks new ways to reduce F1's carbon footprint and overall environmental impact.
In the pursuit of reaching every corner of the globe and connecting people, DHL's role extends far beyond logistics. Formula 1® is one of the biggest entertainment platforms in the world and as global partner, DHL offers opportunities for fans to live unforgettable moments, both on and off the track.
The Commentator's Challenge never fails to unite fans all over the world, offering them the unique opportunity to try their hand in the Commentator's Box. DHL is also a founding partner of the F1® Esports Series and two of the most coveted prizes in Formula 1® – the DHL Fastest Lap Award and DHL Fastest Pit Stop Award. At the end of each season, the driver with the fastest laps is presented with the DHL Fastest Lap Award, while the DHL Fastest Pit Stop Award goes to the team that most consistently achieves the fastest pit stops over the course of the Championship.
We are proud to support Formula 1® along this journey. From physically delivering the series to engaging with fans both virtually and in real life, we're proud to make this hair-raising sport more accessible for all. Just like out on the track, the behind-the-scenes action at a Grand Prix is all about speed, precision, and state-of-the art technology.
Discover the DHL Formula 1® Awards
Scoring a Formula 1® victory is all about speed; but is the winner always the fastest? Redefining our standards of speed, the DHL Fastest Lap Award is one for fierce competitors. This is how it works: one driver sets the fastest lap at each race - the award will go to the man who sets the most over the season.
Learn more
DHL Fastest Pit Stop Award
A Formula 1® pit stop is much more than just stopping, changing tires and accelerating away. Perfect planning and absolute precision at breathtaking speed are needed to get it right first time. Pit stops are just one example of how Formula 1 is a team sport.
Learn more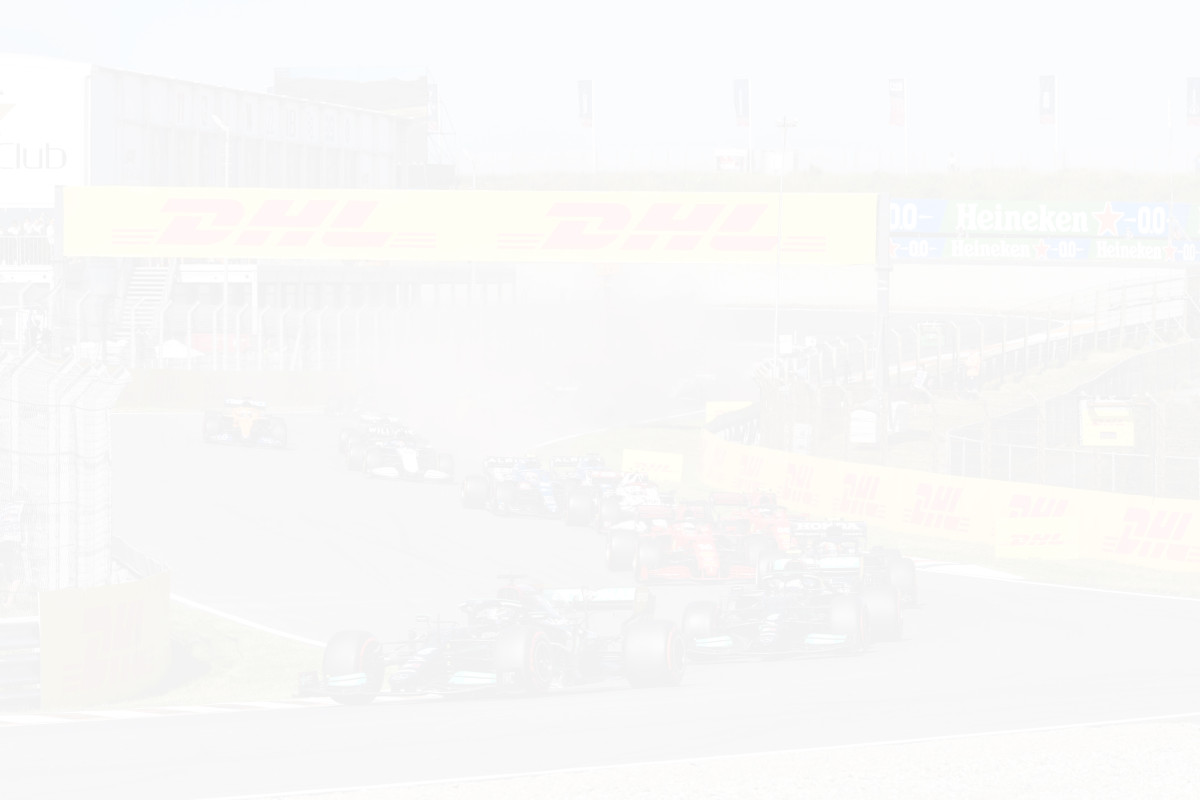 Formula 1® Logistics Hub
Join us on our biggest season yet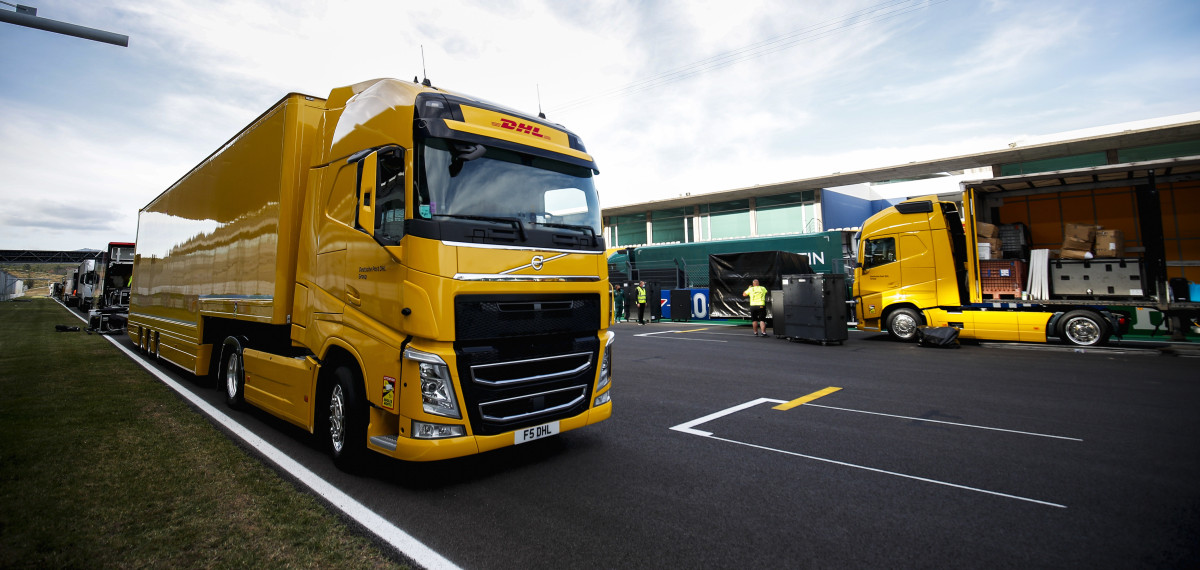 DHL X BEEN LONDON
The Circuit Collection