WHAT IT TAKES TO PULL OFF THE BIGGEST DOUBLE HEADER IN SPORT
Speed, Precision, Teamwork, Scale, Focus, Sustainability & Passion
Each race weekend saw new tactics explored and mastered by the drivers and their teams, as Red Bull and Max Verstappen drove away with the World Championship.
The 2022 Formula 1 season delivered another spectacular series of challenges, drama and excitement – with world-class racing like never before.
But off the track, between each race, our experts at DHL Motorsports were the ones to master immense challenges, as they fulfilled their role as the Official Logistics Partner of Formula 1.
DHL and F1 seamlessly delivered 22 races, including the intense double header from Austin to Mexico City in less than a week.
This incredible logistics journey tasked DHL to shift the entire circuit infrastructure 1504km South in just under 5 days - leaving little time to get the race action back underway.
Watch the video to discover what unites DHL and F1 in making an incredible logistics journey possible, where speed, teamwork, and passion were of the essence.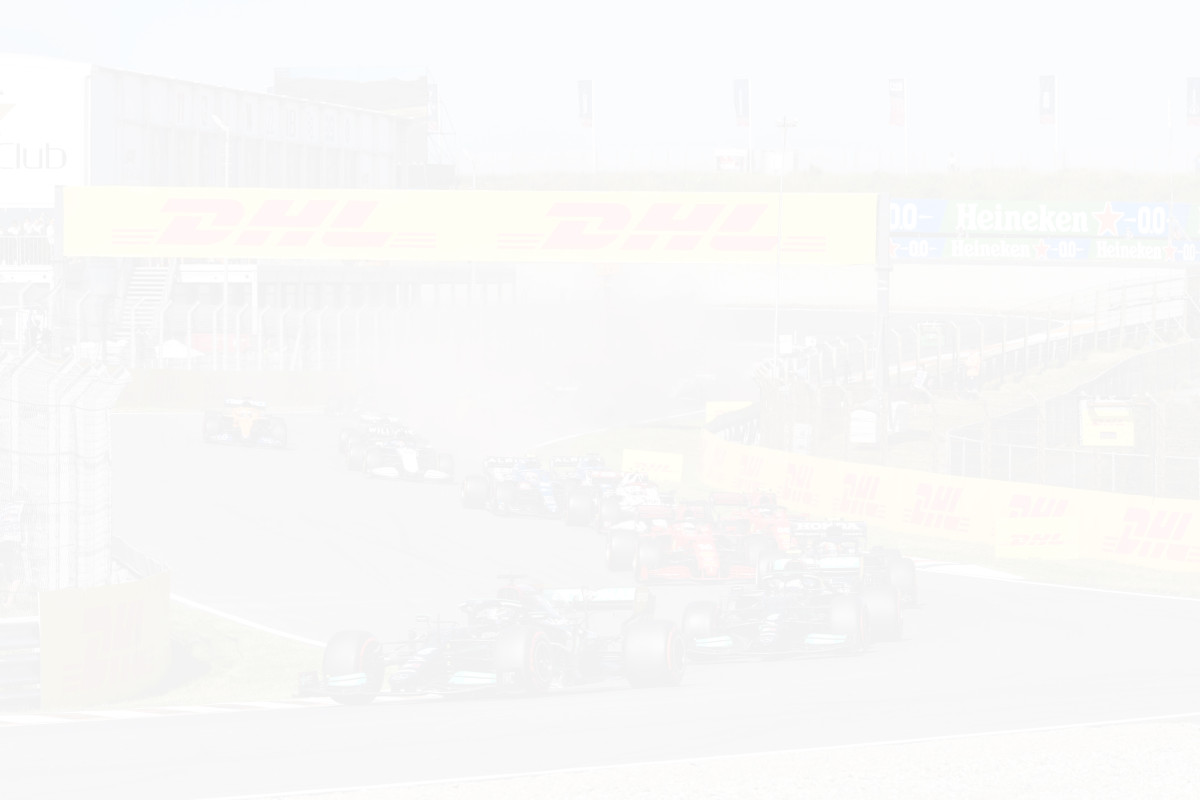 Discover the DHL Formula 1® Awards
Scoring a Formula 1® victory is all about speed; but is the winner always the fastest? Redefining our standards of speed, the DHL Fastest Lap Award is one for fierce competitors. This is how it works: one driver sets the fastest lap at each race - the award will go to the man who sets the most over the season.
Learn more
DHL Fastest Pit Stop Award
A Formula 1® pit stop is much more than just stopping, changing tires and accelerating away. Perfect planning and absolute precision at breathtaking speed are needed to get it right first time. Pit stops are just one example of how Formula 1 is a team sport.
Learn more