Moving Stories
in a Changing World
Globalisation and logistics have brought far-flung places closer together than ever before. But can DHL's worldwide transport network also deliver a better outcome for our planet?
By commissioning National Geographic CreativeWorks to bring three incredible stories to life, and supporting these missions with failsafe logistics, DHL has shed light on little-known wildlife rescue missions, marginalized communities and leaders in green energy across the world.
From South Africa to Ukraine and the Republic of Congo, DHL's far-reaching presence is putting sustainability, freedom of expression and animal rights front and center. Read on to find out more about this lifechanging project that is shaping futures in every corner of the globe.
Three stories that deliver a better world
A Future for Wild Cats
A conservation success story, this project sought to rewild the wild cats
Sapeuses & Entrepreneurs
Discover how fashion plays a central role in the identity of Central African subcultures.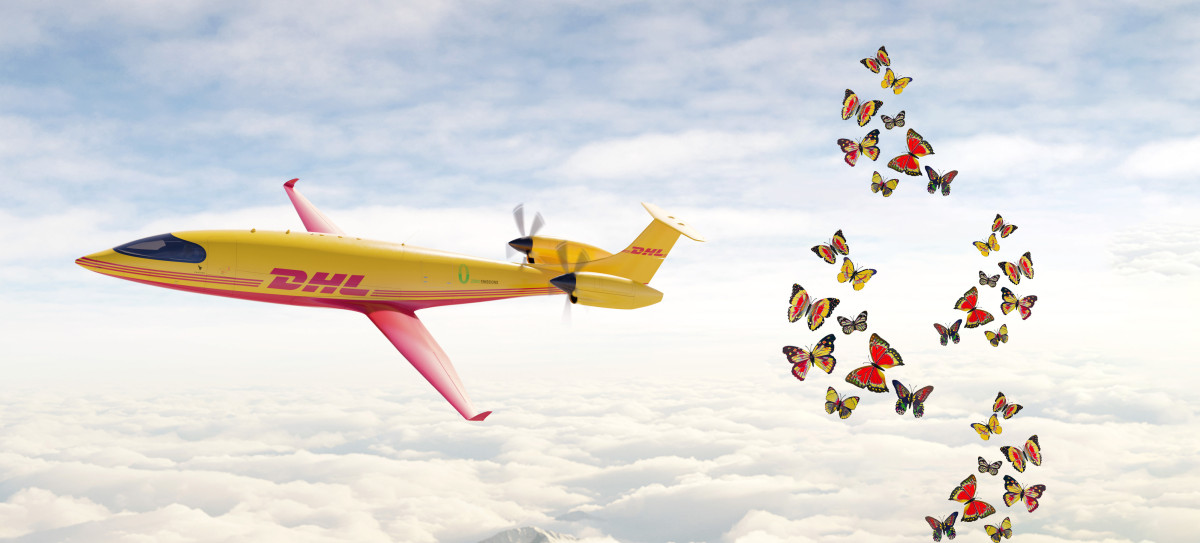 Butterfly Migrations & Greening Aviation
Emission-free flight is something that butterflies and green aviation share, setting new standards for emission-free transport everywhere.