Manchester United
Manchester United win UEFA Europa League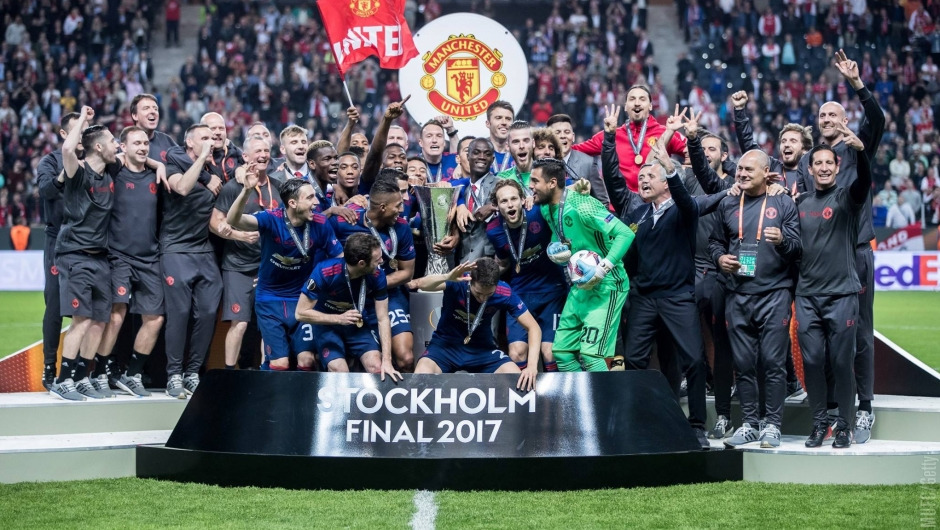 In nail-biting fashion, Manchester United fought through all stages of the Europa League to arrive at the final against Ajax Amsterdam, which was held in Stockholm. After an early goal in the first half, there was no doubt as to who had rightfully earned the title after the Reds beat Ajax 2-0. Paul Pogba struck first for Manchester in the 18th minute, and Henrikh Mkhitaryan added the second goal three minutes in to the second half.
The win came at a very difficult time for the city of Manchester as it mourned in the aftermath of the concert bombing at Manchester Arena just a few days prior to the Europa League win. The emotional victory will surely go down in club history as a particularly meaningful one.
"There are a lot of emotions but I think you have to take those emotions and turn them into a positive. Everyone did that and I think you could see how it brought us all together."

Marcus Rashford, Man Utd Forward 
The win provided a final Legendary Moment to a season that saw fans, players, and celebrities alike recall their favorite Legendary Moments with the team. All season long, fans from all over the globe uploaded video messages describing their favorite Legendary Moments with the club.
Watch all the Legendary Moments
Looking ahead to next season, we can't wait to see Manchester United's triumphant return to the Champions League. Stay tuned to InMotion this summer for an exciting announcement on ways you can win Manchester United gear and have a virtual encounter with your favorite players!