FRENCH GRAND PRIX 2022
Welcome to the Formula 1® Logistics Hub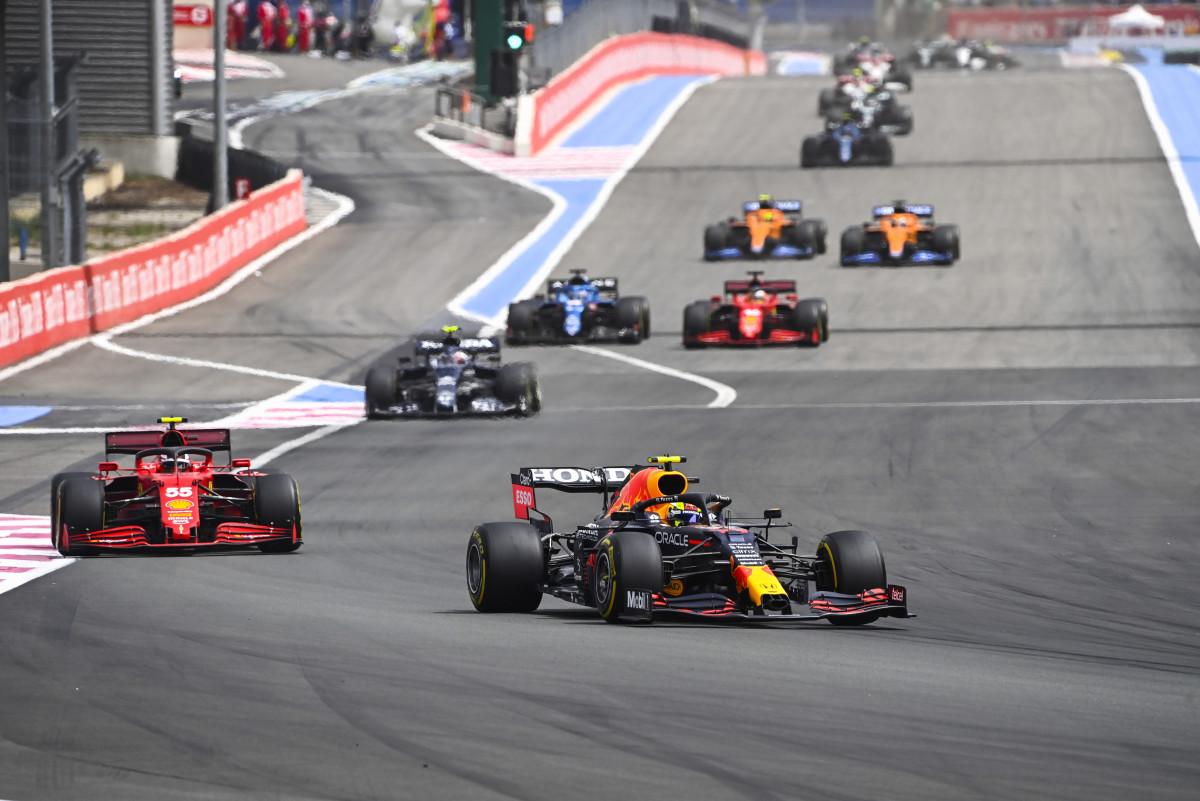 The French Grand Prix constitutes the first half of the fifth double-header of the season. Before the teams and drivers take their well-deserved summer break, there will be two races, one in Le Castellet and the second in Budapest. Both will be grueling contests of endurance for the drivers, and not only because of the high temperatures.
This will be the 62nd time that Formula 1 racing has taken place in France, which qualifies the event as a classic on the calendar: only Great Britain, Italy, Monaco, Belgium and Germany have hosted more Grands Prix since 1950.
To ensure that the teams' equipment arrives at the Hungaroring on time, teams will start dismantling the paddock during the race at the Circuit Paul Ricard. Afterwards, the trucks will cover approximately 1,200 kilometers from Le Castellet to the Hungarian capital.
Every race weekend, our quizzes are a brilliant chance for you to test your F1 knowledge. Who are the most celebrated drivers? Can you recall all of F1's memorable racing moments? And how are we delivering this spectacular world-class racing event around the globe?
If you think you've got what it takes, then you're in with a chance to win any of our awesome prizes! Simply click the button below and get your thinking helmet on!