DHL FASTEST LAP AWARD
FORMULA 1® DELIVERED BY DHL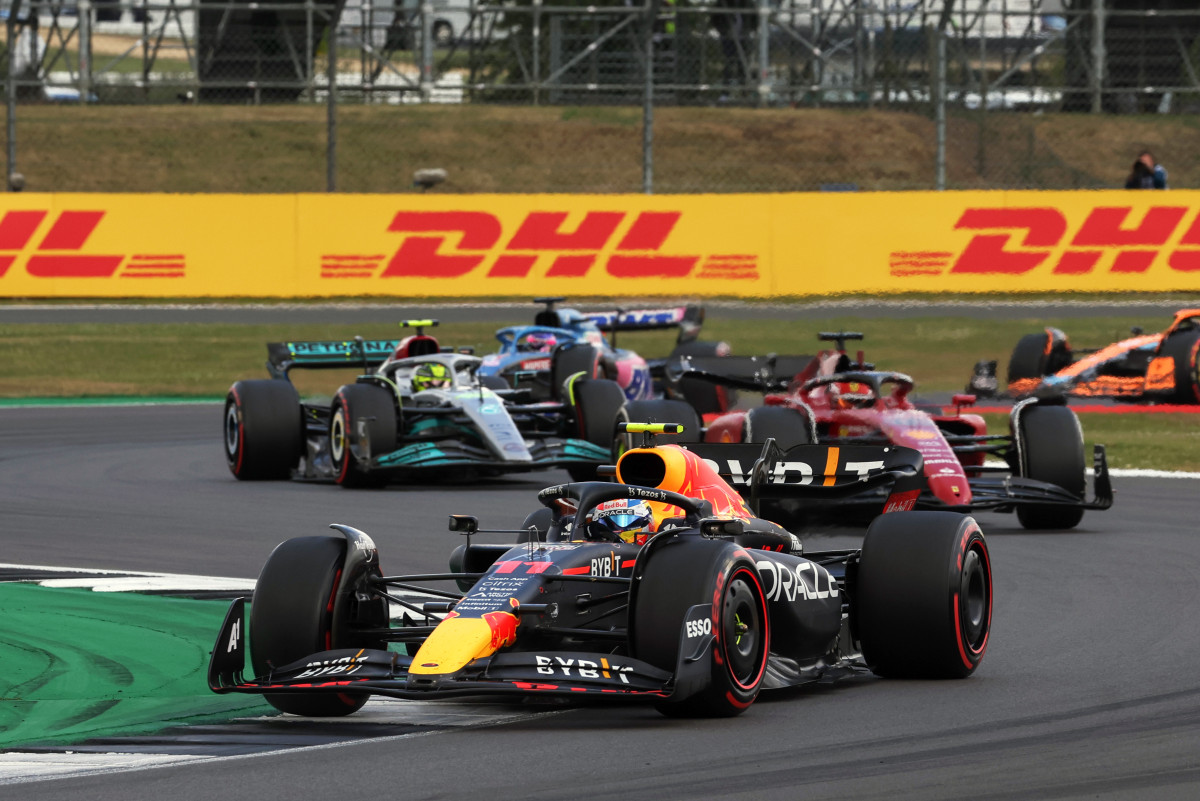 Scoring a Formula 1® victory is all about speed; but is the winner always the fastest? Redefining our standards of speed, the DHL Fastest Lap Award is one for fierce competitors. This is how it works: one driver sets the fastest lap at each race - the award will go to the man who sets the most over the season.
To win will require pure speed – something we at DHL know all about. As the world's leading logistics provider and Official Logistics Partner of Formula 1, we achieve our goals by shortening international routes, facilitating global trade and making the world a smaller place.
Formula 1 Grand Prix de Monaco 2023
Circuit de Monaco
Damage limitation for Mercedes in Monaco
In the early stages of the race, it was looking like the usual lights-to-flag victory for Max Verstappen. Although the defending world champion was eventually to win his second Monaco Grand Prix and his fourth Formula 1 race of the 2023 season, it ended up being a much closer-run thing. The reason was a rain shower in the second half of the race which transformed the 3.33km street circuit into a skating rink and the GP into a lottery.
The two Mercedes drivers were the main beneficiaries. Lewis Hamilton started from fifth on the grid in a totally overhauled W14, George Russell from eighth. Both drivers gained positions with well-timed pit stops and a change to intermediate tires on lap 55. Hamilton finished fourth just behind Esteban Ocon, who made his first podium since his debut win in Hungary in 2021. Hamilton's attempted undercut on lap 32 didn't quite work out.
By way of consolation, the seven-time world champion secured the extra point for the fastest race lap after the pit stop. No one was able to beat his time of 1:15.650 on fresh hard tires - 0.123 seconds speedier than Charles Leclerc and 0.181 seconds ahead of Pierre Gasly, both of whom were on the medium tire compound.
"We worked our way forward in the race and that's no easy task here in Monaco," said Lewis Hamilton with some satisfaction. "At the start of the weekend, I didn't know where we would be," added Mercedes team boss Toto Wolff. "The car was terrible last year, but this year, the drivers just said it wasn't good. That has to be considered progress."
George Russell was on course for the podium with a long first stint, but an error of judgement at Mirabeau forced him to swerve into the escape exit and drop back to fifth behind Hamilton and Ocon. Worse, there was a collision with Sergio Perez on the return to the track, for which the Mercedes driver also received a five-second penalty. Not that this affected the final result, as the gap to sixth-placed Charles Leclerc was greater than five seconds. "I'm very disappointed with the mistake," said Russell. "Otherwise, third place would have been achievable."
With a total points haul of 23, Mercedes nevertheless made up important points on Aston Martin. Only one point now separates the two British teams. "Red Bull are in a league of their own," said George Russell afterwards. The reigning world champions have more than twice as many points in the constructors' standings (Red Bull 249, Aston Martin 120 and Mercedes 119).
"We are in contention for second place in the constructors' championship," says Trackside Engineering Director of Mercedes Andrew Shovlin. "And although that may not be our ultimate target, it looks like we can have some nice races with Ferrari and Aston Martin while we work to close the gap to Red Bull." The big hope is that the new updates can work their magic in Barcelona.
All Positions
How the drivers' performance improved during the course of the season
Select Drivers
Select up to 5 drivers.
| Season | Driver | Team | DHL Fastest Laps |
| --- | --- | --- | --- |
| 2022 | Max Verstappen | Red Bull | 5 |
| 2021 | Lewis Hamilton | Mercedes | 6 |
| 2020 | Lewis Hamilton | Mercedes | 6 |
| 2019 | Lewis Hamilton | Mercedes | 6 |
| 2018 | Valtteri Bottas | Mercedes | 7 |
| 2017 | Lewis Hamilton | Mercedes | 7 |
| 2016 | Nico Rosberg | Mercedes | 6 |
| 2015 | Lewis Hamilton | Mercedes | 8 |
| 2014 | Lewis Hamilton | Mercedes | 7 |
| 2013 | Sebastian Vettel | Red Bull | 7 |
| 2012 | Sebastian Vettel | Red Bull | 6 |
| 2011 | Mark Webber | Red Bull | 7 |
| 2010 | Fernando Alonso | Ferrari | 5 |
| 2009 | Sebastian Vettel | Red Bull | 3 |
| 2008 | Kimi Räikkönen | Ferrari | 10 |
| 2007 | Kimi Räikkönen | Ferrari | 6 |
Formula 1® Logistics Hub
Join us on our biggest season yet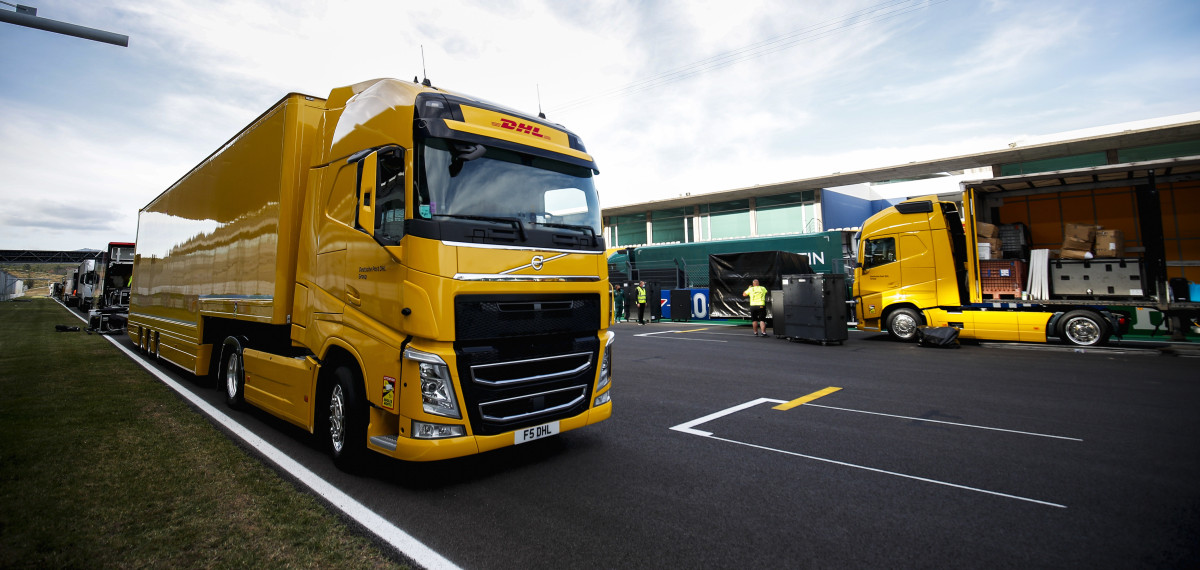 2022 Season
All the stats, facts and figures for the 2022 DHL Fastest Lap Award.