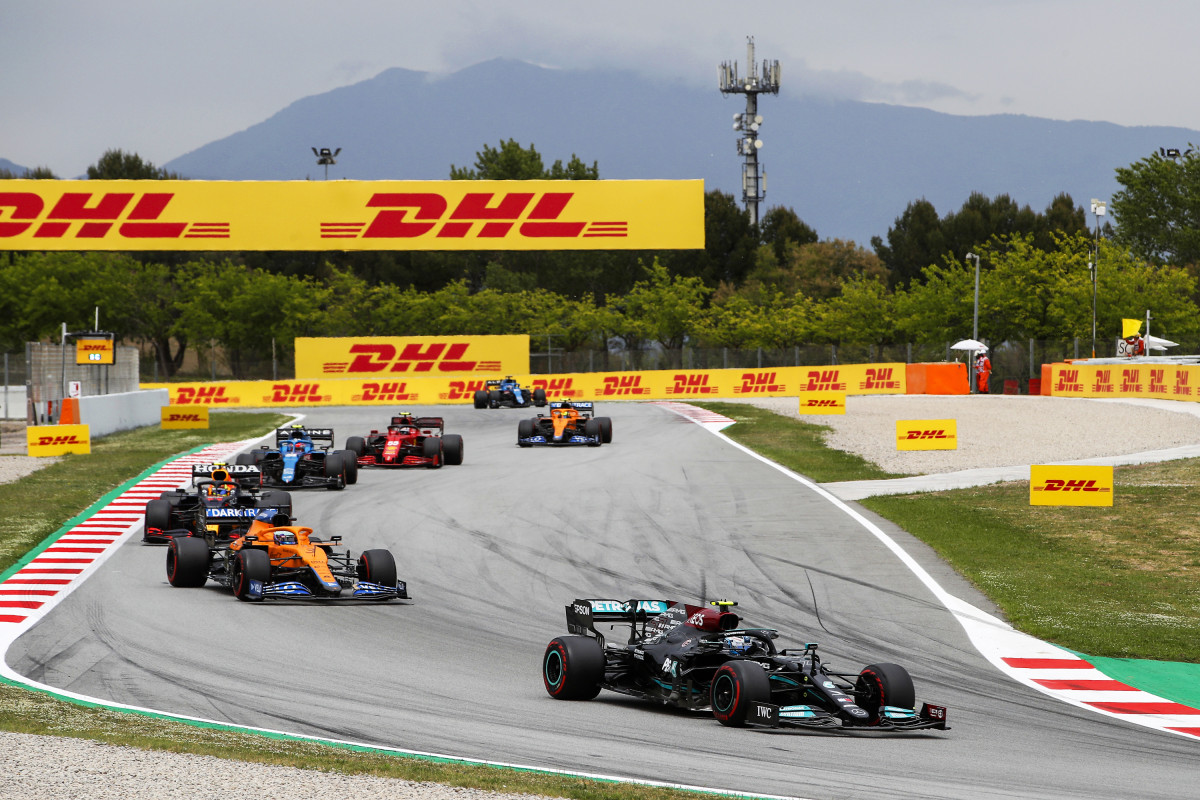 DHL Fastest Lap Award
Formula 1® delivered by DHL
All about speed
Scoring a Formula 1® victory is all about speed; but is the winner always the fastest? Redefining our standards of speed, the DHL Fastest Lap Award is one for fierce competitors. This is how it works: one driver sets the fastest lap at each race - the award will go to the man who sets the most over the season.
Pure speed
To win will require pure speed – something we at DHL know all about. As the world's leading logistics provider and Official Logistics Partner of Formula 1, we achieve our goals by shortening international routes, facilitating global trade and making the world a smaller place.
Marina Bay Street Circuit
Formula 1 Singapore Airlines Singapore Grand Prix 2022
Fastest Lap Video
George Russell takes DHL Fastest Lap in tough Singapore GP
Singapore is certainly a unique event on the Formula 1 calendar - and not just because it is a spectacular street race held at night. By setting the DHL Fastest Lap in 2022 while finishing only fourteenth, George Russell ensured that, even though F1 has been offering a point for the fastest lap since 2019, this point has never been awarded in a race held in Singapore.
The reason for that is simple: to receive the bonus point, the driver setting the DHL Fastest Lap must finish within the Top Ten. If he fails to do so, the point will not be awarded. In 2019, it was Kevin Magnussen who topped the time sheet at the end of the race, but he had finished down in P17. After a two-year hiatus, the race returned in 2022, and again, the fastest lap went to a driver outside the Top Ten.
This time, it was George Russell. Much like Magnussen before him, Russell endured a torrid race. He struggled with a brake issue during practice, and a technical gremlin resulted in a poor qualifying. His Mercedes team subsequently decided to change the power unit, which forced Russell to start from the pit lane.
From there on, it was a tough night for Russell. Stuck at the back of the grid for most of it, he took a gamble by changing to dry tires early, when the track was still damp after a rain shower. It was too early, and ultimately ended up making no difference. After that, he collided with Mick Schumacher, and finished the race in P14, two laps down and with a total of four pit stops.
Setting the DHL Fastest Lap right at the end with nothing at stake is a very small consolation prize for Russell: "I'm disappointed we didn't score any points this weekend, but I'm pleased that the issues with the brakes we experienced in FP3 had been resolved and our confidence restored. We showed how fast our car can be and I'm still proud of the team, because we are making good progress. I got a lot of confidence and optimism from today that we do have a competitive car."
Previous winners
| Season | Driver | Team | DHL Fastest Laps |
| --- | --- | --- | --- |
| 2021 | Lewis Hamilton | Mercedes | 6 |
| 2020 | Lewis Hamilton | Mercedes | 6 |
| 2019 | Lewis Hamilton | Mercedes | 6 |
| 2018 | Valtteri Bottas | Mercedes | 7 |
| 2017 | Lewis Hamilton | Mercedes | 7 |
| 2016 | Nico Rosberg | Mercedes | 6 |
| 2015 | Lewis Hamilton | Mercedes | 8 |
| 2014 | Lewis Hamilton | Mercedes | 7 |
| 2013 | Sebastian Vettel | Red Bull | 7 |
| 2012 | Sebastian Vettel | Red Bull | 6 |
| 2011 | Mark Webber | Red Bull | 7 |
| 2010 | Fernando Alonso | Ferrari | 5 |
| 2009 | Sebastian Vettel | Red Bull | 3 |
| 2008 | Kimi Räikkönen | Ferrari | 10 |
| 2007 | Kimi Räikkönen | Ferrari | 6 |
All Positions
How the drivers' performance improved during the course of the season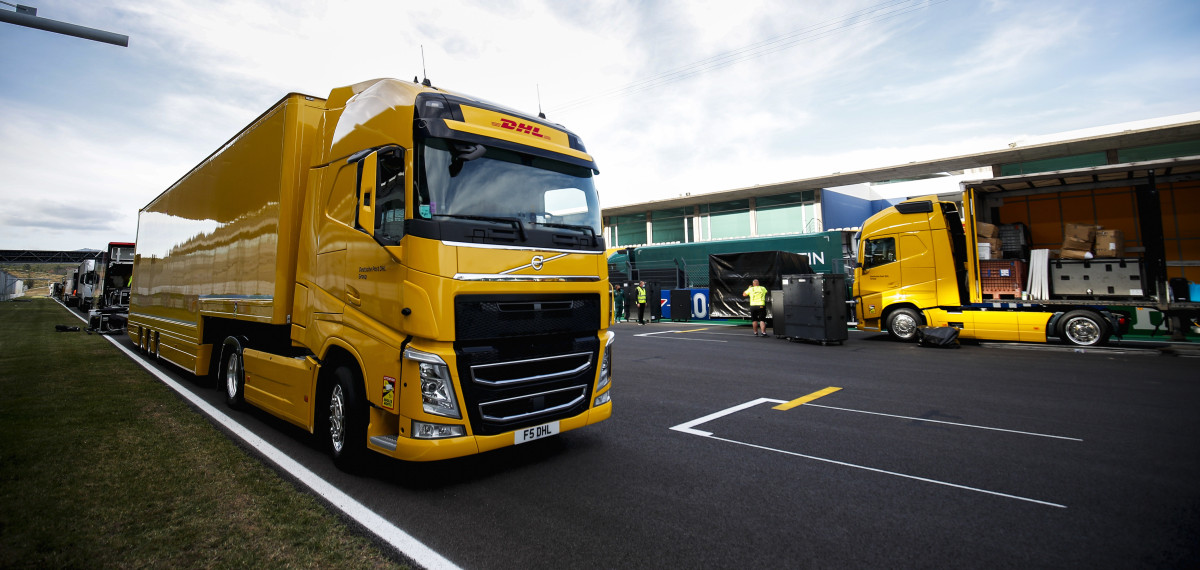 Formula 1® Logistics Hub
Join us on our biggest season yet
2021 Season
All the stats, facts and figures for the 2021 DHL Fastest Lap Award.