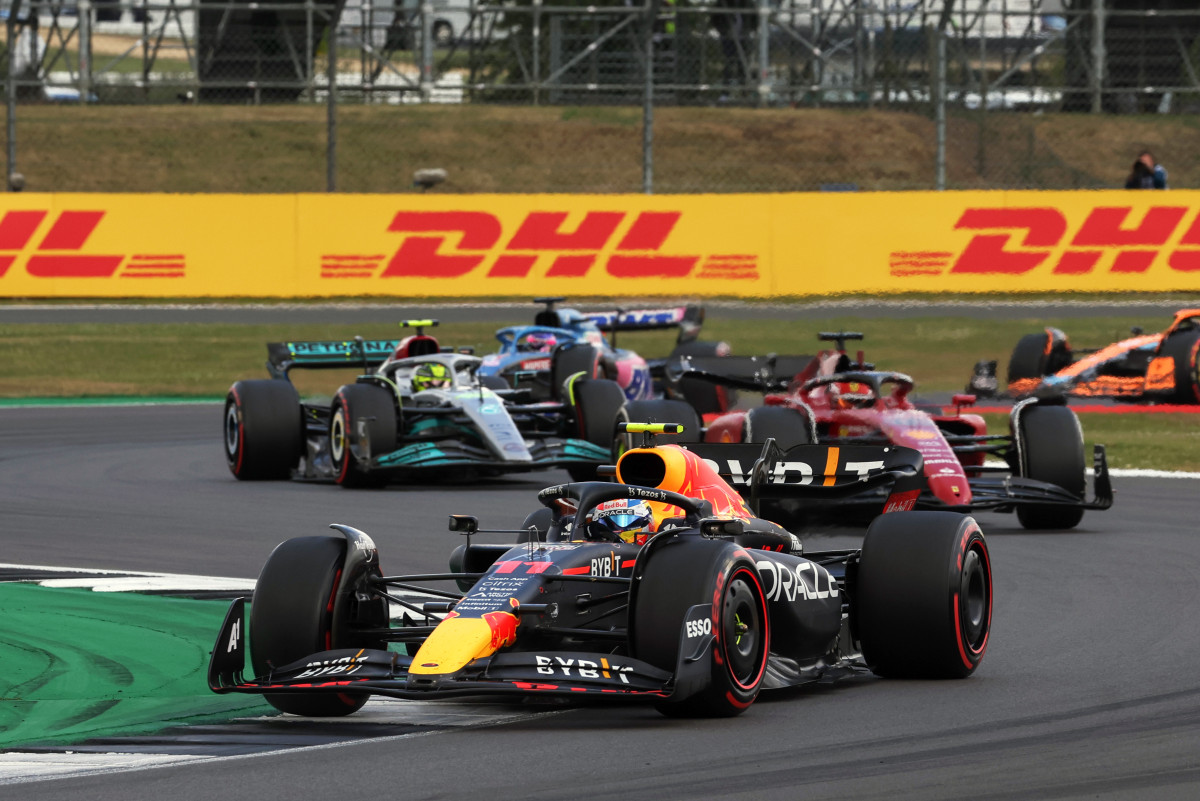 DHL FASTEST LAP AWARD
FORMULA 1® DELIVERED BY DHL
All about speed
Scoring a Formula 1® victory is all about speed; but is the winner always the fastest? Redefining our standards of speed, the DHL Fastest Lap Award is one for fierce competitors. This is how it works: one driver sets the fastest lap at each race - the award will go to the man who sets the most over the season.
Pure speed
To win will require pure speed – something we at DHL know all about. As the world's leading logistics provider and Official Logistics Partner of Formula 1, we achieve our goals by shortening international routes, facilitating global trade and making the world a smaller place.
Yas Marina Circuit
Formula 1 Etihad Airways Abu Dhabi Grand Prix 2022
Fastest Lap Video
Lando Norris finishes his 2022 campaign on a high with another DHL Fastest Lap
It was the last race of the season, and there was still plenty to fight for, as Lando Norris and McLaren were still in the battle with Alpine for P4 in the constructors' championship. The last few races had favored their opponent, but McLaren were nowhere near throwing in the towel.
Like most of the other drivers, Lando Norris started the race on medium tires. Right at the start he managed to snatch P6 from George Russell, but shortly afterwards his fellow Brit took the place back. He stayed in P7 for most of the race. The lead group of Max Verstappen, Charles Leclerc and Sergio Perez were too quick, but Lando Norris committed himself to being best of the rest after Red Bull, Ferrari and Mercedes.
Battles in front and behind Norris allowed him to drive a relatively calm and steady race, with a buffer of 3.5 seconds to his pursuers. At the front, Max Verstappen was also in a comfortable lead, while Charles Leclerc and Sergio Perez were competing for P2 in the race as well as in the championship.
McLaren chose a two-stop-strategy for Lando Norris. On lap 15 he boxed for hard tires. A slow stop for George Russell released him directly in front of Lando Norris, but the unsafe release ended in a five-second-penalty for the Mercedes driver. Norris's second pit stop on lap 42 saw him change back to medium tires. Red Bull boxed Perez again – the Mexican was on a charge for P2 and was quickly catching up to Leclerc. He was also setting fastest lap after fastest lap on the hard compound.
Ultimately, Perez fell just short and had to settle for P3. Meanwhile Lando Norris set the fastest time on lap 44 with an unbeatable 1:28.391. George Russell's second-fastest lap was almost half a second slower. Norris benefited from Lewis Hamiltons retirement and finished in P6. "The car on new tires and lower fuel really comes alive, and I felt good," said Lando Norris afterwards. One bonus point for Norris, and maybe a small consolation for not being able to clinch P4 in the constructors' championship, as McLaren finished 14 points behind Alpine.
Previous winners
| Season | Driver | Team | DHL Fastest Laps |
| --- | --- | --- | --- |
| 2022 | Max Verstappen | Red Bull | 5 |
| 2021 | Lewis Hamilton | Mercedes | 6 |
| 2020 | Lewis Hamilton | Mercedes | 6 |
| 2019 | Lewis Hamilton | Mercedes | 6 |
| 2018 | Valtteri Bottas | Mercedes | 7 |
| 2017 | Lewis Hamilton | Mercedes | 7 |
| 2016 | Nico Rosberg | Mercedes | 6 |
| 2015 | Lewis Hamilton | Mercedes | 8 |
| 2014 | Lewis Hamilton | Mercedes | 7 |
| 2013 | Sebastian Vettel | Red Bull | 7 |
| 2012 | Sebastian Vettel | Red Bull | 6 |
| 2011 | Mark Webber | Red Bull | 7 |
| 2010 | Fernando Alonso | Ferrari | 5 |
| 2009 | Sebastian Vettel | Red Bull | 3 |
| 2008 | Kimi Räikkönen | Ferrari | 10 |
| 2007 | Kimi Räikkönen | Ferrari | 6 |
All Positions
How the drivers' performance improved during the course of the season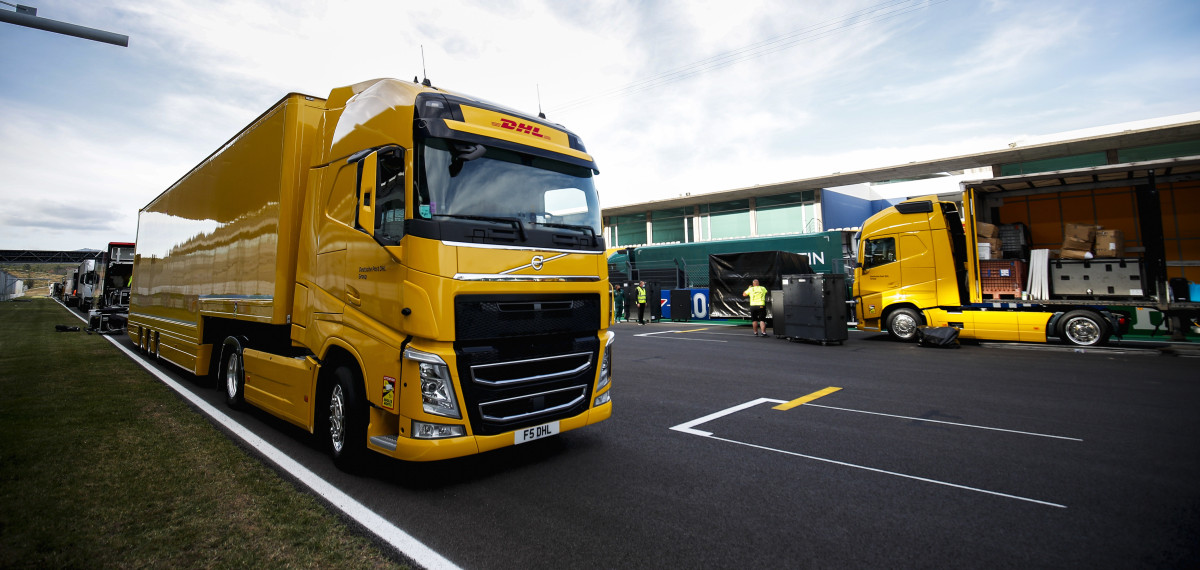 Formula 1® Logistics Hub
Join us on our biggest season yet
2021 Season
All the stats, facts and figures for the 2021 DHL Fastest Lap Award.