come
TWO
gether
Find your better half
They used to be top. Your tops.
It's time now for them to comeTWOgether.
Upload a photo of you and your ex-top – the one you forgot all about.
Will your ex-top get a second chance and find a match?
Let's hope your ex gets paired with a new better half and enjoys a revival as a comeTWOgether match.
DHLxHaderlump will bring two exes together to form a new fashion pair.
One comeTWOgether top is then yours, the other belongs to your match.
And if your ex-top is among the three matches selected, you can say 'Thank you very match!' for the extra €300 you'll win for you and your fashion budget.
Which pair do you like best?
1-4-3 for "I love you"
Red and Yellow are the perfect match.
Just like DHL x Haderlump.
... is the perfect match for comeTWOgether and DHL. Giving fabric a second life is in the very DNA of this young Berlin fashion label. The name itself stands for both uniqueness and sustainability. "Haderlump" was a derogatory term used in the 18th and 19th centuries for a person who traveled around collecting worn-out pieces and scraps of cloth to sell to paper mills. Seeing value in materials and scraps that others consider worthless is one of many great qualities of the Haderlump brand. The comeTWOgether campaign from DHLxHaderlump also gives unused clothing new life and new value.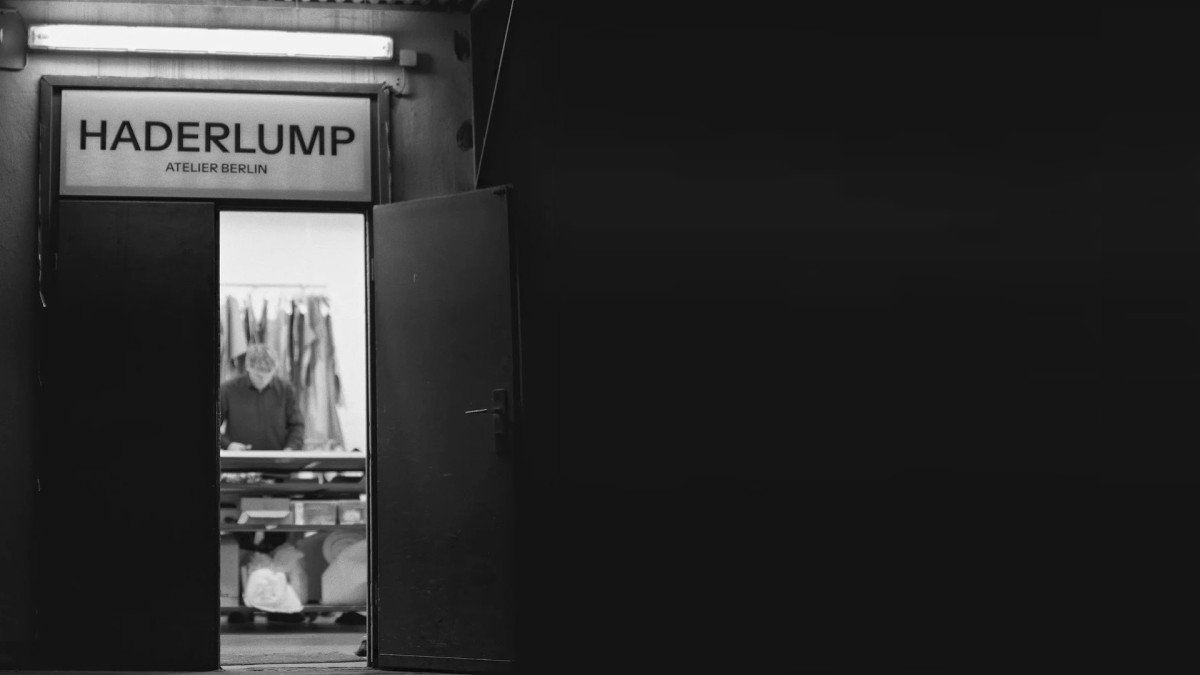 ... is the world's largest logistics provider for fashion and the world's largest fan of young designer labels with a focus on sustainability. DHL brings styles from the factories to the stores, and from online shops to customers at home. For us, supporting the growth of up-and-coming fashion brands with our fashion industry and logistics know-how is a labor of love. That's why Haderlump fits perfectly with the DHL philosophy. Positive Fashion like upcycling is a big part of our sustainable logistics.
The philosophy behind comeTWOgether is at the top of DHL's agenda. We bring senders and recipients together millions of times each day. It's always about a match – bringing together and satisfying the needs of two parties. Whether it's designers, retailers, some of the world's most glamorous fashion shows, or anyone out there interested in fashion – they all hope to find the perfect match. DHL makes sure these matches can happen and succeed.
Finding a match in your life can be the start of a wonderful future. That's why DHL does its part to help start-ups succeed in all necessary business processes. DHL's global presence also gives young fashion labels the chance to access exciting markets for their creations throughout the world. Positive Fashion has become a guiding principle for our partnerships, and we've already brought many together from fashion and industry. And they still love each other today.