Let me tell you exactly, why I think
DHL is a great place to work...
DHL really delivers the difference
When I talked with folks at DHL I noticed how they all work together to create those connections that bring people together all over the world. Especially during that pandemic! DHL keeps on improving the way they work, which is why they are looking for talented and dedicated people to find innovative and sustainable solutions.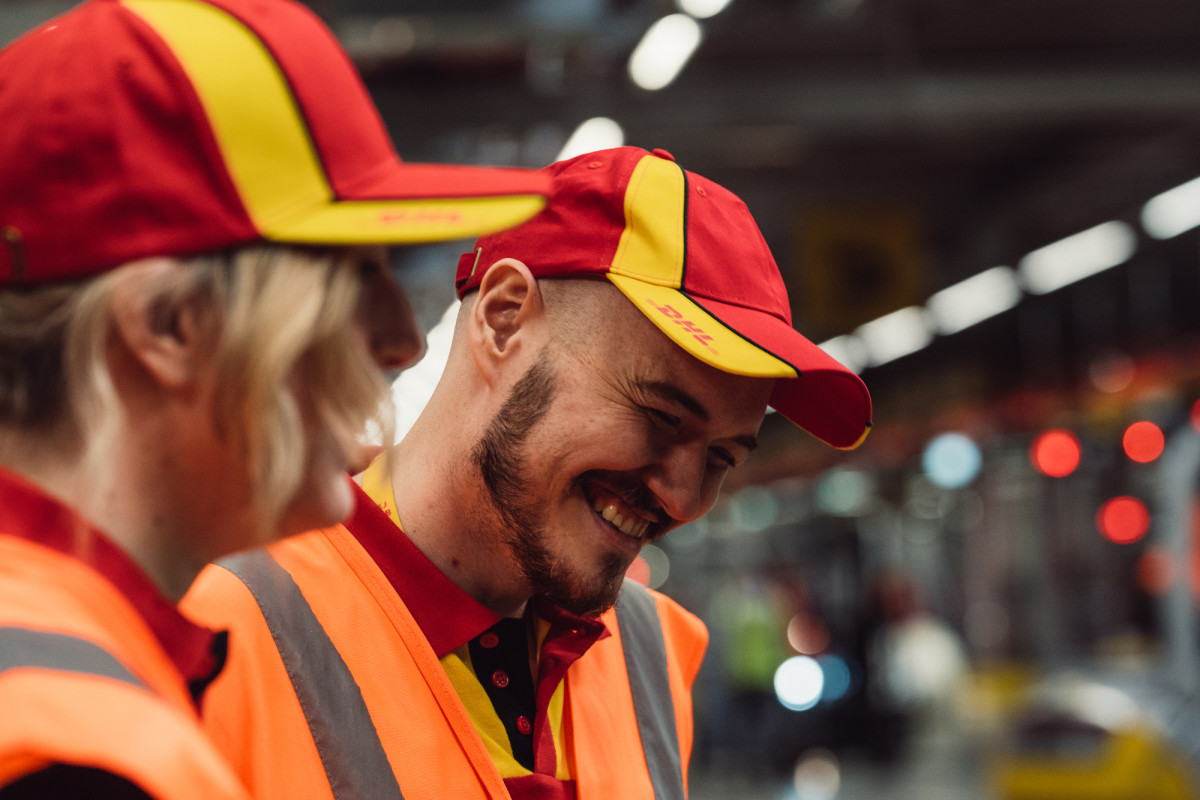 DHL is like an iceberg. You only see what's above the waterline: seamless deliveries. What you don't see is how this is supported by an engaged cast of people working together in a culture of respect, trust and safety. DHL advocates for Diversity, Equity, Inclusion and Belonging. Whoever you are, whatever you stand for, you can bring your unique experience to work.
DHL is stronger than never before! It is a stable and secure company to start your professional journey with plenty of opportunities to build your career and enhance your skills. Whatever role you want to play there's bound to be a way to shape the future at DHL as the global juggernaut offers varied roles and challenges to embrace.
Sign-up to be contacted by our IT recruiting team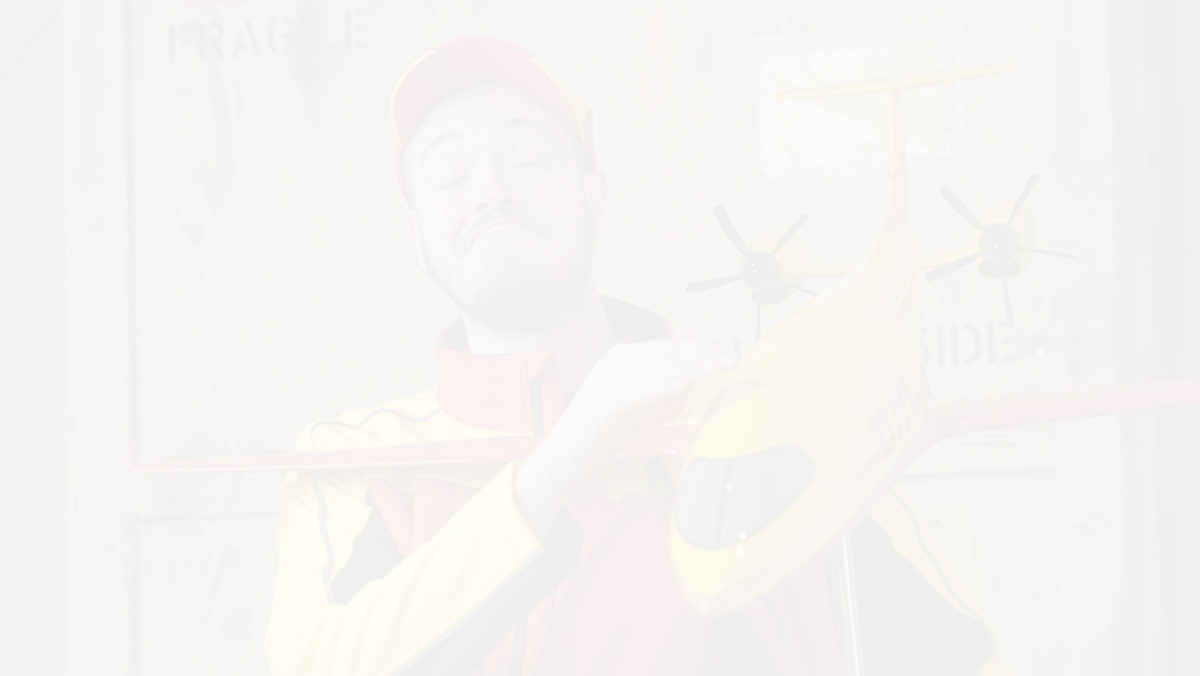 Learn more about IT at DHL