Licence to deliver
The Logistics of Bond In Motion
Licence to deliver
The Logistics of Bond In Motion
Action, intrigue, and on-time deliveries
For nearly six decades, the iconic James Bond film franchise has delivered heart-pumping action, jaw-dropping stunts, edge-of-your-seat moments, and so much more. Since Casino Royale (2006), we have worked behind the scenes to support the shooting and production of the 007 films. No Time To Die (2021) marked the fifth time we delivered for Mr. Bond. And now as the Official Logistics Partner of Bond In Motion, we've got a licence to deliver the most iconic Bond vehicles to Automotive Museums across the world.
In our latest mission, we completed the delicate delivery of eight original James Bond cars, including the record-breaking Aston Martin DBS featured in the spectacular rollover stunt in Casino Royale. Our unique expertise in high-value logistics guaranteed that every iconic car arrived in the Saratoga Automobile Museum exactly as Q would prefer, in one piece. Apart, that is, for the one in many pieces.
Bond In Motion in Saratoga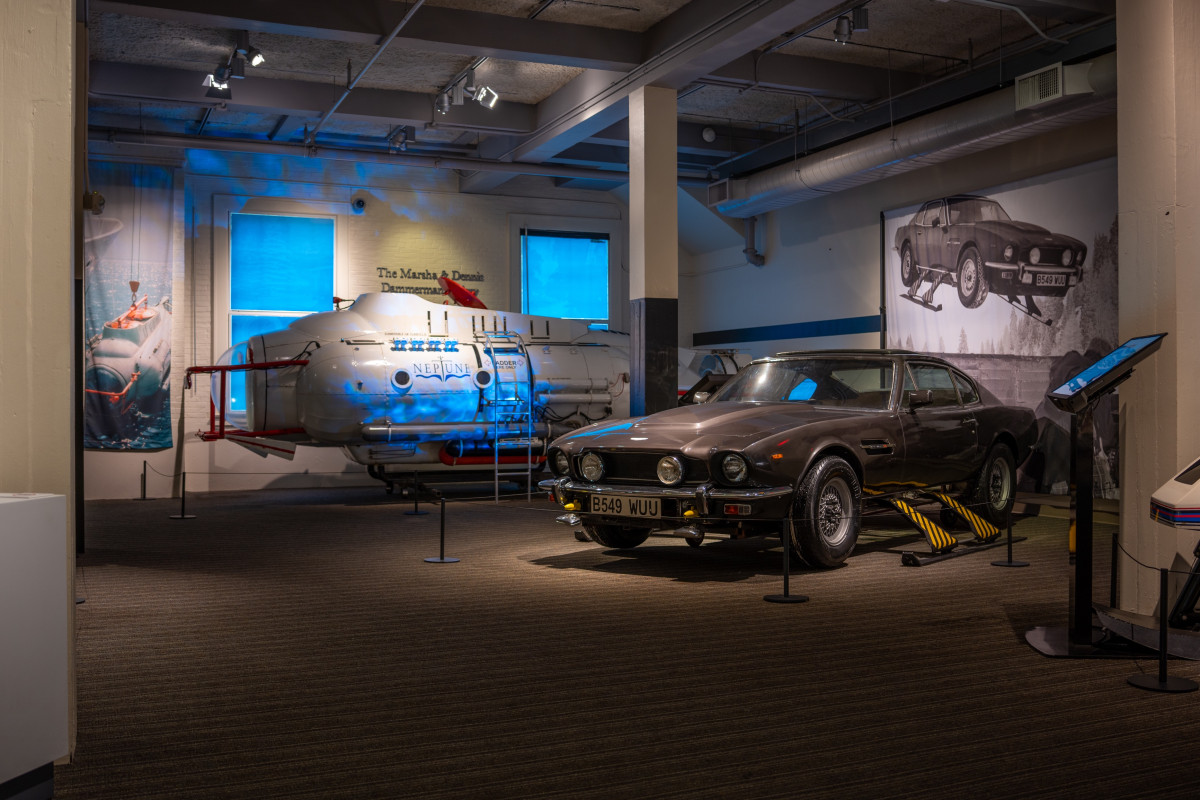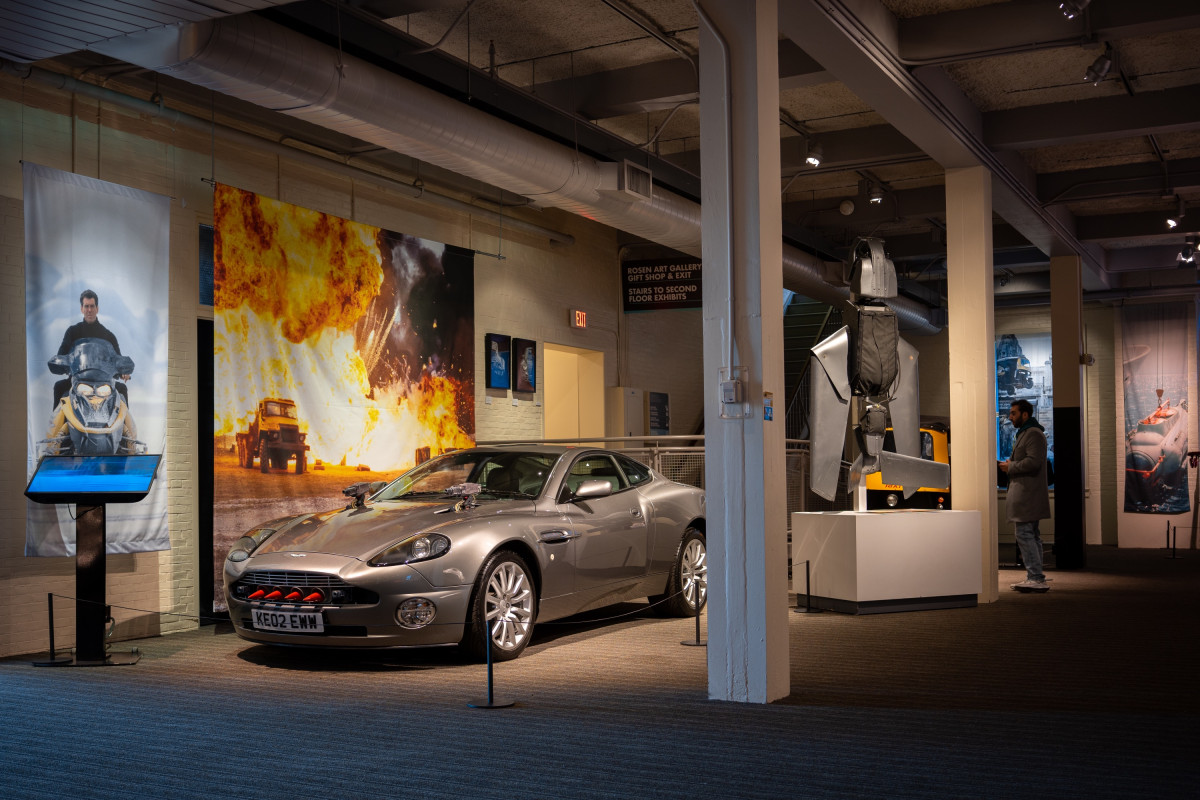 The multimedia exhibition shows vehicles, props and clips covering all 25 films. Vehicles include the iconic 1964 Aston Martin DB5, the 1977 Lotus Esprit from The Spy Who Loved Me, the 2007 Casino Royale Aston Martin DBS that made movie history with a record-breaking seven rotation roll, and one of the ten Aston Martin DB10s built specifically for 2015's Spectre.
Thomas Hofmanm, Project Lead at DHL
"The special features of this shipment were a relatively tight schedule and the high value of the vehicles."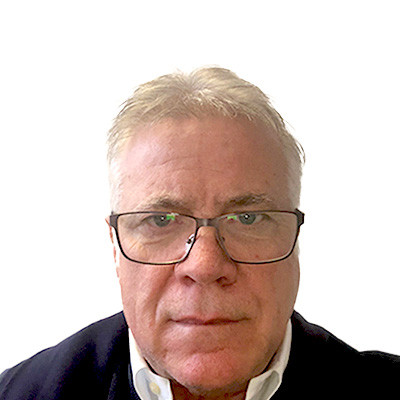 John Meller, Project Lead 'No Time To Die Logistics' at DHL
It's always an exciting job to transport valuable, iconic items like these.
Eight original film cars, including iconic Aston Martins and a Lotus Esprit S1, were transported from the UK to the US for the Bond in Motion exhibit at the Petersen Automotive Museum in Los Angeles. Challenges arose due to the vehicles' high value and tight schedule, but special handling measures, including customized skids and enclosed car carriers, were employed to ensure safe transport. An international team of specialists facilitated the smooth sea and land transport, while DHL's Sustainable Marine Fuel Service FCL GoGreen Plus made the delivery climate neutral.