Van Gogh Museum and DHL Deliver 'Heart for Art' Educational Program to Children
Teaching and inspiring children through the art and life story of Vincent van Gogh.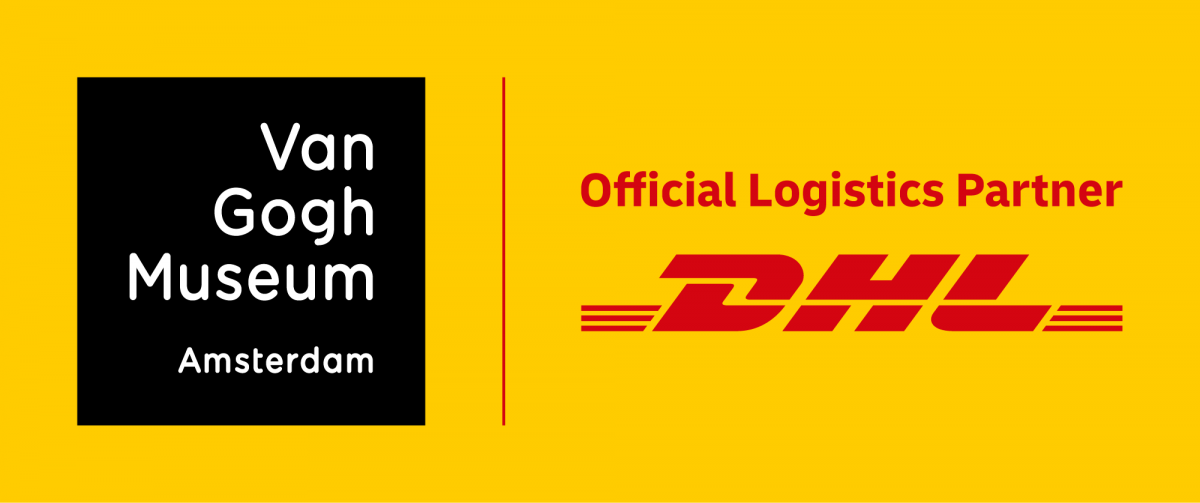 The works of art by Vincent van Gogh are not only beautiful, but thought-provoking, inspiring, and motivating. Art speaks to everyone in different ways and for children, having access to art education can help them develop key life skills.
That's why DHL is making it possible for art from the Van Gogh Museum in Amsterdam, to be made available to children in the U.S. With our logistics expertise, we are delivering 3D, high-quality reproduction Van Gogh paintings and materials to schools in New York, Detroit, and Houston.
The Heart for Art program provides the opportunity for Vincent van Gogh's masterpieces such as "the bedroom" and "the harvest" to stimulate the creative development of children, inviting them to discuss themes such as identity, chasing dreams and dealing with setbacks. The 12-week program is developed especially for children with no or limited access to art education in their communities.
Over the next three years, we will collaborate to inspire hundreds of children in communities with limited access to cultural education with the art and life story of Vincent van Gogh.