Our DHL team of international logistics specialists are proud to be working behind the scenes to deliver Rugby World Cup 2019™. We are playing our part to set the stage for players and fans to create memories that will last a lifetime!
DHL is leading a massive behind-the-scenes effort to deliver RWC 2019™, by handling logistics and team freight for all 20 participating nations, including providing each team with a kit van. DHL is also responsible for delivering all match tickets internationally.
DHL will be sharing Epic Moments throughout RWC 2019, giving you a chance to vote for your favorite moments. Whether it's a silky sidestep, a titanic tackle or a tremendous try, @DHLRugby and @RugbyWorldCup will be showcasing the Epic Moments of the tournament.
#RWCEpicMoments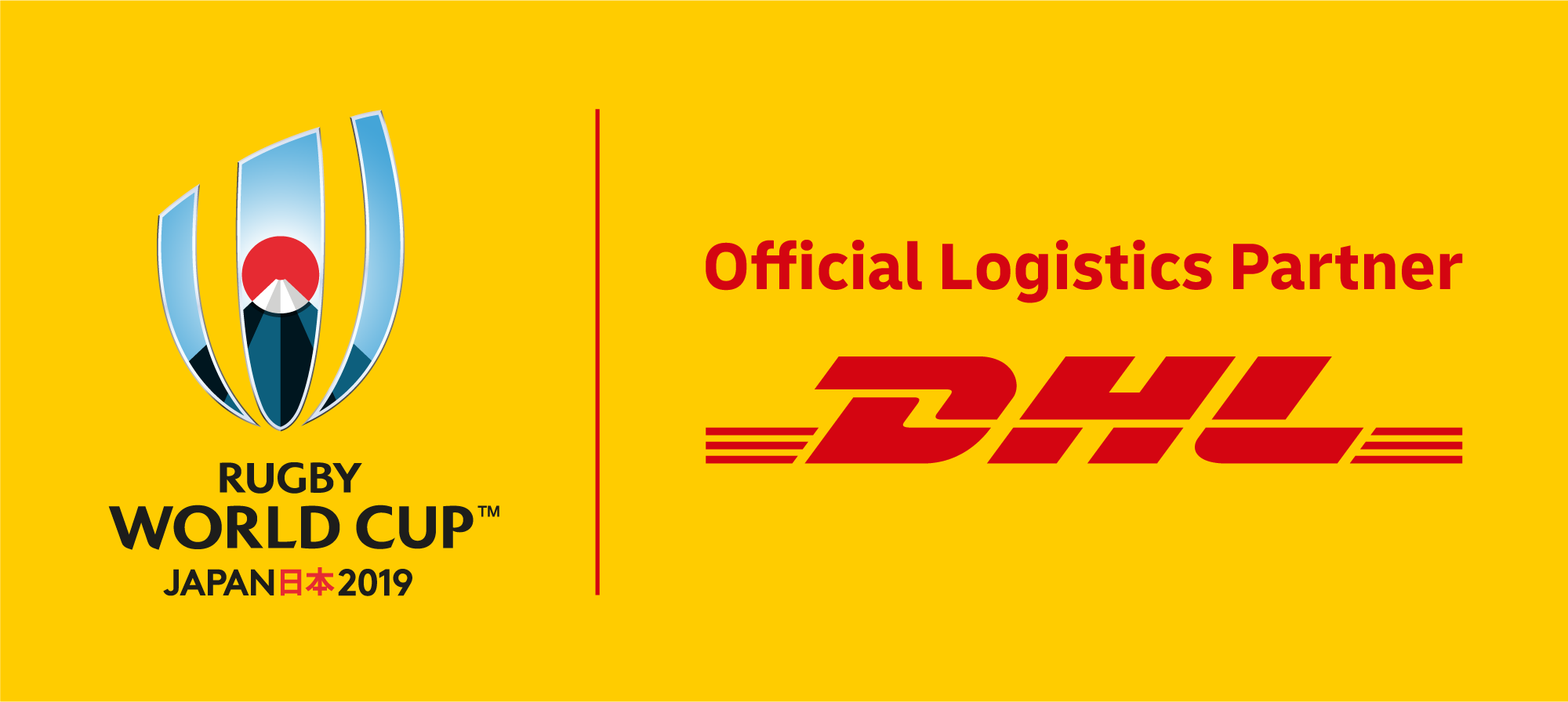 Click here to find out more about #RWCEpicMoments!
The Rugby World Cup 2019 logo TM © Rugby World Cup Limited 2015. All rights reserved.