Transfer your skills developed through gaming like teamwork, communication, and leadership to the real world.
Take the next step with our two graduate development programs and connect with Tony to find your perfect fit.
​​​​​​Become a future expert in DHL and explore amazing development opportunities
18 months to explore DHL and find your ideal spot
International opportunities
Excellent training and career-coaching
Bachelor's degree, English C1 level, strong analytical and conceptual skills are required​​​​​​​​
#GROWwithus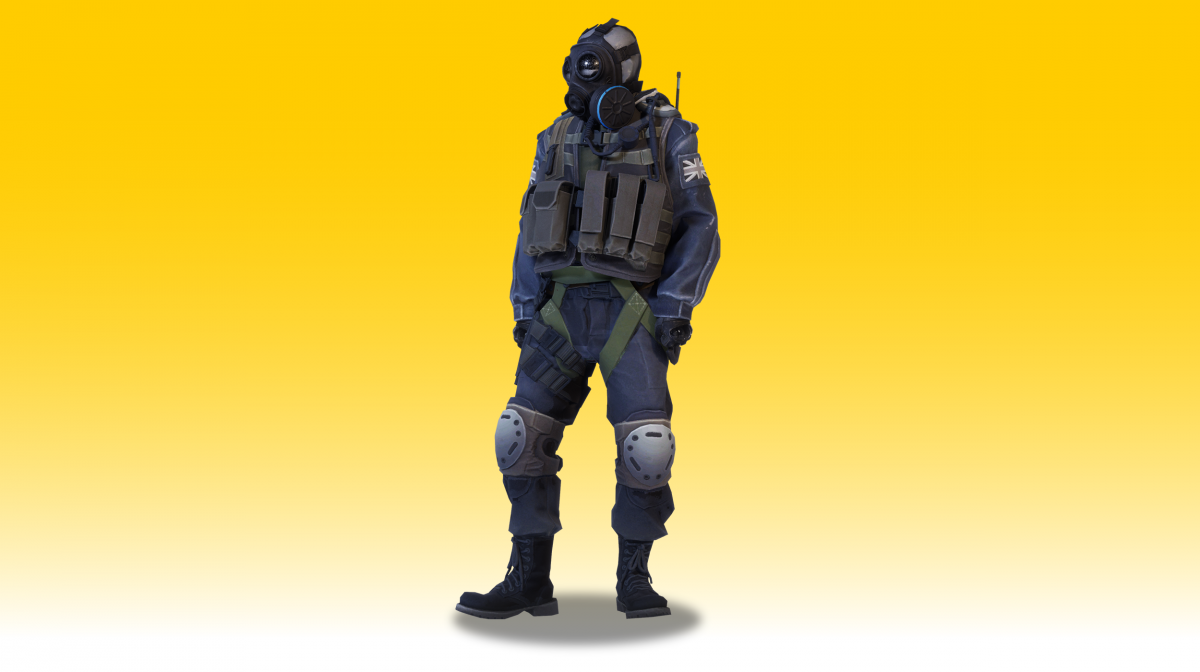 Become a future leader in DHL operations and explore amazing development opportunities
Leadership responsibilities from day one
Multiple job-sites available in Germany for your 18 months development journey
Bachelor's degree, German C1 level, and communicative skills are required#LEADtheWay
Preselect which program you are interested in
Tony will get in touch with you to to help you with the next steps
DHL really delivers the difference
When you talk to us at DHL you notice how we all work together to create connections that bring people together all over the world. ​ At DHL we keep on improving the way we work, which is why we are looking for talented and dedicated people to find innovative and sustainable solutions to keep the world moving.
The most visible part of DHL are worldwide, seamless deliveries. What you don't see is how this is supported by an engaged team of people working together in a culture of respect, trust, and safety. DHL advocates for Diversity, Equity, Inclusion, and Belonging. Whoever you are, you can bring your unique experience to work.​ ​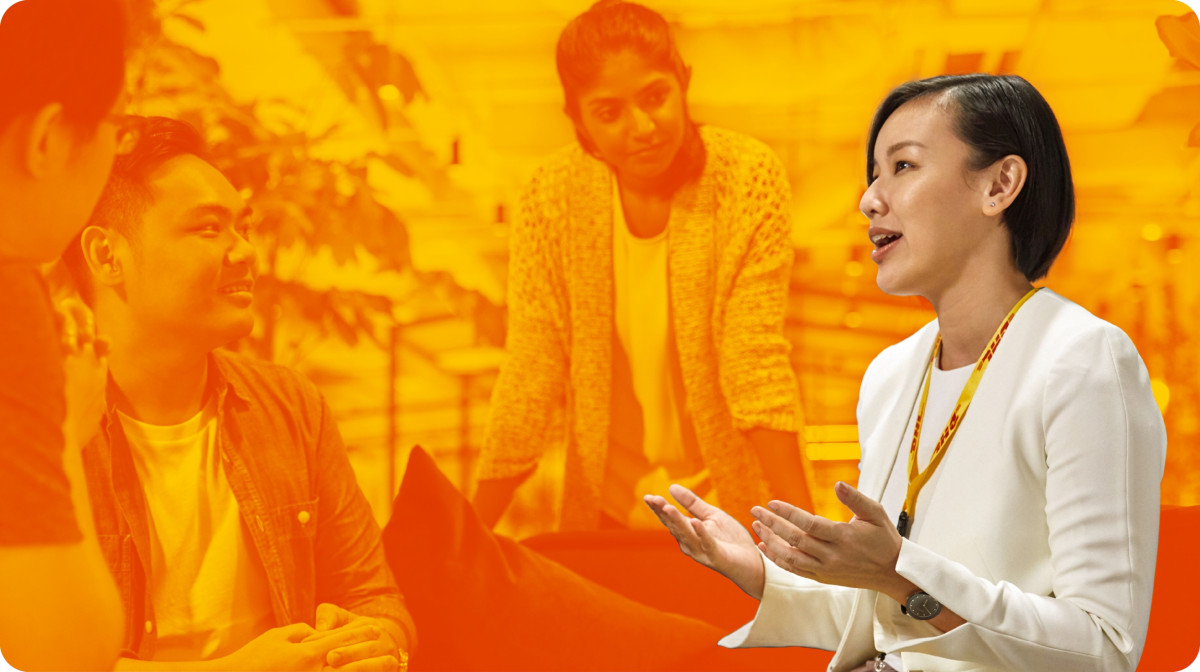 DHL is stronger than ever before! It is a stable and secure company to start your professional journey with plenty of opportunities to build your career and enhance your skills. Whatever position you are interested in, there will always be a way to shine. DHL offers a multitude of roles and challenges to embrace.
Preselect which program you are interested in
Tony will get in touch with you to to help you with the next steps